Finalists of all seasons "Come on, all together!" Compete for the super winner title
MOSCOW, January 24 – RIA Novosti. According to the message of the Russia-1 TV channel, the premiere of the TV program "Let's all together! The Battle of the Seasons" will be held on February 3 at 21:30.
The finalists of the previous seasons of the program will take the stage. They will fight for the title of super winner. Artists will traditionally be judged by 100 experts. The head of the jury will be Sergey Lazarev.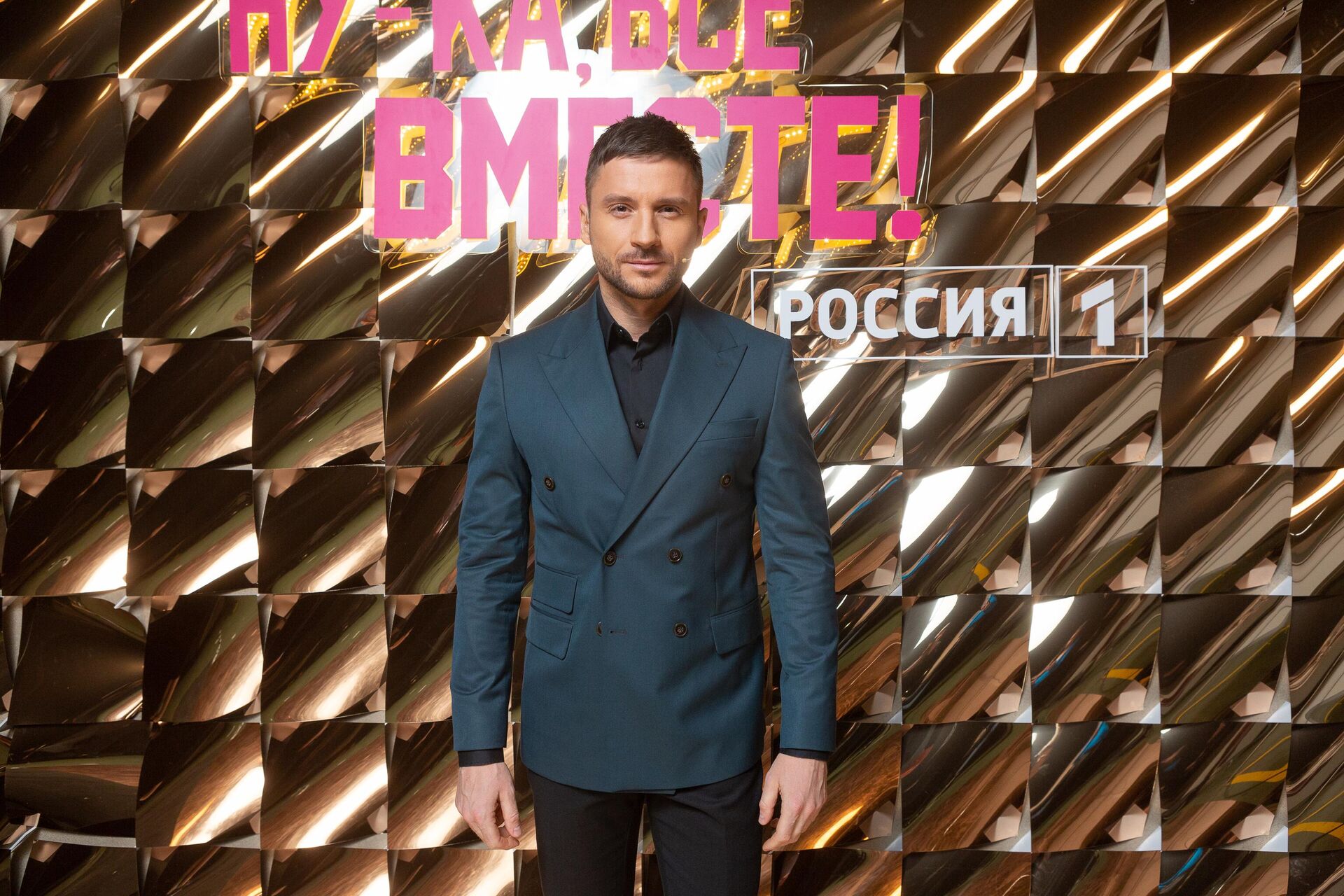 Filming of the TV show "Come on, all together!"
"Come on, all together! Battle of the Seasons "This is a huge success for the finalists to prove themselves again, get a second chance to win and make their dreams come true once again!" – shared the singer.
People's Artist of Russia Nikolai Baskov will be the host of the show.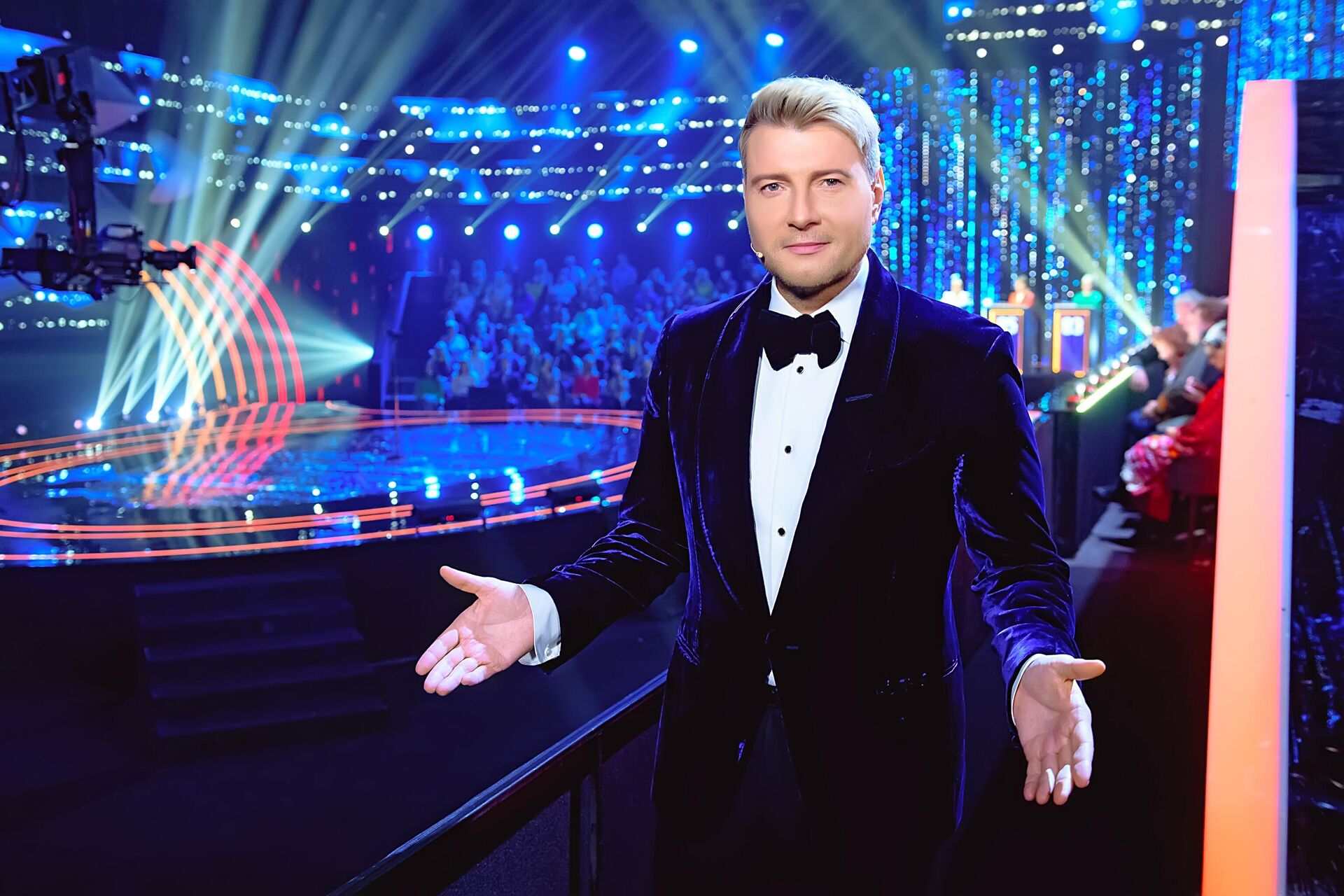 Filming of the TV show "Come on, all together!"
"I'm happy to be on the stage of this big show again and to meet my colleagues but most importantly the contestants. It's very interesting to see how they've changed, how they've grown vocally and artistically over these few years, to find out what else they're ready to surprise us with," admitted the artist.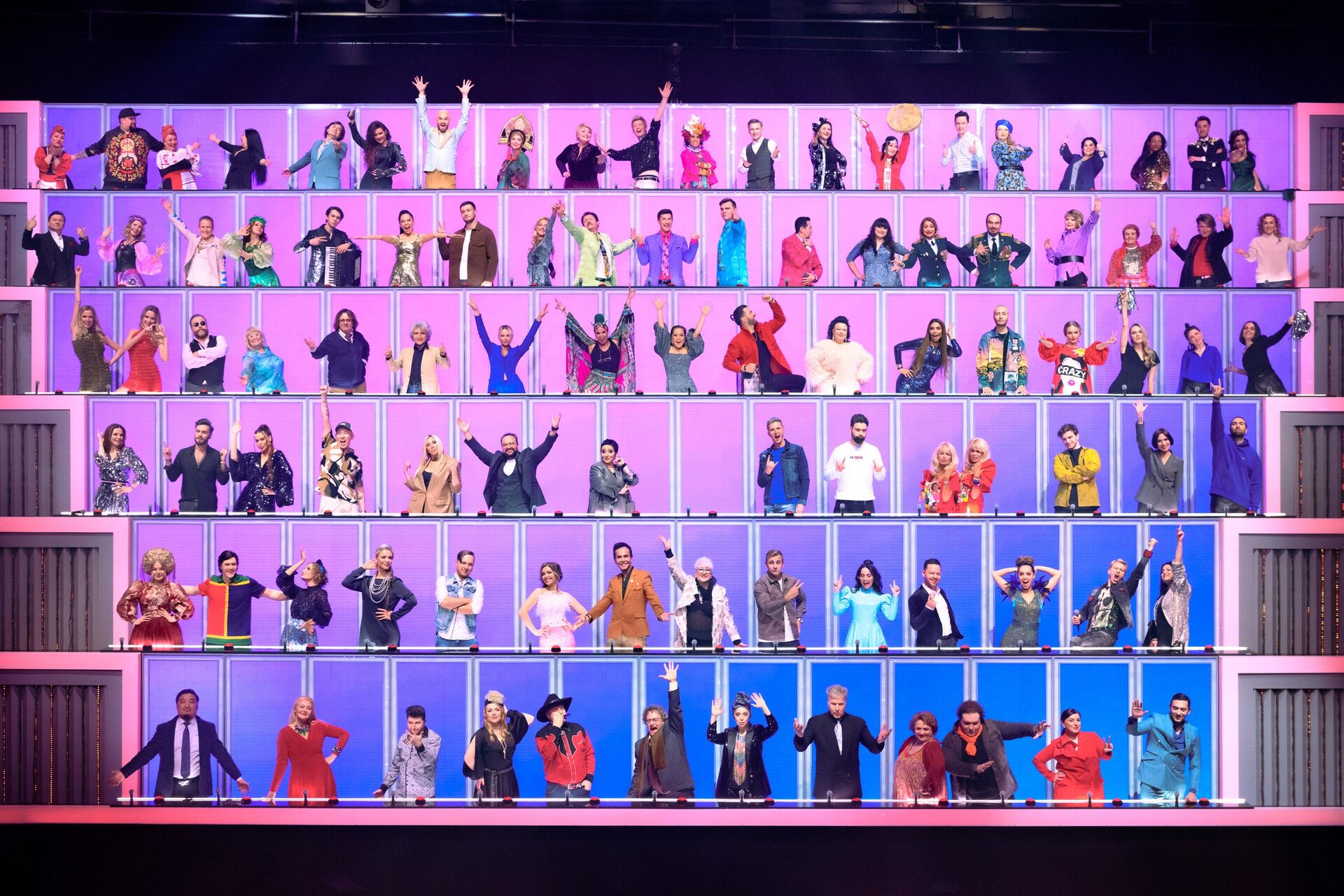 Filming of the TV show "Come on, all together!"
"Come on, all together!" – Russian version of the international project All together now. The first episode of the series was broadcast in 2019.
The winner of the fourth season was Varvara Ubel. He admitted that he would spend the prize money of two million rubles for the development of his group.
Source: Ria
I am David Jack, an experienced writer with a passion for news and entertainment. I specialize in writing articles about the latest trends in the entertainment industry for News Unrolled, a leading online news website. My writing is often praised for its insight and clarity of language.