The movie "Dolls, Books and War", about the preservation of Russian culture in Donbass, will be released this summer.
MOSCOW, March 9 – RIA Novosti. The premiere of the documentary "Babies, books and war" on the preservation of culture in the Donbass will be held in the summer.
"A bow is worth a machine gun, and Tchaikovsky is louder than a cannon shot. Babies also go to the trenches and go to liberated areas to talk about the real issue. Residents of Donetsk go to libraries during the bombardment to find salvation and meaning. The film will premiere in the summer of 2023." reported on the film's Telegram channel.
Project officials also stated that the shooting took place in Donetsk, Mariupol and Yenakiyevo.
"The filming took place in the bombed areas of Donetsk, in the destroyed Mariupol and in the back of Yenakiyevo. According to the footage, the documentary filmmakers will produce six separate videos and a full-length documentary for internet sources, according to the footage." .
The film was shot with the support of the Presidential Cultural Initiatives Fund.
Earlier, the creators of the "Challenge" showed new images of the project. The movie will be released on April 20.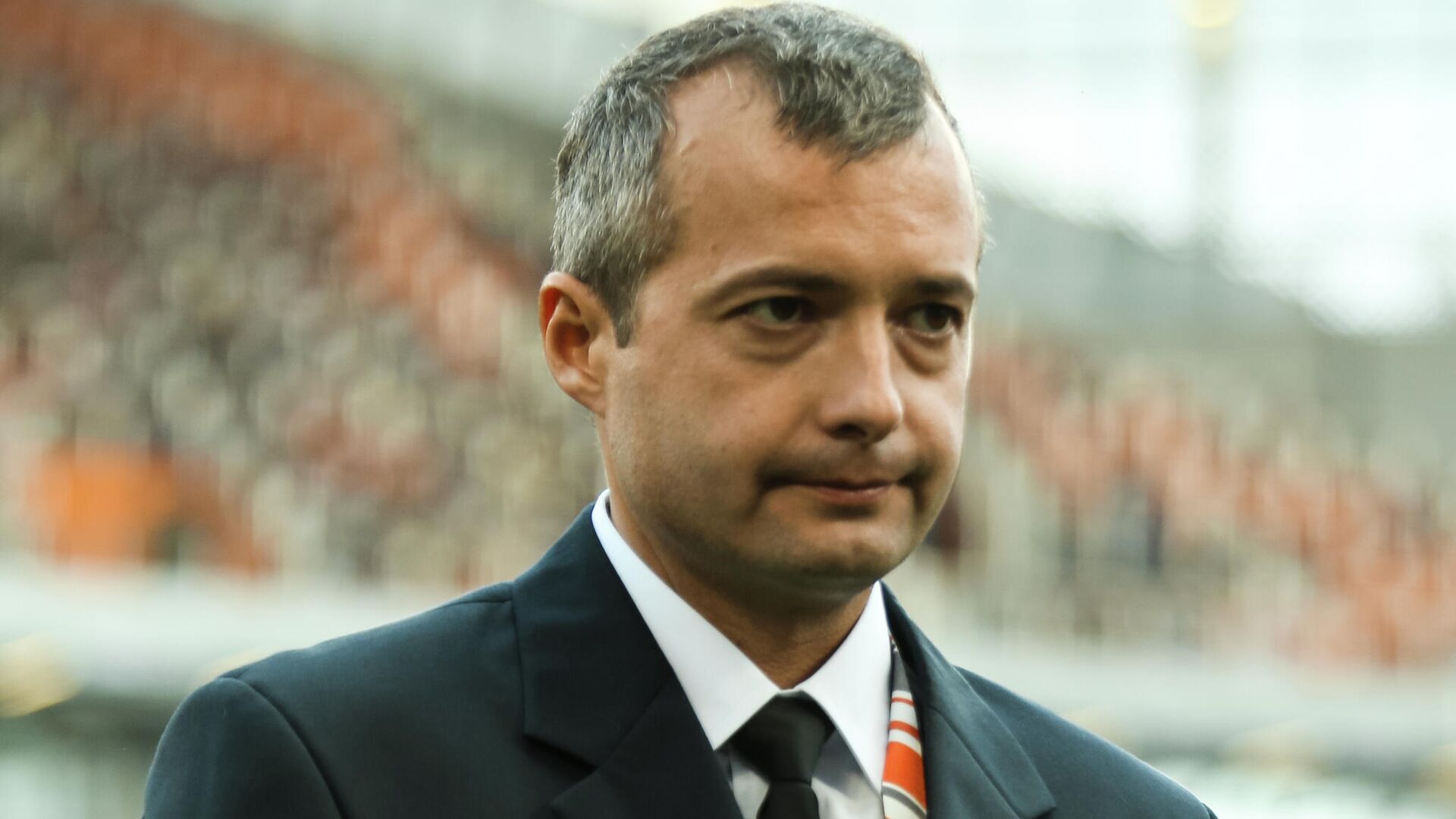 Yusupov spoke about the work in the film "In the sun, along the rows of corn."
Source: Ria
I am David Jack, an experienced writer with a passion for news and entertainment. I specialize in writing articles about the latest trends in the entertainment industry for News Unrolled, a leading online news website. My writing is often praised for its insight and clarity of language.