Steven Seagal at the opening of the founding congress of the Russian Lovers International Movement
Steven Seagal called himself million percent Russian
MOSCOW, March 14 – RIA Novosti. Actor Steven Seagal, who attended the founding congress of the International Movement of Russians, said that he is one hundred percent pro-Russian and one million percent pro-Russian.
"My father was Russian and I grew up in a Russian family, my mother was very involved in Russian culture… My father was an educated person and we knew Russian literature, culture and traditions, all the great writers. I am one hundred percent pro-Russian and one million percent Russian" said.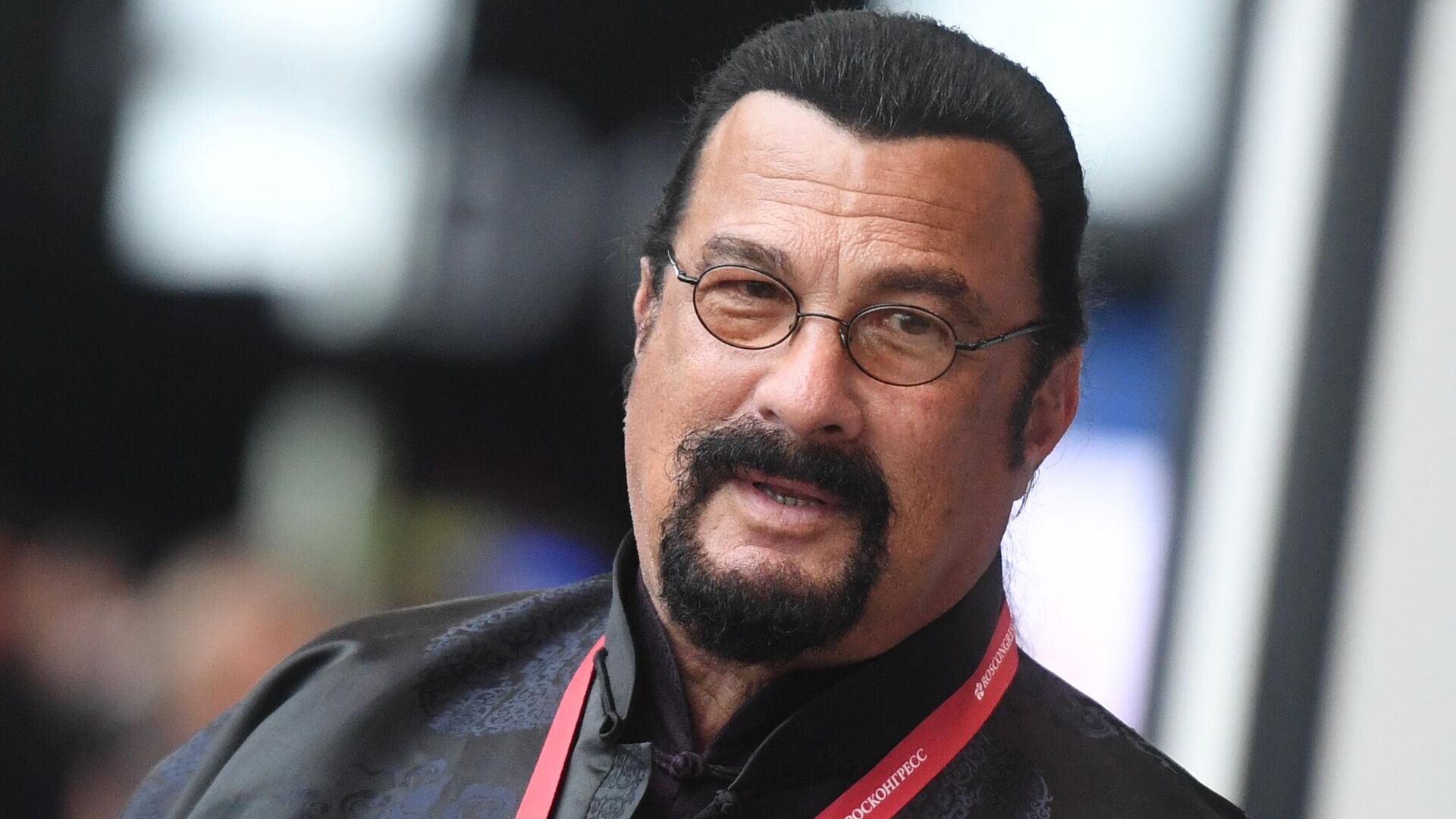 Putin awarded Order of Friendship to Steven Seagal
In November 2016, Russian President Vladimir Putin signed a decree granting Seagal Russian citizenship. In August 2018, Seagal became the special representative of the Russian Ministry of Foreign Affairs for humanitarian relations between Moscow and Washington. Putin also awarded the actor the Order of Friendship.
As Seagal noted in an interview, his paternal grandfather was born in one of the Buddhist regions of Russia and moved to the United States in the first half of the 20th century. He also said that his grandmother is from Vladivostok and that some of his ancestors are from St. He stated that he came from St. Petersburg and Belarus. Looking for information about the family, the actor went to Kalmykia, Tuva and Yakutia.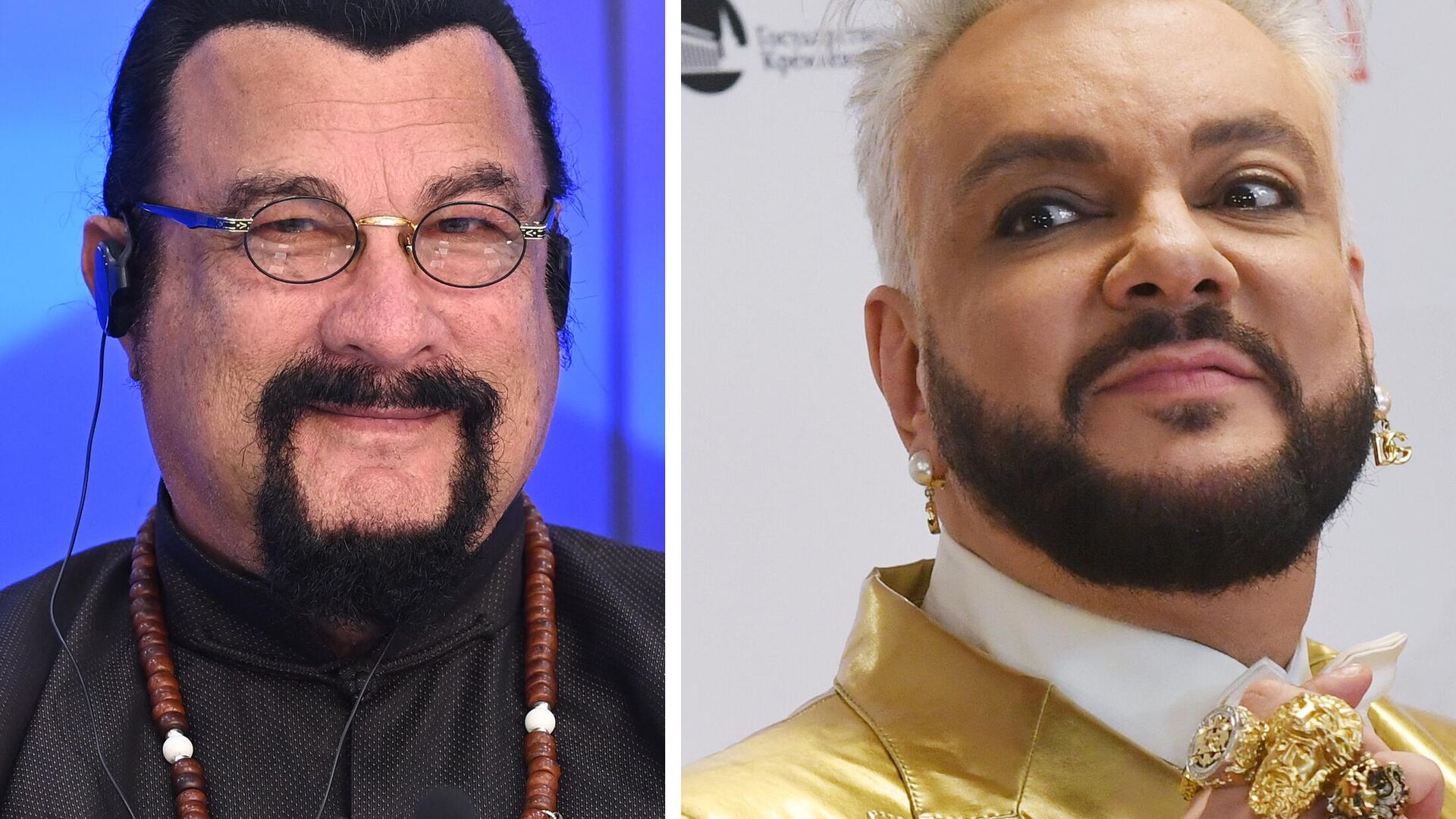 It was proposed to impose sanctions on Seagal and Kirkorov because of the support of the NWO.
Source: Ria
I am David Jack, an experienced writer with a passion for news and entertainment. I specialize in writing articles about the latest trends in the entertainment industry for News Unrolled, a leading online news website. My writing is often praised for its insight and clarity of language.