Remains of a former Roman aristocrat found in an unusual 1600-year-old cemetery in England
MOSCOW, March 15 – RIA Novosti. Archaeologists have unearthed the remains of an ancient Roman aristocrat in a 1600-year-old cemetery in Garfort, England. writer Guard. The woman rested in a lead coffin.
Scientists call the cemetery unusual – people who lived in the late Roman and early Anglo-Saxon times were buried here.
In addition to an aristocratic tomb, 60 tombs belonging to men, women and children who lived during this period were also found. In the cemetery, traces of the burial traditions of the two cultures can be found. At the same time, different communities rarely used the same place for burial rites.
The find was a chance for scholars to learn more about the time span from the end of Roman rule in England (400 AD) to the beginning of the Anglo-Saxon period (V-XI centuries).
"This cemetery is a testament to 'complex and unstable life during this dynamic period of Yorkshire's history,'" said archaeologist David Hunter.
Scientists will run a series of tests to gather more details about the people resting here. Experts are trying to clarify the time frame of burials with the help of radiocarbon dating of the remains. Chemical analyzes will reveal the origin and living conditions of those who lived here in ancient times.
It was previously reported that archaeologists found a comb made from a human skull during the Iron Age.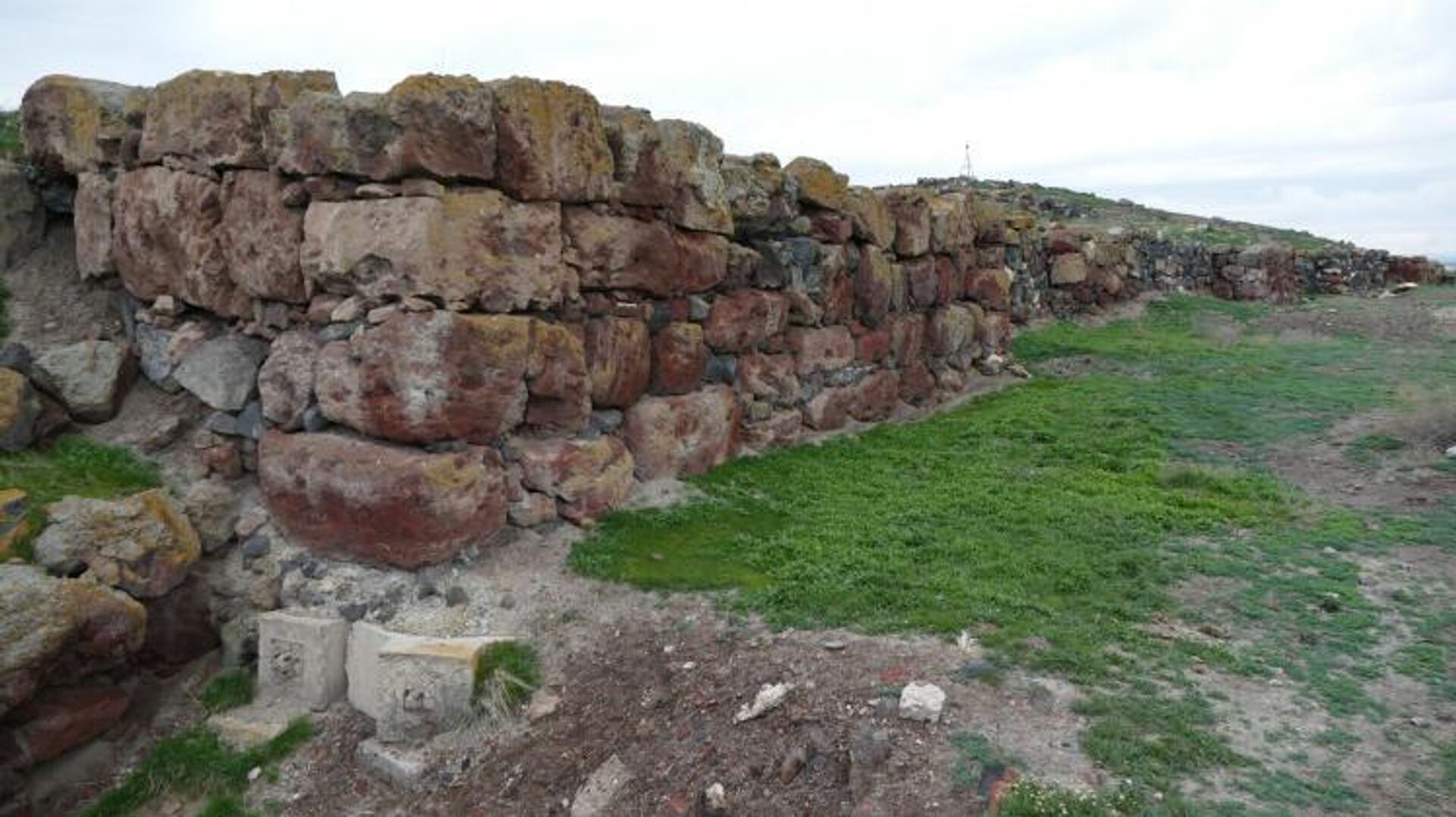 Mysterious ancient man and woman tomb found in Armenia
Source: Ria
I am David Jack, an experienced writer with a passion for news and entertainment. I specialize in writing articles about the latest trends in the entertainment industry for News Unrolled, a leading online news website. My writing is often praised for its insight and clarity of language.