Dancer Sergei Polunin. archive photo
President Putin presented the ballet Polunin with the award for young cultural figures
MOSCOW, March 21 – RIA Novosti. Russian President Vladimir Putin signed the decree awarding the 2022 Young Cultural Workers Award to ballet dancer Sergei Polunin, sculptor Ekaterina Pilnikova and director Aidar Zabbarov. document Published on the Legal Information Portal.
"To present the Presidential Award for Young Cultural Figures in 2022… to the director Aidar Talgatovich Zabbarov for his contribution to the development of domestic theatrical art; to the sculptor Ekaterina Leonidovna Pilnikova for a series of sculptures dedicated to outstanding representatives of Russian culture and art; ballet dancer Polunin Sergei Vladimirovich… – for his contribution to the development and dissemination of domestic choreographic art," says the document.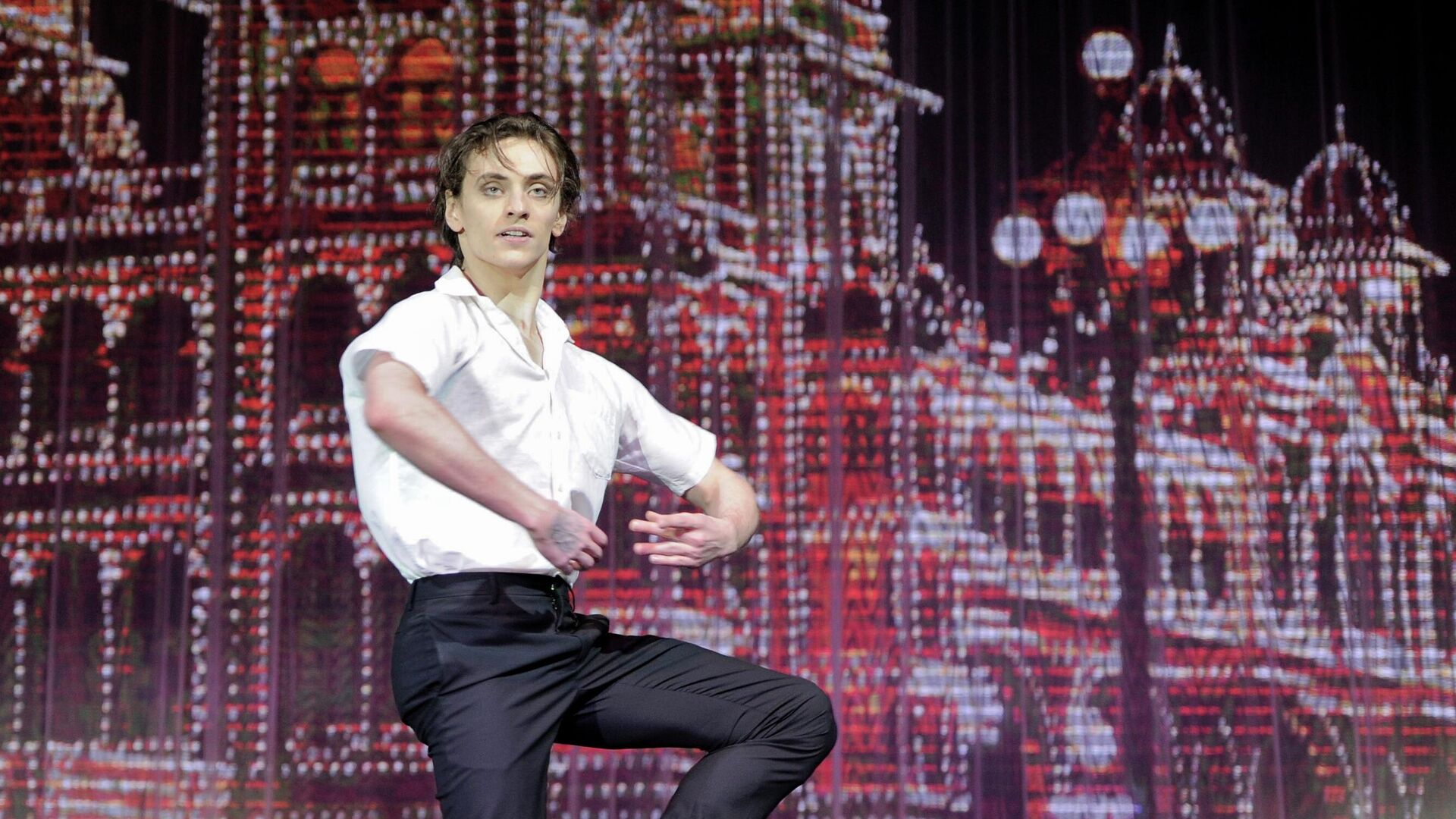 Sergei Polunin spoke about the departure of talents from Russia
Source: Ria
I am David Jack, an experienced writer with a passion for news and entertainment. I specialize in writing articles about the latest trends in the entertainment industry for News Unrolled, a leading online news website. My writing is often praised for its insight and clarity of language.