Loshak created an installation in the office of the director of the Pushkin Museum.
MOSCOW, March 21 – RIA Novosti. Marina Loshak said that before leaving the post of director of the Pushkin State Museum of Fine Arts, she created the installation "One and a half rooms" in the director's office. She shared the details at a press conference, she said.
"As always, at the most important moments of my life, I'm used to doing it this way, I work in a museum so that every step I take is a gesture of art. We decided to make one more statement. I named it "My room and a half", appealing to Joseph Brodsky's thought is doing. I really like the museum that appears on this site, I really like these people who work there, and overall all this together is really my room and a half. "says Loshak.
The installation was placed in the office of the co-director. According to Marina Devovna, the door between the two rooms was removed and a common area appeared. The main exhibits of the installation are two historical paintings.
"This is a conversation between two historic tables – Tsvetaevsky and the table we've been working on for all these years. They're facing each other. If no one's there, you can try to sit in the chair of this table and see what happens next. Tsvetaevsky," Loshak said.
In addition, a corridor symbolizing the portal of time was created in the opening between the two rooms. Inside was placed a book with reviews of the most important exhibits in the museum of different times.
Loshak emphasized, "I wanted it to be obvious that nothing will change depending on who sits in this chair. Everyone who sits in the director's chair should continue the life of this portal."
Loshak has been the director of the Pushkin Museum since July 1, 2013. She replaced the world-renowned art historian and Italian Renaissance painting expert Irina Antonova in her post.
Today it became known that Marina Devovna resigned from the post of director of her own free will. Elizaveta Likhacheva, director of the Shchusev Architecture Museum, has been appointed as the new general director of the museum.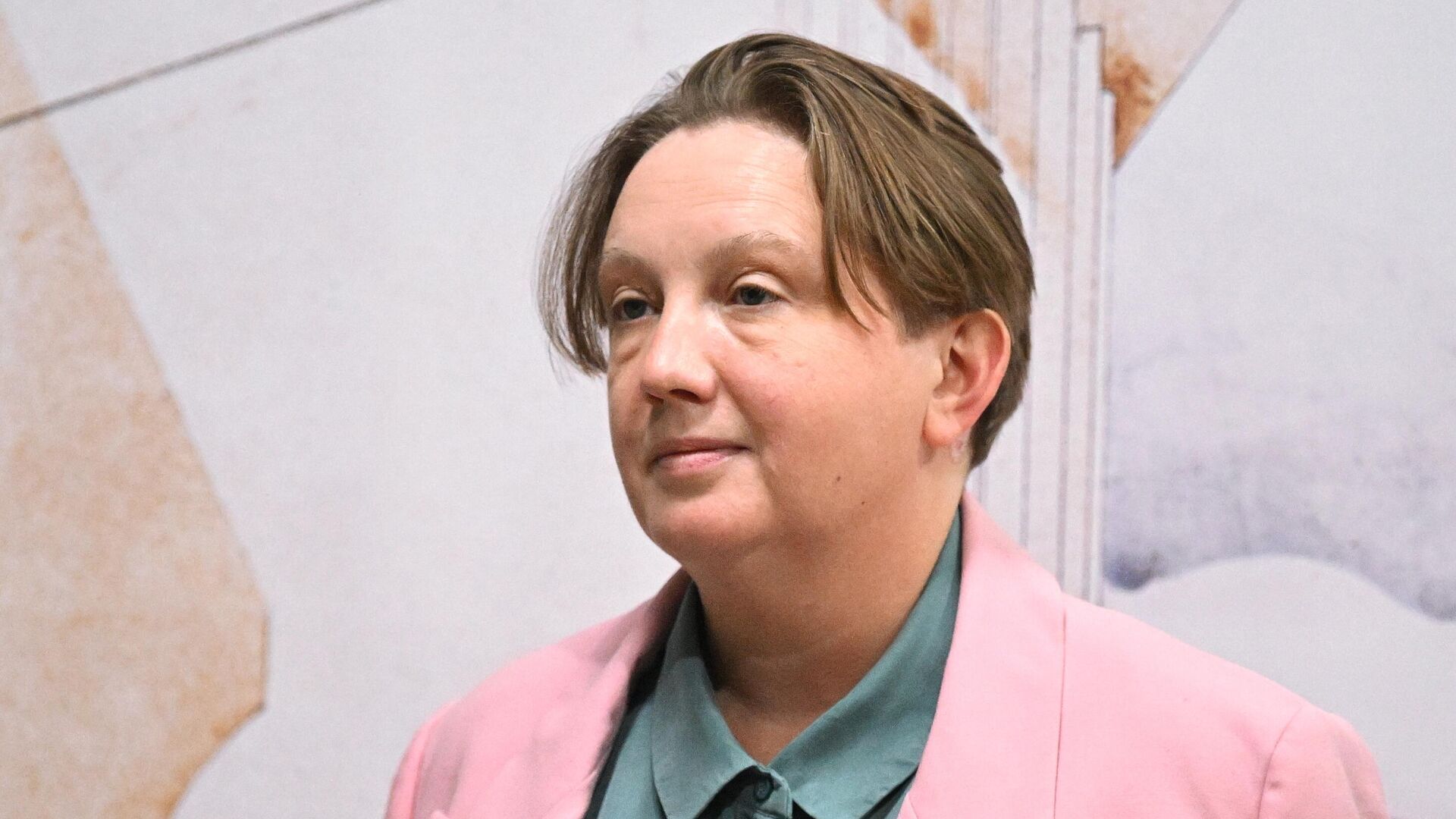 Likhacheva comments on her departure from the Museum of Architecture
Source: Ria
I am David Jack, an experienced writer with a passion for news and entertainment. I specialize in writing articles about the latest trends in the entertainment industry for News Unrolled, a leading online news website. My writing is often praised for its insight and clarity of language.