Legendary violin Guarneri "Baltika" sold for record $9.44 million
MOSCOW, March 21 – RIA Novosti. The legendary Guarneri violin "Baltic" (Baltic) sold for $9.44 million at the Tarisio auction in New York, writer artnet.
The final price was slightly less than the estimate – $10 million. But still, Baltika set a record $ 3.6 million for instruments of the master in 2022. It was also the third most expensive of all musical instruments.
The violin is 292 years old. Guarneri Bartolomeo Giuseppe Antonio "del Gesu" made it in 1731. He was then 32 years old. Instruments created by the master are distinguished by a deeper sound. It is explained by the use of flamed maple.
Baltika is more than a unique instrument. It's an extraordinary work of art," says Carlos Tome, Tarisio's head of sales.
Before the auction, Baltika was 50 years old in the collection of an American businessman. It was previously owned by musician Dorota Powers, who gave two Stradivari violins to receive Guarneri's work.
These masters lived and worked in the same city – Italian Cremona. But Stradivari was born half a century before Guarneri. Violins of the latter are considered rarer. After all, there are about 150 of them and 600 copies created by Stradivarius.
It was previously reported that the first posthumous edition of Lermontov's poems was sold at auction.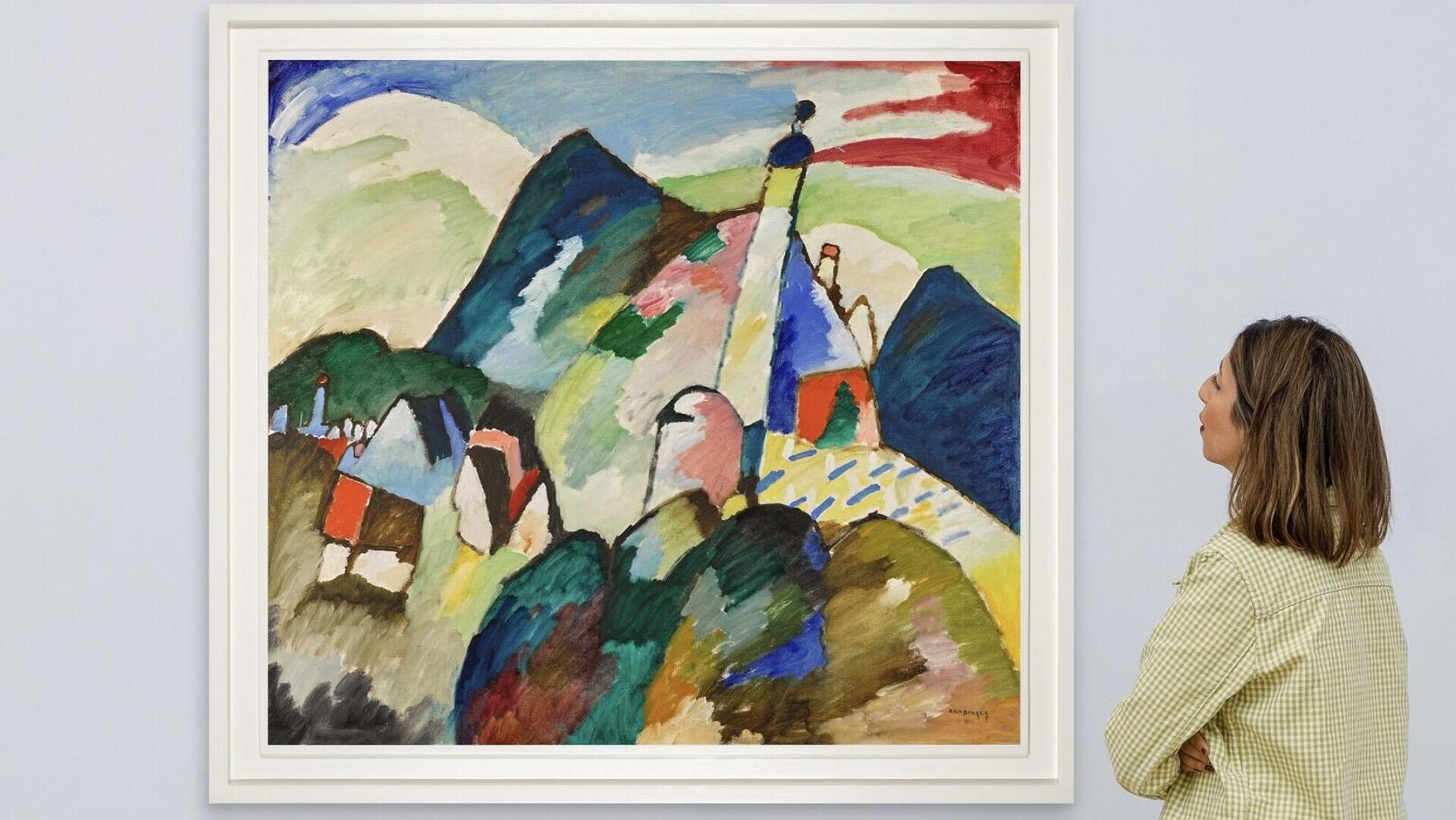 Painting returned to descendants of Auschwitz prisoner sells for record price
Source: Ria
I am David Jack, an experienced writer with a passion for news and entertainment. I specialize in writing articles about the latest trends in the entertainment industry for News Unrolled, a leading online news website. My writing is often praised for its insight and clarity of language.