MOSCOW, March 22 – RIA Novosti, Anna Nekhaeva. In the musical autobiographical performance "How I Came to Consciousness", Dina Korzun openly talks about herself and shares her thoughts on the world, relationships, creativity. In an interview with RIA Novosti, the actress talked about moving from England to Russia, working with Cillian Murphy and Tom Hardy, offers from Hollywood directors and a new project.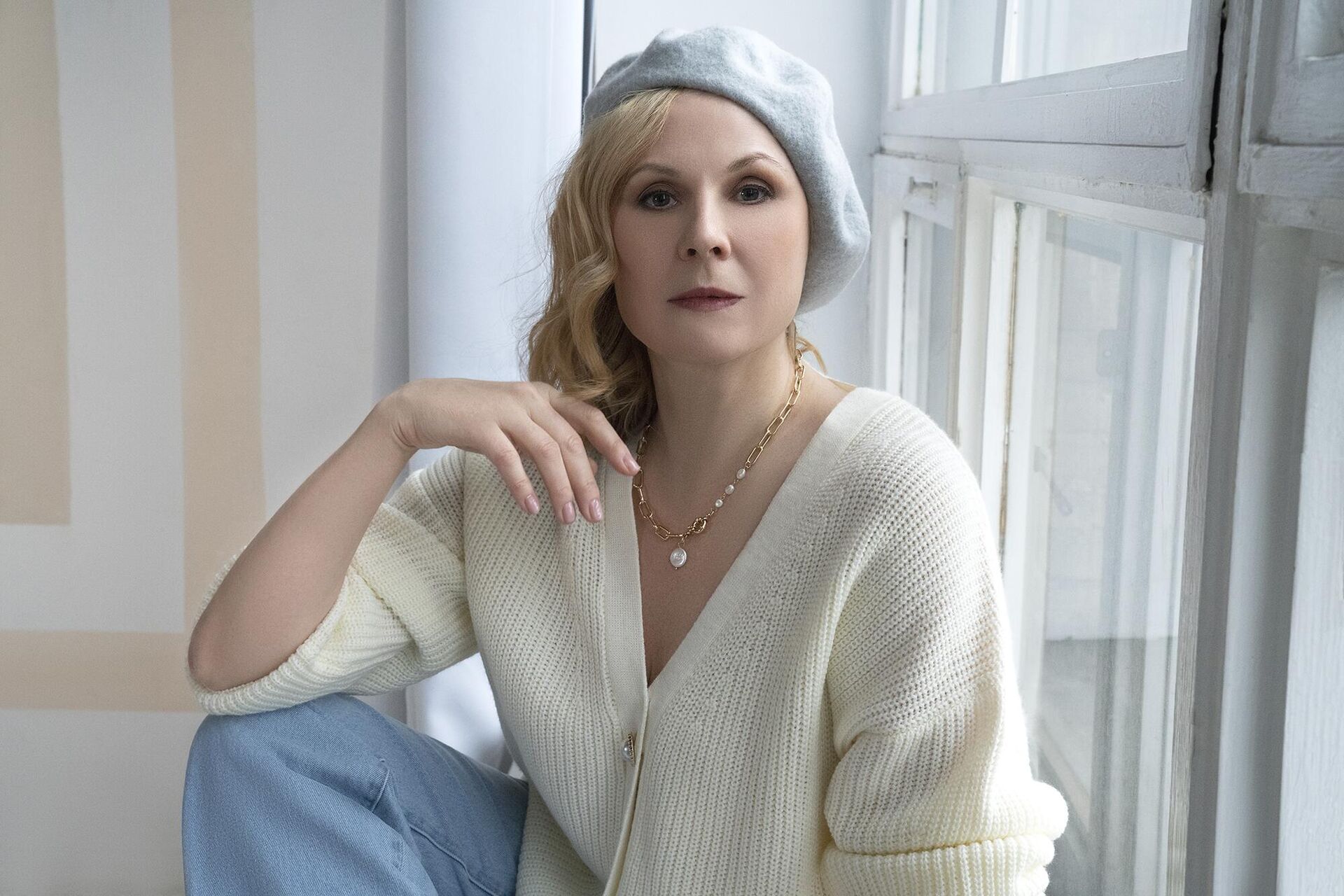 – When did you return to Russia and what was the reason?
I've always wanted to leave the UK. When the election came out in 2018, Louis suggested Switzerland as he is a citizen of this country. We spent three years there. This is how we would live without Covid – I had plans to stage a production in Lausanne.
But at a family council in the spring of 2021 we decided to move to Russia because there was less pressure and more respect for human rights in a pandemic.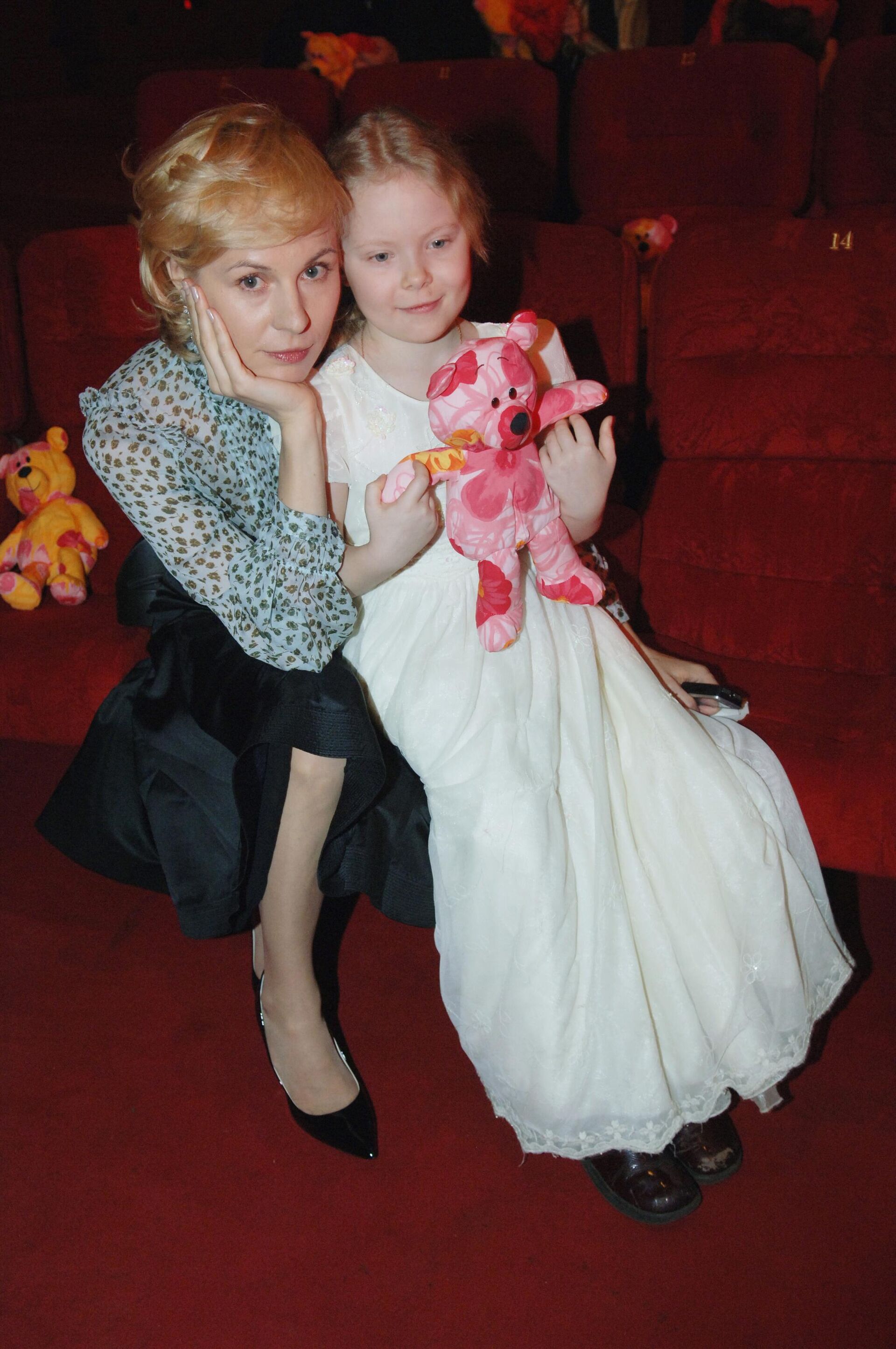 Co-stars of the movie Cook, Nastya Dobrynina and Dina Korzun, before the movie's premiere at the Oktyabr cinema
We celebrated my birthday in Moscow with friends, and we already understood that in the summer our children will go to a Russian school. It's not English.
We've been performing for a year. We perfected the text, we formed a team. I helped the children learn – Russian is not their native language, there were many difficulties. I tried to be at home every evening, doing homework together – so I went through the schedule of grades 5, 6, 7.
– Did you feel any difference in Russia?
– The world was open, spherical, I was constantly coming and going. By work (at the Podari Zhizn Foundation. – Approx. Ed.) and I have a family in Moscow: mother, son.
Russia has always been my home, I have no passport and citizenship other than Russia. What was the problem for my husband: I had to constantly collect documents for visas, permits to stay in the country.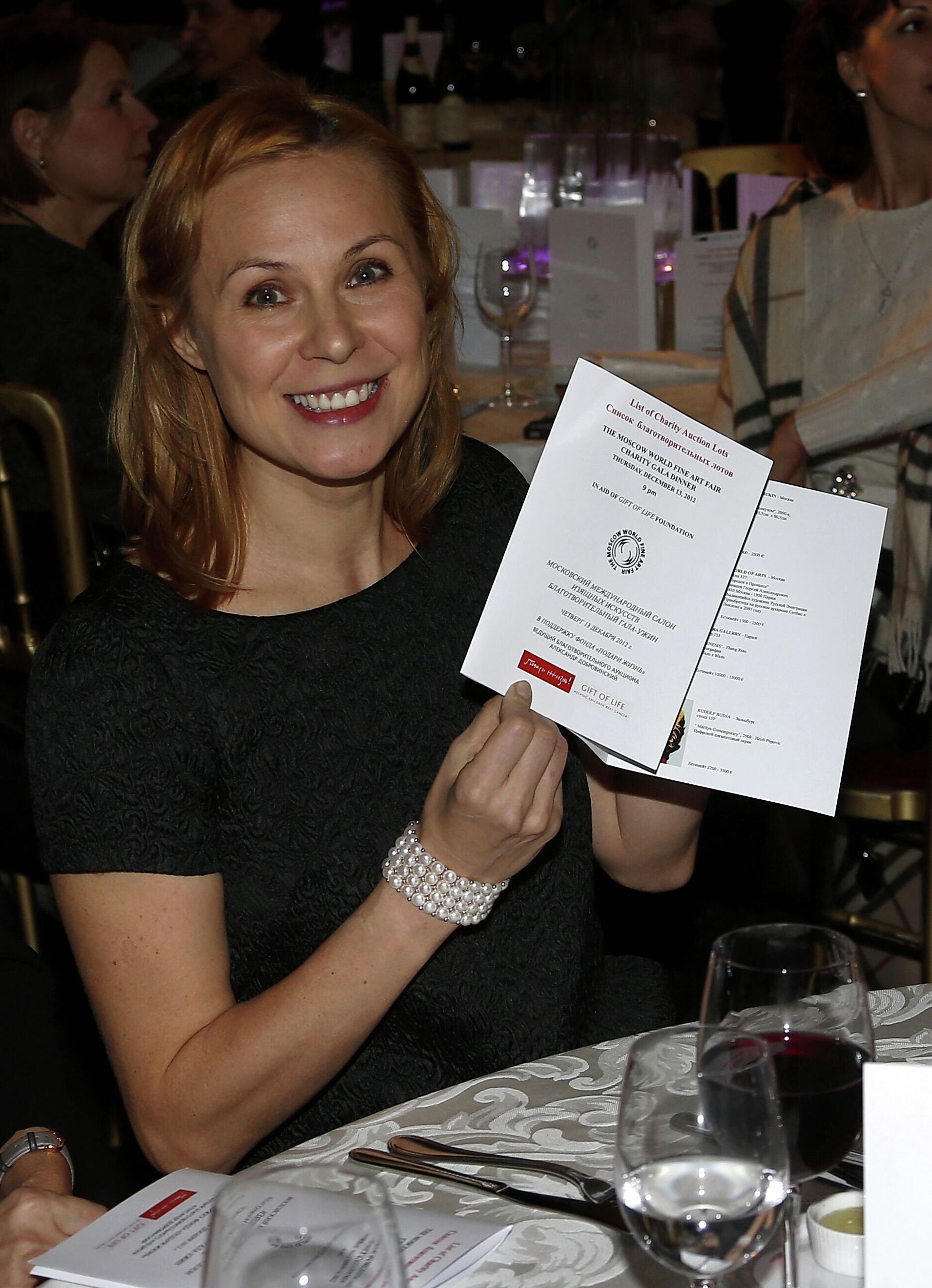 Actress, Dina Korzun, Co-Founder of the Give Life Foundation
Although Louis and I have been together for over 20 years, I have had the opportunity to obtain a British or Swiss passport for a long time. There has never been such a target.
— What surprised you most in Moscow?
– We often flew to my grandmother on vacation in the summer. I noticed that Moscow has become cleaner, better, more beautiful. Lots of cafes, restaurants: there is no such variety and quality in the West. Everything is done with such love!
Yes, and in the regions – we went to a village in Bashkiria, to the Urals – it is remarkable how much the authorities care. Ice towns in winter, repair of ponds, beautification of embankments. But this is certainly not the case everywhere.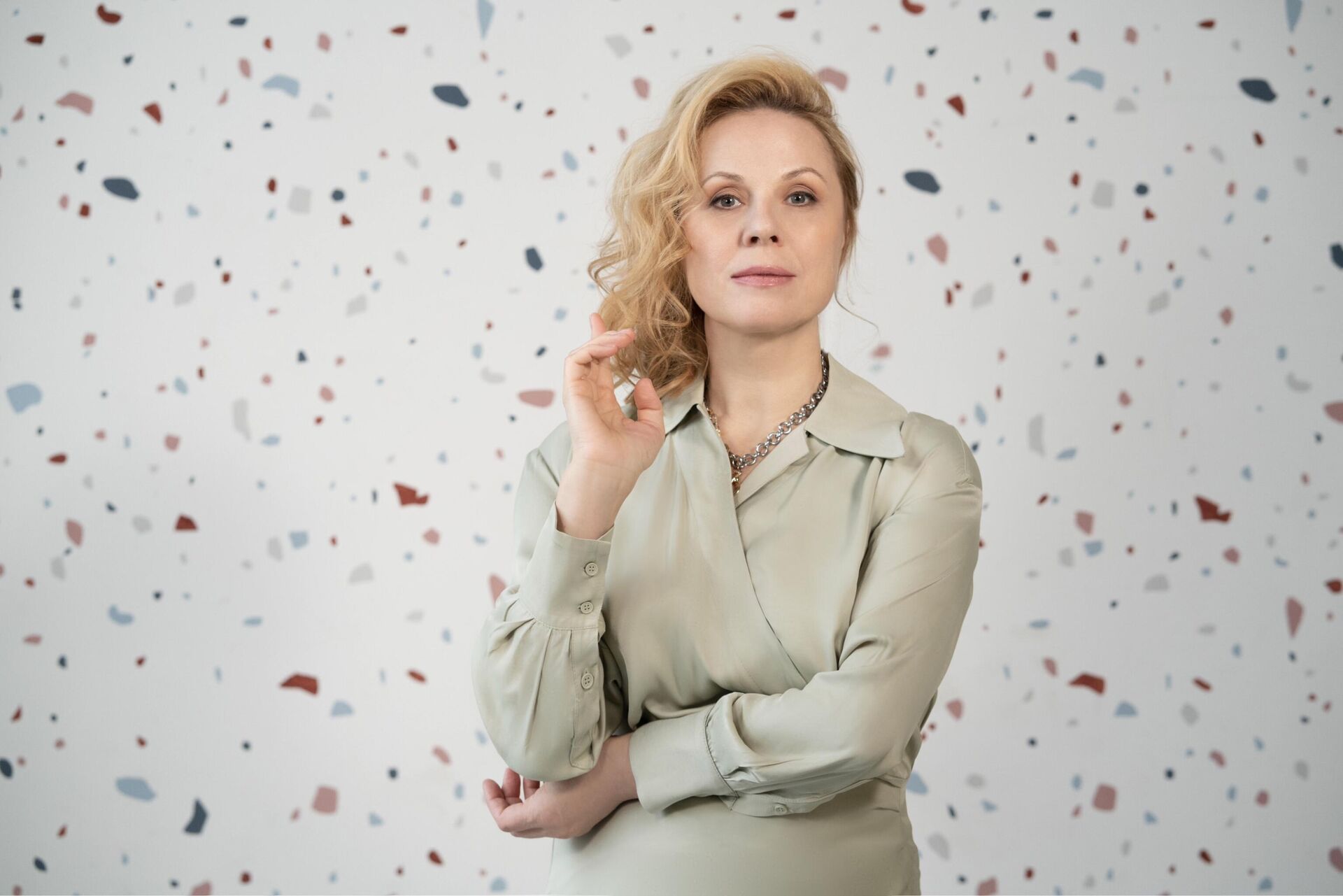 – How did the idea for the game "How I Came to Consciousness" come about?
– It happened in the spring of 2020, when the whole world was under house arrest. Many of them went live, tried to reach each other because life seemed to have stopped, there was too much anxiety. People wondered what it was, why it happened.
Like many others, I was worried about the future. But it was especially exciting when people were afraid of what was happening. And my experience has shown that if something serious happens, it inevitably has to be experienced. And only then can you understand why it is necessary.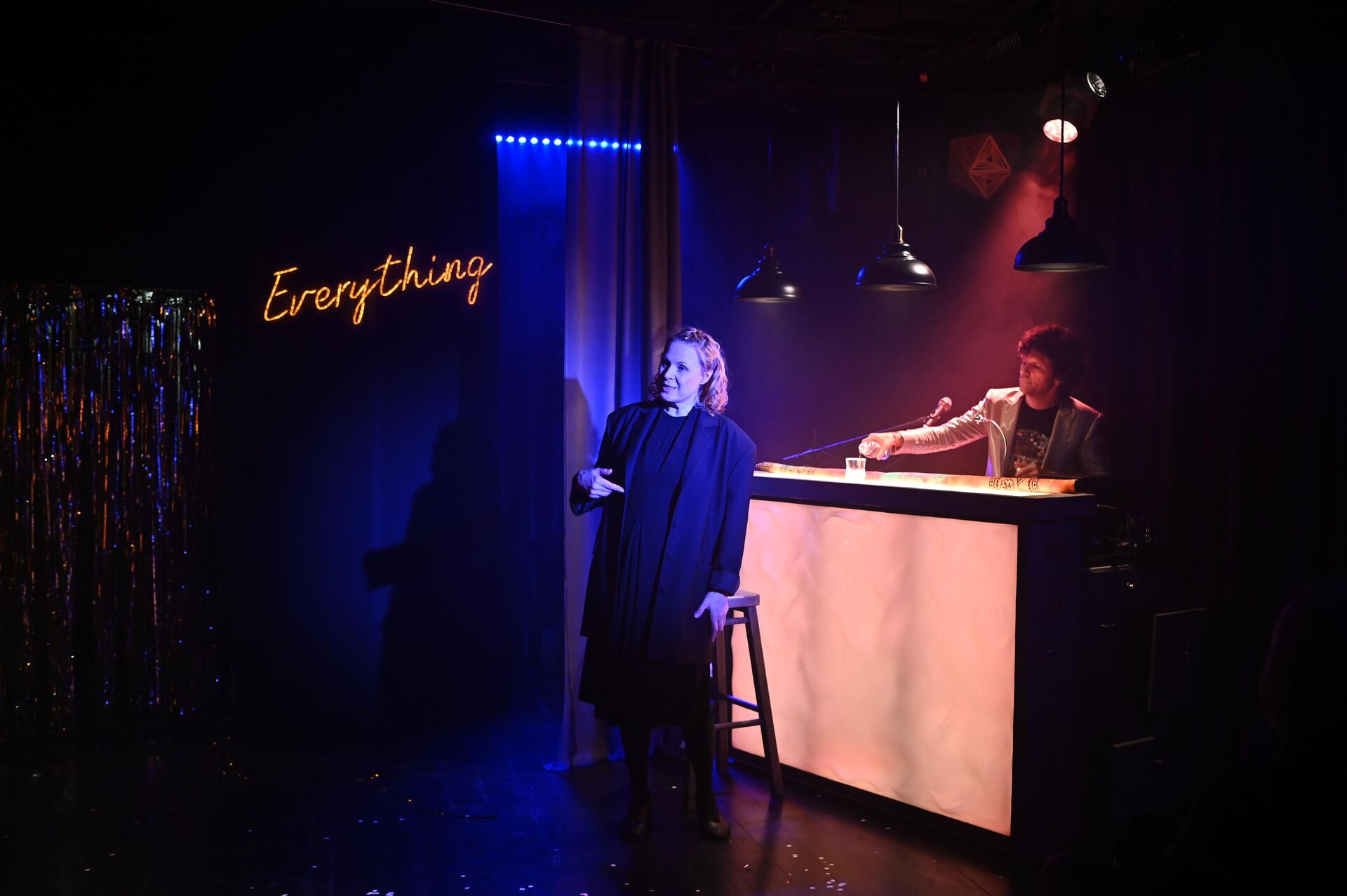 Actress Dina Korzun in the play "How I Came to Consciousness"
That was the essence of the idea of ​​the performance: how to go through difficult turns of fate, accept challenges, stay human, see the positive, be grateful for everything.
— What is the most personal moment for you in this autobiographical tragicomedy?
-When my friend and I started scribbling stories on the tape recorder, we got 7.5 hours of audio text. After that, personal situations were collected for 2.5 hours, then reduced to one and a half hours. All of them are touching, sincere, emphasizing gratitude to life, God and others.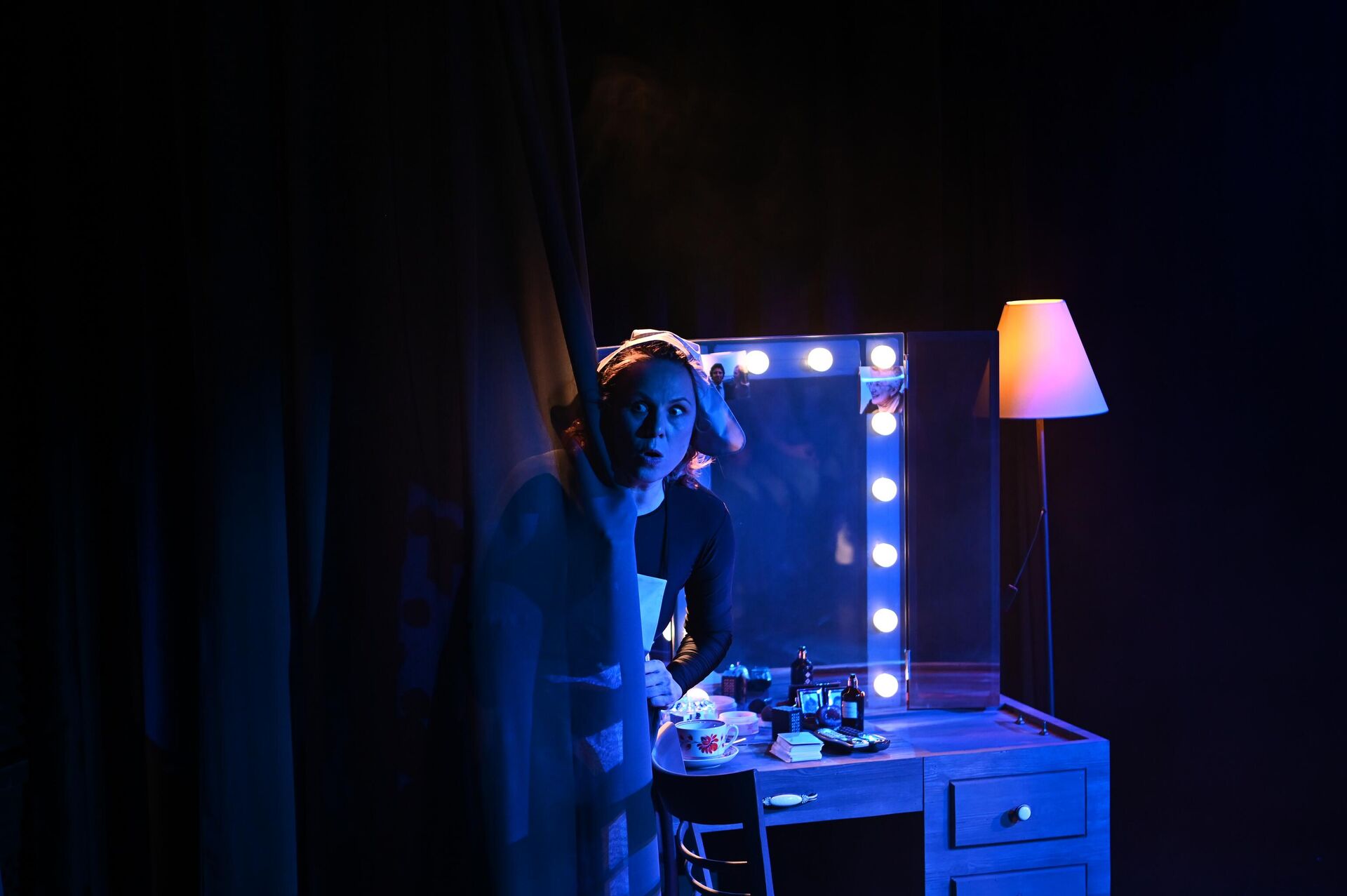 Actress Dina Korzun in the play "How I Came to Consciousness"
What was the hardest thing to talk about on stage?
– I hope I can inspire you to live, not to give up and not despair, even if it is difficult now. I invite you to watch the production of those who are not easy, confused, cannot see the future, and do not understand what is going on in this world.
I have to admit, I didn't want to talk about my childhood, my dramatic first love experience. All this perhaps shouldn't have happened on stage, but I couldn't thank the challenges for the chance to be more humane, simpler, to move on. I hope this will be useful for someone.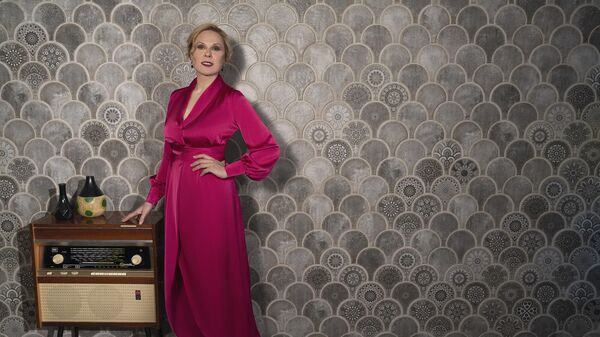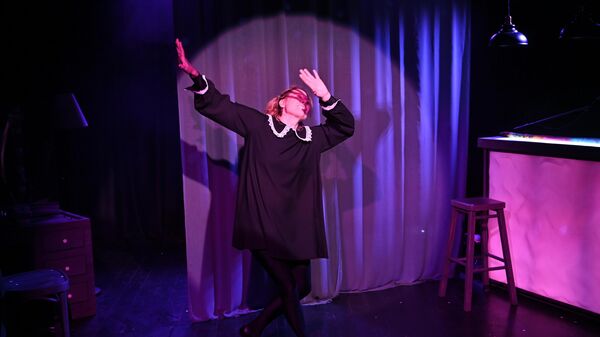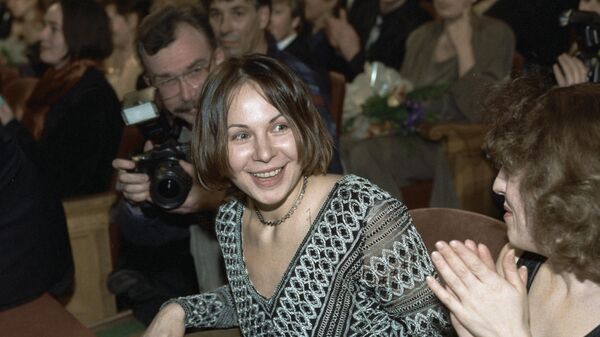 Do you believe in the healing power of theatre?
– He has such an opportunity. A few times at the shows, I too experienced deep catharsis. He can reevaluate life and look at things in a new way.
One of these performances is Sailor's Silence. In the 1990s, I was a student at the Moscow Art Theater School, we went to Tabakerka, and it was a strong theatrical shock. Heart-to-heart dialogue. All the audience cried.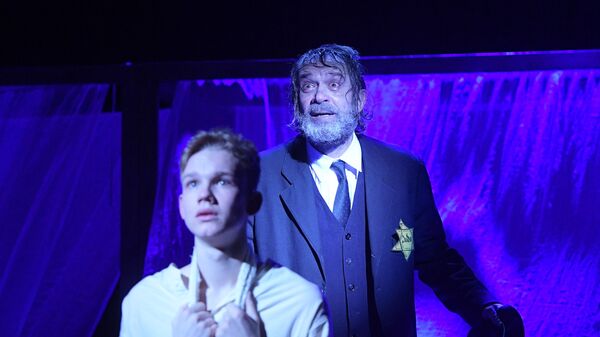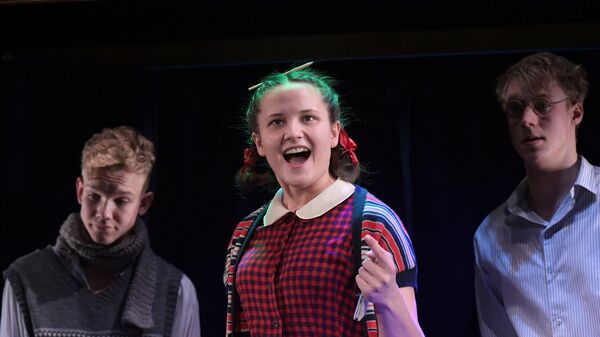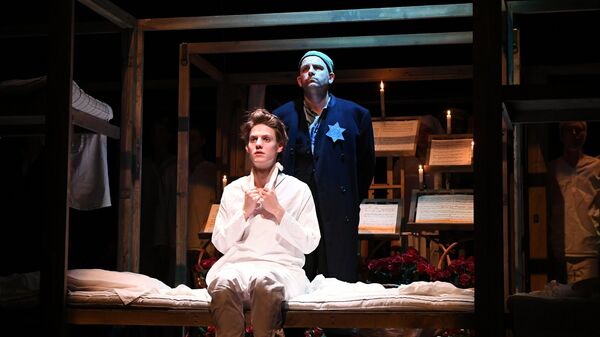 – Absolutely no. I have friends in Moscow, I work. As in London and Switzerland. I am such a person. The secret is that I don't make friends without expecting anything from myself, but by giving time, smile, sincerity. I like to invite guests to my house. Therefore, many interesting, friendly people gather around me.
– One of your famous projects is Peaky Blinders. What do you remember most about the shoot?
– I got into the series by chance, I did not read the entire script – they just do not show it, they protect the plot from the public as much as possible, they hide the plot, arouse interest.
Everything went smoothly, professionally and organized. The shooting was in Manchester, I lived in London, I went there by train as if I was on a business trip.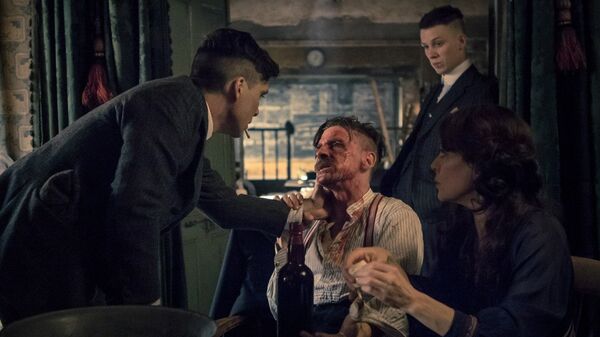 What was it like working with Cillian Murphy and Tom Hardy?
"They are great partners. I didn't know about them back then because I don't like and don't watch TV shows. Both are very easy to communicate with, open, unpretentious, hypocritical. I felt sincerity, and they are both real gentlemen in everyday life.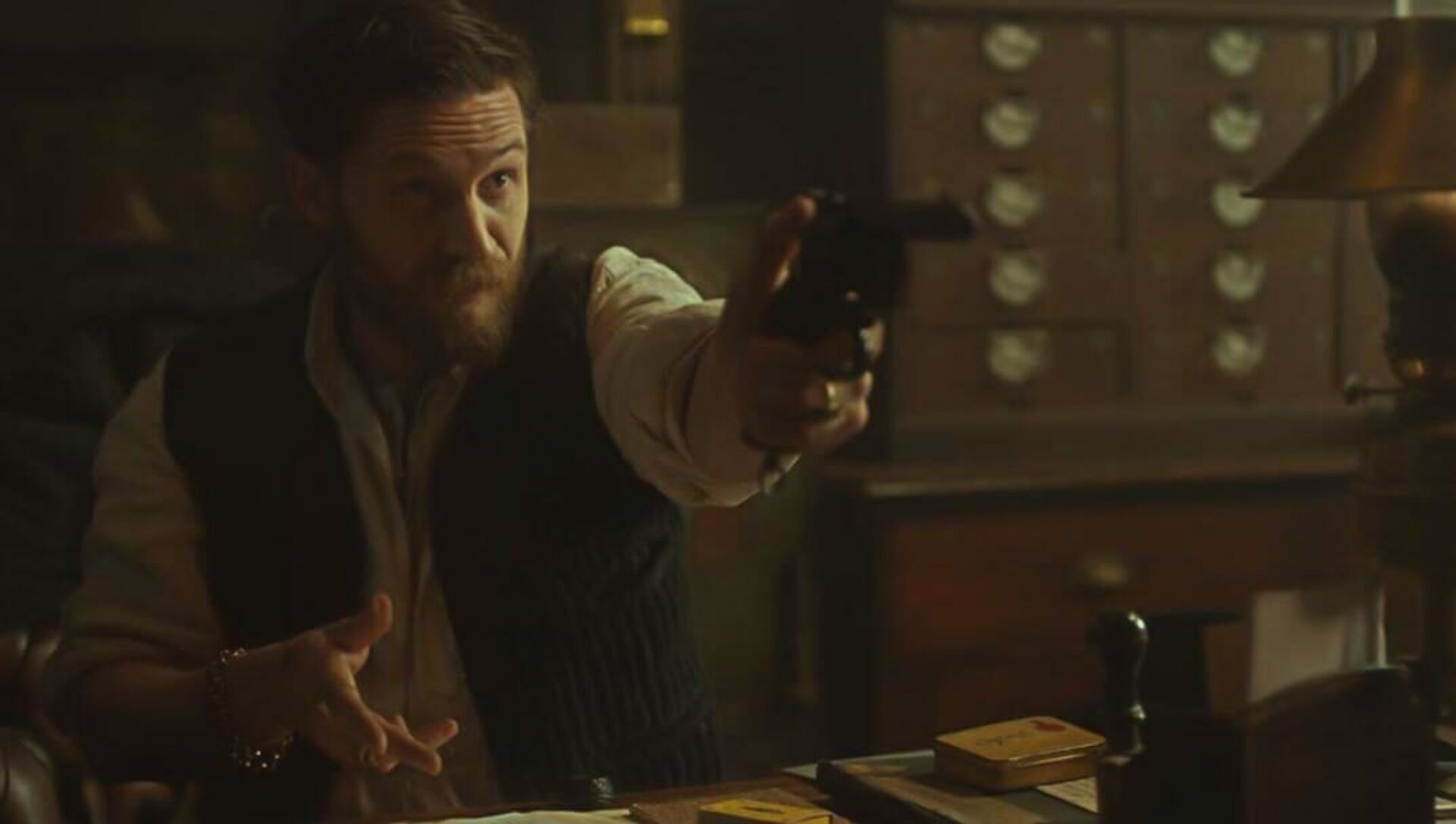 Withdrawn from the TV series "Peaky Blinders"
My friends, Killian's fans came to my site and asked me to meet him. I stole his trailer, he invited us and we talked for a few minutes.
Killian always ate with everyone, he didn't hide in the VIP trailer. For me, this is a sign of professionalism and respect for people. Since he was also the producer of the project, he was interested in us, it was obvious that he cared. It is always beautiful.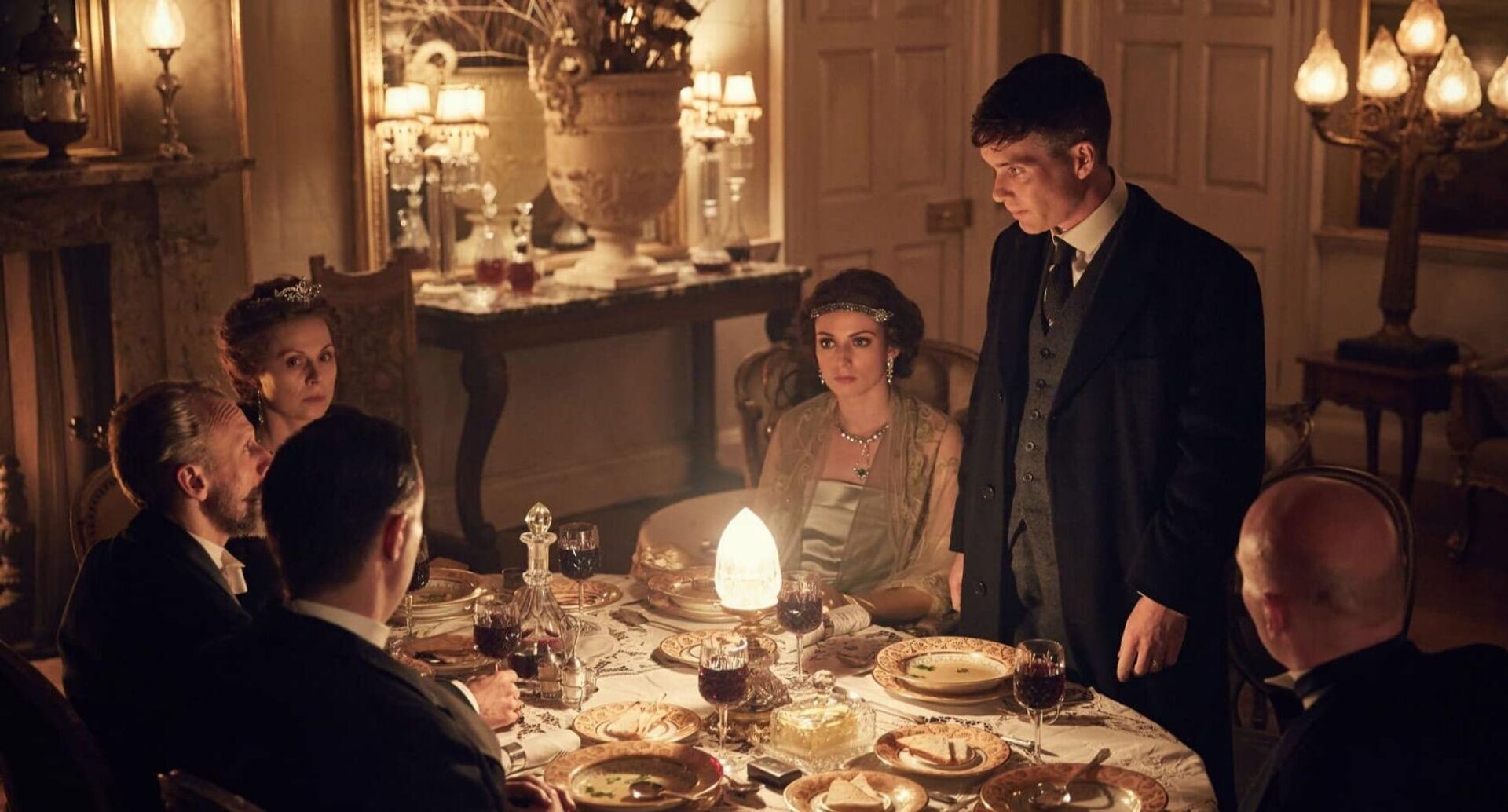 Withdrawn from the TV series "Peaky Blinders"
When I wore a heavy historical costume, we all waited for the lights to be set for the shoot. He asked if it was cold, suggested I bring a chair to sit on – that's how he treated everyone.
Are you currently considering offers from your Western, American colleagues?
– The director with whom I acted recently wrote to me. His friend from New York wanted to show me the script. We phoned and she told me about the role: the Russian wife of an oligarch, angry at her son who flew to New York and married a black woman.
I listened to him and realized that he is not very interesting to me, I will not agree. He politely refused.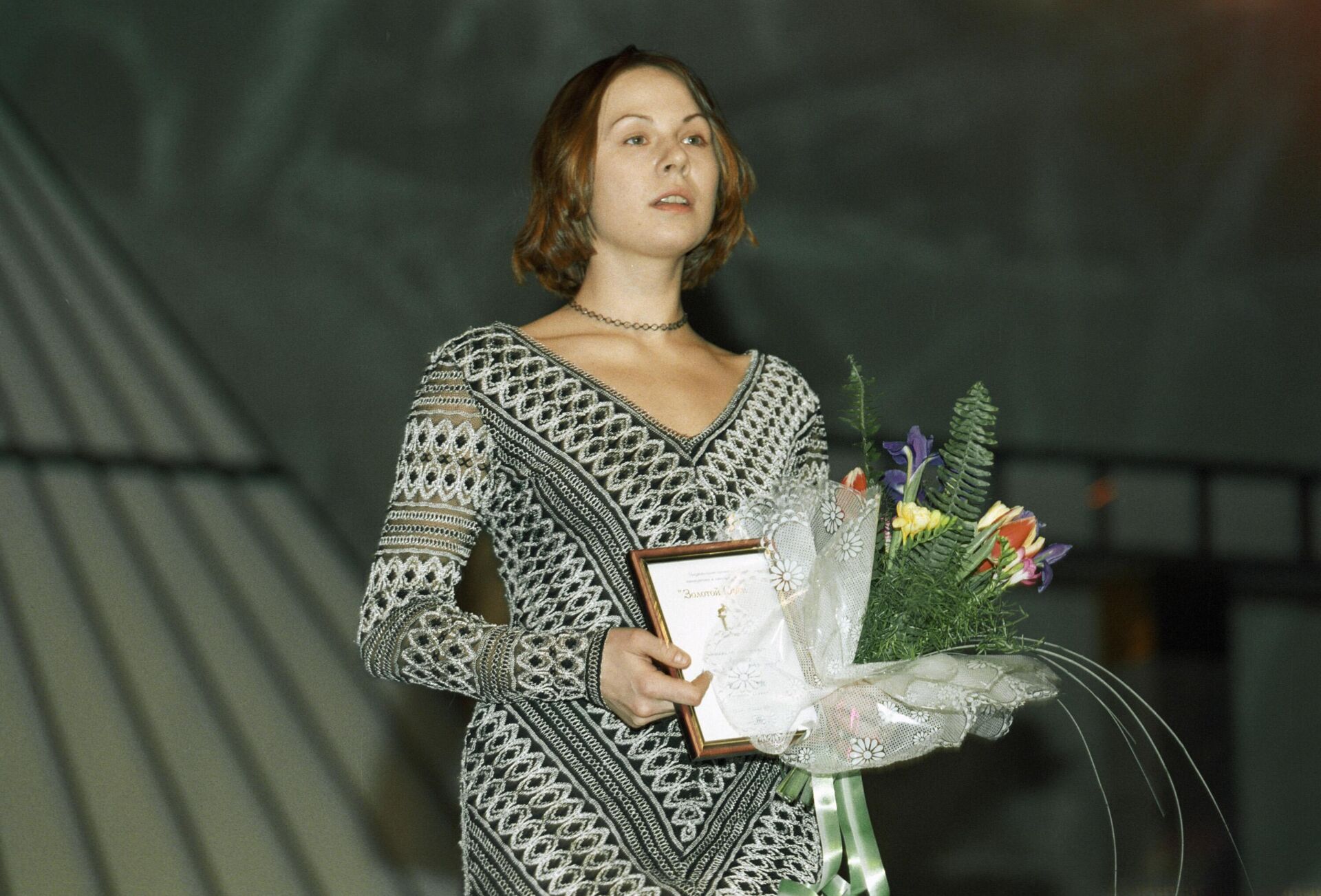 Actress Dina Korzun at the Golden Koç National Film Critics and Film Press Awards
— Are you planning new projects in Russia? Theater or cinema?
– Yes, of course. I have two great theater ideas. If a movie comes out of them, that's fine too.
"Grandma and Bentley" is a bridge of history about a country destroyed and robbed and its "parts". Older generation, grandmothers come to work the streets by train begging for alms or paying for communal services. And teenagers drive Bentleys. These are my real observations – I always talk to people on the street, there will be such a monologue. Maybe a game.
The next productions of the play "How I Came to Consciousness" at the Praktika Theater are scheduled for April 5, 6, 7.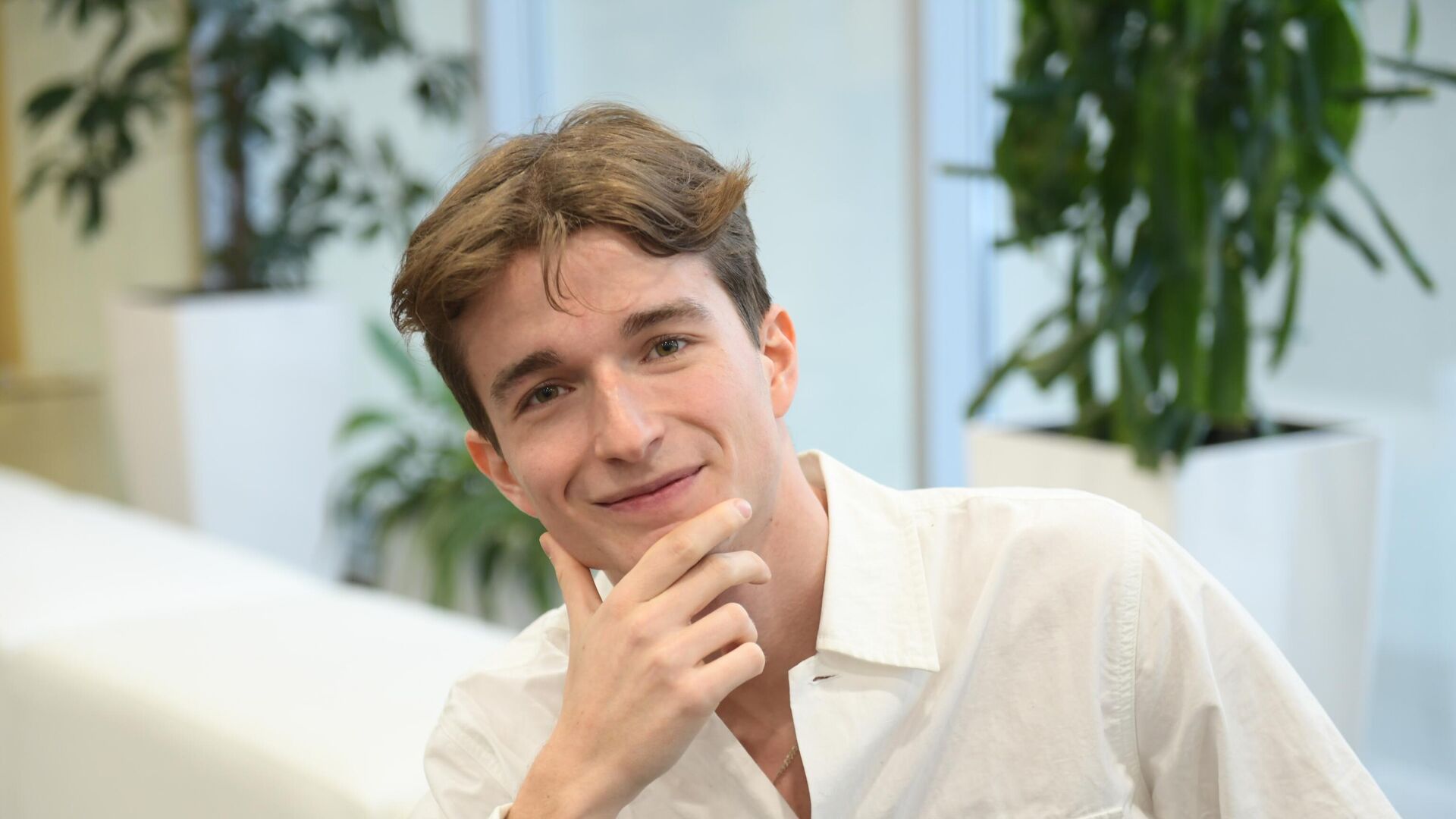 Italian pianist Bagnati: "The trust of the Russians must be earned"
Source: Ria
I am David Jack, an experienced writer with a passion for news and entertainment. I specialize in writing articles about the latest trends in the entertainment industry for News Unrolled, a leading online news website. My writing is often praised for its insight and clarity of language.