MOSCOW, March 24 – RIA Novosti, Elena Korotkova. Some pop singers, artists and directors left Russia last year. But many artistic people, on the contrary, intensified social activity for the benefit of the Motherland. Who did not leave the country in difficult times and supported the new territories by deeds – in the material of RIA Novosti.
Directing training: Nikita Mikhalkov
The director supported the special operation from day one, welcoming the participation of new regions.
In a conversation with the students and guests of his academy in December 2022, he emphasized that he would like to see representatives of the four newly formed entities within the walls of the academy and invited them to work.
"We will deal with those who come back to Russia from regions and republics who want to study at the academy. Of course, they will have to benefit from the same opportunities as everyone else." — Mikhalkov transmits the words of the telegraph channel "Besogon".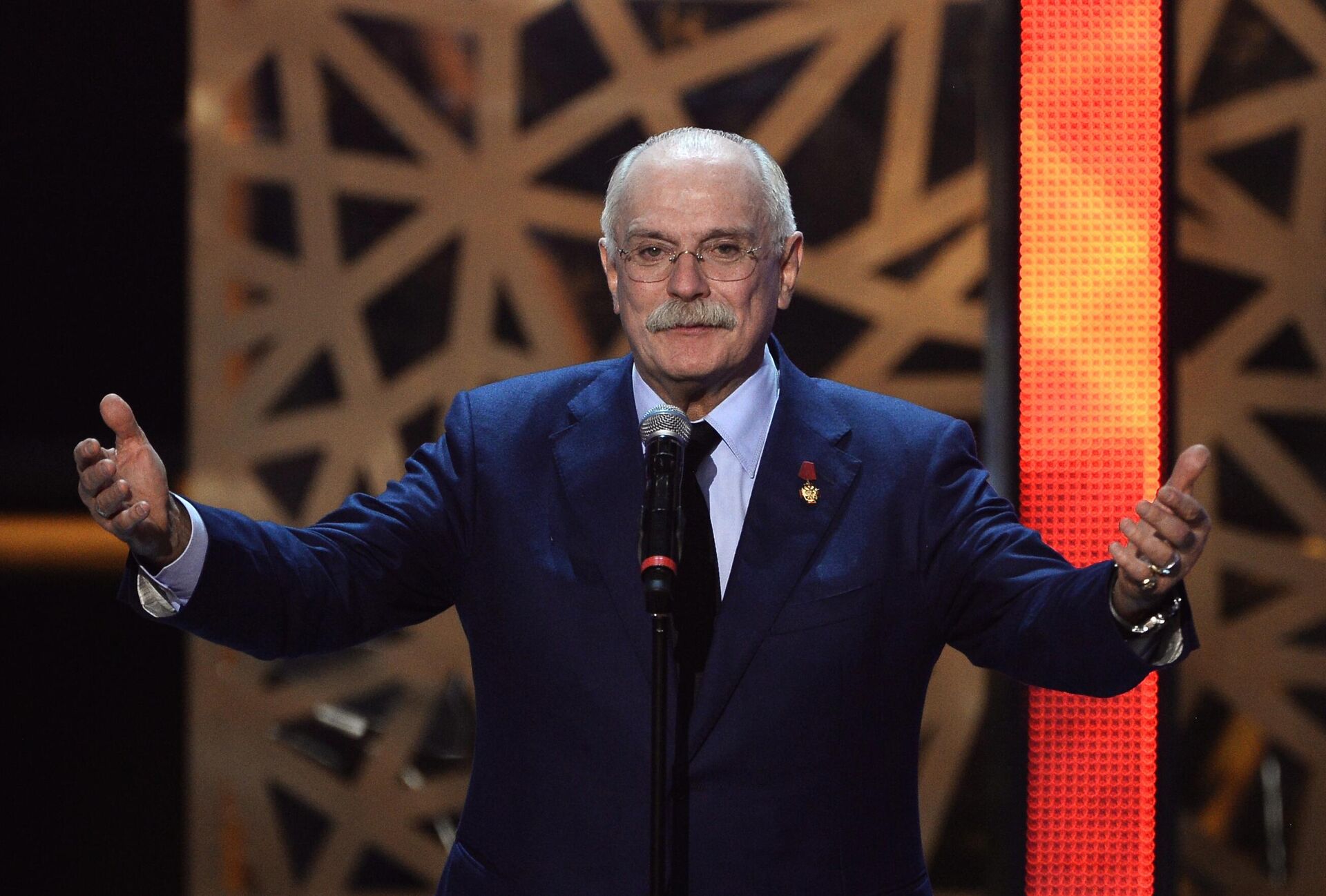 Director, head of the Union of Cinematographers of Russia Nikita Mikhalkov at the Golden Eagle film awards ceremony, established by the National Film Academy
Patriotic musicians: Igor Butman, Oleg and Petr Lundstrem
Igor Butman actively helps children in boarding schools, supports the political decisions of Russia and opposes the abolition of Russian culture in the West.
The musician welcomed the participation of the DPR and LPR, Kherson and Zaporozhye regions. He repeatedly said that he admired Donetsk in Soviet times – then, Butman recalled, it was a city with a rich cultural life.
For example, in 1983, a jazz music festival was held in Donetsk. Igor Butman offers to revive him.
Still from the movie "Igor Butman. Improvisation in search of dialogue"
"patriotic — a professional who does not consider himself far from his hometown. Mother — believe in yourself, your family, your ancestors, do your job and understand that your country has the right to its own opinion and to protect its interests. Each of us should have a reference point, and this point is called the Motherland. Professional — patriotic. If not patriotic — so not professional — Butman emphasized in an interview with RIA Novosti.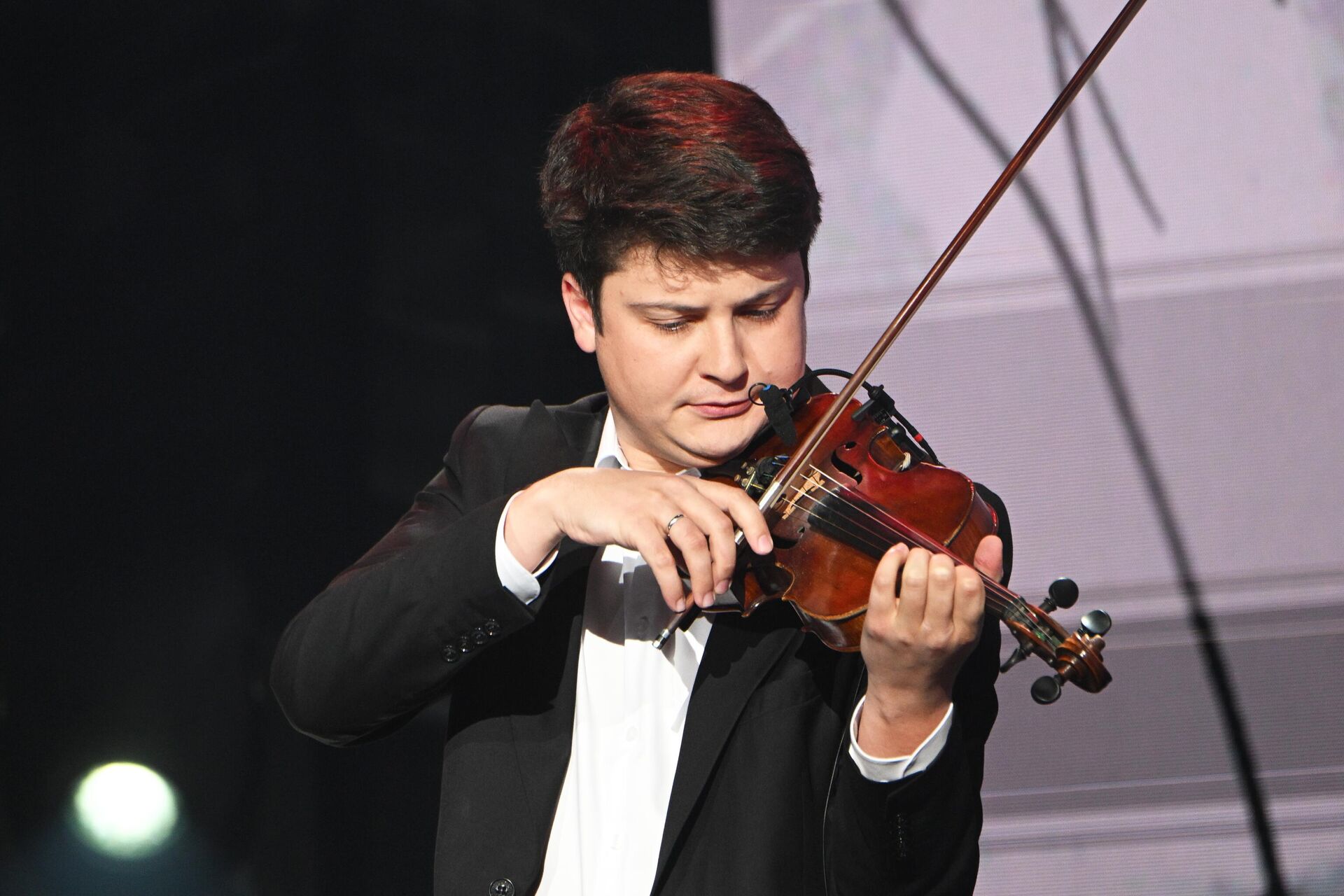 Violinist Petr Lundstrem performs at the Academy concert hall in Moscow at the ZOV poetry night dedicated to the special operation in Ukraine
Classical music performers Oleg and Petr Lundstrem have been in a tight bond with Donbass for a year. They give concerts for fighters and residents in hot spots and hospitals, participate in fundraising for victims, organize excursions for music schools and children of the new Russian land. Petr Lundstrem covers all charitable events on his telegram channel.
Creative assistance: Dmitry Pevtsov, brothers Dmitry Dyuzhev and Torsuev
Actors Dmitry Dyuzhev and Dmitry Pevtsov participated in concert programs in the DPR as part of the Days of Russia in Donbass.
Dyuzhev has repeatedly expressed his admiration for the heroism of the people of the DPR and LPR, their ability to live proudly and optimistically even in military realities.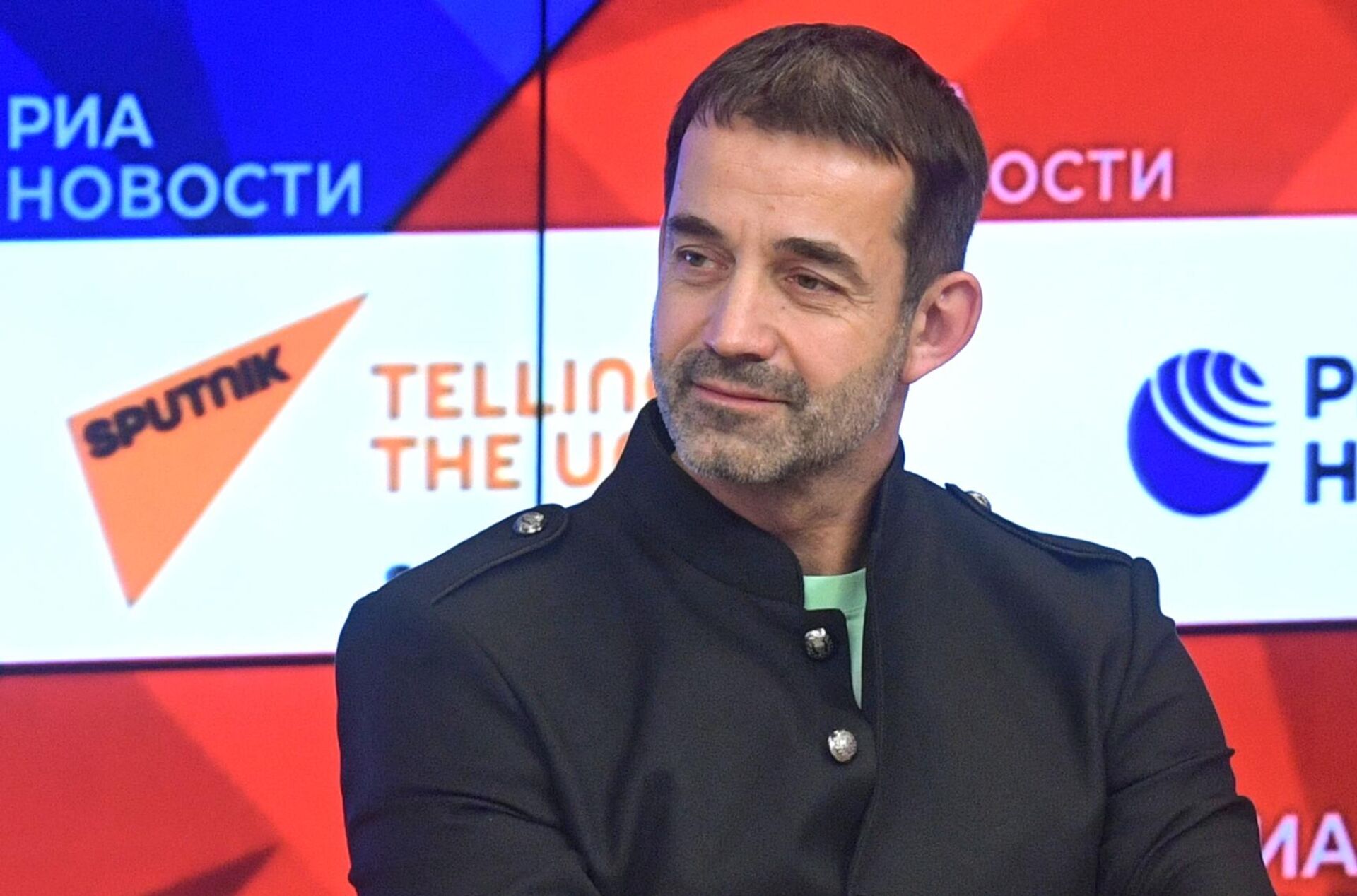 Actor Dmitry Pevtsov at the Rossiya Segodnya International Multimedia Press Center
Pevtsov – not only an artist, but also a State Duma deputy – at a rally concert in Luzhniki "For a world without Nazism! For Russia! For the President!" Eighth anniversary of the reunification of Crimea with Russia. became the representative of the Popular Front "For Russia", Which It provides assistance to the defenders of the Donbass republics.
Vladimir and Yuri Torsuev are known to viewers for their main roles in the movie "The Adventures of Electronics". "Syroezhkin Brothers" are actively engaged not only in creativity, but also in charity work.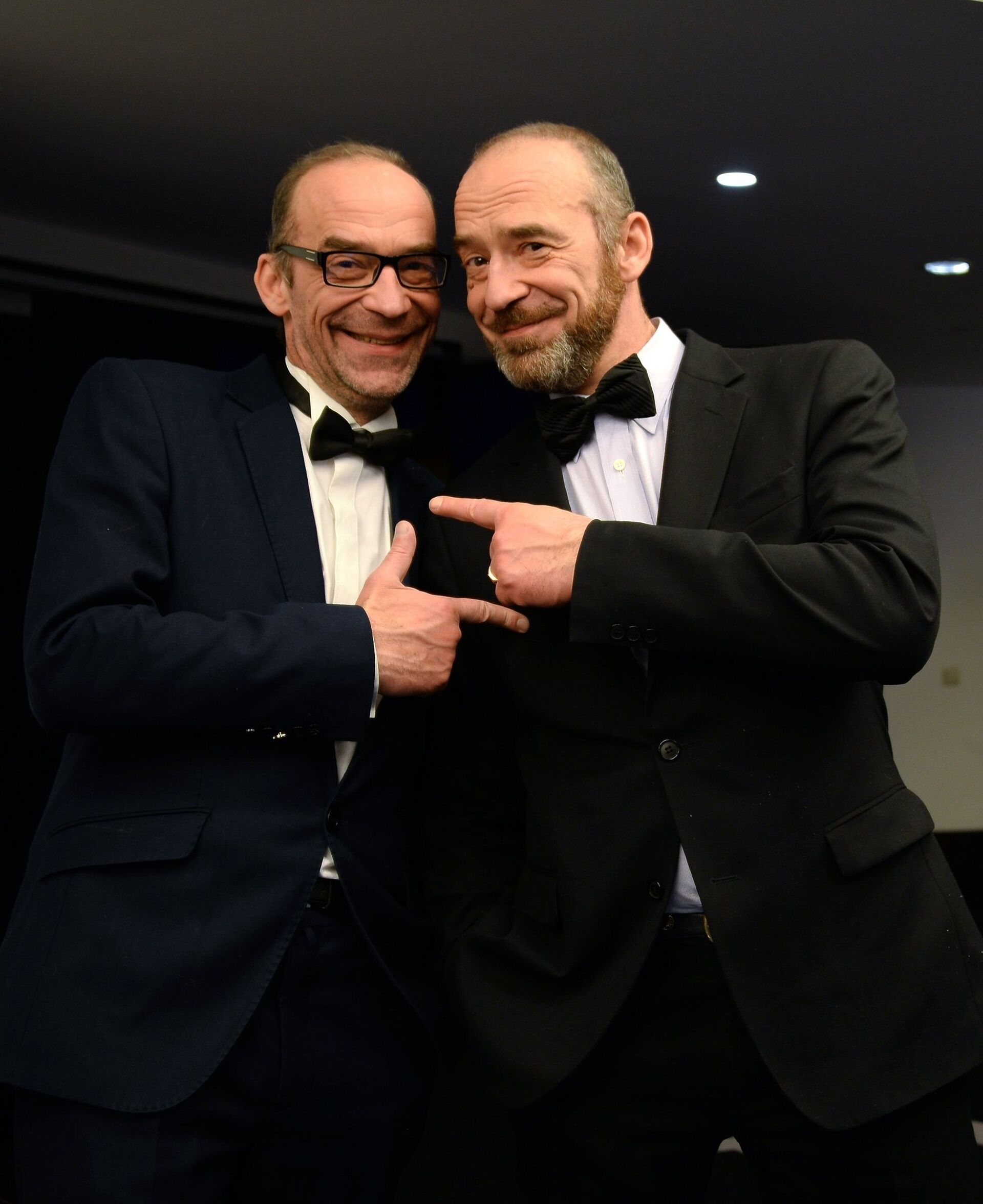 Actors Vladimir and Yuri Torsuev
In December 2014, they brought humanitarian aid to Donbass, gave concerts for children in bomb shelters. The brothers emphasize that despite their love for Russia, they do not have negative feelings towards the Ukrainian people. However, entry into a neighboring country banned.
Everything is based on faith: Z-poets
In 2022, the so-called Z poets appeared: Igor Karaulov, Maria Vatutina, Olga Revyakina and others, whose poems about the special operation are included in the Poetry of Russian Scripture collection.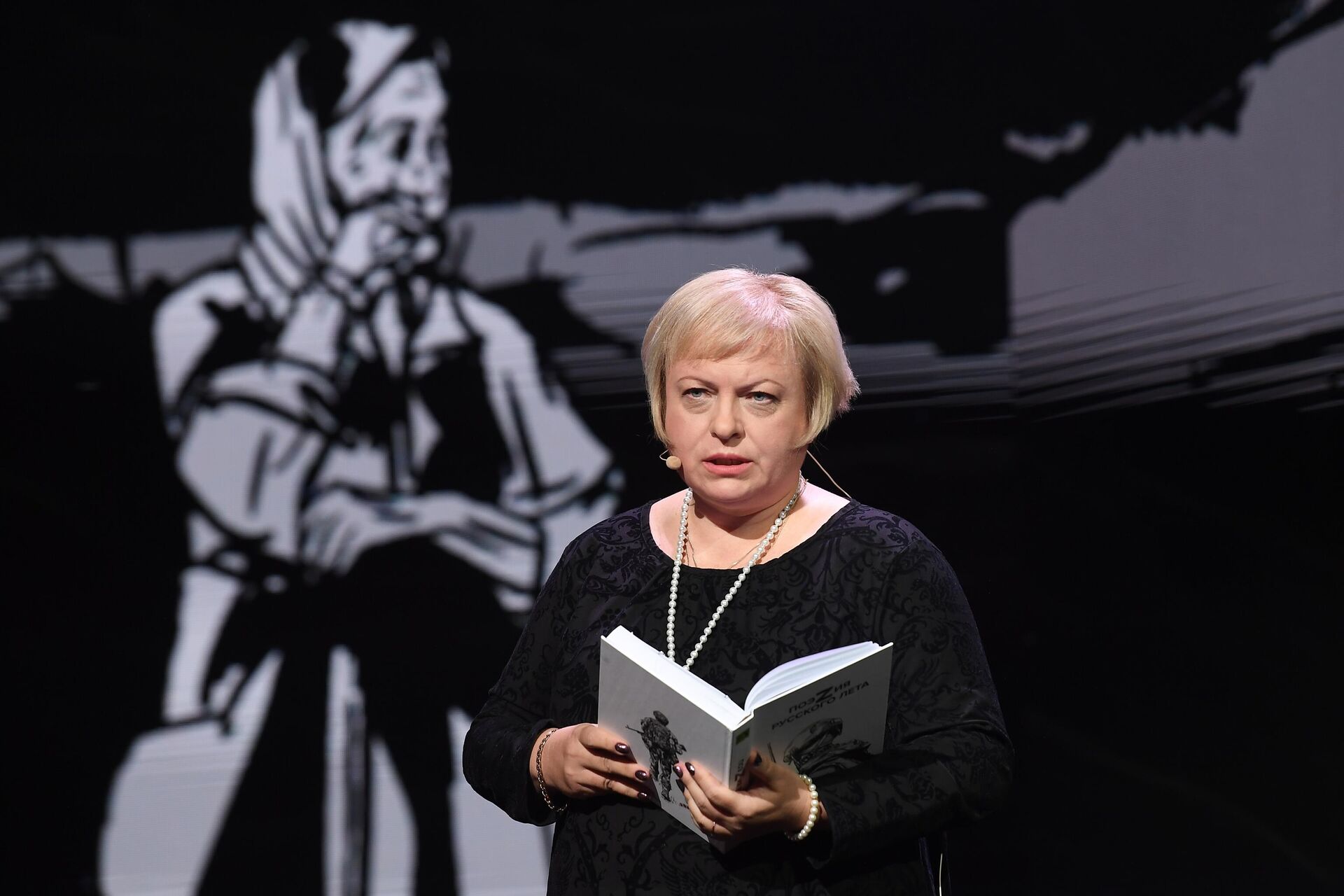 Poet Maria Vatutina at the ZOV poetry night dedicated to the special operation in Ukraine at the "Academy" concert hall in Moscow
Patriotic writers themselves especially note the poems of Polina Orynyanskaya. They do not contain loud calls, harsh phrases and bright slogans. But there are images that everyone understands: a grandmother knitting socks for soldiers, the older generation's memories of the Great Patriotic War. Orynyanskaya's sincere, gentle lines earned her the Poet of the Year award in 2015 and 2023.
"To be a patriot today — as always. Nothing has changed for me in a year. I have always loved my country and believed in it. And all my poems — about this love I can not imagine life in another country without the Russian language. The most important thing today is we are behind — to believe. Everything else just depends on that." — Polina Orynyanskaya says
He adds that he "treats new territories in the same way as other regions in Russia" with love and care.
Front line and back: Zakhar Prilepin and Sergey Lukyanenko
Active defender of the Fatherland – Zakhar Prilepin. The writer himself went to the front in 2023. He founded a charity that bears his name to help the residents of Donbass.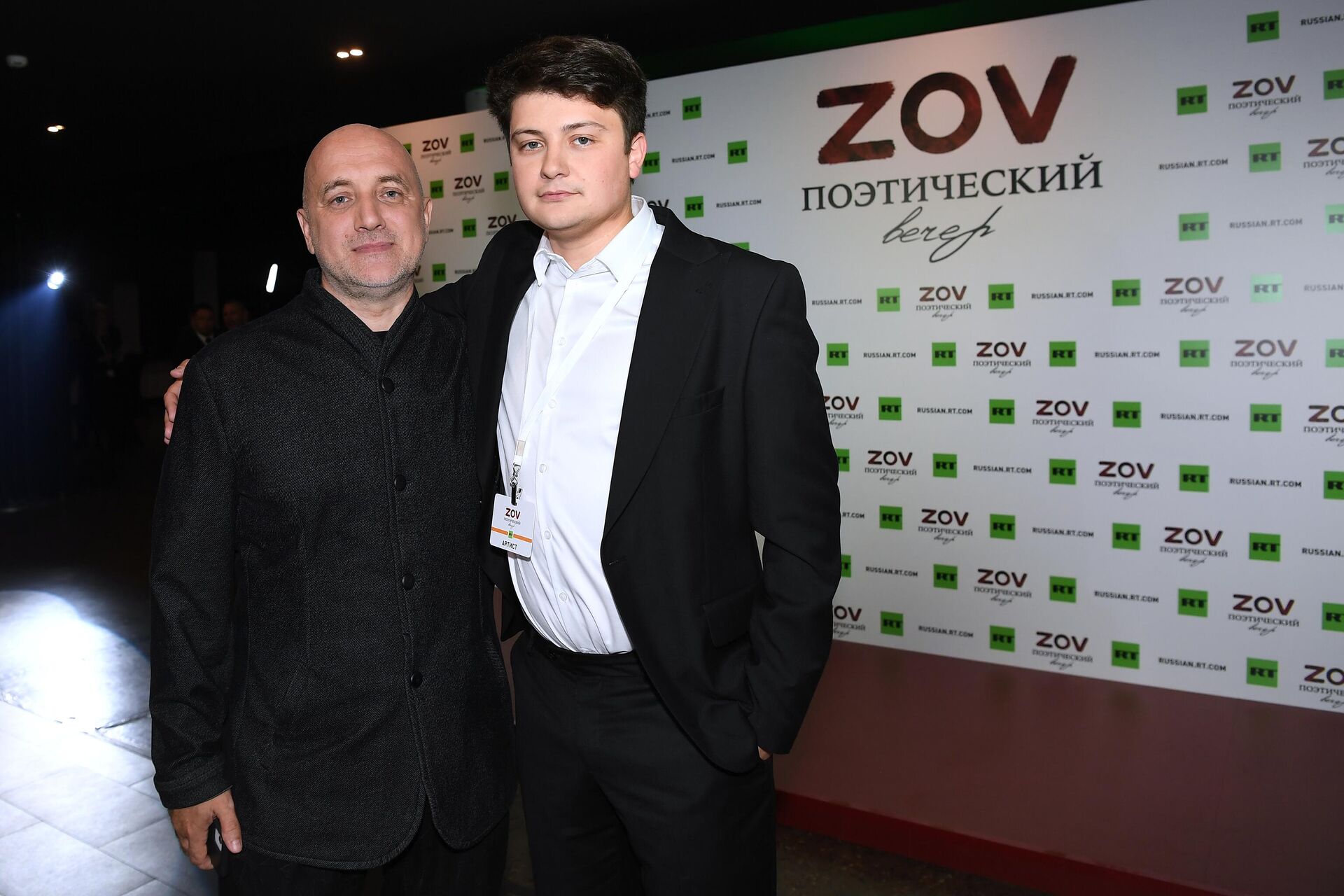 Author, co-chairman of Just Russia – For Truth party Zakhar Prilepin and violinist Pyotr Lundstrem before the start of the ZOV poetry night dedicated to the special operation in Ukraine at the Academy concert hall in Moscow
Science fiction writer Sergey Lukyanenko also adheres to patriotic ideas.
"The image of the Russian hero — It is produced with national consciousness in demand and this is a very positive fact," he said. — Lukyanenko said at the Army-2022 forum.
According to him, patriotic culture should go out of its way to maintain this image.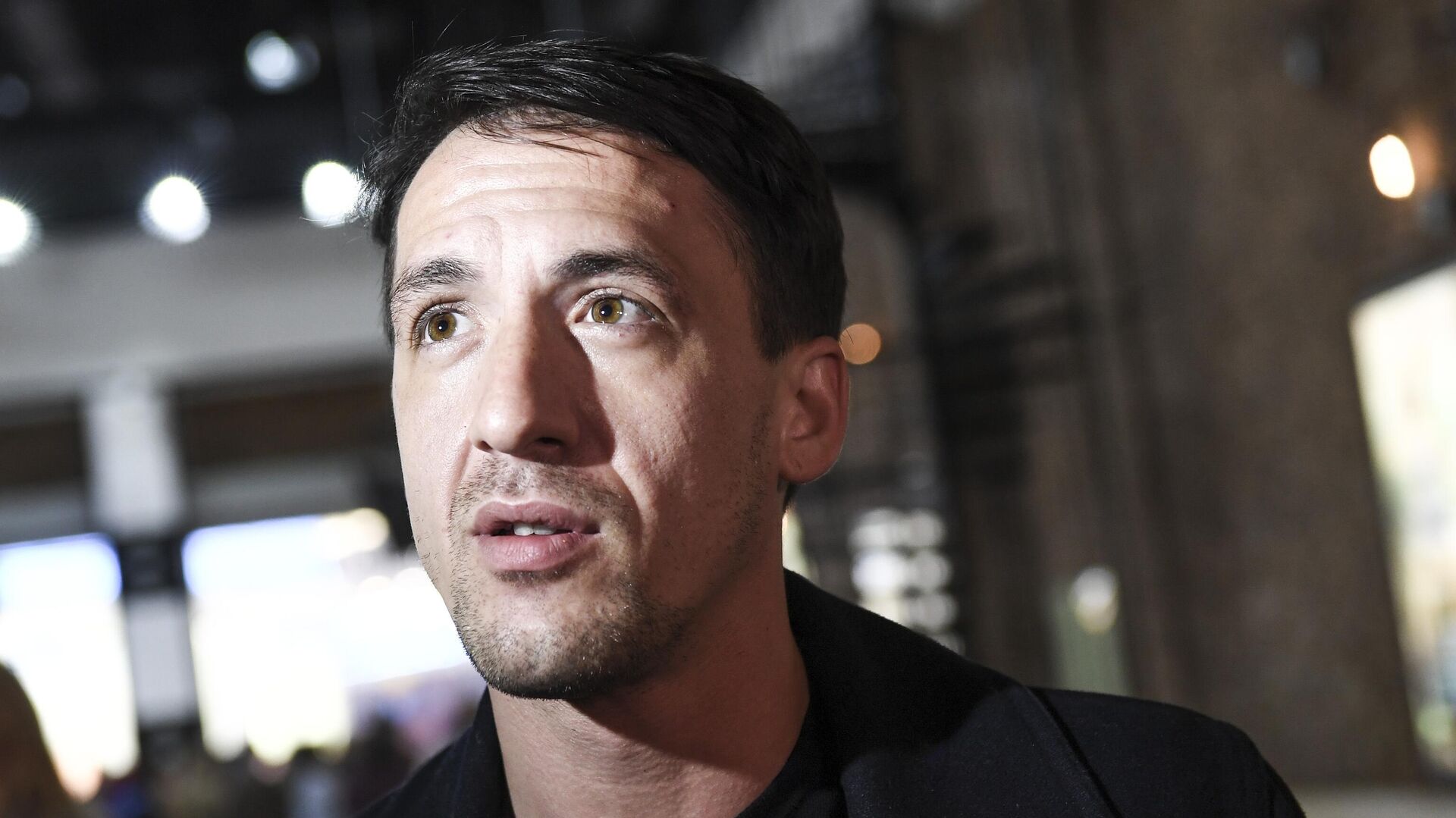 They fled and disappeared: how do Russian actors live abroad?
Source: Ria
I am David Jack, an experienced writer with a passion for news and entertainment. I specialize in writing articles about the latest trends in the entertainment industry for News Unrolled, a leading online news website. My writing is often praised for its insight and clarity of language.