Dmitry Medvedev, Deputy Chairman of the Security Council of the Russian Federation, in an interview with the Russian media
Medvedev: Left musicians have no listeners in other countries, they will return
MOSCOW, March 24 – RIA Novosti. In an interview with Russian media, including RIA Novosti, Deputy Chairman of the Security Council Dmitry Medvedev said that the musicians who left Russia after the start of the military operation lost more than their departure and will likely return.
"You know, emotionally, someone can say something. I'm pretty sure these people for 99.9 in their era – they don't have an audience there. Well, who needs them there, our players? Well, what is it? Just Israel, the Emirates, so entertainment for those who go on vacation" said.
According to him, the artist is trying to expand the audience, "gets into all kinds of charts." Medvedev added that even in the internet age, musicians need live communication with people.
The politician is sure that without promotion and human contact it is impossible to strike a long shot, so those who left lost more and will most likely return to Russia.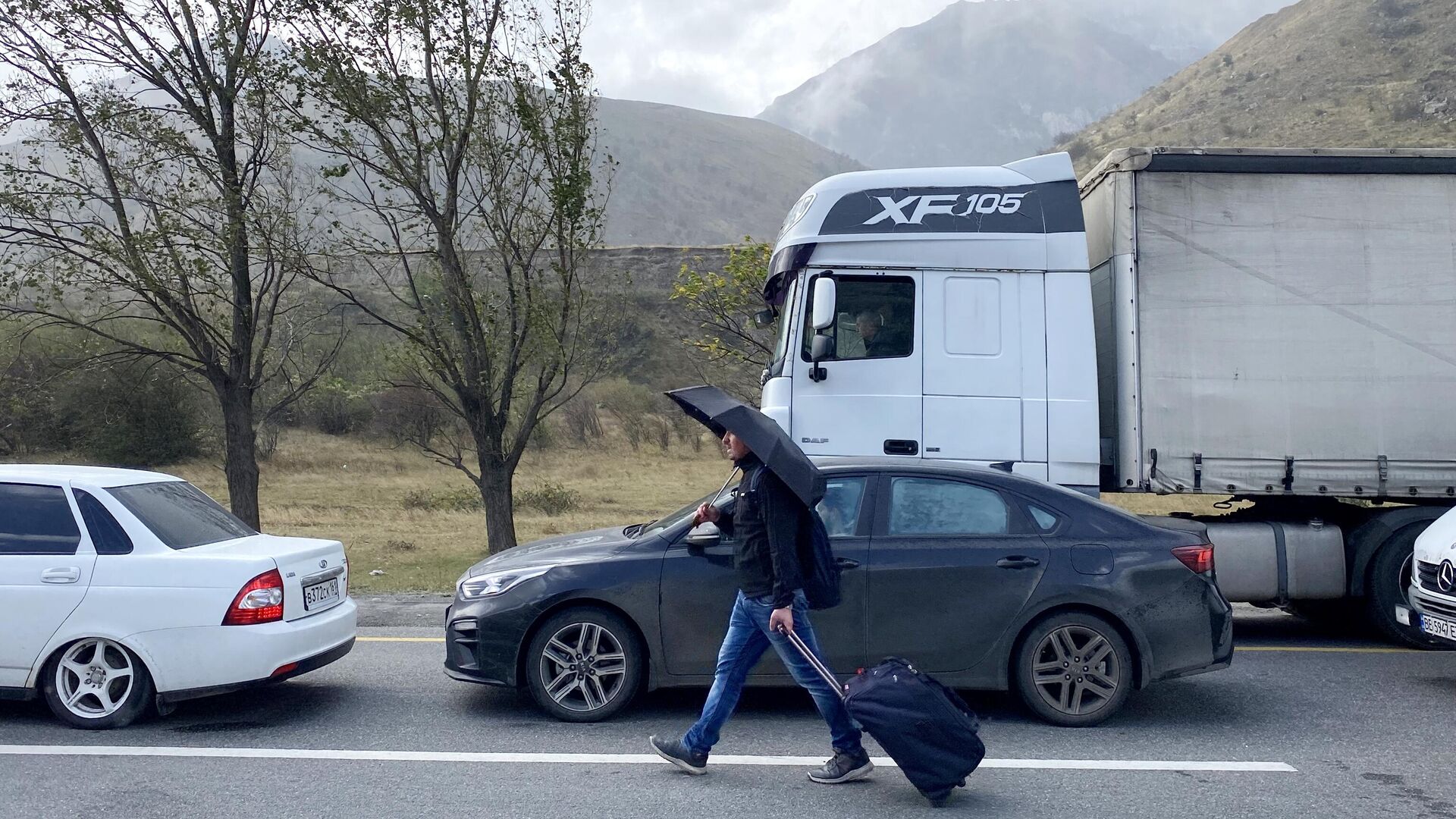 'New People' leader urged not to label those leaving Russia
Source: Ria
I am David Jack, an experienced writer with a passion for news and entertainment. I specialize in writing articles about the latest trends in the entertainment industry for News Unrolled, a leading online news website. My writing is often praised for its insight and clarity of language.