Moscow Mayor Sergei Sobyanin. archive photo
Moscow Mayor Sergei Sobyanin: Cultural workers fill the capital's theaters and museums with life
MOSCOW, March 25 – RIA Novosti. Moscow Mayor Sergei Sobyanin congratulated Noting that they fill the capital's theaters and museums with life, creativity and high art, cultural workers on their professional vacation.
The Day of Cultural Workers is celebrated in Russia on Saturday.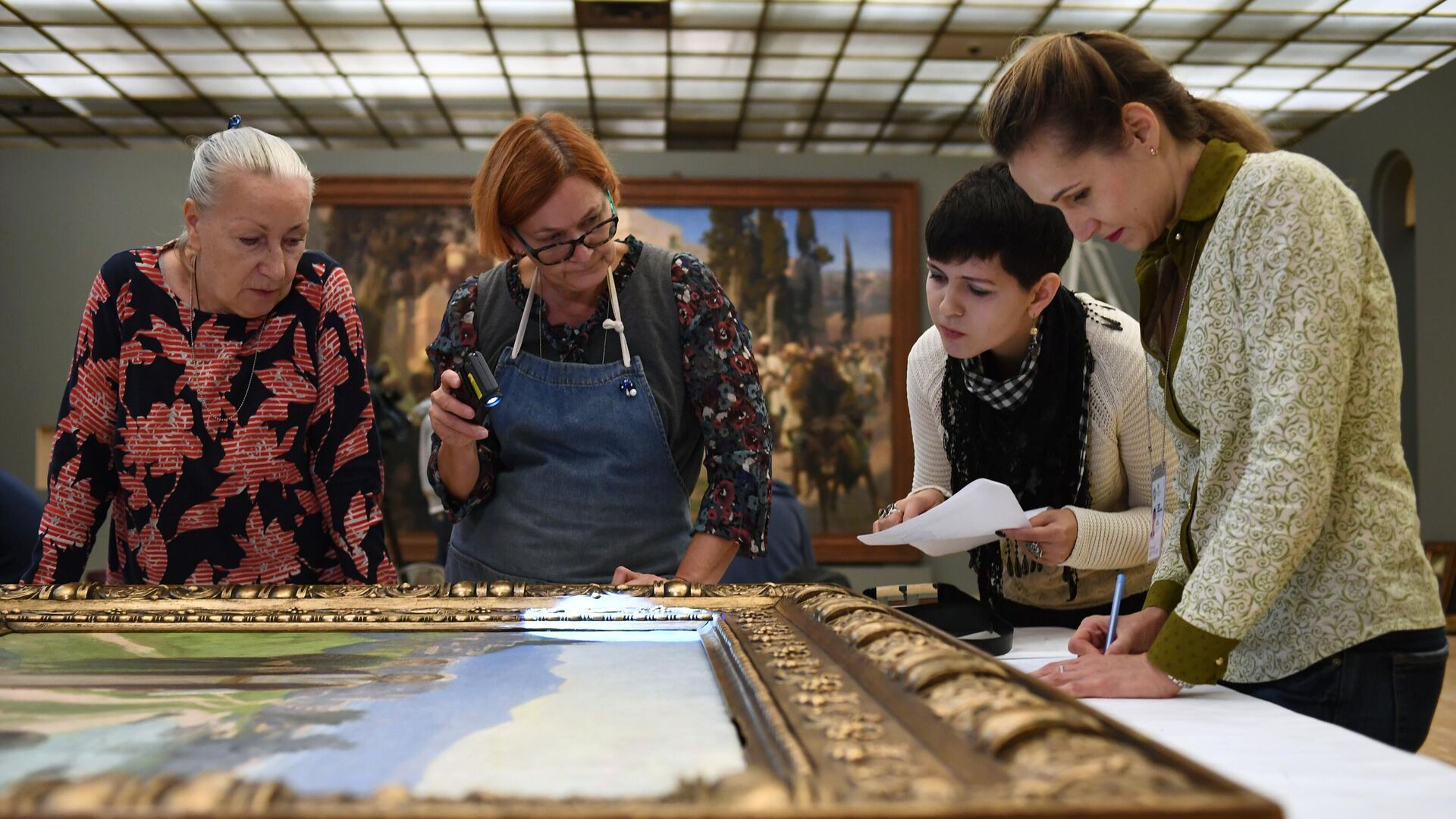 Day of Cultural Workers in Russia
Sobyanin said: "I congratulate cultural workers on their professional holiday! There are more than ten thousand theaters, museums, libraries, parks, cinemas, concert halls in Moscow. And you fill each of them with life, creativity and high art." telegraph channel.
He noted that the Moscow poster always had a wide variety of events. Residents of the capital can attend premieres and rare exhibitions, literary evenings and concerts, live festivals and cultural events. The mayor thanked the workers for their "great contribution to cultural development" and wished them health, well-being and new success.
"Despite the restrictions imposed on us, our culture continues to manifest itself loudly abroad. Last year, city theatres, museums and musical ensembles held 40 exhibitions and concerts in 25 countries around the world. 60 foreign ensembles and soloists from 22 countries." Sobyanin said.
The mayor noted that there were also more than 150 performances and concerts for NWO participants and residents of the new districts. Artists of Moscow theaters performed in front of wounded soldiers in the Vishnevsky and Burdenko hospitals.
"Creative teams went to the places where the combat units were located 12 times. Dozens of performances by the PN Workshop. Fomenko", the theater "In Basmannaya" and the theater "Russian Song" by Nadezhda Babkina. Since December 2022, the cultural team of Mosconcert artists has traveled to the territory of the LPR, DPR and Zaporozhye four times. In December last year, Sobyanin added that one of the concerts was held at a distance of 100 meters from the contact line.
The mayor reminded that one of the areas most affected by the coronavirus is the cultural area. For two years, from March 2020 to March 2022, Moscow theatres, museums and concert halls were either closed or allowed in only with masks and QR codes, and even with limited occupancy of the hall.
"But the pandemic has gradually subsided. We were able to lift all restrictions in March 2022. A year has passed. It has been a difficult year in the history of our country. We can draw some conclusions. It turns out that traditional culture was not limited to these." It is popular with Muscovites," Sobyanin said.
He noted that 16.7 million people visited city museums last year, and museums were 9% more popular among Muscovites than in quiet 2019. 14.8 thousand festivals and events were held in city parks with the participation of 136 million people. 5% more than three years ago when the parks received 130 million Muscovites and tourists.
Sobyanin added that about 5 million people attend leisure activities held in Moscow's cultural centers. Moscow theaters delighted their audience with 277 premieres. 5.4 million people attended 26 thousand performances and performances – 2 times more than in 2020.
The holiday was established by decree of the President of the Russian Federation of August 27, 2007. Cultural Worker's Day is celebrated by representatives of creative specialties, employees of Russian libraries, museums, palaces of culture and rural clubs.
Traditionally, on the eve of Cultural Workers' Day, the Moscow Kremlin hosts the annual ceremony of awarding the Russian Presidential Awards to young cultural figures and the Russian Presidential Literary and Artistic Awards for works for children and youth.
Director Aidar Zabbarov, sculptor Ekaterina Pilnikova and ballet dancer Sergei Polunin were awarded the 2022 Presidential Young Cultural Workers Awards.
The 2022 Presidential Literary and Art Awards for works for children and youth were awarded to director Alexander Galibin, head of the Radost Folk Choreographic Society Viktor Gotsulenko, artistic director of the Radost Ensemble Larisa Feoktistova and director Inessa Kovalevskaya.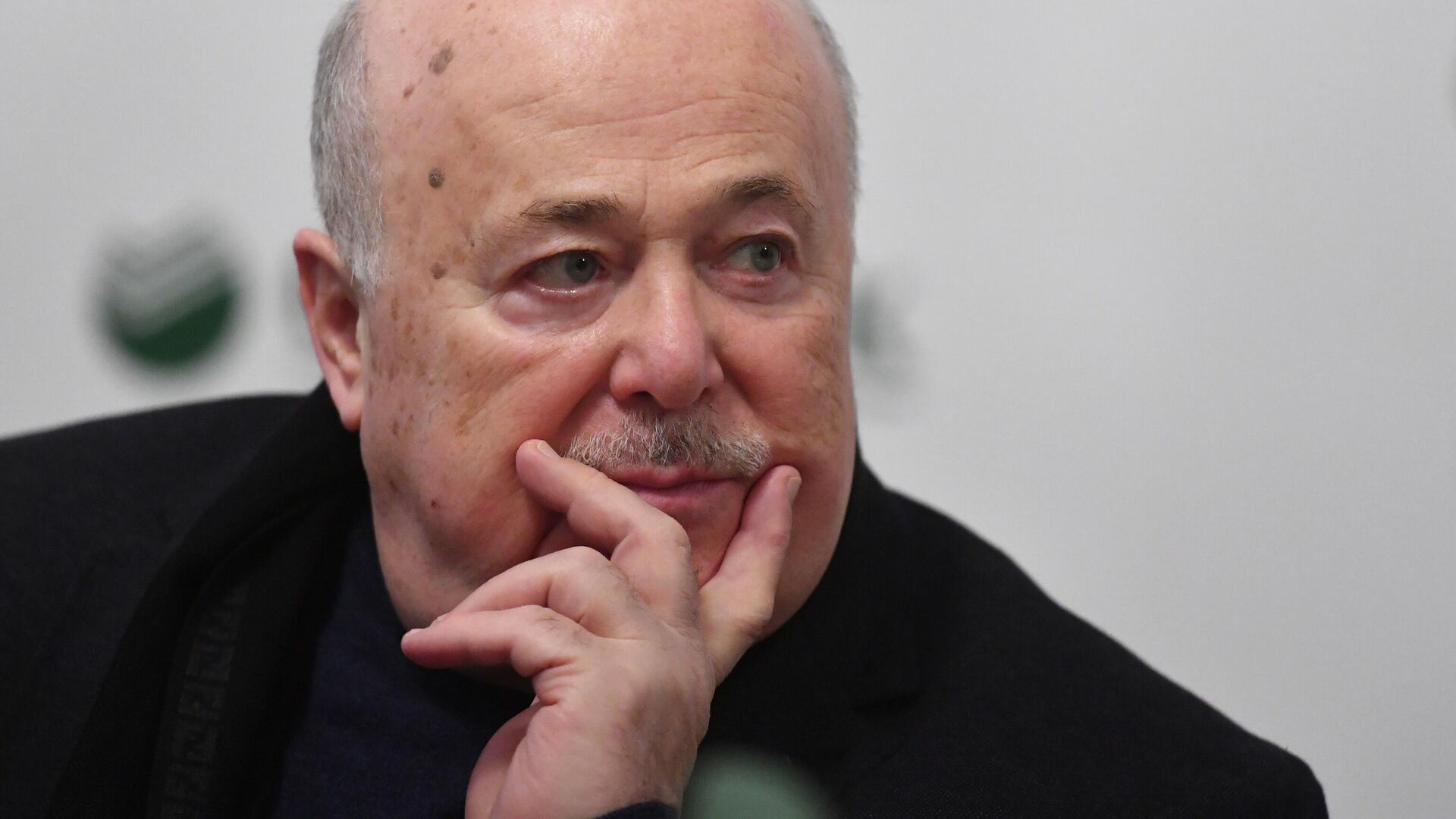 Kalyagin called the best cultural figures left in Russia
Source: Ria
I am David Jack, an experienced writer with a passion for news and entertainment. I specialize in writing articles about the latest trends in the entertainment industry for News Unrolled, a leading online news website. My writing is often praised for its insight and clarity of language.