In the play "Far Rainbow" at the Moscow Art Theater, the stars "Cheburashka", "Gloomy River" and "Kept Women" played.
MOSCOW, March 25 – RIA Novosti. The stars of "Cheburashka", "Gloom River" and "Kept Women" played in the play "Far Rainbow" at the Chekhov Moscow Art Theater. The story of the Strugatsky brothers in the theater is rethought by director Andrei Goncharov.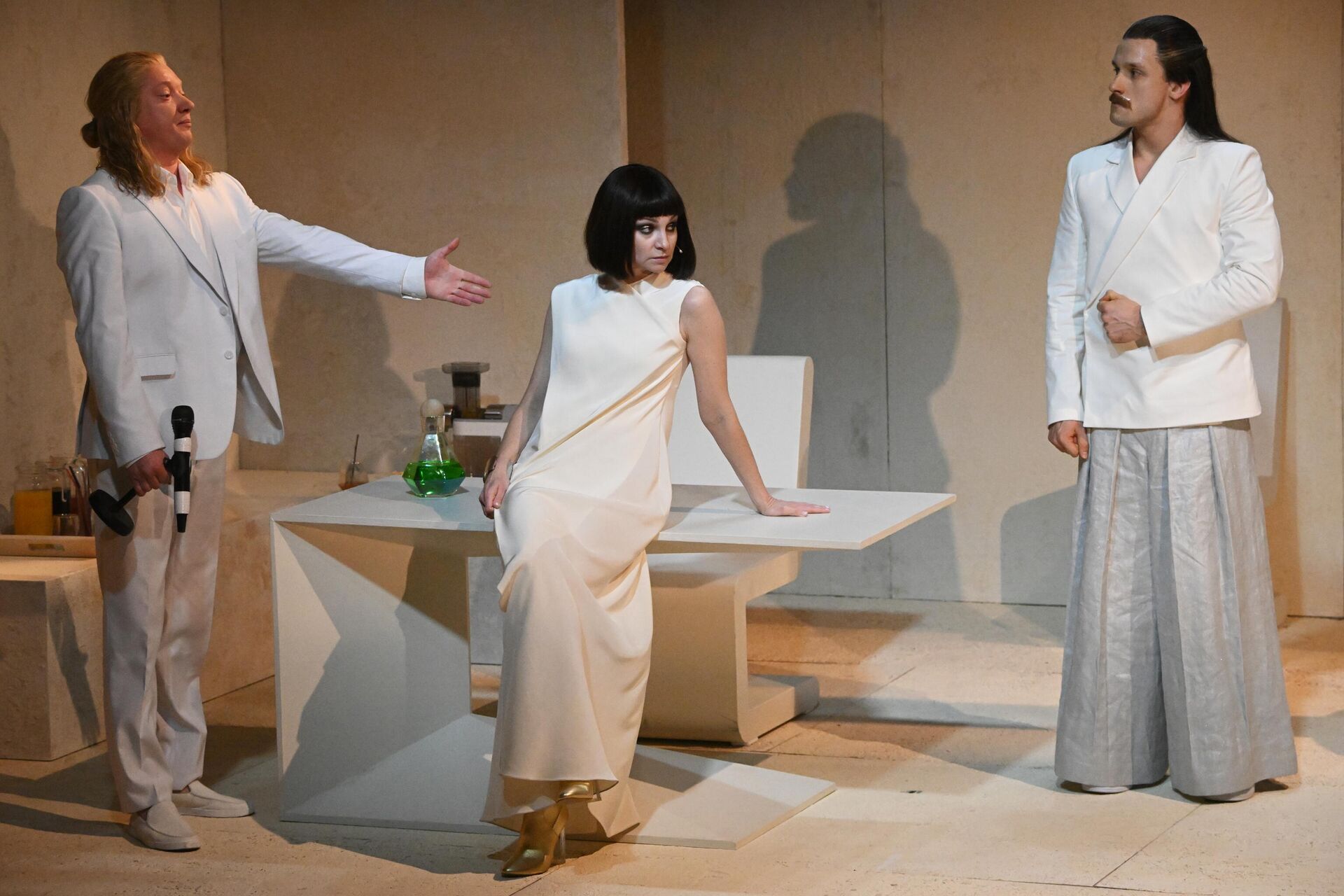 Actors Pavel Vorozhtsov, Olga Litvinova and Anton Loban in a scene from the play "Far Rainbow"
"Far Rainbow" was written by the Strugatsky brothers in 1963. According to the RIA Novosti reporter, the writers of the production decided to change some scenes while trying not to disrupt the plot.
They were based on the idea of ​​the responsibility of scientists to humanity and what happens when unconfirmed results of scientific experiments are presented to society.
The action takes place on the planet Rainbow at the beginning of the XXIII century. Here everyone does what he likes: residents realize themselves in science, art and pedagogy. Usually after scientists' experiments, an energy wave is formed here, which is limited by special devices. But one day the situation gets out of control.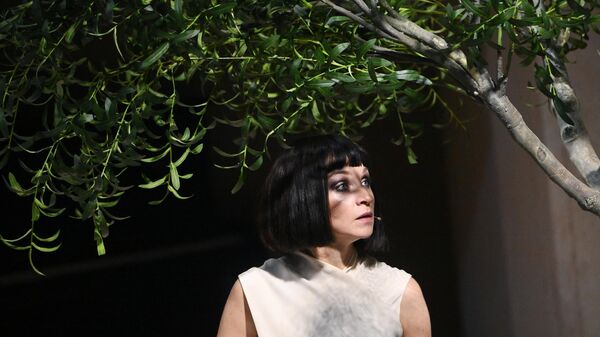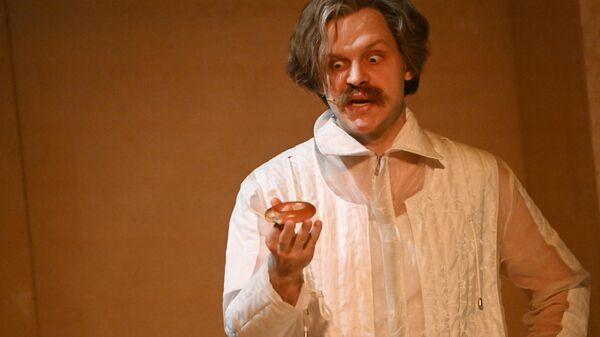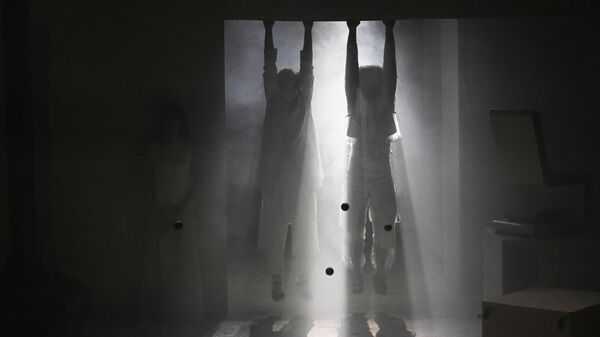 And it turns out that this society of the future is not ideal at all, human vices and flaws are revealed.
Director Andrey Goncharov has already staged a difficult material at the Moscow Art Theater: "The Womb", based on Yevgeny Zamyatin's story in the genre of "peasant thriller". He continues his creative experiments in "Far Rainbow".
The stage looks like a set for the filming of the movie "Dune": the laconic costumes of the characters refer to space epics, and the special effects make the action futuristic.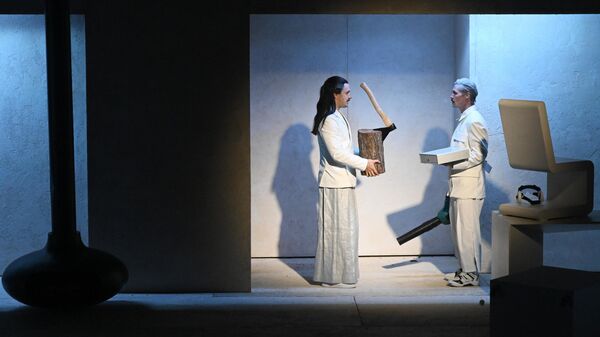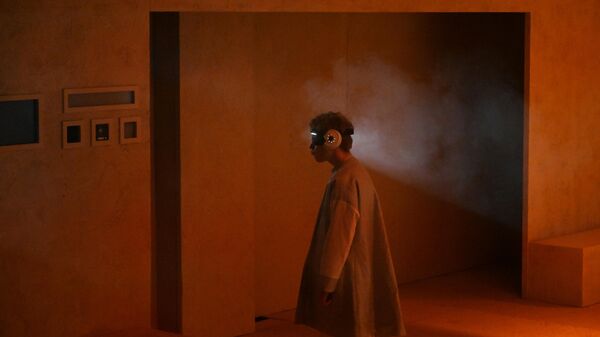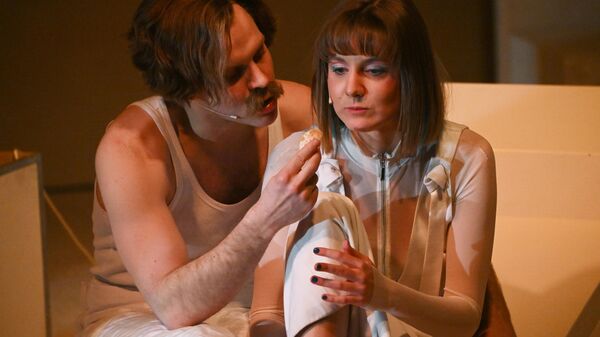 Director Andrey Goncharov said, "It was important for us to find the theatrical equivalent of the Strugatskys' world: a planet with an ideal society. In the end, it all boils down to a disaster that the people of the future started on their own." hands."
Danil Steklov (Major Grom: The Plague Doctor), Pavel Vorozhtsov (Gloom River), Artem Bystrov (Cheburashka), Maria Karpova (Kept Women) and others are in the making.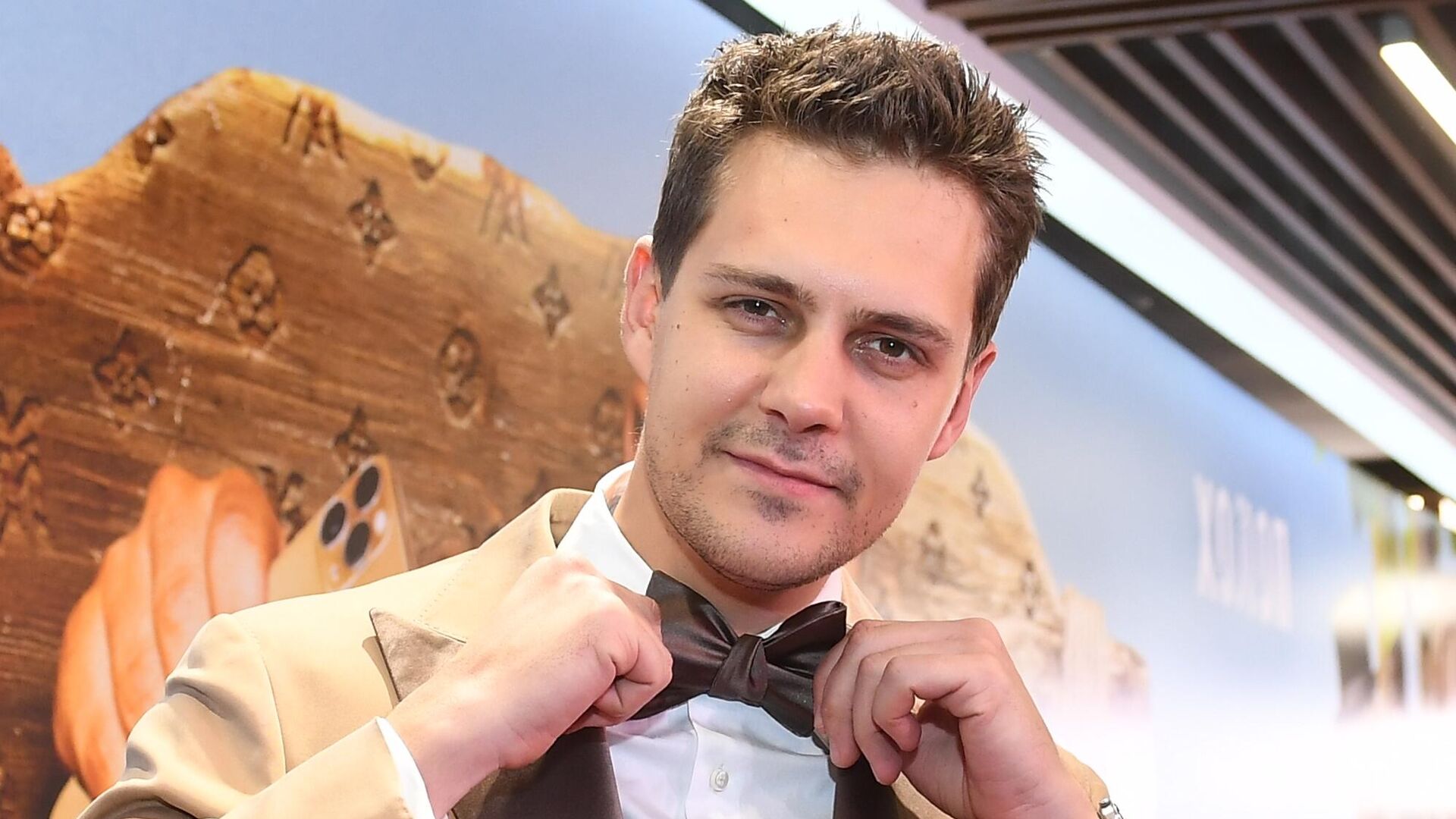 Milos Bikovic: I am proud to work with Russian and Hollywood actors
Source: Ria
I am David Jack, an experienced writer with a passion for news and entertainment. I specialize in writing articles about the latest trends in the entertainment industry for News Unrolled, a leading online news website. My writing is often praised for its insight and clarity of language.