Graffiti painted with Zemfira in Yuzhno-Sakhalinsk
Sharifulin Assistant: graffiti with Zemfira in Yuzhno-Sakhalinsk, painted at the request of residents
YUZHNO-SAKHALINSK, March 29 – RIA Novosti. Alexander Sharifulin, deputy of the Sakhalin Regional Duma, told RIA Novosti that the graffiti with Zemfira * in the center of Yuzhno-Sakhalinsk was painted after the anger of the residents of the city.
On February 10, the Ministry of Justice of Russia included the singer Zemfira * in the list of foreign agents, and the very next day the Sakhalin parliamentarian proposed to remove her image from the city street.
"Reports on this subject have been repeatedly received from residents of my constituency. And the fact that the image of the artist, included in the register of foreign agents by the Ministry of Justice of the Russian Federation, ceases to flaunt in Yuzhno-. Sakhalinsk speaks of the attitude of the Russians to such persons. "Augean stables" of Russian culture to our country. "I have repeatedly stated that it should be purged long ago from people who openly oppose him and his army," he said.
As a result, he noted, the fate of a traitor is inevitable: Western curators will use them and throw them into the dustbin of history, while in Russia they will remember their cowardice and cowardice at a turning point for the country. According to the deputy, the city center should be decorated with graffiti of special operations heroes for historical justice.
* A person acting as a foreign agent.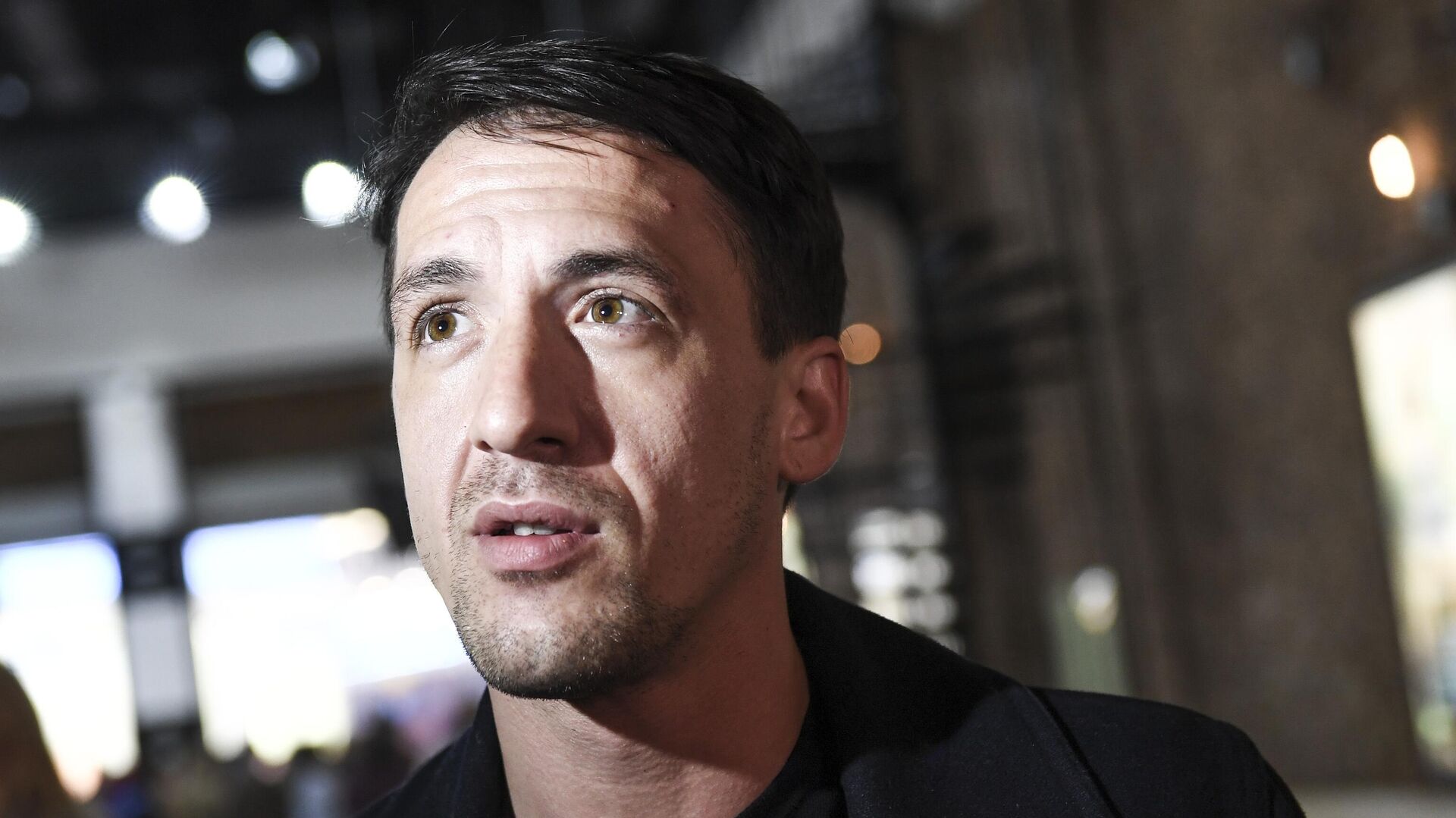 They fled and disappeared: how do Russian actors live abroad?
Source: Ria
I am David Jack, an experienced writer with a passion for news and entertainment. I specialize in writing articles about the latest trends in the entertainment industry for News Unrolled, a leading online news website. My writing is often praised for its insight and clarity of language.