Network urged to cancel rapper Jah Khalib's concert near Moscow as he supports Ukraine
MOSCOW, April 17 – RIA Novosti. The network called for the cancellation of the concert of Kazakh rapper Jah Khalib (Bakhtiyar Mamedov) because he supports Ukraine. The artist's performance will be held on April 23 at the Crocus City Hall near Moscow, which angered many users.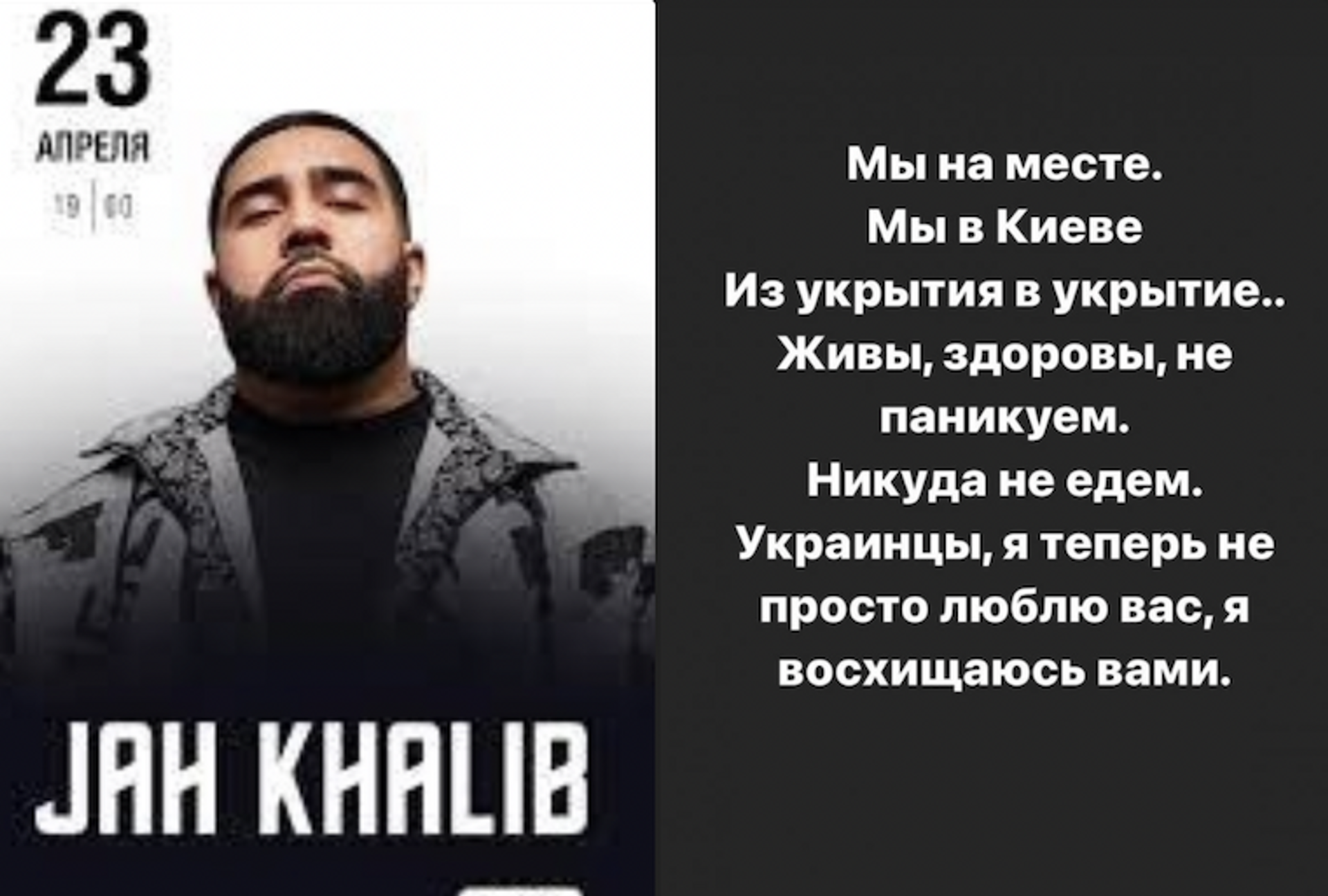 Screenshot of rapper Akim Apachev "VKontakte" page
One of the first about Mammadov's speech spoke rap artist and journalist Akim Apachev. He posted an angry post on his VKontakte page.
"What are you doing there? Ah! Maybe you're holding a Zelensky concert in the Kremlin right away? Fire everyone who defames our country. The enemy remains the enemy, he cannot suddenly become an ally for the sake of the concert." Moscow, "wrote Apachev.
The rapper included a poster for the upcoming Jah Khalib concert and a collage of screenshots of stories from Mamedov's page about supporting Ukraine.
Later Akim Apachev sent Another post in which he said he appealed to the Ministry of Culture.
"I sent an official request to the Minister of Culture of the Russian Federation, Lyubimova Olga Borisovna, to cancel Bakhtiyar Mamedov's concerts in Russia on the grounds that he supports the Ukrainian terrorist army and with it a possible sponsorship of the Armed Forces of Ukraine." "I called everyone I know. I wrote wherever I could," said the journalist.
In the comments, most of Apachev's users and subscribers supported his attempt to cancel the Jah Khalib show.
"Let him dance in Kazakhstan", "Why is he needed here?", "The authorities should react sharply, listen to the opinion of the people, ban all stars who criticize Russia", "Suitcase, station, Alma-Ata, commentators said.
Mammadov has yet to respond to the call to cancel his speech.
According to media reports, after the start of the special operation, the rapper publicly supported Ukraine in the social network. However, he continued his concert activity in Russia. Therefore, in addition to the concert in the Crocus Town Hall, the artist performed on April 25 in St. He also plans to perform in St. Petersburg.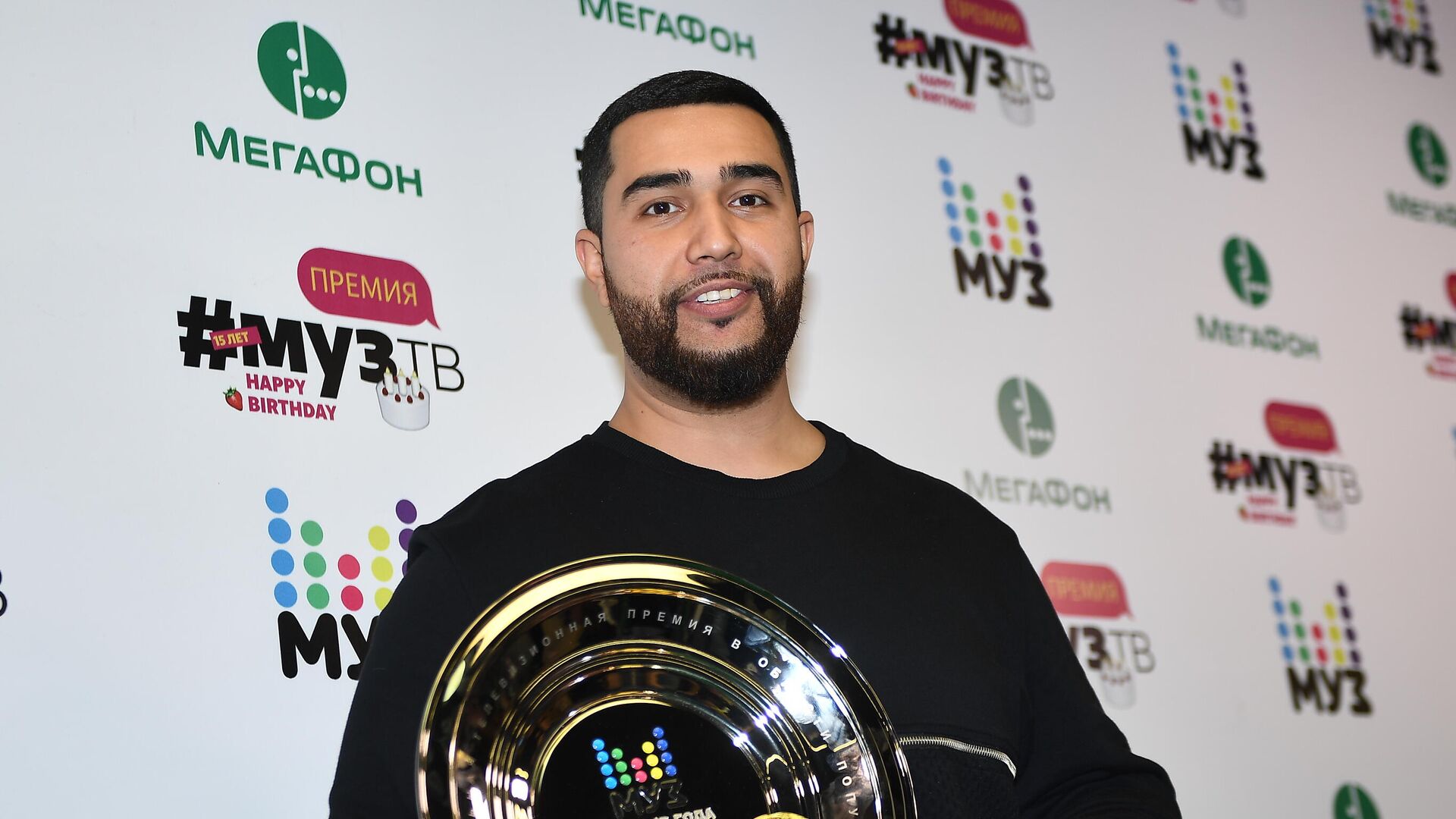 A concert of a rapper supporting Ukraine is planned in Moscow
Source: Ria
I am David Jack, an experienced writer with a passion for news and entertainment. I specialize in writing articles about the latest trends in the entertainment industry for News Unrolled, a leading online news website. My writing is often praised for its insight and clarity of language.