Sarik Andreasyan created a comedy series called "Star Court" inspired by the Depp and Heard case.
MOSCOW, May 4 – RIA Novosti. The press service of the project, inspired by the trials of Hollywood stars Johnny Depp and Amber Heard, produced the series Sarik and Ghevond Andreasyan.
The comedy show is called Star Court. The main roles are played by Maxim Lagashkin and Maria Gorban. The first played Dmitry Petrovsky, a popular actor with a scandalous reputation. Secondly, his ex-wife Marina Khrumkina. It is also associated with the film industry. In a press release, the character was described as an "average hand player".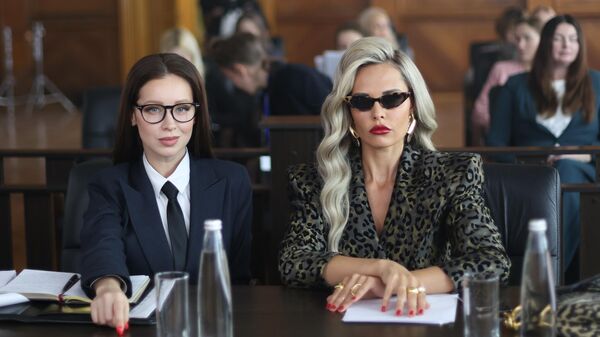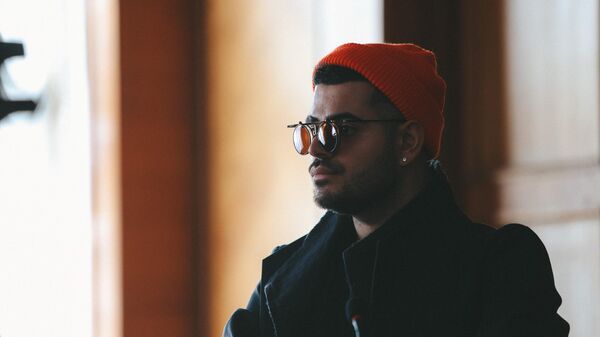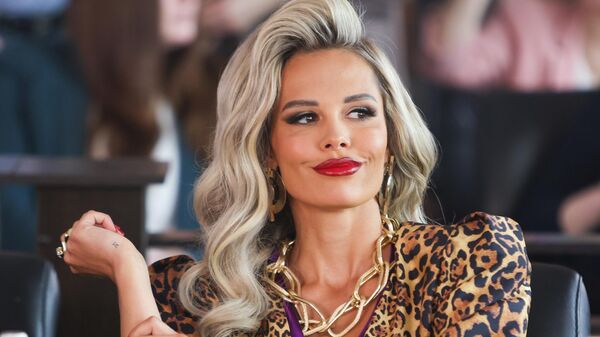 "The story is classic: first a family idyll, then a series of mutual claims and lawsuits to preserve honor and dignity," the press service said. Khrumkina wants to present her ex as an abusive in the eyes of the public and the court. Petrovsky will have to sort himself out before he can turn down the allegations against him.
According to Sarik Andreasyan, the idea for the series came from director Garik Petrosyan.
"As there are constantly various courts in the world, we realized that this could be fresh and relevant to the audience, and its logic leaves much to be desired. Recently, Gwyneth Paltrow sued a man who accused her of knocking him down while skiing and disappeared. As a result, Gwyneth won a dollar. Our job is to make fun of these situations, but also to show the audience human stories," explains the producer.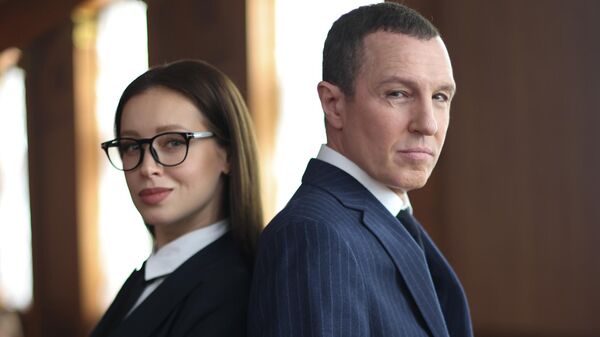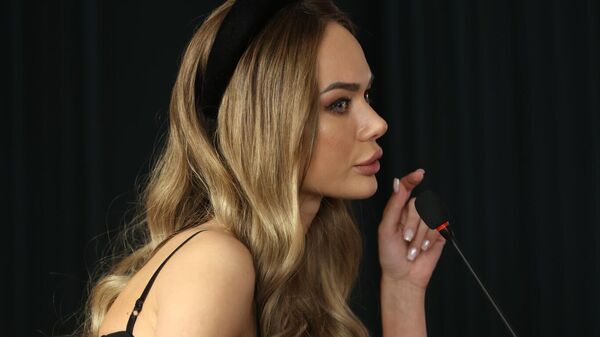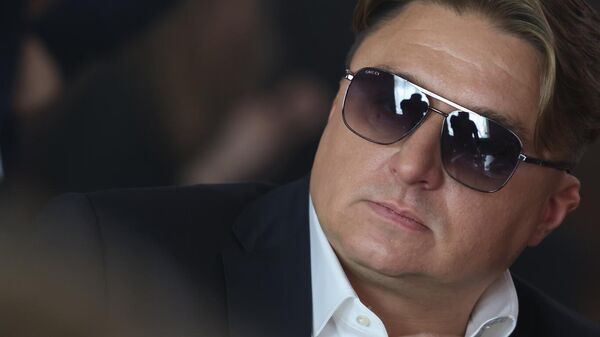 Also involved in the project are Igor Vernik, Yana Koshkina, Roman Kagramanov, Anna Azarova, Irina Temicheva and Eldar Kalimulin.
"Star Court" begins May 15 on TNT.
Heard to star in new 'Aquaman' movie after scandal case with Depp
Source: Ria
I am David Jack, an experienced writer with a passion for news and entertainment. I specialize in writing articles about the latest trends in the entertainment industry for News Unrolled, a leading online news website. My writing is often praised for its insight and clarity of language.