MOSCOW, May 5 – RIA Novosti, Yulia Zachetova. Until May 9, they participated in concerts, actively toured during the celebration of Victory Day, played in performances about the Great Patriotic War. Then they condemned Russia. What these artists are doing now – in the material of RIA Novosti.
Chulpan Khamatova
The actress often performed at concerts in honor of the Victory, recited the war-related poems of Voznesensky, played in a production based on the works of the frontline poet Yuri Levitansky.
Actress Chulpan Khamatova at the 2014 Russian State Awards ceremony for outstanding achievements in science and technology, literature and art on Russia Day in the Grand Kremlin Palace
Last year, Khamatova denounced Russia, resigned from the Sovremennik Theater and went to Latvia. Listed as an actress at the New Riga Theater since April 2022 she.
It was reported that she would play a major role in the production of "Bad Roads" based on the play by Natalia Vorozhbit, but the project did not materialize. One of the artist's recent works is his solo performance "Post Scriptum" dedicated to the terrorist attack in Dubrovka.
New Riga Theater cancels performance with Chulpan Khamatova
It is also known about two films with her participation, shot earlier, but there is no exact information about their release date.
Sofia Rotaru
"Dark Night", "Mother's Ballad", "Swan Fidelity" – this is not a complete list of songs about the Great Patriotic War, performed by Soviet singer Sofia Rotaru. Until May 9, he was a frequent guest at concerts, actively toured during the holidays. She constantly performed in Russia in post-Soviet times.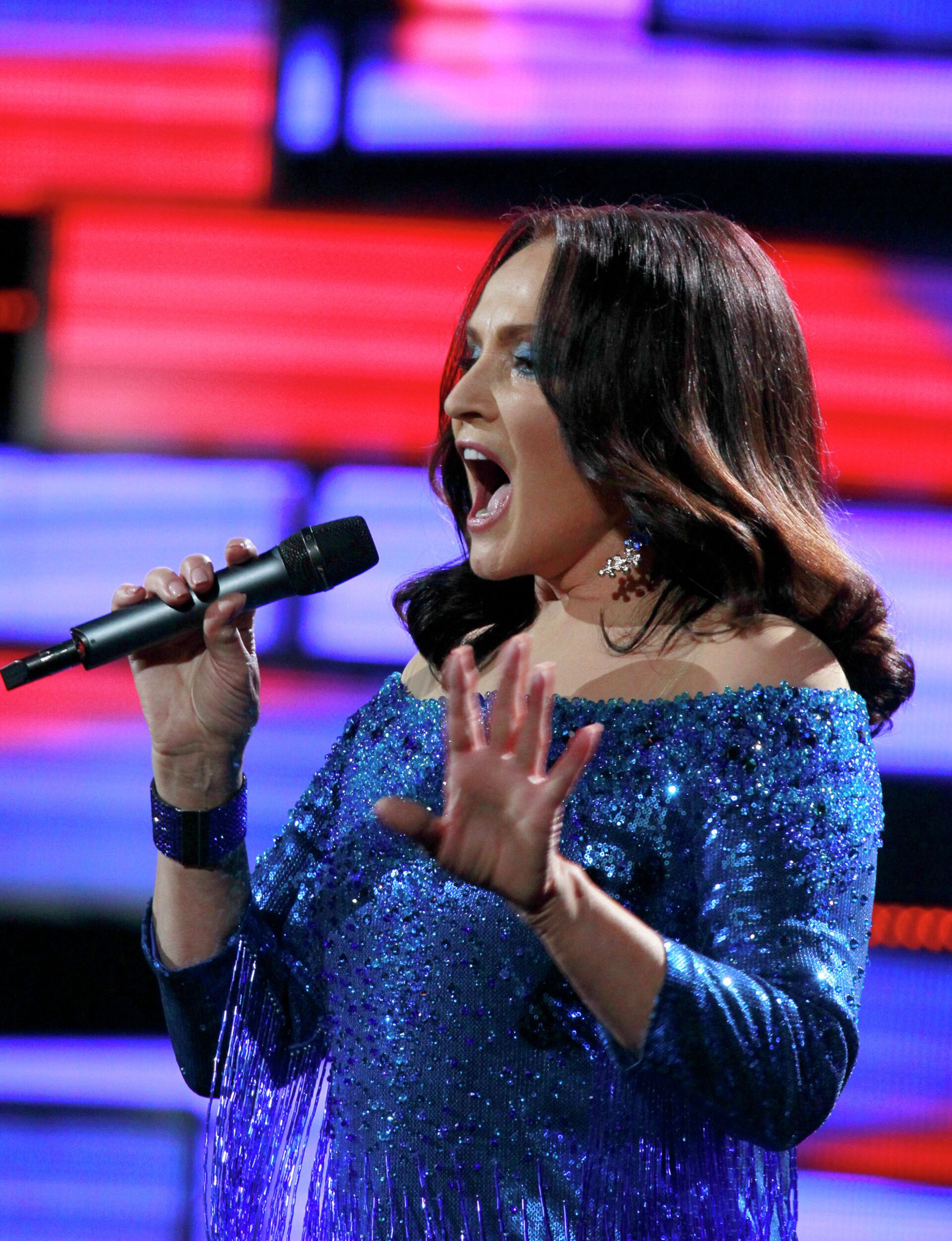 XVI. Annual Golden Gramophone Award Ceremony
For many years he collaborated with Vladimir Matetsky. "Lavender", "Moon, Moon", "It was but gone", "Wild Swans", "Farmer", "September", "Moon Rainbow", "Stars as Stars" – these are his hits.
The singer supported the Kiev regime and refused to go on tour, explaining that "it is not the time to sing" anymore. He lives on savings and income from real estate.
Tamara Gverdtsiteli
The Soviet, Georgian and Russian pop singer and actress was one of the leading actors of the concerts held for the anniversaries of the Great Patriotic War.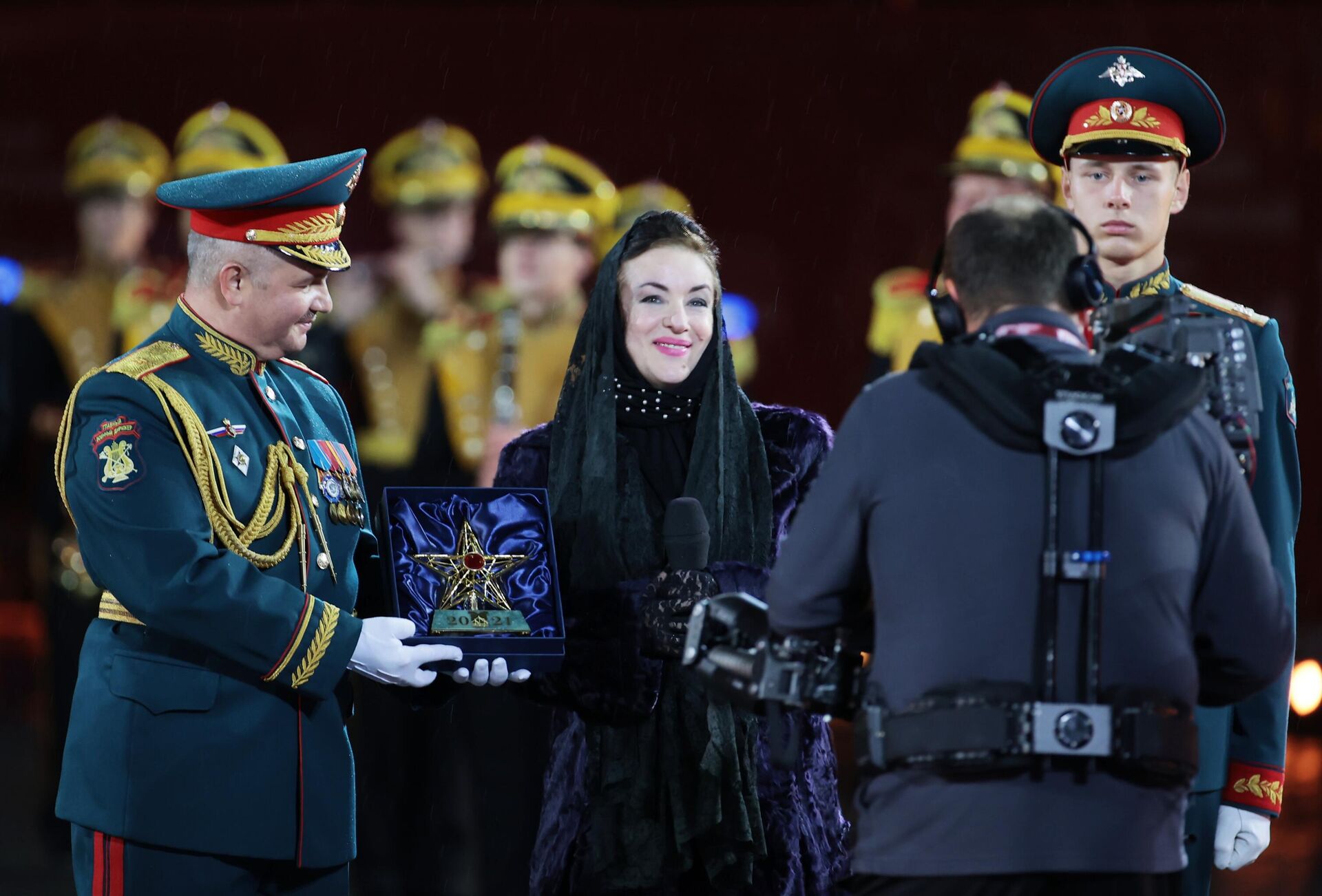 Presentation of the festival award to singer Tamara Gverdtsiteli at the closing ceremony of the 14th Spasskaya Tower International Military Music Festival held on Red Square in Moscow
In 2019 "Let's Live!" He performed in the holiday program. In the Kremlin Palace. Pelageya sang popular military songs such as "At the Nameless Height", "From the Heroes of Bygone Times", "Sons Go to Battle", "Song of Frontline Correspondents", "Victory Day" with Alexander Rosenbaum, Alexander Buinov and others. ".
I went to Georgia last year. He talked about personal reasons, not political ones, but no one believed it. It gives evasive answers to direct questions.
Maxim Galkin* and Alla Pugacheva
A popular parodist even posted a video by May 9, where her children read poetry with Alla Pugacheva. The star couple flew to Israel with their daughter and son a year ago.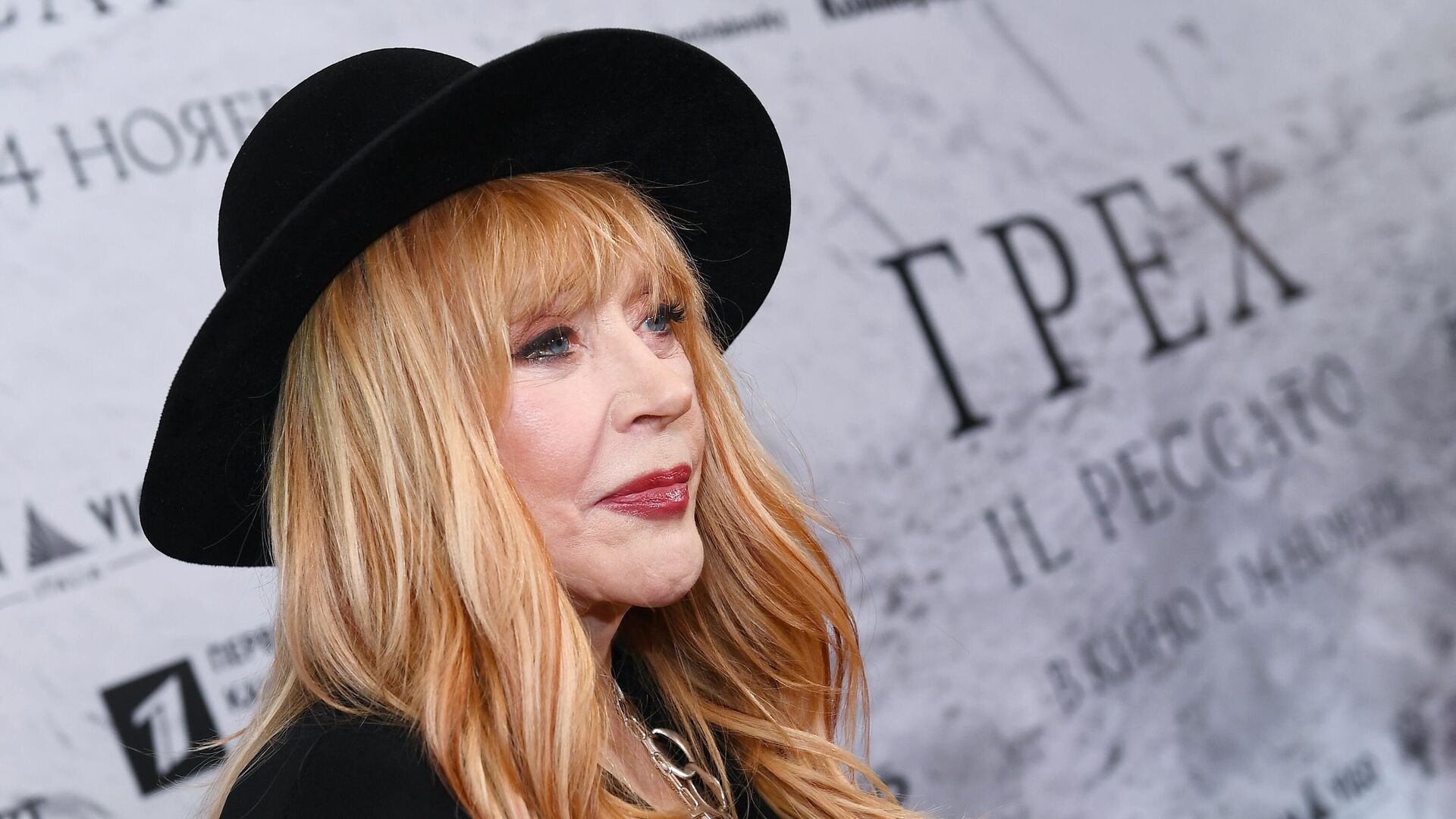 Reports and checks: What is Alla Pugacheva accused of after emigrating to Israel?
The singer returned to Russia for a while, but returned to Tel Aviv. According to the latest information, Galkin * and Pugacheva are planning to move to Jurmala – apparently they have rented a villa near Laima Vaikule.
Galkin * continues to give concerts abroad.
Anna Netrebko
In 2014, the Donetsk theater, damaged by the Armed Forces of Ukraine, donated one million rubles to restore the Donbass Opera.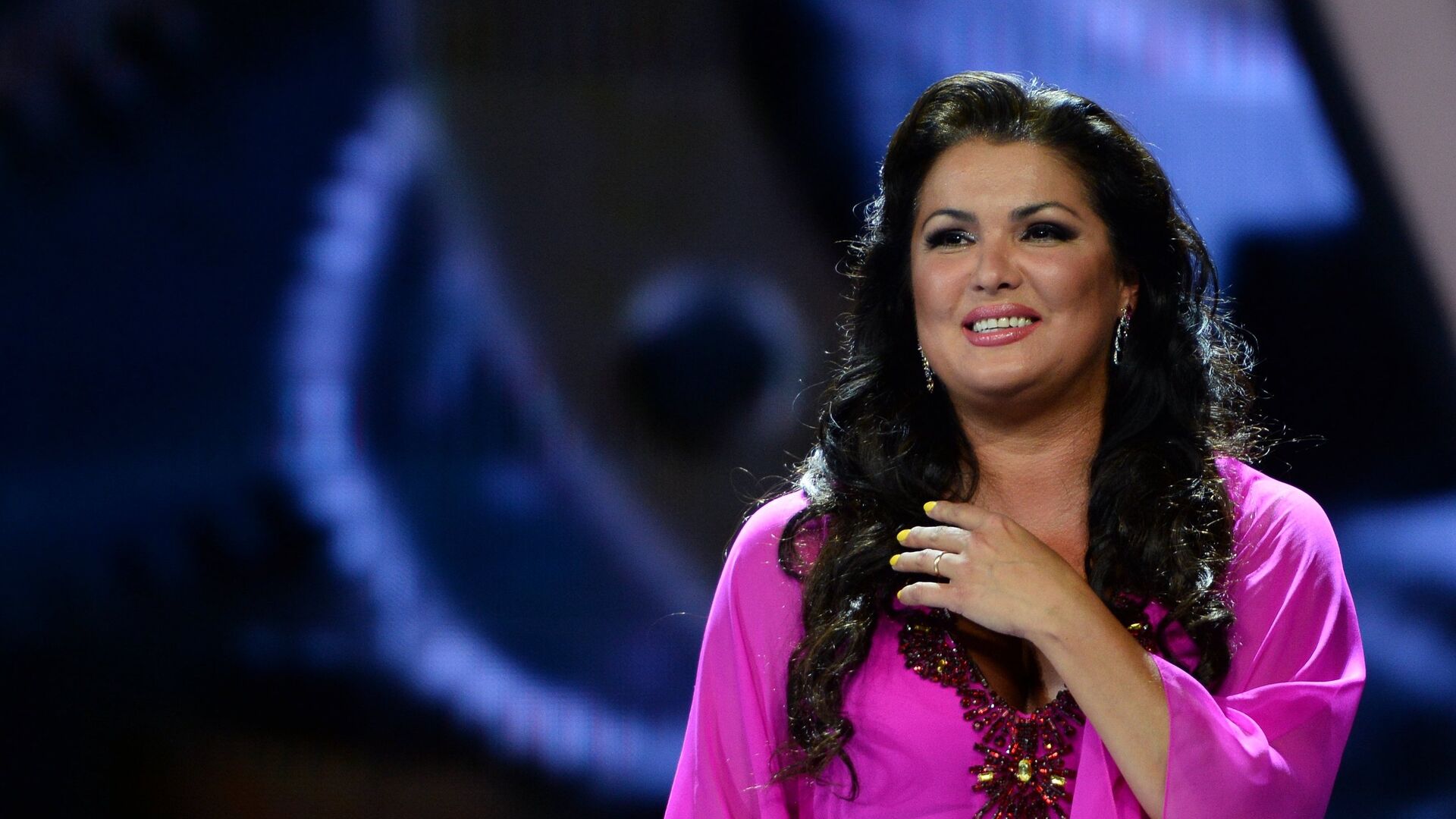 Netrebko spoke about fear of falling into EU sanctions
And in February 2022, he posted on the social network a post in Russian and English stating that he was against the SVO, calling himself "not a political person".
Then the Bavarian State Opera stopped working with him, and then the Novosibirsk State Academic Opera and Ballet Theater canceled the concert that the singer had planned because he "condemned Russia."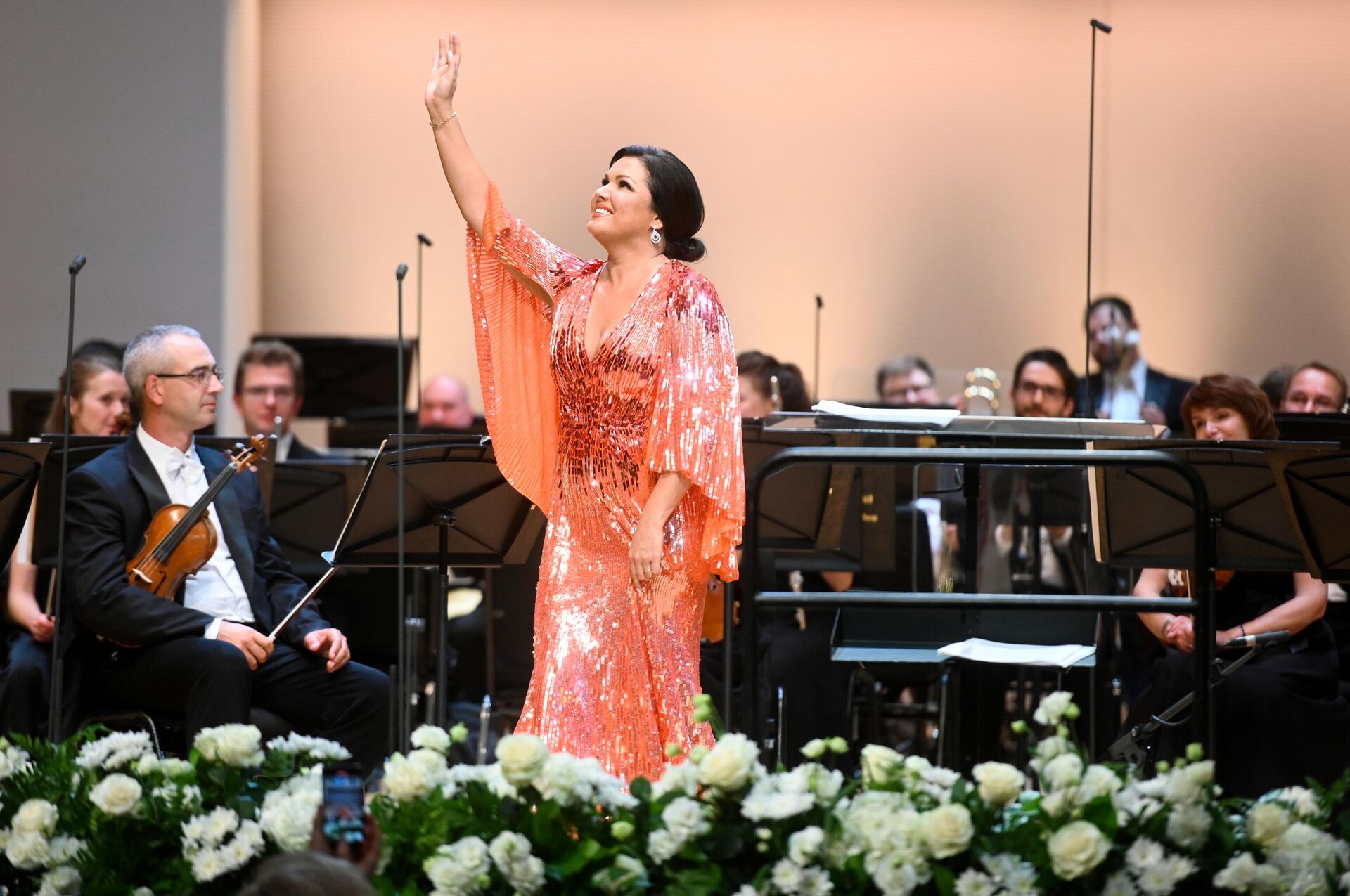 Opera singer Anna Netrebko on stage of the Tchaikovsky Concert Hall in Moscow during World War II.
In January 2023, Netrebko was added to Ukraine's sanctions list. However, the opera diva's performance in Wiesbaden is expected in May, and New York's Metropolitan Opera has to pay her compensation for the 13 canceled concerts.
* A person acting as a foreign agent.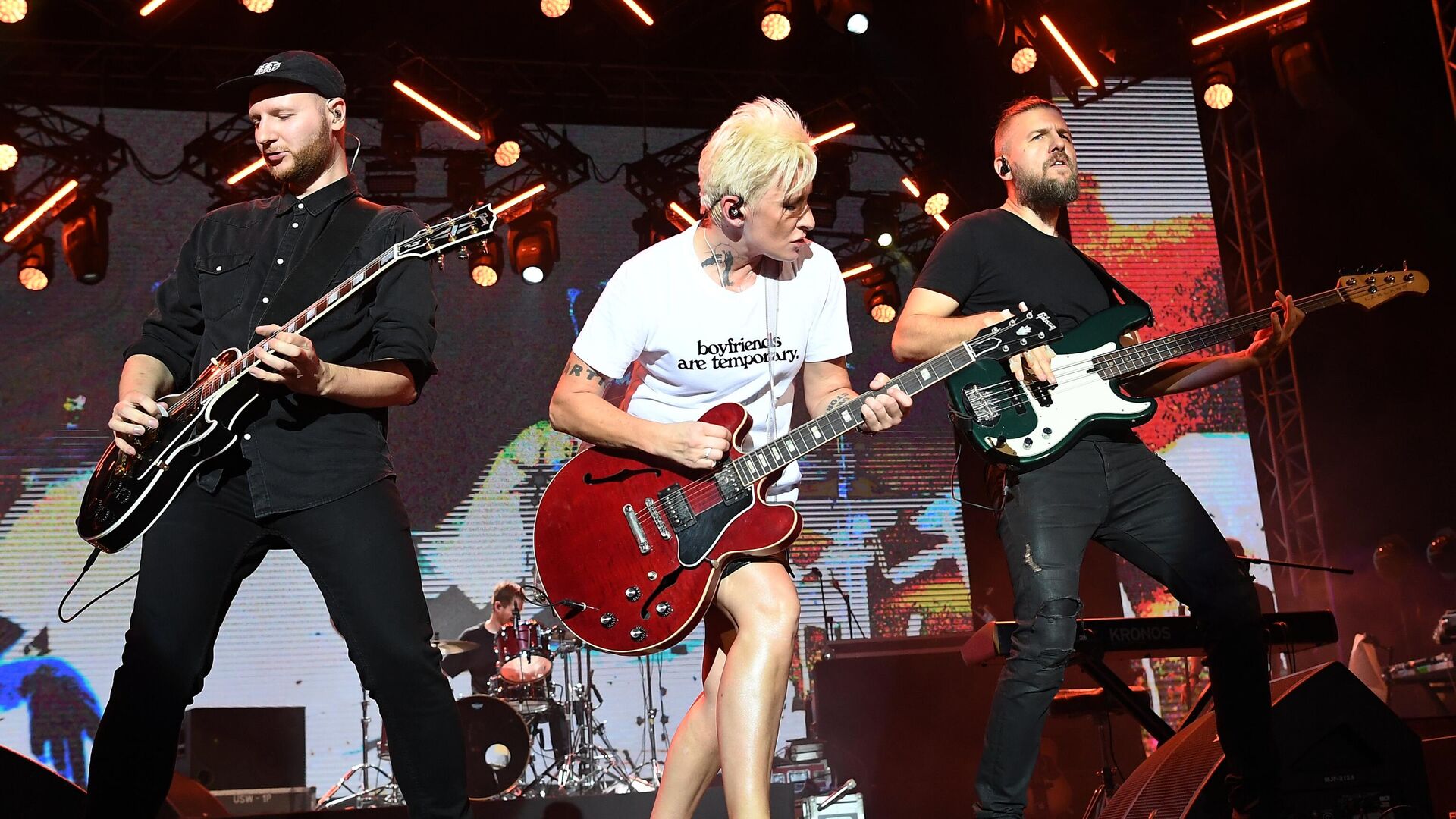 They denounced and stayed: where do artists who criticize CBO work?
Source: Ria
I am David Jack, an experienced writer with a passion for news and entertainment. I specialize in writing articles about the latest trends in the entertainment industry for News Unrolled, a leading online news website. My writing is often praised for its insight and clarity of language.