Vsevolod Shilovsky. archive photo
Mishustin noted the sincerity and talent of actor Vsevolod Shilovsky
MOSCOW, June 3 – RIA Novosti. Russian Prime Minister Mikhail Mishustin congratulated actor Vsevolod Shilovsky on his 85th birthday, noting his sincerity and talent in any of his manifestations. telegram Published on the website of the Cabinet of Ministers of the Russian Federation.
Soviet and Russian theater and film actor, film director Vsevolod Shilovsky celebrates his 85th birthday on Saturday.
"Versatile creativity, brilliant acting work on famous stages and in the cinema, wonderful productions, teaching activities – you are talented, sincere and unique in any of your manifestations," says The Telegraph.
The Prime Minister noted that the theater studio, where the traditions of the Moscow Art Theater are preserved and a unique atmosphere reigns, has a special place in the life of an actor. Here fans of dramatic art not only enjoy acting, but also think, worry and think together with the heroes of the performance.
Mishustin wished the actress health, inspiration, new successes and premieres.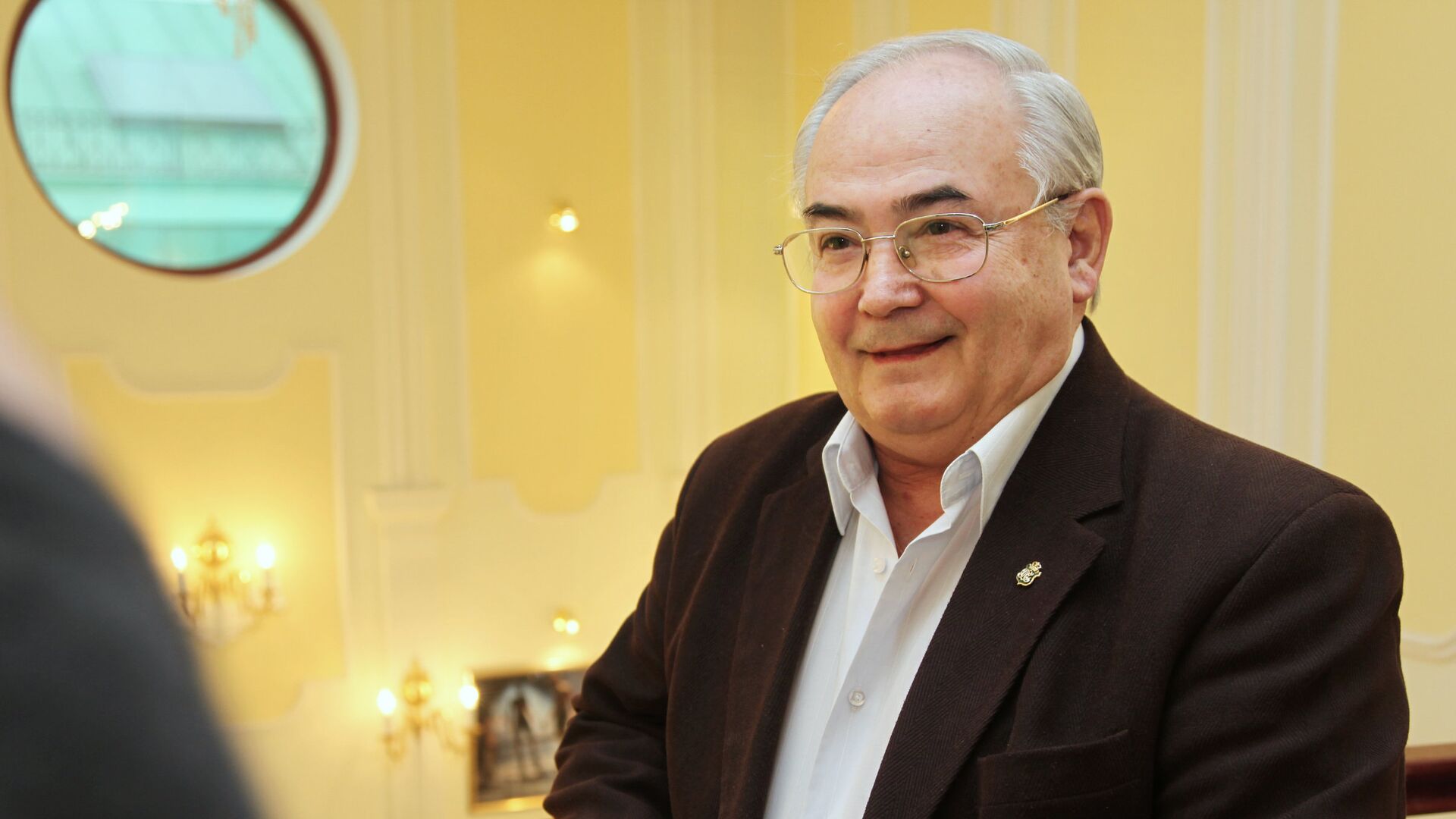 Biography of Vsevolod Shilovsky
Source: Ria
I am David Jack, an experienced writer with a passion for news and entertainment. I specialize in writing articles about the latest trends in the entertainment industry for News Unrolled, a leading online news website. My writing is often praised for its insight and clarity of language.