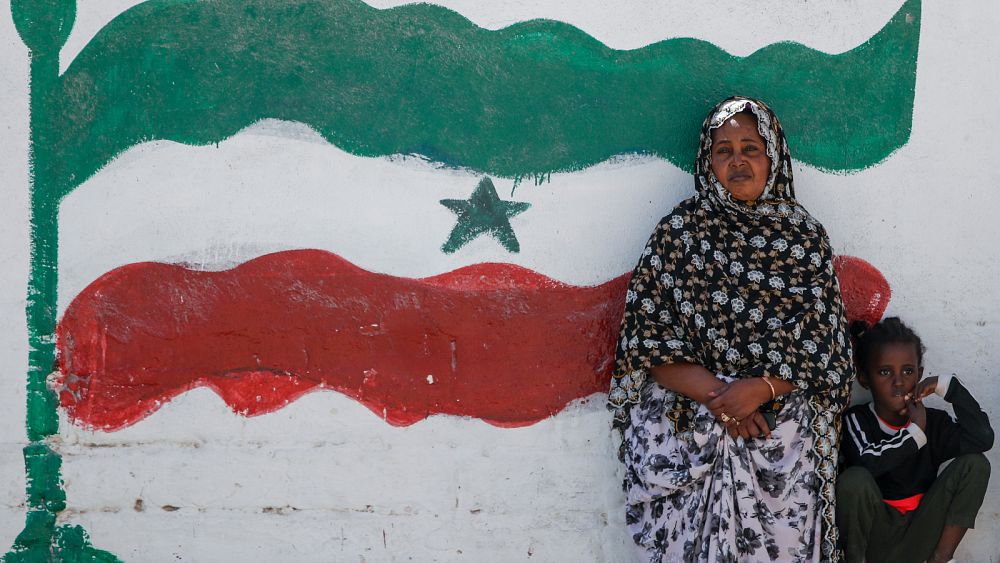 Somalia on Wednesday rejected what it called an "illegal claim" by Genel Energy to own oil production and exploration rights in Somaliland's breakaway northern region, the Petroleum Ministry said.
Somaliland declared independence from Somalia in 1991, and the region has remained stable while the rest of the country has been embroiled in a civil war for three decades, but its leadership has failed to gain wide international recognition.
Somalia's Petroleum Ministry said in a statement that it "categorically rejects Genel Energy's claim to own oil rights in northern Somalia and urges the company to stop its illegal claims to own oil rights."
The ministry added that it is the only body authorized by law to issue licenses in Somalia.
"Any license issued in violation of Somali laws and regulations is illegal and void," the statement said.
Genel Energy and Somaliland officials did not immediately respond to requests for comment.
The London-listed company added Somaliland to its exploration plans in 2012 and signed an agreement with OPEC Somaliland last year for a facility on the Ethiopian border, according to its website.
Earlier this month, Genel Energy said it completed a technical study in Somaliland.
"This gives us the data to plan major engineering works to start in the new year," he tweeted on Dec. 15.
Oil discoveries in Uganda and Kenya and major gas discoveries in Mozambique and Tanzania have fueled investor interest in other parts of East Africa where oil is likely to be discovered.
In October, Somalia signed an agreement with the US-based Coastline to explore for oil in seven offshore blocks.
Source: EuroNews
I am Ben Stock, a highly experienced professional with over 7 years of experience in the news industry. I specialize in market section writing and have published numerous high-quality articles on various topics under my name. My passion for journalism has helped me to develop an in-depth understanding of the industry, enabling me to stay up-to-date on all the latest trends and developments.