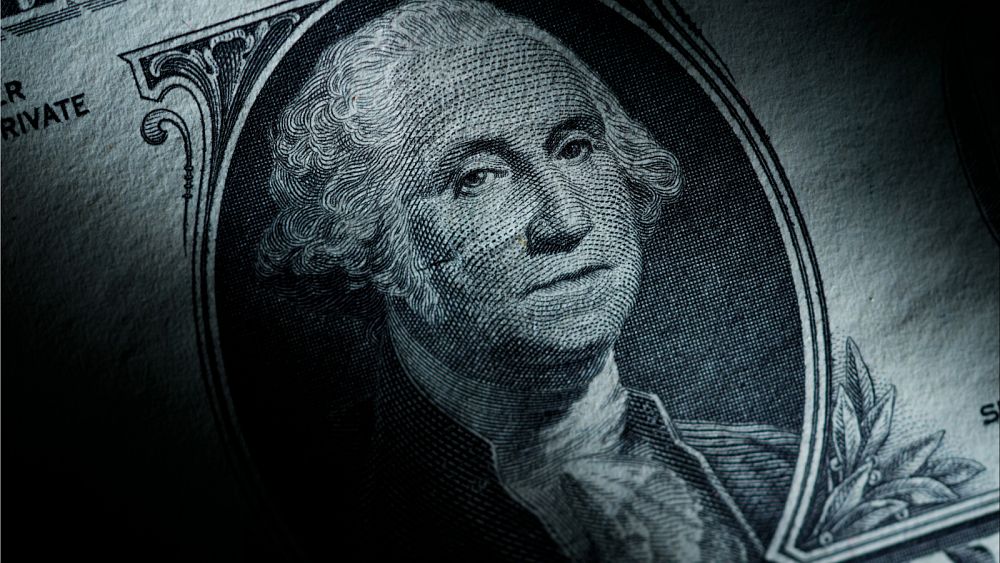 The dollar hit a five-week low ahead of the US central bank's policy meeting on Wednesday, as investors awaited a clearer picture of the path the central bank is likely to take amid the global banking turmoil.
Investors await the decisions of the US central bank and it is not known whether it will stop raising interest rates or maintain the policy of monetary tightening to fight inflation.
The Dollar Index, which measures the performance of the greenback against six major currencies, hit 103.19, slightly above the five-week low of 102.99 hit last night. The euro hit $1.0770, settling near a five-week high of $1.0789 reached overnight.
On Sunday, the central banks of the United States, Switzerland and other countries announced coordinated action to provide more liquidity to calm markets amid a crisis of confidence in the banking system.
The emergency measure follows the acquisition of rival Credit Suisse by Swiss bank UBS in a process coordinated by the Swiss government to restore confidence in the banking system.
The institutions decided to promote "exchange lines", mechanisms that facilitate foreign central banks' access to the dollar.
Thus, central banks will increase the pace of operations in dollars, with the statement indicating that "these operations, which were previously carried out weekly, will become daily as of Monday, March 20, 2023. And so they will remain . rate at least until the end of April".
CME Videowatch showed that the market now expects a 15% chance that the Federal Reserve will not raise interest rates, with an 85% chance of doing so by 25 basis points. Just a month ago, the market expected a 24 percent rise from 50 basis points in the rate.
Source: EuroNews
I am Ben Stock, a highly experienced professional with over 7 years of experience in the news industry. I specialize in market section writing and have published numerous high-quality articles on various topics under my name. My passion for journalism has helped me to develop an in-depth understanding of the industry, enabling me to stay up-to-date on all the latest trends and developments.