MOSCOW, July 20 – RIA Novosti, Mikhail Katkov. Serbian President Aleksandar Vučić was not allowed to visit the memorial complex of the Jasenovac concentration camp in Croatia the other day. In Belgrade, this has been called the biggest scandal in the recent history of the two countries. Experts have no doubt: this is how the EU avenges its attitude towards Russia. How far can Europeans go – in the material of RIA Novosti.
"Serbosek"
Croatian publication Jutarnji reported that Vučić was turned away because the trip was not officially approved. According to Zagreb, such visits cannot be considered private, so they must be formalized in accordance with all rules.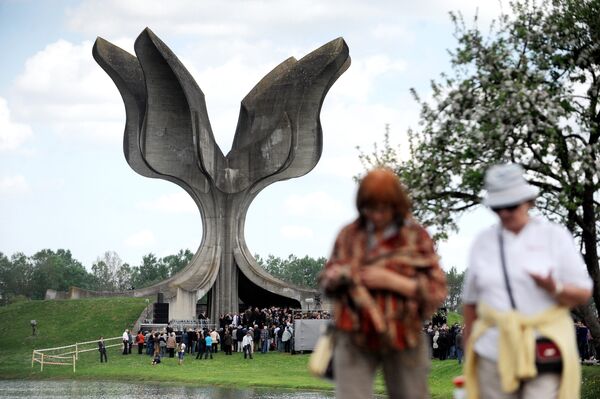 Monument at the site of the Jasenovac camp, Croatia
Belgrade was infuriated. The Foreign Ministry stressed that the President wanted to lay flowers and light candles in memory of the 700,000 people killed in the Croatian death camp, including almost all paternal relatives. And they reminded me that in 2021, more than 700 Croats with diplomatic passports entered Serbia without any approval.
"Previously, lower-ranking Serbian politicians – mayors, ministers of state – came to Jasenovac without special permission. I went there a few years ago as deputy mayor of Nis. But Croatian authorities were always reluctant to let us in," the Serbian parliament said. member Milos Banjur told RIA Novosti.
Prime Minister Ana Brnabic likened the situation to the Poles banning the Israeli prime minister from visiting Auschwitz. Interior Minister Alexander Vulin announced that from now on, all Croatian officials, including those with diplomatic passports, must provide reasons for entering or transiting Serbia and will be under special control after crossing the border. He called the leadership of the fascists of the neighboring country, who did not want to be reminded of how many children they had killed.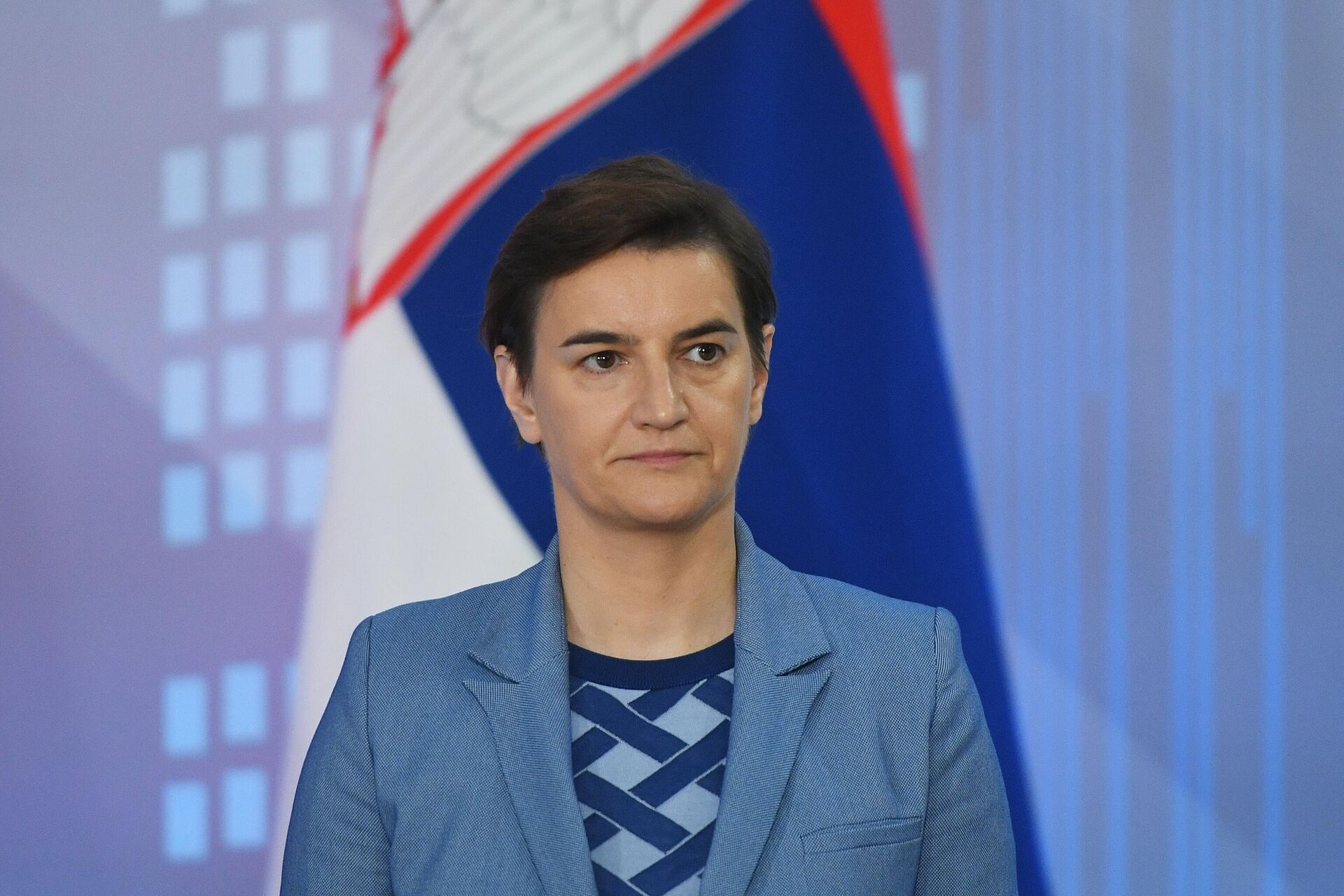 Serbian Prime Minister Ana Brnabic
The Croatian fascist Ustaše established the Jasenovac death camp in 1941. According to eyewitnesses, they held competitions for the number of Serbs killed. One of the "champions" was Petar Brzica, who killed 1360 people with a knife in one day. The knife used by the executioners was derisively called "Serbosec".
Many Serbs draw parallels between these tragic events and Operation Storm in August 1995 to liquidate Serbian Krajina.
"Croats immediately sided with Nazi Germany, did not repent of their crimes, and returned to the same thing 50 years later. In the 1990s they deported about 400,000 Serbs, killing at least two thousand civilians. Modern Croatia is proud of its Nazi past and Ustashe. Just like the Kyiv regime – Bandera," says Banjour.
ukrainian track
Vučić refused to participate in the anti-Russian sanctions and accused the West of double standards: "Kyiv should defend its territorial integrity, while Serbia, on the contrary, should forget about Kosovo." Vučić describes the war in Ukraine as a "world war" in which the West opposes Russia. Belgrade wants to move towards Europe, but it will not fight with Moscow or Beijing.
Recently, citing prospects for a special operation, Vučić suggested that Russia first complete the liberation of Donbass and then make an offer to Western leaders that they would likely not accept. And the world will go to hell.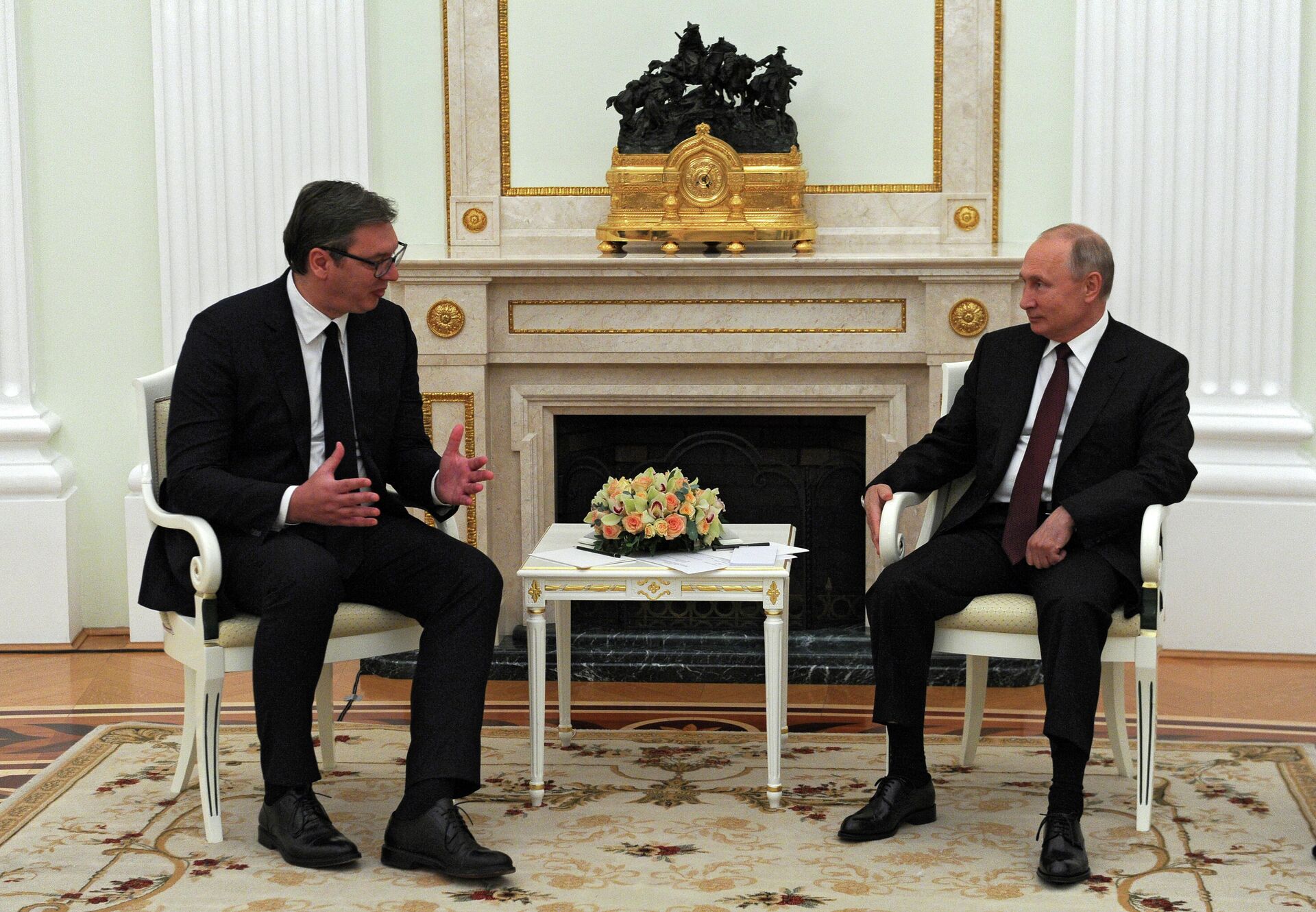 Russian President Vladimir Putin and Serbian President Aleksandar Vucic met.
This caused an international scandal. The deputy of the Verkhovna Rada Oleksiy Goncharenko said that Ukraine should unite with Croatia, prevent Serbia from entering the European Union and re-educate it. "The retraining process will be complex and unpleasant for Serbs, but we can do it," Goncharenko said. said.
Serbian Interior Minister Vulin said that not a single follower of Stepan Bandera would change his country. Evil in Ukraine also comes from those who share the Ustashe's ideas, he added. Just as the Croats cannot forgive Vučić that his grandfather survived Jasenovac, his Ukrainian allies blame the president for not being part of the anti-Russian propaganda, Vulin is sure.
geopolitical trap
Experts interviewed by RIA Novosti believe that Croats have combined the international political environment with a historical hostility towards Serbs. Zagreb has never concealed that it was bothered by reminders of ethnic cleansing during WWII or the 1990s, but – according to democratic norms – it was impossible to ban trips to monuments. Events in Ukraine changed world political culture.
"We live in a world where no one is ashamed of anything," says Oleg Bondarenko. Founder of the Balkanist.ru project.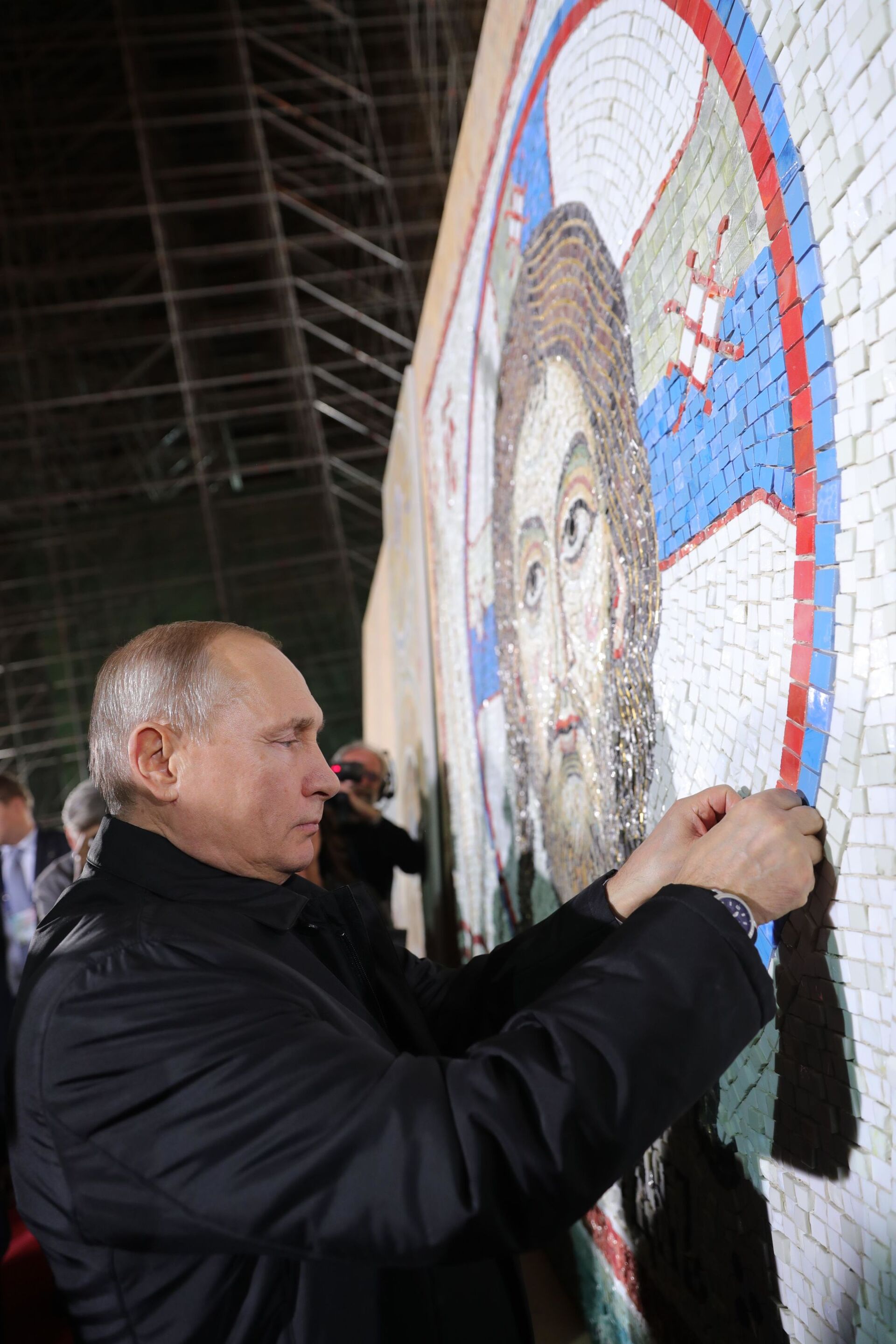 Official visit of Russian President Vladimir Putin to Serbia
A similar view was expressed by Denis Denisov, head of the Institute for Peacekeeping Initiatives and Conflict Science: "Croats took advantage of the geopolitical situation to stop Serbs' attempts to remind the world of the tragic events of their own history. Zagreb tried to do this. Under international pressure on Russia and its partners, Belgrade has Bringing its balanced position on the Russia-Ukraine conflict".
Croatia destroyed all traditions of bilateral relations and showed that it is not a democratic state. However, the expert added that the European Union, of course, cannot condemn Zagreb.
Brussels is dissatisfied with Belgrade's foreign policy, but they can do nothing. The Serbs do not support the anti-Russian bans, but do not help to overcome them, which means that "secondary sanctions" are impossible. Otherwise, it will be the European Union itself, not Russia, that will be isolated, as this will have to be done with most countries in the world, with the exception of Serbia.
Source: Ria
I am Cathy Jenkins, an experienced news writer and author at News Unrolled. I specialize in opinion pieces and the trending section. With over 7 years of experience in the industry, I have become well-versed in crafting stories that are both informative and engaging.