Shirokov's puck in the 700th match in the KHL helped Avtomobilist beat Sibir
MOSCOW, September 22 – RIA Novosti. Yekaterinburg "Avtomobilist" on the road defeated Novosibirsk "Siberia" in the match for the regular championship of the KHL.
The meeting in Novosibirsk ended with a score of 5:3 (2:1, 2:2, 1:0). Oleg Li (1st minute), Stepan Khripunov (3), Stefan Da Costa (34), Sergey Shirokov (37) and Anatoly Golyshev (58) in the visiting team scored goals in their 700th KHL match. Home team Alexander Sharov (16), Nikita Setdikov (26) and Vladimir Butuzov (38) scored.
Continental Hockey League (KHL)
22 September 2022 • Starts at 15:30
Complete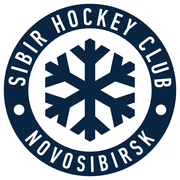 Siberia
Russia
3 : 5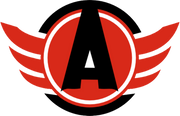 biker
Russia
"Motorist" beat "Siberia" for the second time this season, the previous game ended with a score of 5:2.
In the next match, Avtomobilist will host the Chinese Kunlun on September 26, while Si will meet with Vityaz on the road near Moscow the previous day.
Source: Ria