Transfer of Japanese Sato helped Torpedo beat Lokomotiv, scores first in KHL
MOSCOW, September 28 – RIA Novosti. Nizhny Novgorod "Torpedo" defeated Yaroslavl "Locomotive" in the match of the regular season of the Continental Hockey League (KHL).
The meeting in Yaroslavl ended with the guests winning 3:1 (0:1, 1:0, 2:0). As part of the home team, Maxim Shalunov scored (14th minute). The victories were recorded by Nikolai Kovalenko (35 minutes), Mikhail Orlov (43) and Kirill Voronin (56).
Continental Hockey League (KHL)
28 September 2022 • Starts at 19:30
Complete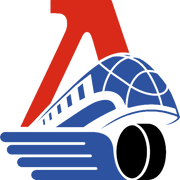 Locomotive
Russia
a : 3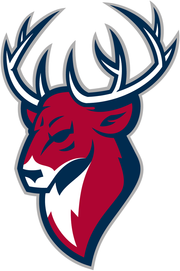 Torpedo NN
Russia
20-year-old Japanese forward Yu Sato provided an assist in the division with Orlov's goal. He became the first Japanese player in KHL history to score a goal with an effective move. He took 28 shots for the "Torpedo", from which Slovak goalkeeper Adam Huska debuted.
Torpedo climbed to third place in the Western Conference with 16 points in 11 games. Yaroslavl is in fifth place with 14 points from 12 games. In the next match, Nizhny Novgorod club will play away against Spartak Moscow on September 30, Lokomotiv will host Severstal from Cherepovets on the same day.
In another match of the day, Sochi broke a six-game losing streak by beating Dinamo Minsk (3:1) at home.
Source: Ria