Moscow "Dynamo" lost to "Siberia" and suffered a third consecutive defeat in the KHL
MOSCOW, November 10 – RIA Novosti. Novosibirsk "Siberia" defeated Moscow "Dynamo" in the regular season match of the Continental Hockey League (KHL).
Continental Hockey League (KHL)
10 November 2022 • Starts at 15:30
Complete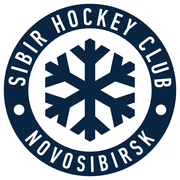 Siberia
Russia
5 : 3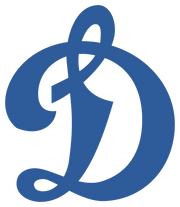 Dynamo Moscow
Russia
The match in Novosibirsk ended with a score of 5:3 (2:1, 1:1, 2:1) in favor of the home team. Denis Golubev (5th minute), Dmitry Ovchinnikov (15), Ilya Morozov (31), Michal Chaikovsky (46) and Vladimir Butuzov (60) scored goals among the winners. Yakub Lilya (10), Dmitry Rashevsky (34) and guest teams Ilya Kabalukov (45) scored goals in their 100th game in KHL.
Earlier this season, Sibir beat Dynamo 4-3 in a penalty shootout.
Dynamo took their third consecutive defeat and finished fourth in the Western Conference with 36 points after 29 games. Sibir is in fifth place in the East with 35 points in 30 games. In the next match, the Blues will face Spartak Moscow on 14 November and SKA St. Petersburg to play.
Source: Ria