Saudi Arabia cuts working hours due to the national team's first game in the World Cup
DOHA, November 22 – RIA Novosti. Saudi officials have ordered government employees to end their working day one hour before the start of the kingdom's footballers' first match at the World Cup in Qatar, Saudi news portal Akhbar al-Ajil reported.
"According to the official instructions of the authorities, the working day ends at 12 noon in all public institutions on Tuesday, taking into account the start of the match between the Saudi Arabian and Argentina national teams," the portal said in a statement. authorities.
FIFA World Cup 2022
22 November 2022 • Starts at 13:00
the match did not start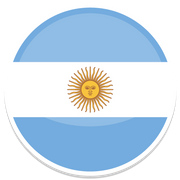 Argentina
Argentina
– : –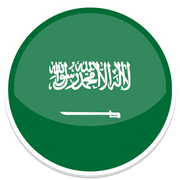 Saudi Arabia
Saudi Arabia
The match will start at 13:00 local time (coinciding with Moscow time).
Thousands of Saudi and Qatari football fans arrive at the stadium in the city of Lusail. On the set of Qatar's capital, Doha, a fan procession took place in the area where the "Saudi House" is located.
Source: Ria