Footballer Martinez: It is very painful to lose to the Saudi Arabian team at the beginning of the World Cup
MOSCOW, November 22 – RIA Novosti. Argentine striker Lautaro Martinez described the defeat of the Saudi Arabian team in the first-round match of the World Cup group stage in Qatar as painful.
FIFA World Cup 2022
22 November 2022 • Starts at 13:00
Complete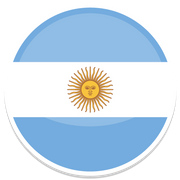 Argentina
Argentina
a : 2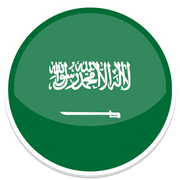 Saudi Arabia
Saudi Arabia
The Saudi Arabian team beat Argentina 2-1 on Tuesday. Mexican and Polish teams also play in fours.
"It hurts so much. We had a lot of hope to start the World Cup with a win. But it's over and now we have to train and think about the future. We lost the game mainly because of our mistakes in the second half." . It's the details that matter, and we need to fix the mistakes."
In the first half, the referee canceled Argentina's three goals against Saudi Arabia due to offside. "We should have scored more than once in the first half but this is the World Cup and now we have two finals left," the forward said.
Source: Ria