When the Ghanaian football player congratulated Ronaldo's goal, the Portuguese player asked for a card for him
MOSCOW, November 24 – RIA Novosti. Portugal's striker Cristiano Ronaldo requested a yellow card for Osman Boukari from Ghana, who was celebrating a goal in his own style in the first round match of the World Cup group stage played in Qatar.
The match of Group H at the "974" Stadium ended with Portugal's superiority of 3:2.
FIFA World Cup 2022
24 November 2022 • Starts at 19:00
Complete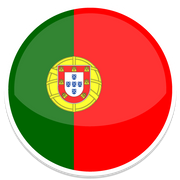 Portugal
Portugal
3 : 2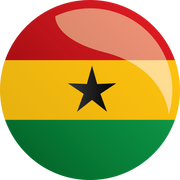 Ghana
Ghana
Boukari, who scored in the 89th minute of the match, then celebrated the goal with Ronaldo's signature. At that moment the Portuguese was already on the bench. Ronaldo signaled the referees to show the Ghanaian player a yellow card.
Ronaldo also excelled in this game, making him the first player to score in five FIFA World Cups. In addition, the Portuguese joined the record holders in the number of participation in the world championships.
Portugal came first in Group H with 3 points, followed by South Korea (1), Uruguay (1) and Ghana (0). Portugal will face Uruguay in the second round on November 28, while the Ghana team will face South Korea on the same day.
Source: Ria