Cristiano Ronaldo's goal helped Portugal beat Ghana in World Cup match in Qatar
DOHA, November 24 – RIA Novosti. Portugal national team defeated Ghana team in the first round match of the World Cup group stage held in Qatar.
The Group H match at the 974 Stadium ended 3-2 in favor of Portugal with goals scored by Cristiano Ronaldo (65, from the penalty spot), João Felix (78) and Rafael Leau (80). The Ghana team recorded Andre Ayew (73) and Osman Boukari (89).
FIFA World Cup 2022
24 November 2022 • Starts at 19:00
Complete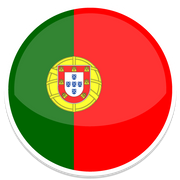 Portugal
Portugal
3 : 2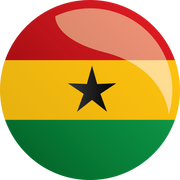 Ghana
Ghana
Ronaldo became the first player to score in five FIFA World Cups. In addition, the Portuguese joined the record holders in the number of participation in the world championships.
Portugal came first in Group H with 3 points, followed by South Korea (1), Uruguay (1) and Ghana (0). Portugal will face Uruguay in the second round on November 28, while the Ghana team will face South Korea on the same day.
Source: Ria