With the functionality of head coach Pavel Rostovtsev, Vice-President of the Russian Biathlon Union (RBU) for sports, in an interview with RIA Novosti, explained what influenced his decision to return to biathlon after nine years, what tasks he faced, no title The new position bothered him and He also remembered his friendship with Wolfgang Pichler and shared his opinion on the exclusion of Russia from international competitions.
– Pavel Alexandrovich, when did the decision to return to the big biathlon mature?
– We started discussing this with Viktor Maigurov after the victory of the Russian Biathlon Union (RBU) in the presidential elections. We have established good relations with him for a long time, at the first stage we discussed the details of possible cooperation. We concluded that the national team needs interaction coordination between different groups. Viktor Viktorovich himself did not have enough time for this, because there are many more things to do in the RRF. It was necessary to strengthen in this direction. There was no concrete proposal at the time, but then he became more interested in my plans. I still had a few cases in the area. I met with the governor of the Krasnoyarsk Territory, he supported this proposal, so the decisions were made in early December. All that remained was the completion of technical matters, because it was not so important – conditionally to start work on December 20 or the beginning of 2023.
– Was it easy for you to accept this job after a long hiatus from the national team structure?
"Of course it hasn't been easy. I understand the responsibility and challenges I have to face. The amount of work to do is huge. The nature of this work will be travel, because it's not just necessary to contact the coaching staff and athletes by phone or video link. You really have to see the picture and it's usually the little things. I really want to help the coaching team working at the moment. It will be difficult to look for promising and talented athletes, but it must be done to not overlook, support and prepare them. It was not an easy decision.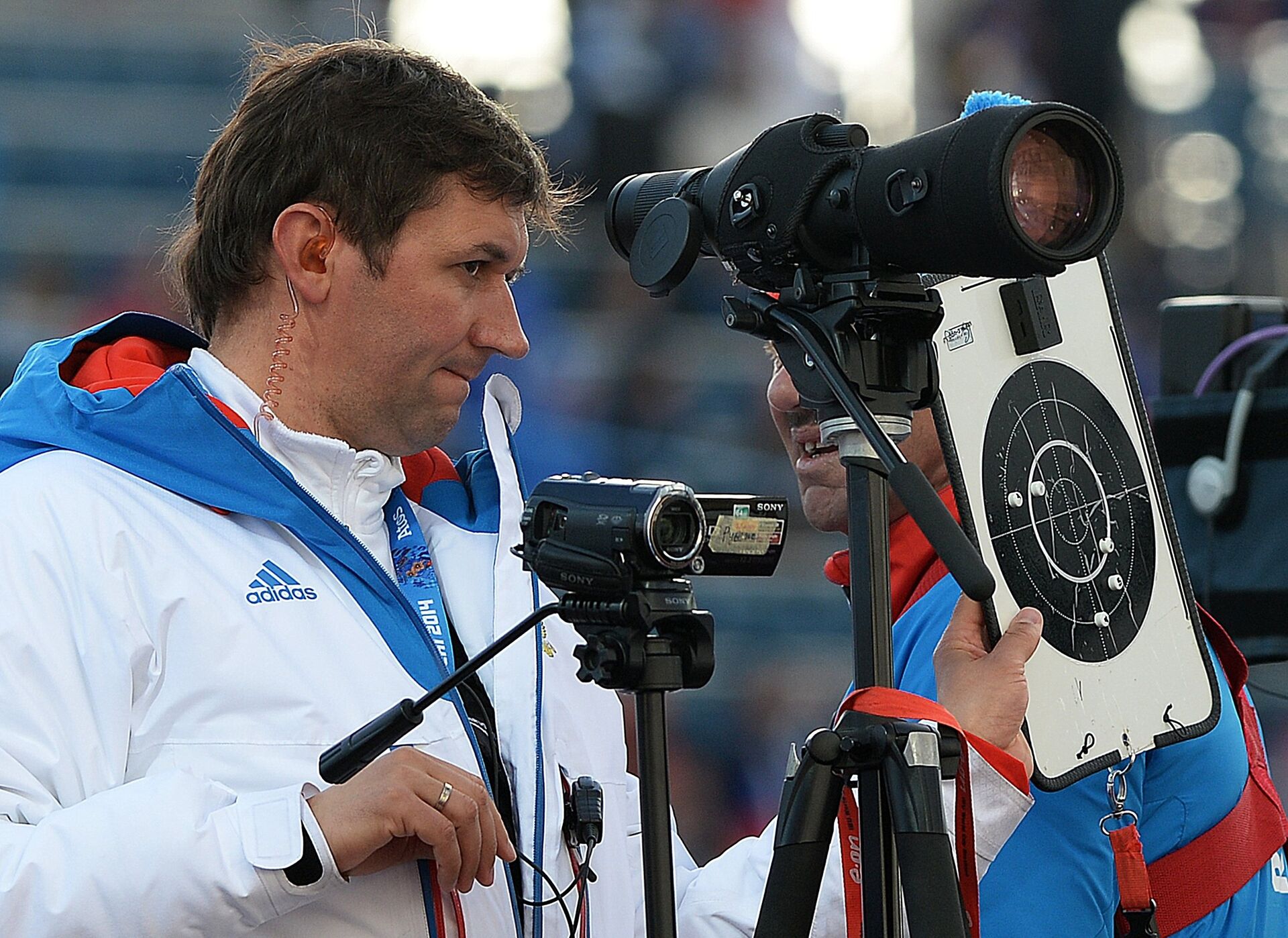 Pavel Rostovtsev
What are your goals for the end of this season?
– First of all, this is a personal meeting with the coaching staff and athletes. I know many of them personally, but not all. Their work needs to be coordinated. There are many nuances when you need to relocate the training camp, perhaps due to insufficient planning, some kind of force majeure. All this requires a lot of paperwork, there is a certain shortcoming and roughness. Viktor Maygurov has summarized these points for me, my task will be more administrative at this stage. It's clear that the team already has a training and competition plan, just say it again. If changes are needed, we will make them. I undertook the task of immersing myself in this atmosphere until the end of the season. At the same time, I'm not going to tell coaches how to train. This is not my function. There are senior coaches who will take care of this. I will provide them with everything they need. Before you know it, the season will end and it will be necessary to form a squad for the next season. Maigurov and I agreed that I would be a participant in this process. It will be important to pay attention to athletes who for some reason do not show high results at the moment, but who are likely to achieve it in the future. In general, from my point of view, we are talking about coordination, organization, analytical and comprehensive assistance to the national team. If my sudden shooting training tips are helpful to someone, I'd be happy to share them. Thank God I have experience in this matter. Today we talked with the team of the Russian Biathlon Union, I said that when you have a group of like-minded people here and mutual respect, they can cope with the most difficult tasks. We are preparing specifically for the 2026 Olympics, and it is important to understand that.
– Will you participate in making personnel decisions regarding the formation of training groups and leaders?
– Everything remains as it is until the end of the season. In any case, this decision is made by the head of the SBR. This also applies to the next cycle, but I will express my opinion.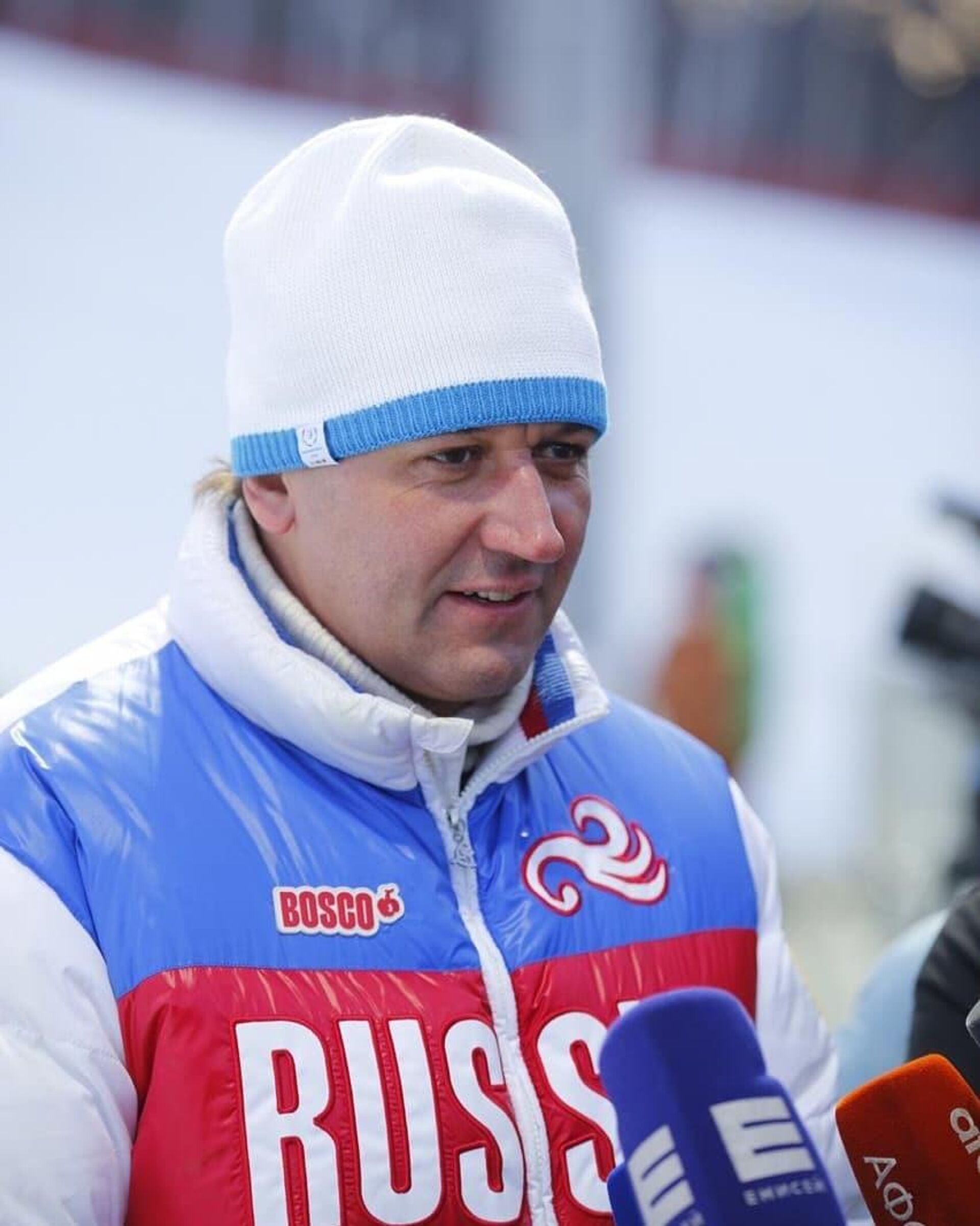 Pavel Rostovtsev
There has been a lot of talk about your position lately. Does it matter to you how you end up? (Rostovtsev became vice-president for sports of the RBU with the functions of a head coach)
– It doesn't matter what my location is and what your name is. We even have ministers, advisers, and deputies at the federal level. However, some assistants may be much more powerful than federal ministers. Therefore, it does not matter to me what position I will be in according to the style. There is an understanding of functionality, tasks and how to organize them. This is very important.
– That is, is there confidence that all documents will be agreed with the Ministry of Sports and legal formalities will not interfere with the process?
– Of course there is trust. We said yesterday that we have started preparing the documents for the Ministry of Sports. We live in a state of law and we understand that it is a legal action that no one can bypass. But in order not to waste time and not to lose ourselves in this atmosphere and cuisine, we decided to get down to business immediately. There is about a month and a half until the end of the season, which is quite a small number.
– Do you consider the suspension of Russia from international biathlon competitions as a window of opportunity or a problem?
– This is reality. In any case, there are both pros and cons. Of course, it is not good to be penalized. But there are also certain advantages. For Olympic participants, it may be good to participate in local competitions where there is no such strong pressure and psychological burden. Yet the Olympic season was the fiercest. Plus, we can now look at the closest reserve compared to the top athletes in the country. The loss of this season is not that critical, but in the future we should definitely go international, engage with the international community, the IBU. I hope I can help with this as well. I am still in contact with Wolfgang Pichler, he gives some advice on how to contact the IBU, he still knows this cuisine very well. It will be great if his advice and our friendly relations with him will help the Russian Biathlon Union in the restoration of IBU membership and participation in competitions.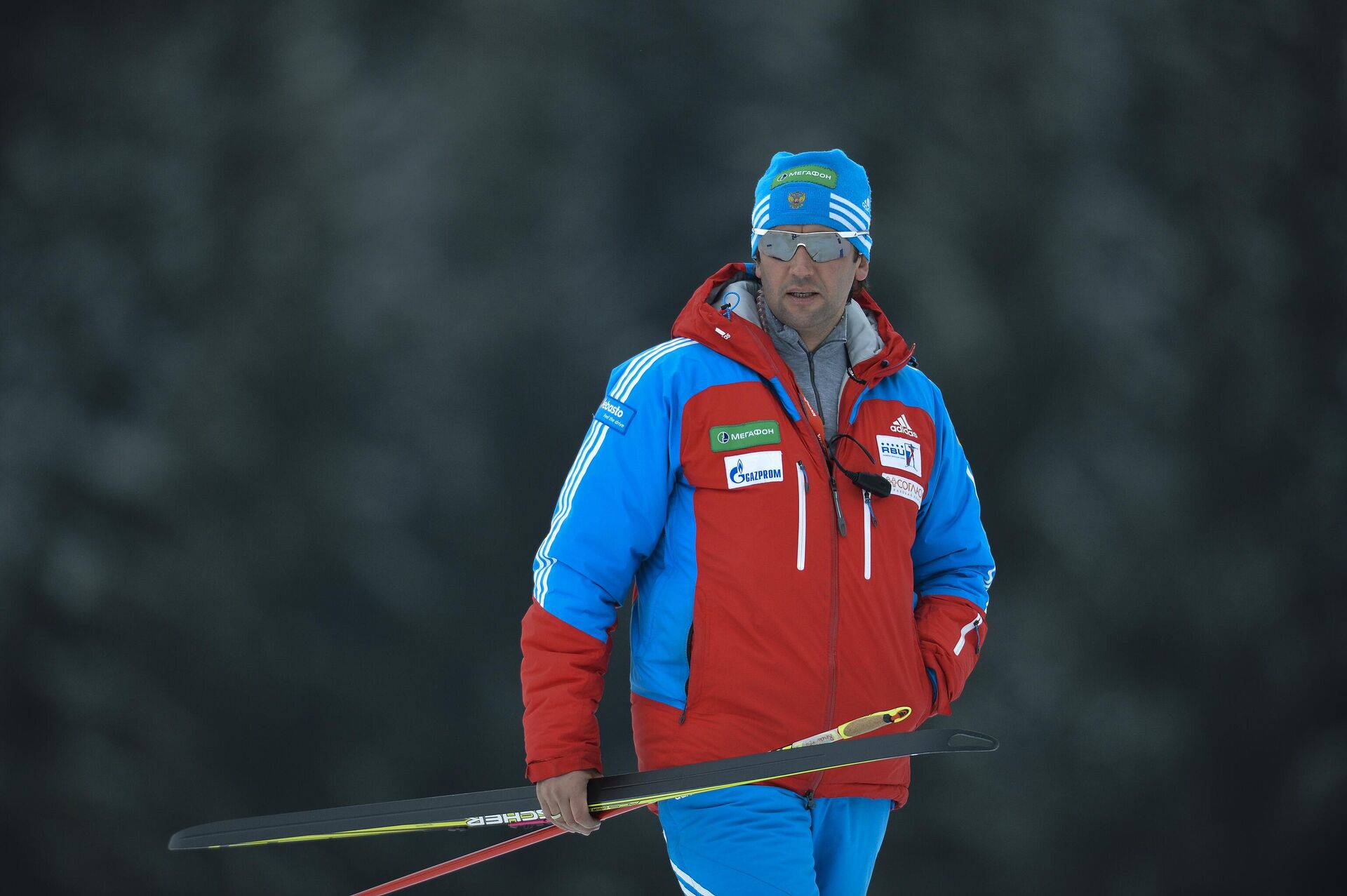 Pavel Rostovtsev, head coach of the Russian national biathlon team
– Wouldn't it be interesting if Wolfgang again dived into the Russian biathlon?
– He's not interested in her. You know that he led a Swedish speed skater with a Dutch surname (Niels van der Poel) at the Beijing Olympics. Thus, he became the Olympic champion twice in the 5000 m and 10000 m distances. When we congratulated each other on New Year's holidays a year ago, he told me that he had a plan for this athlete and closed with him. training for 20 days. Then he won two gold at the Olympics. You also know that Wolfgang has health problems. Therefore, he is hardly among his plans to return to the Russian national team. At the same time, we continue to be friends and communicate. We discussed that there are good and not so good people in both Germany and Russia. We agreed with him to help each other, after almost 10 years I am very happy to be in constant communication with him.
– Do you have any fears that you will now be the center of attention and that many of your actions and decisions will be discussed in the press?
"I'm ready for it and I understand very well what I'm getting into. I know there will be both support and criticism. I don't see anything new here. While working in public institutions, on the other hand, a certain promotion, communication with the press, answers to disturbing questions, etc. I am ready to work with anyone who is ready to work for the benefit of Russian biathlon. Let's look to the future and not look back at what happened yesterday. I invite everyone to a constructive dialogue.
– There was information that you can come to competitions in Rybinsk. What are your nearest plans?
– Yes, a trip to Rybinsk was really discussed, but there will not be many coaches there, so we decided that my next trip would be to the Commonwealth Cup stage in Minsk. We will talk to all technical committees and athletes there. Still, this is actually our only international competition. Of course, I will not spoil anything from the structure of the national team. I just want to see how the process of preparing the athletes and accompanying them during the race is organized. It's time to immerse yourself in this kitchen.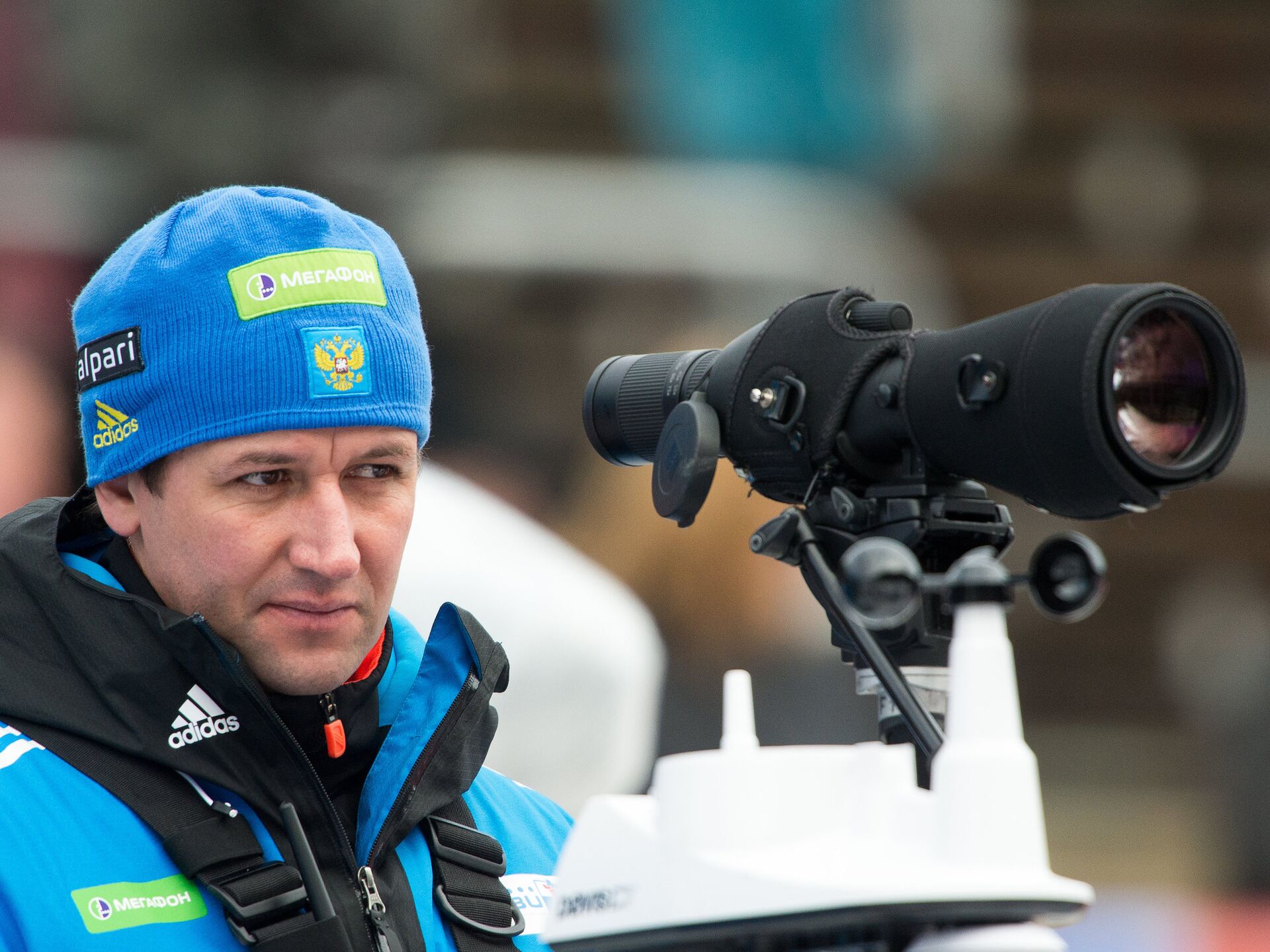 Pavel Rostovtsev, coach of the Russian women's biathlon team
Source: Ria
With a passion for storytelling and reporting, I am an experienced writer and Editor with a focus on sports. As an Author at News Unrolled, I write engaging stories on the latest developments in the world of sports. My articles have been featured on numerous global media outlets and my work has been highly praised by renowned editors.