CSKA defender Mario Fernandez announced the suspension of his career.
RIA Novosti correspondent on the agency's blog discusses whether it is possible for football player Mario Fernandez to return to Russia.
The first really strong legionnaires began to arrive at the Russian championship around 2003. Over 19 years we've played with many great actors, from Daniel Carvalho and Wagner Love to Alex Meschini, Alejandro Dominguez, Danny and the Hulk. Many went to all stadiums. But only a few made it to the board – Nicholas Lomberts in Zenit, Christian Noboa in half of the RPL teams, Mario Fernandez in CSKA and a few more in other clubs.
Mario is the only person in this company who plays for the Russian national team, but this is by no means an indicator. Roman Neustadter and Ari also played – but even now you hardly remember them. A few more years will pass, and few will be able to say what kind of players they are.
And Mario is always before my eyes. He scored a goal against the Croatians in overtime. Entering the field with a broken nose in a crazy protective mask. Beaten-killed, but always returns as soon as possible. Iron.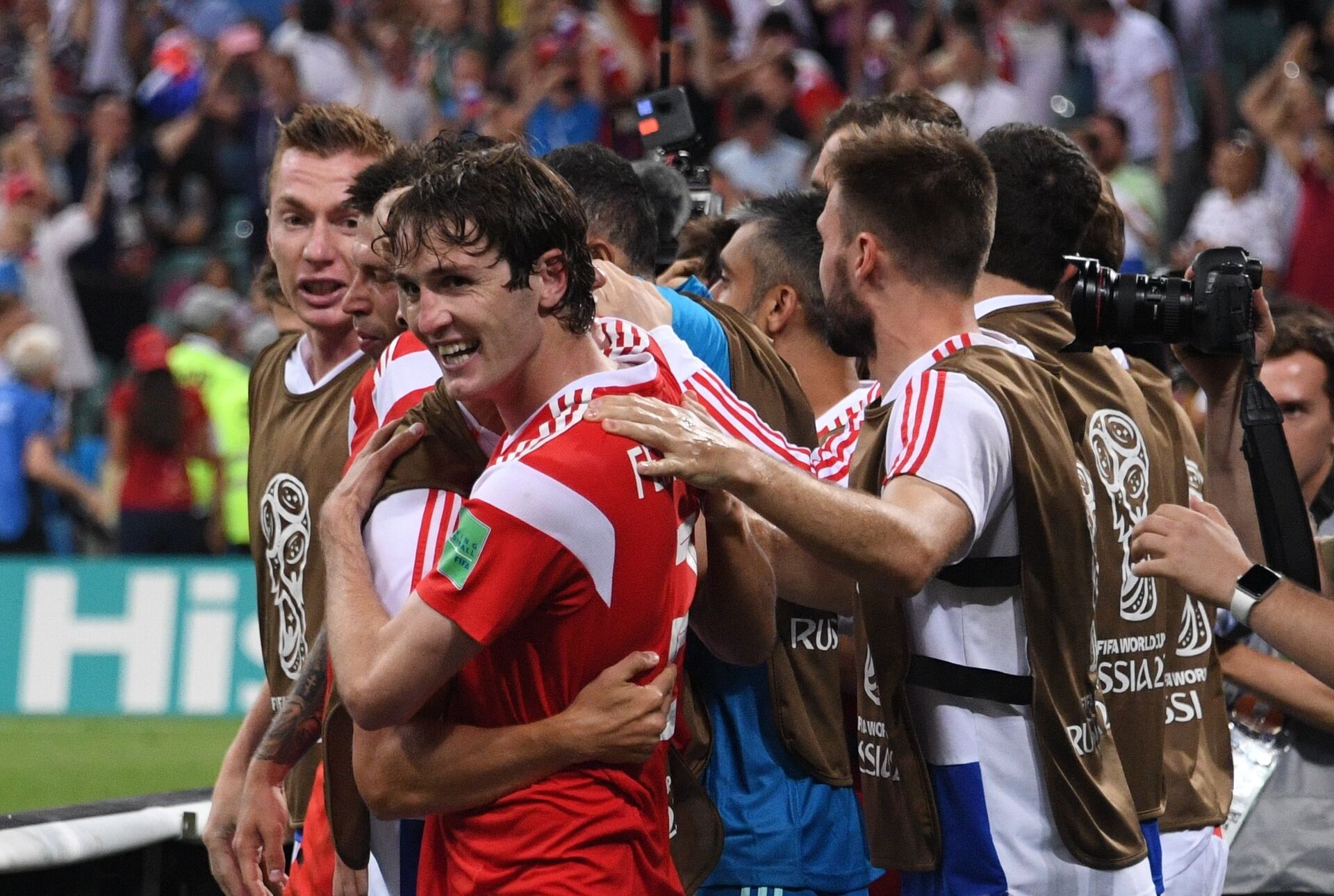 Football players of the Russian national team
Today, Fernandez announced his departure – hinting at the possibility of a comeback in his statement, but that seems like a common courtesy. We probably won't see Mario in RPL.
Yes, he is only 31 years old – his teammate Alexander Anyukov played almost to the age of 40. Yuri Zhirkov, a 38-year-old colleague from the other wing of the defence, continues his career, but Mario has a different story. He does not talk in vain from tiredness and exhaustion. According to Transfermarkt, Fernandez has been injured eight times in the past two seasons and has been out of the squad once again due to the coronavirus. For comparison, in the previous 10 years of his career, the Russian Brazilian was injured only 12 times.
They were almost always minor injuries for a week or two, but when you have almost as many injuries in a few years as in your previous career, that's an obvious reason to at least take a pause and think to the max – that it's time to quit football.
Maybe Mario will rest, spend time with his wife and child and go back to work, but even in this case it makes more sense to stay in his first homeland – Brazil. There and closer to the family, and the climate is milder.
There are questions about the possible motivation to return. After 10 years at CSKA, Fernandez is so committed to the team that moving to another Russian club is definitely not an option for him. But what will the army team fight for in the coming seasons? CSKA's last golds are in 2016, their last medals are in 2018. Who will guarantee that in the next championship the team will be able to challenge not even Zenit, but at least Dynamo? In such a case, the European trophies could be an outlet for the seasoned star, but we certainly won't have them next season.
It is possible for Mario to return to CSKA as a coach or manager, but I do not believe that he will ever come to play in Russia.
Unfortunately, the story of the Russian Brazilian is about to come to an end.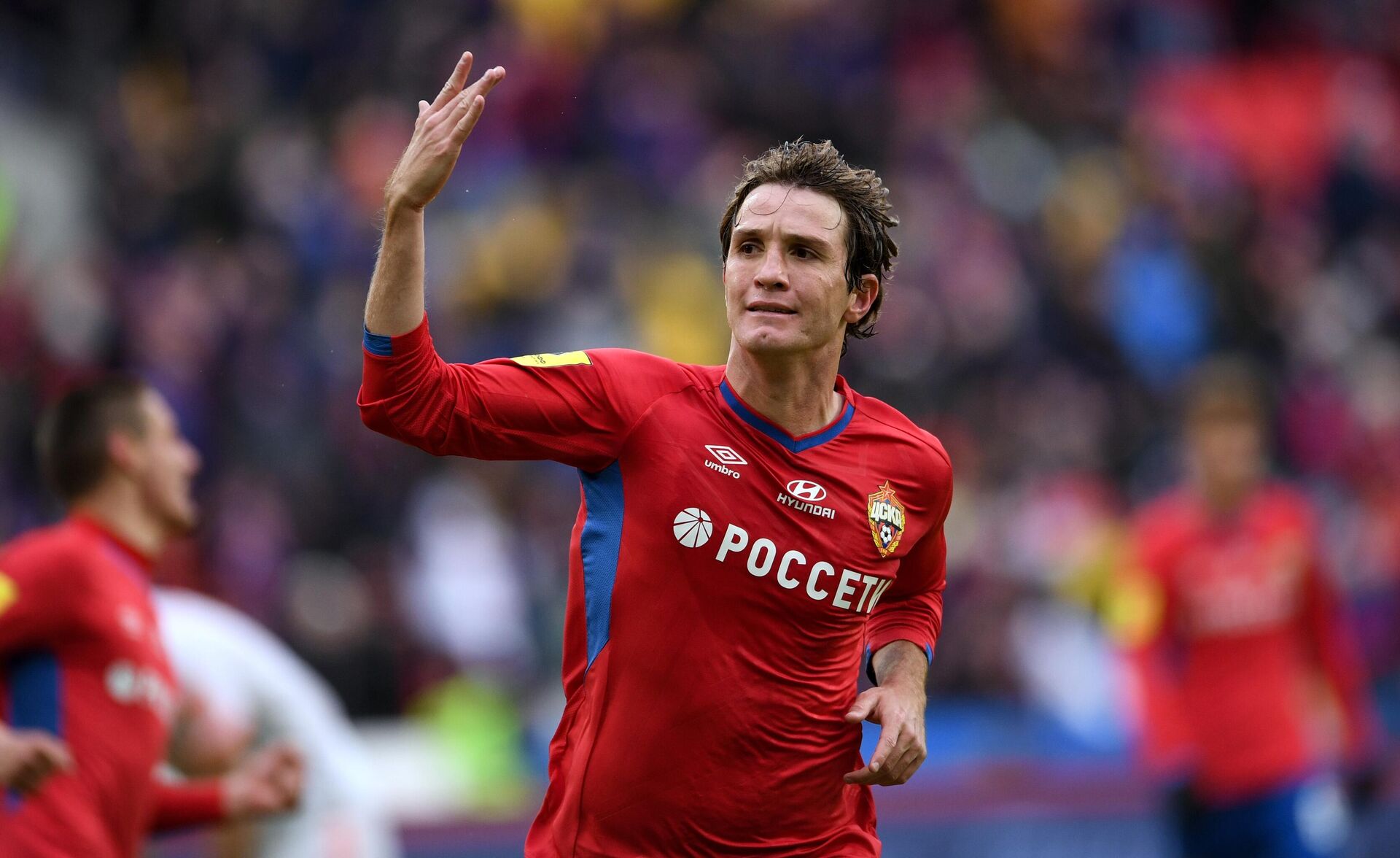 Mario Fernandez
Source: Ria
With a passion for storytelling and reporting, I am an experienced writer and Editor with a focus on sports. As an Author at News Unrolled, I write engaging stories on the latest developments in the world of sports. My articles have been featured on numerous global media outlets and my work has been highly praised by renowned editors.