Is it possible to get a status job while in prison? Yes it does. Former Valencia and Aston Villa player John Carew was reassigned to the Norwegian Football Association while in prison. RIA Novosti Sport explains how this could happen.
Carew was sentenced to 14 months in prison in October. He still has to serve another year! But the former striker hopes the court will ease the sentence by allowing him to take on new duties during his detention.
Carew accused by a former agent
John went to jail for financial fraud. After completing his career, he evaded taxes for five years in Norway, where he was caught. From 2014 to 2019, the athlete did not declare several million euros deposited in his account. The former football player had to give $550 thousand to the state treasury, but he allocated it to himself.
According to Norwegian law, a person is liable to pay taxes in the country if they spend more than half of the year on their territory. Carew decided to convince local structures that he lived in France most of the time. So he will pay taxes there. True, he reported on the Cote d'Azur that he paid them in Norway.
When the tax authorities of the two countries realized that they had been duped, they searched and raided Karyu's apartment. His phone and bank cards were confiscated from him, and these data easily prove that the former football player has almost always lived in Norway for five years.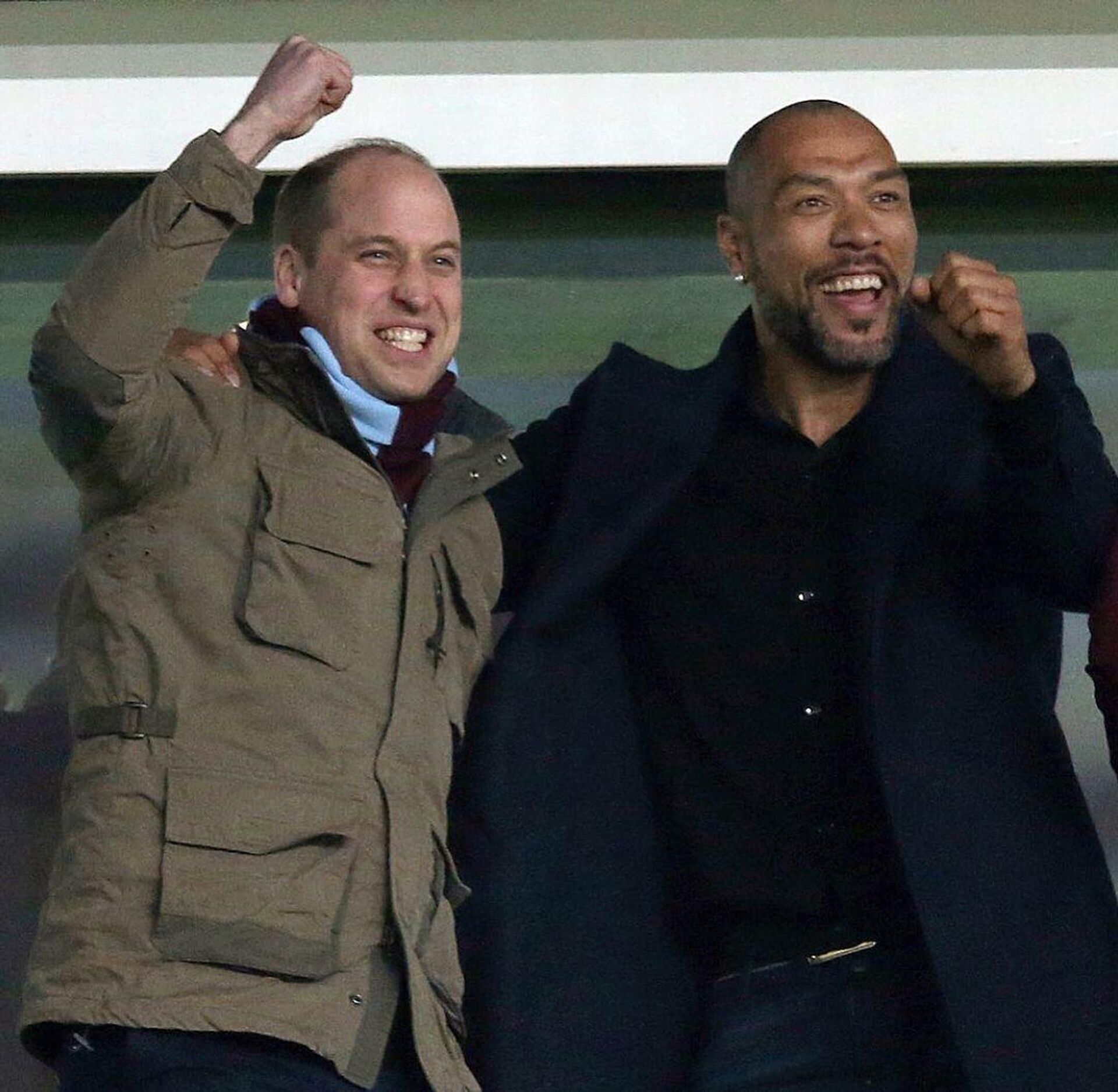 When John realized he couldn't go out, he turned "fooled". He began to make sure that he was doing everything on the advice of a former agent. It was the player's former representative who allegedly recommended not to declare income in Norway. The football player obeyed a friend who understood more than just finances.
"I trusted the agent blindly," Karew said in court. "I was sure he understood better than me and wouldn't advise bad things. But it turned out they were making me a puppet."
It worked. The court ruled that John unintentionally deceived the IRS. The Norwegian did not receive the maximum prison sentence. According to him, he would spend a long six years in prison. It's possible that Carew won't even be in jail for the remaining year of his sentence.
Cunning escape plan
In the report from the Norwegian federation, it was noted that the former athlete offered services by contacting them personally. John saw himself as the best candidate for "mentoring" young players.
The federation considered and accepted this and appointed Karju to a position of working with the players of Norway's youth national teams. Local media quickly revealed that this was done on purpose. John plans to get out of jail soon.
After signing an agreement with the football federation, he petitioned to change the measure. After all, working with children is problematic if you are behind bars. Carew wants solitary confinement replaced with house arrest. If the court takes the former player's side, he will be able to attend classes for younger players during the day and flaunt an electronic wristband on his leg.
The Norwegian Federation went to meet the former football player to help him get out of prison. If they really needed Karew that badly, they could have called him before he went to jail. After all, John ended his career 10 years ago.
Prison instead of cinema
Surprisingly, Carew would not return to football in recent years. She did a lot of charity work, spent time with Prince William, acted in movies. Yes, the former football player became a professional player!
Carew has managed to act in several movies and TV shows. The most famous picture in her past performance was the tape "Maleficent: Mistress of Evil" starring Angelina Jolie. John played a minor role as a forest warrior. But Carew also had bigger projects.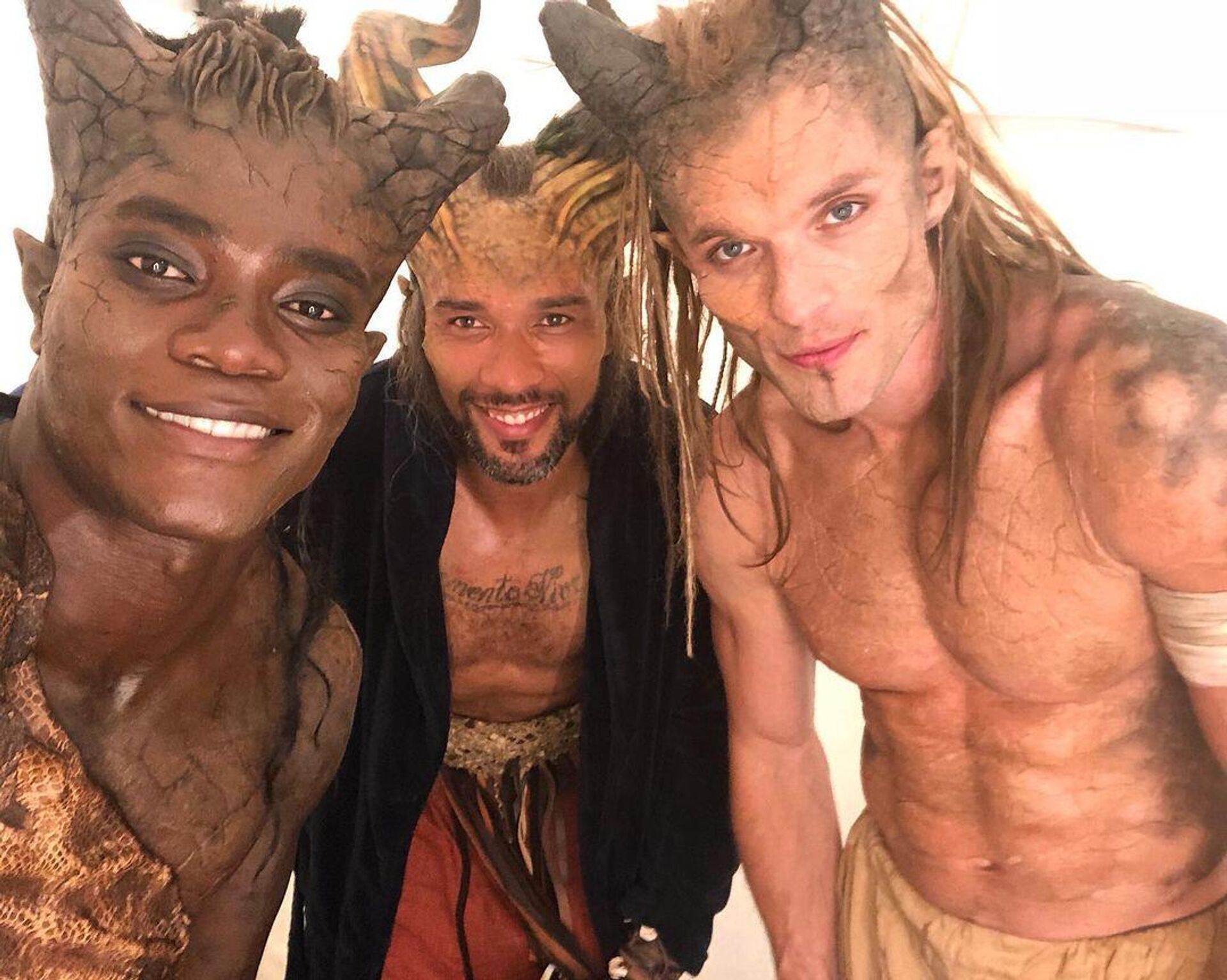 He played a criminal in a Norwegian thriller and appeared in a recurring role as a former football player in a local television series. He almost embodied himself on the screen. In one of the series, Carew even played the role of Norwegian James Bond.
Now, it is unlikely that John will continue his film career in the near future. He will spend 2023 either in prison or under house arrest. Even after the end of his term, his contract with the Norwegian Football Association will continue.
It's not clear what John will do if his request isn't granted. Will his contract continue in the federation? Will he decide to work after quitting football or will he return to acting? We'll find out in the coming weeks.
Source: Ria
With a passion for storytelling and reporting, I am an experienced writer and Editor with a focus on sports. As an Author at News Unrolled, I write engaging stories on the latest developments in the world of sports. My articles have been featured on numerous global media outlets and my work has been highly praised by renowned editors.