Russian Grand Prix Final on Sunday in St. ended in St. Petersburg — final tournament of the season. Kamila Valieva did not win, losing to the young star of the Tutberidze group, Adelia Petrosyan, but she was the only person from the Beijing Olympic trio who managed to overdo it all season from start to finish. What happened in the Chinese capital radically changed the whole life of Valieva, and now the correspondent of RIA Novosti Sport reveals her opinion on how the figure skater herself has changed.
After the Russian Grand Prix Final came to an end, Kamila Valieva was asked what she wanted to do now as she could not afford it during the competition.
"In my sports career, I have never set myself strict restrictions. So now I want to walk around St. Petersburg, take the next 30 thousand steps, go further in the show," said the skater.
And in that moment, I remembered an episode that I accidentally spied two days ago. On Friday, on my way to the Yubileiny sports complex for the free programs of the Junior Final of the Russian Grand Prix, I saw a girl walking in the opposite direction from the other side of Dobrolyubov Avenue. Of course, she immediately recognized him – in a yellow jacket and dark trousers he did not stand out from the stream of passersby and did not attract any attention to himself.
By the way, it was Kamila Valieva who was chased by hundreds of journalists and photographers at the Beijing Olympics a year ago. In the Russian Grand Prix Final, it was the day of draw and pre-start training, and after that, Kamila apparently decided to take a "city walk". In fact, it is a fascinating process for you to take more than 30 thousand steps. And you will enjoy the beauties – and you will think about life, you will dive into your thoughts.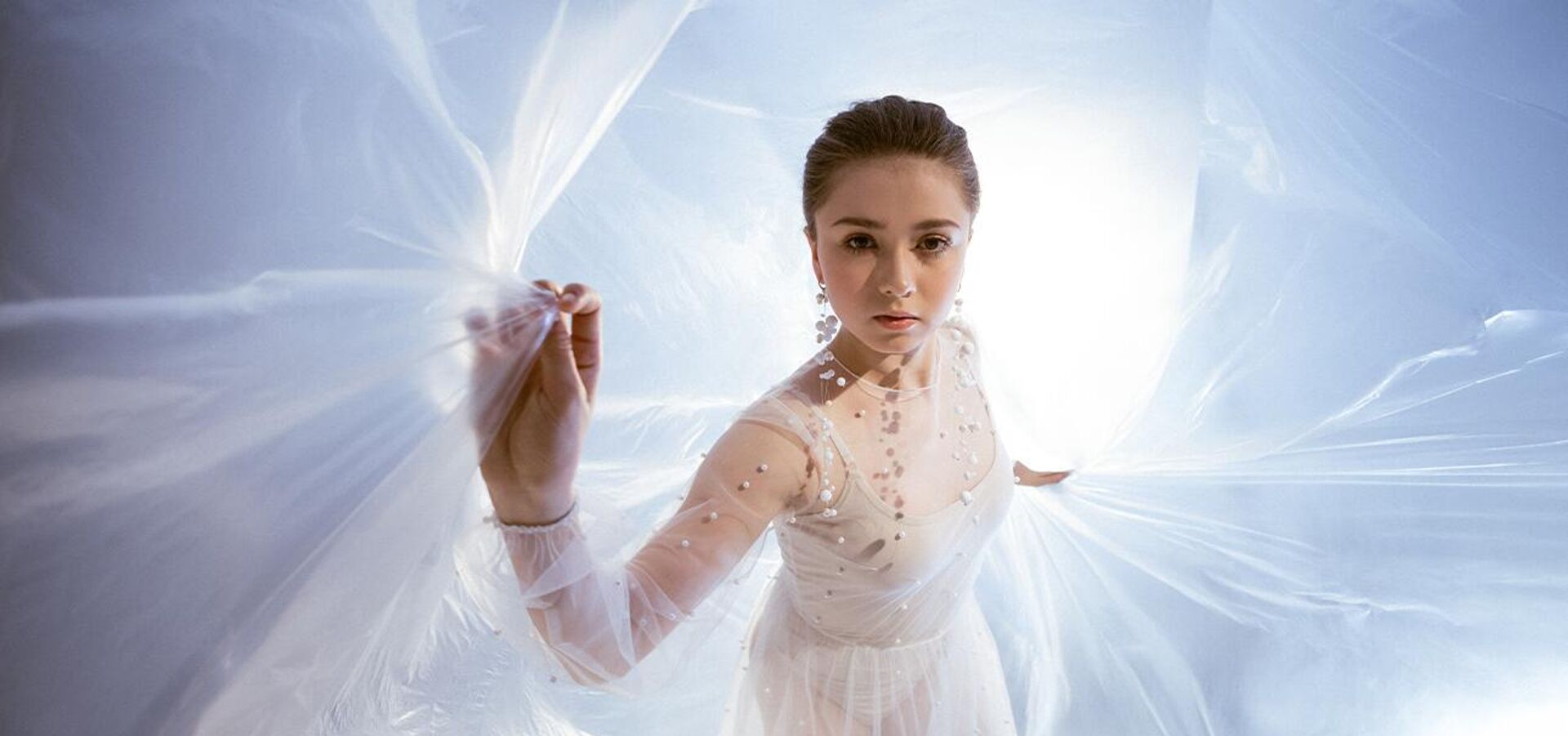 There has been a massive metamorphosis in Camila last year since the Beijing Olympics. More precisely, in order not to offend the girl, who was still very young at that time, I will say this: at that time no one expected or demanded from her the manifestation of her extraordinary oratory abilities. Everyone was fascinated enough with what he showed on the ice.
Even though Valiyeva is only 16 (!) years old now, it is fascinating to listen to it even at the on-duty press approaches and press conferences in mixed regions. If other athletes often adhere to the principle of "keep quiet – you will pass smartly" or come down with banal phrases, then Kamila and this are very specific, she is not afraid to answer questions, and moreover, she tries to do each of them. interesting answer The thinking process gives him many different thoughts and he wants to share them with others.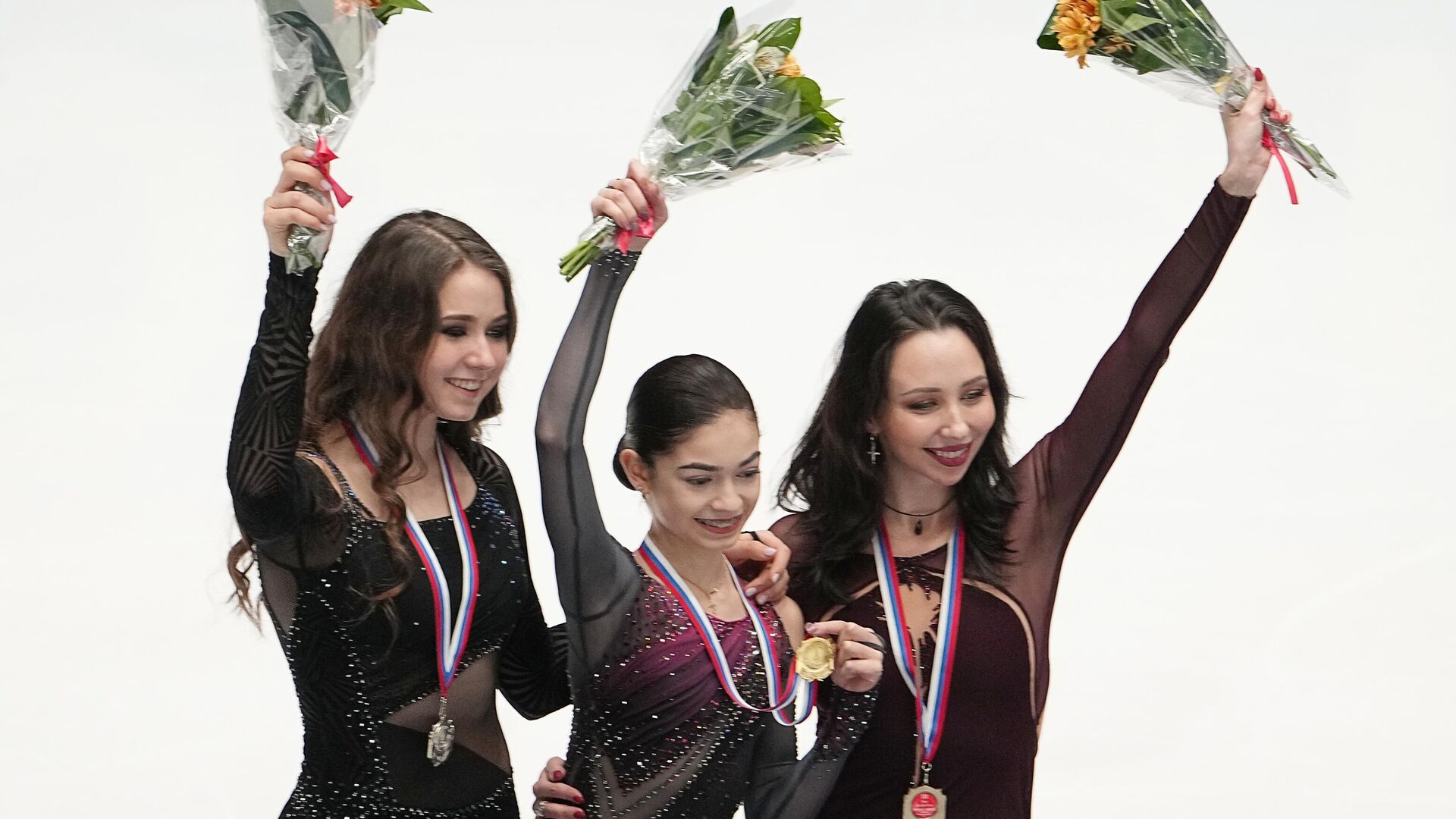 Tarasova compares Russian Grand Prix Final to World Championship
It is clear that Valieva cannot answer questions about the unfortunate doping case for legal reasons. But it's clear that she sympathizes with being asked these questions. The meme was Camila's response to a reporter from Sport-Express in the fall – "Uncle Dmitry Kuznetsov, we know you well." After such a hilarious appeal, it wouldn't hurt to reject a comment.
St., where my colleague is not present. After the Grand Prix Final in St. Petersburg, this meme prompted me to ask Valieva a question on the same topic, and she started the question with the words: "Kamila, I'm going to take on an impossible task. Dmitry Kuznetsov …" The figure skater started laughing, just saying these words. Asked whether he would personally attend the meetings of the Court of Arbitration for Sport (CAS) in his case, he replied with a gesture. from an emoji with arms outstretched and through laughter "Everything… as if".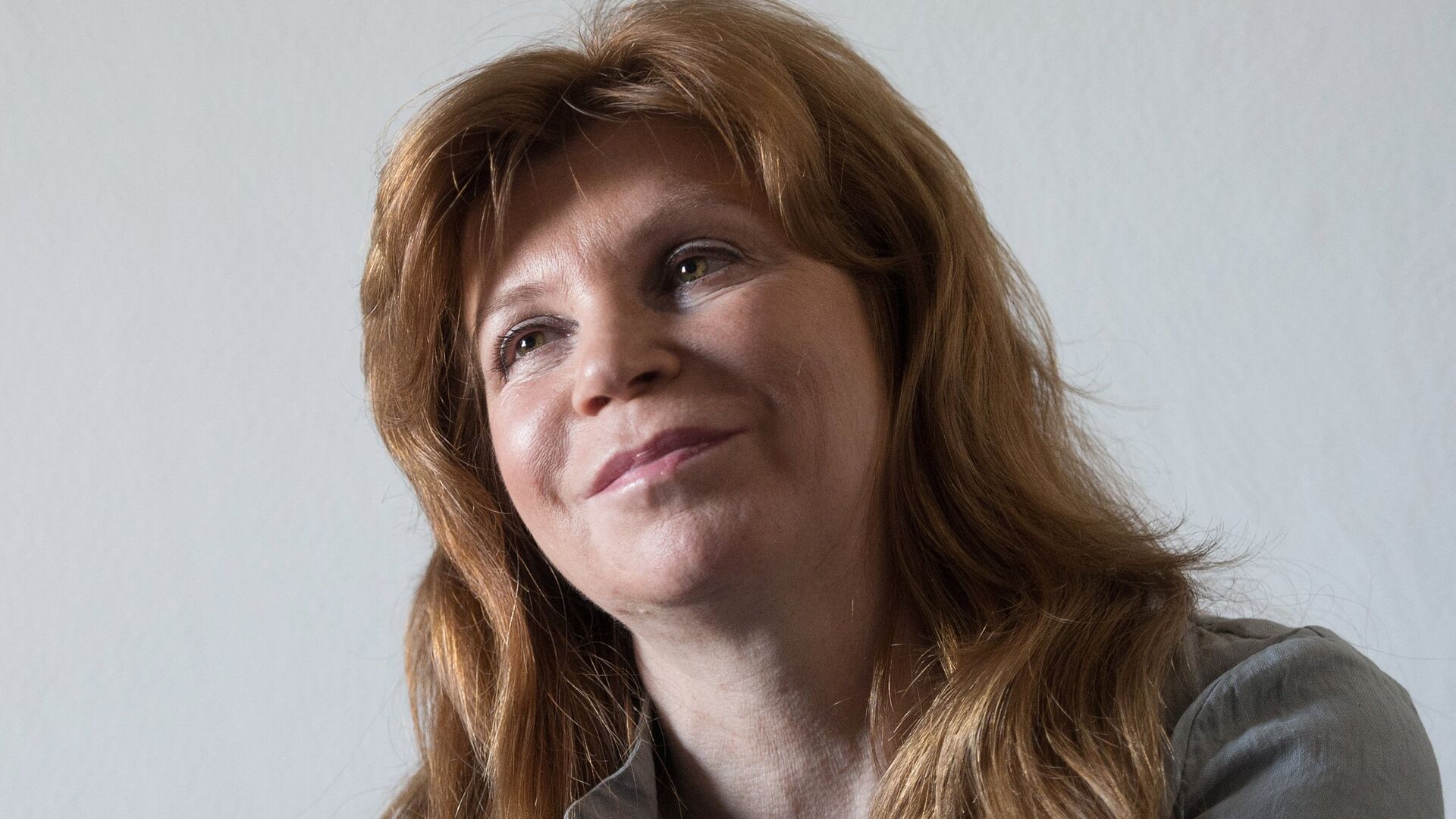 Bestemyanova said Petrosyan was definitely the best of the Grand Prix Final
Valiev laughs a lot. Fans in the comments sometimes call her smile nervous. I disagree with them – living, direct people are characterized by frequent manifestations of emotion, and this is wonderful. Meanwhile, at the same press conference, Camila said, "I've grown up, a lot has happened in my life but what happened there (in Beijing) strengthened me as an athlete and I became an adult as a person. wait a minute… It's weird, but I want to thank you for this moment." So, although he had just laughed, he said these very important words in a trembling voice.
Honestly, it would be strange if Valieva did not have any nervous manifestations. The figure skater is more concerned than any of us about her future fate, which is now in the hands of CAS. And it's just a sporting feat – Camila lives with this wild tension as she continues to perform for a year.
Double the success – Valieva is the only girl from the Russian Olympic trio to have a full season. And how did it happen! Growth and maturation did not prevent him from restoring the quadruple jumps. In practice, Camila also did an axle in three and a half laps. This element did not work in the competition. But the figure skater did not want to retreat to the end in front of the trixel and even went for it in the Russian Grand Prix Final, as eyewitnesses say, the jump never went away in training.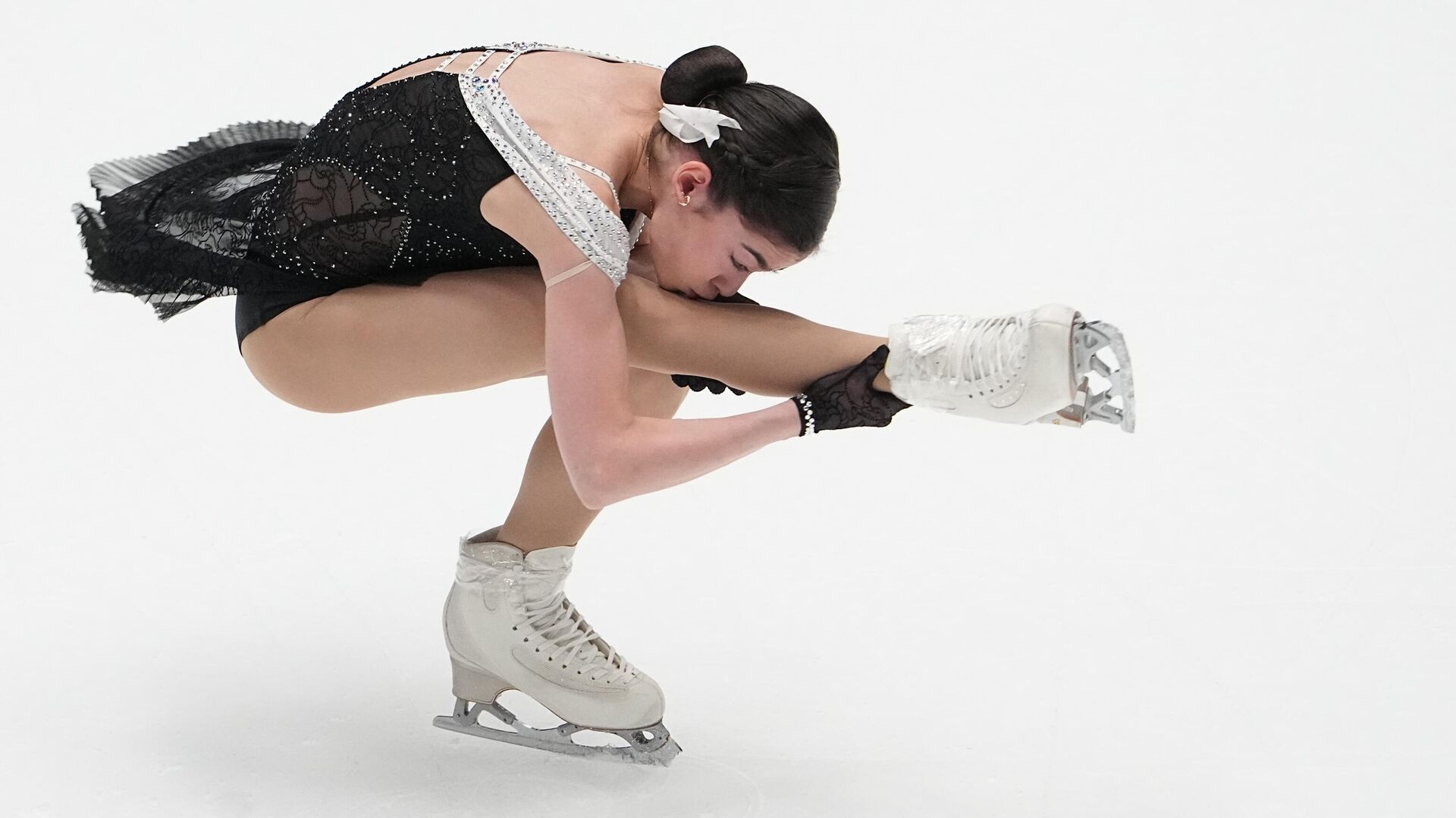 Figure skater Petrosyan expressed his desire after winning the Grand Prix Final
And, of course, Valieva's adulthood is not only in her new look and conversation. The ability to express his thoughts is in his skate. Yes, she was incomparable before, but the very young Camila has mastered the art of influencing the audience thanks to her innate talents.
And now in business – acquired skills. And this power of Valieva's influence on people is enormous, and her reserve is huge. Camila has become what is called impressive on ice (I hope this word has not been banned yet). A talented person can and will set the trends of all sports, and at the same time be a bright figure in public life.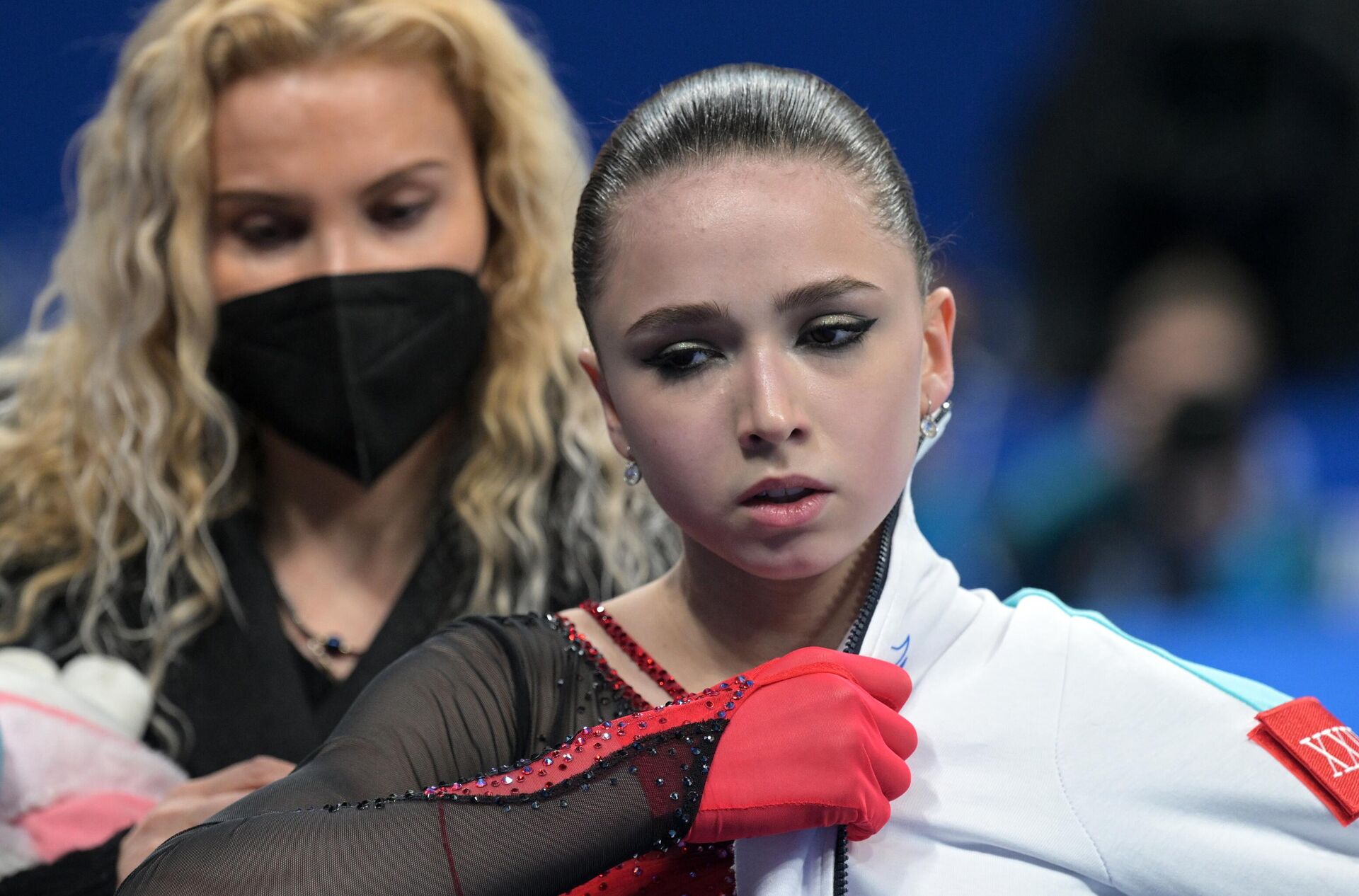 Kamila Valieva and Eteri Tutberidze
Much has been written about the fact that Valieva, by definition, cannot be appointed as the main person responsible for doping violation – because she is only 15 years old, according to the WADA code, people other than the athlete are responsible. But these "other people" are silent and there is no information about the same WADA calling for any sanctions to be brought against them. At the same time, CAS is asked to punish Camila as severely as possible.
All the circumstances surrounding the world of sports at the moment are of course cause for concern. Will CAS be objective, will it follow in the footsteps of those who try to trap everything from art to sports in a cage in Russia? But whatever the outcome of the court proceedings, whatever the verdict, Valieva must stay with us. In total obscurity, she said that she is already preparing for the new season and is making plans for it. It is our duty to support him no matter what. We have no right to lose such a Valieva.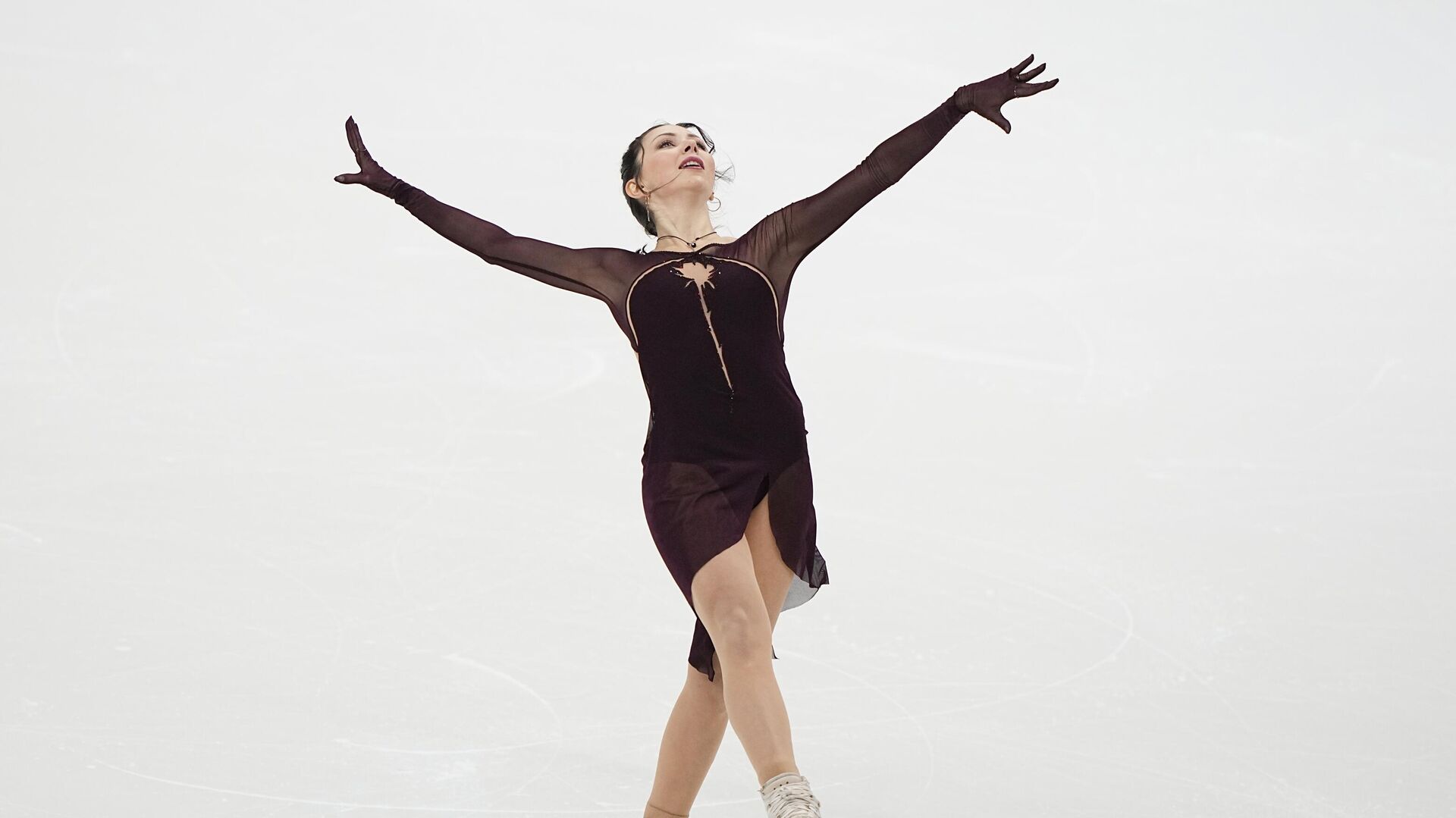 Tuktamysheva appreciated the opportunity to participate in an underwater photo shoot
Source: Ria
With a passion for storytelling and reporting, I am an experienced writer and Editor with a focus on sports. As an Author at News Unrolled, I write engaging stories on the latest developments in the world of sports. My articles have been featured on numerous global media outlets and my work has been highly praised by renowned editors.