WADA says it continues to assess whether RUSADA meets restoration conditions
MOSCOW, March 16 – RIA Novosti, Andrey Simonenko. WADA's press service told RIA Novosti that the World Anti-Doping Agency (WADA) continues to evaluate whether the Russian Anti-Doping Agency (RUSADA) has met the requirements for reinstatement, and a time frame for this process. He said he didn't specify.
Earlier, WADA President Vitold Banka said that the anti-doping law does not apply to Russian law and this hinders the automatic restoration of RUSADA's full-fledged status after 17 December 2022, when the sanctions against Russian sports came into effect. come to an end. RUSADA chief Veronika Loginova reported that WADA auditors had made a "critical statement" to the agency that needed to be corrected by January 7. According to Loginova, RUSADA sent a letter of disagreement to WADA with this outcome, WADA management backed the auditors, this dispute should be addressed by an independent compliance committee before March. At a WADA symposium this week, the Bank said that "confidence in the independence of the Russian anti-doping system is very low."
"Our position remains the same – WADA management is assessing whether RUSADA complies with the reinstatement conditions set out in the CAS (Sports Arbitration Court) decision, when management considers that the conditions are met, it will refer the case to a court. Independent compliance committee. If it agrees with WADA management's decision, WADA He will make a recommendation to the executive committee," he said. March and whether this issue can be submitted to the next WADA board in May.
In December 2019, following a series of doping scandals surrounding Russian sports, the WADA executive committee acknowledged that RUSADA had failed to comply with anti-doping law and suspended Russian athletes from major international competitions, including the Olympic and Paralympic Games, for four years. WADA applied to CAS after receiving notice from RUSADA that it did not agree with the executive committee's decision. On December 17, 2020, CAS relaxed WADA sanctions and reduced the suspension to two years: Russian athletes could not compete in major international competitions under the Russian flag until December 16, 2022. Within two years (or earlier, in agreement with WADA), RUSADA had to meet a number of conditions, including an audit, to restore compliance with the World Anti-Doping Code.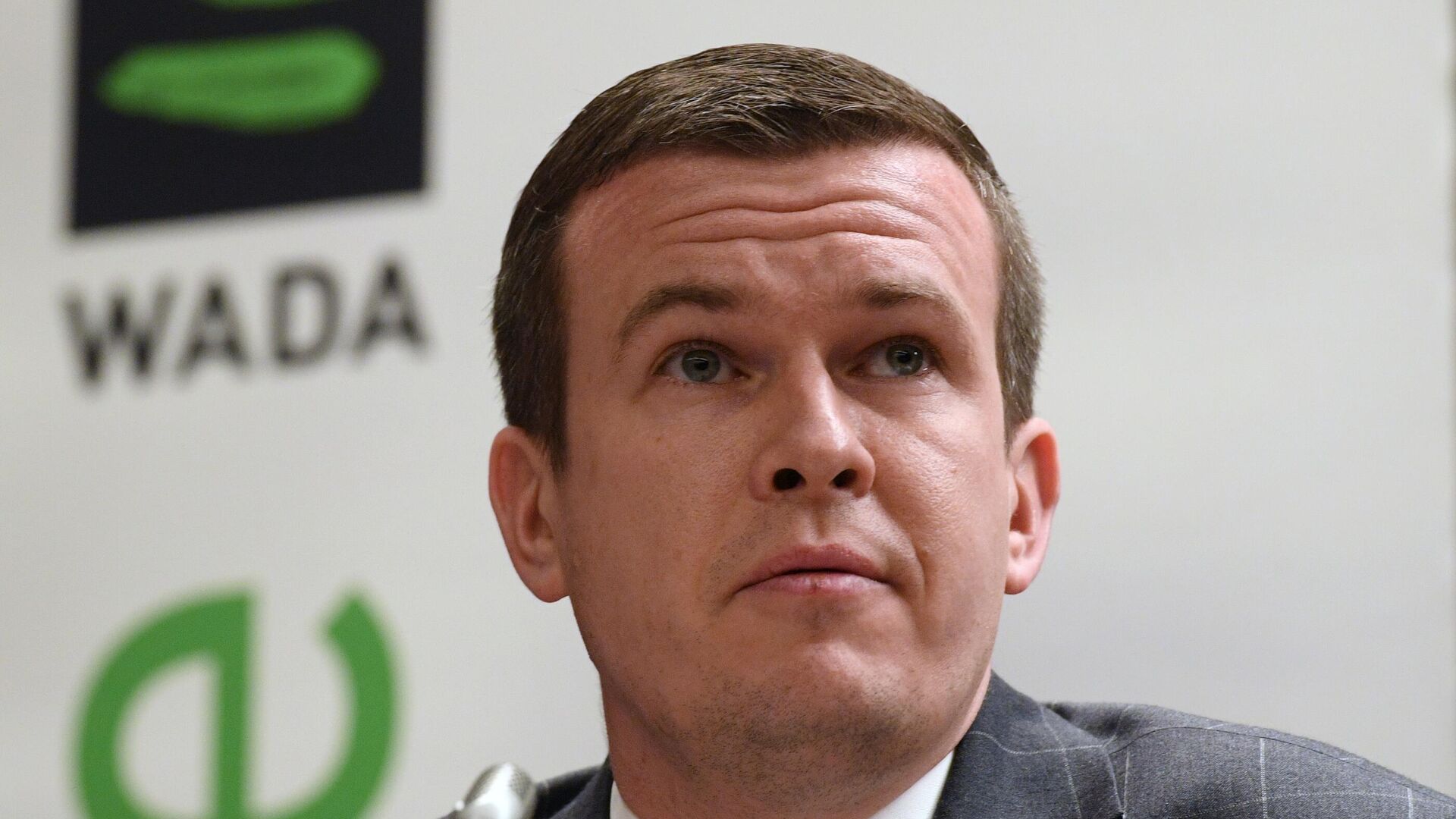 WADA president speaks about trust in RUSADA
Source: Ria
With a passion for storytelling and reporting, I am an experienced writer and Editor with a focus on sports. As an Author at News Unrolled, I write engaging stories on the latest developments in the world of sports. My articles have been featured on numerous global media outlets and my work has been highly praised by renowned editors.