Olympic champion Yulia Stupak finished only eighth in the classic sprint at the Russian Ski Championships, but she got the maximum attention. Dancing after the finish, which has already become a tradition, did not prevent him from answering questions from RIA Novosti Sport in detail. The skier spoke about the reboot, growth, psychology and reactions of his foreign colleagues to the negative.
– Did the weather make you very upset on the first day of the Russian Championship? Be it rain or snow.
No, air is like air. It started to rain, but I can't say I stopped halfway through. This is not about him. You just have to be able to adapt.
– Increasingly, there is talk about the possible retirement of some leaders of the Russian national team. Do you have such thoughts?
– NO. I just had thoughts about a little pause, I took it. I gave myself this year to "feel the bottom with my hands" so to speak. In terms of results. But on the other hand, he was able to give more from a psychological point of view.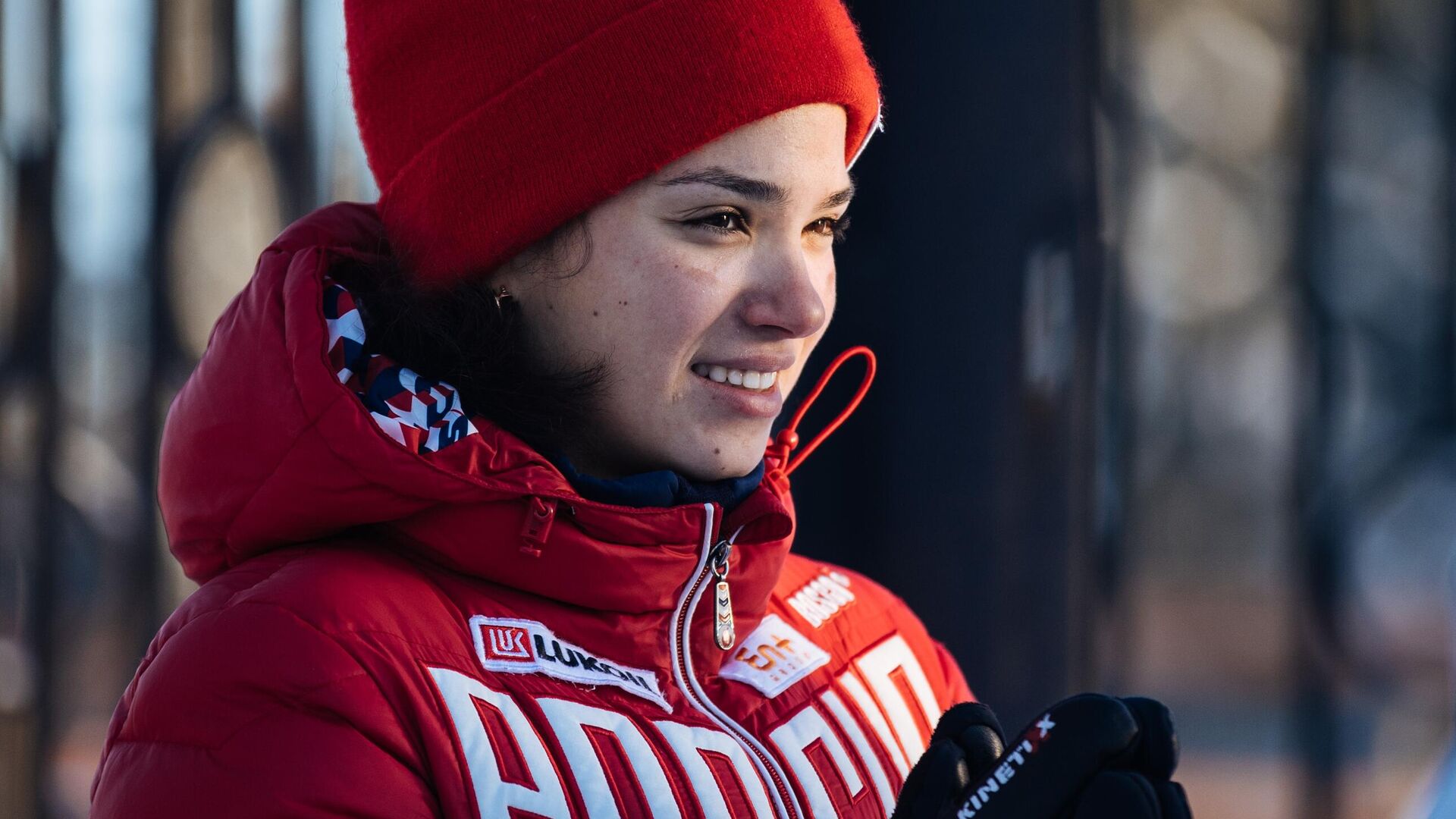 "Star – Buzova, I – nobody." How did Stepanova take advantage of journalists?
– I did it all. I felt the gold with my hands (smiles). And it seems to me that psychology has been brought to a new level.
– What are the next goals?
"And I still don't have much.
– And what is the main task?
"The main goal for me is to have fun. I don't want to put myself in that box. For example, what if I don't become world champion or something like that? Because then it will only bring disappointment. I know I can. I know how to work with pleasure. This is something that is probably not given to everyone.
– Yulia Stupak has changed a lot lately?
"I don't even know… Actually, a lot has changed. I just feel like I'm growing.
– It is felt. Is it true that you never followed the World Cup?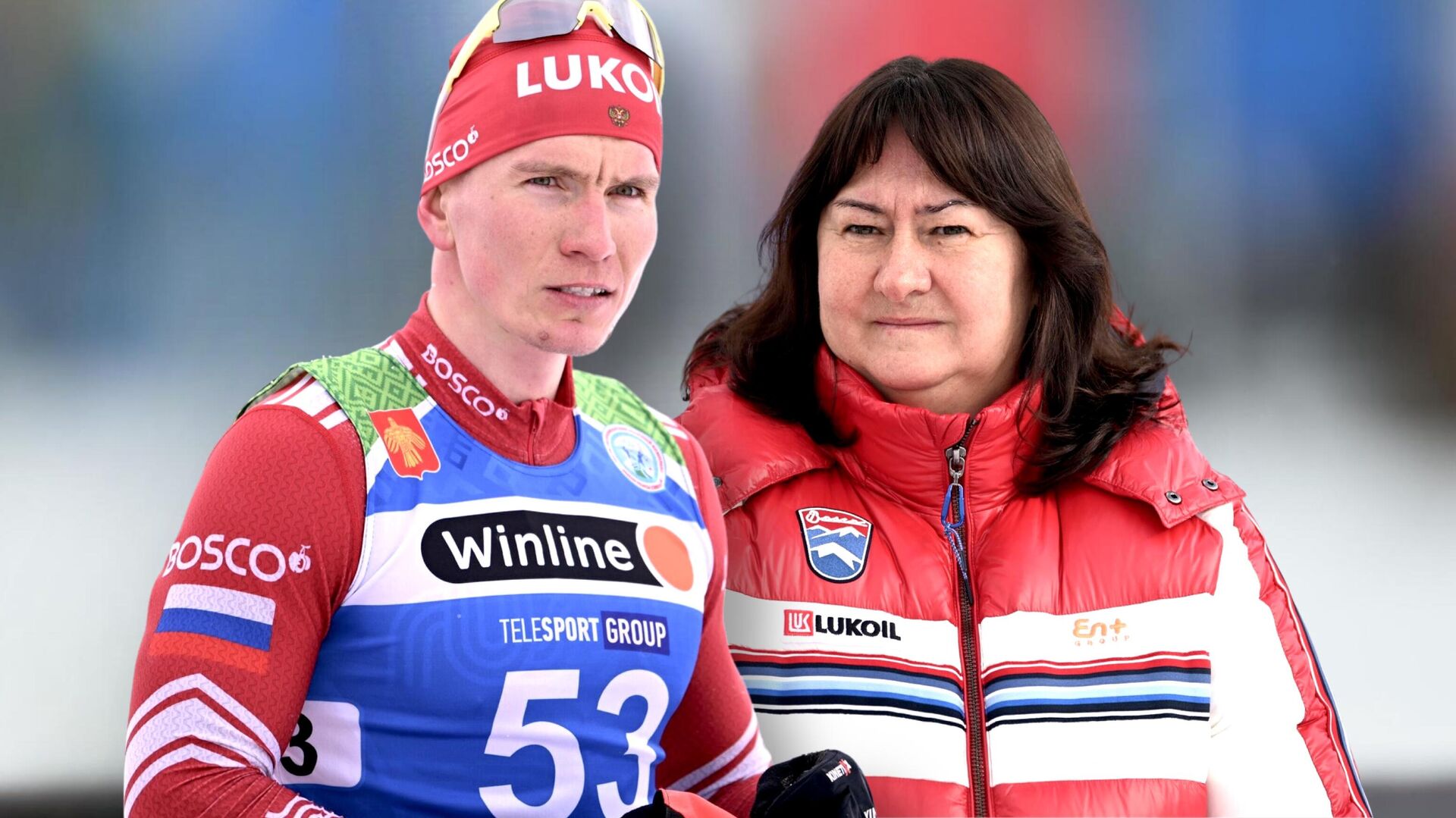 "No one is waiting for you there." Has the ski world lifted the Russians?
– How is Elena Valerievna Vyalbe? Didn't you watch a single race?
I have no principles. For example, during the World Cup, I watched some races and some I did not. If I'm successful, I'll take a look. But I come home and there is no such thing as it needs to be opened.
— You have always had good relations with foreign skiers. Don't be offended by the fact that lately you're still standing together on the podium and cuddling and now many are saying that, thank God, the Russians are not allowed to compete.
"This did not surprise me. In general, there is little that surprises in this life. I give everything a place. I understand that this is normal. Many say what they want to hear. And that's okay too. But if we had talked one-on-one, I'm sure there would be no questions. I'm not angry, I'm not angry. To be honest, I don't care. I have my own way, I want to decorate as much as possible. I don't care what people from other countries say. For them, the best is the best. Good victories.
– Well, these are not the most beautiful victories, are they?
– Without the old competition, without the Russian team, without Yulia Stupak.
"I don't think it's necessary to say that either. It seems to me that when you win… Indeed, any day and sooner, someone can get sick, get poisoned, God forbid, fail to start. Despite claiming to have won. This is sport, this is life.
– Many were initially skeptical about the "Champion Hills" taking place in Malinovka. But after all, these alternative competitions were held at the World Cup level. How do you think?
It cannot be compared to the World Cup. I liked everything about the organization, it was super. For me, the most important thing is not what picture is on the TV, but what emotions we convey to the fans.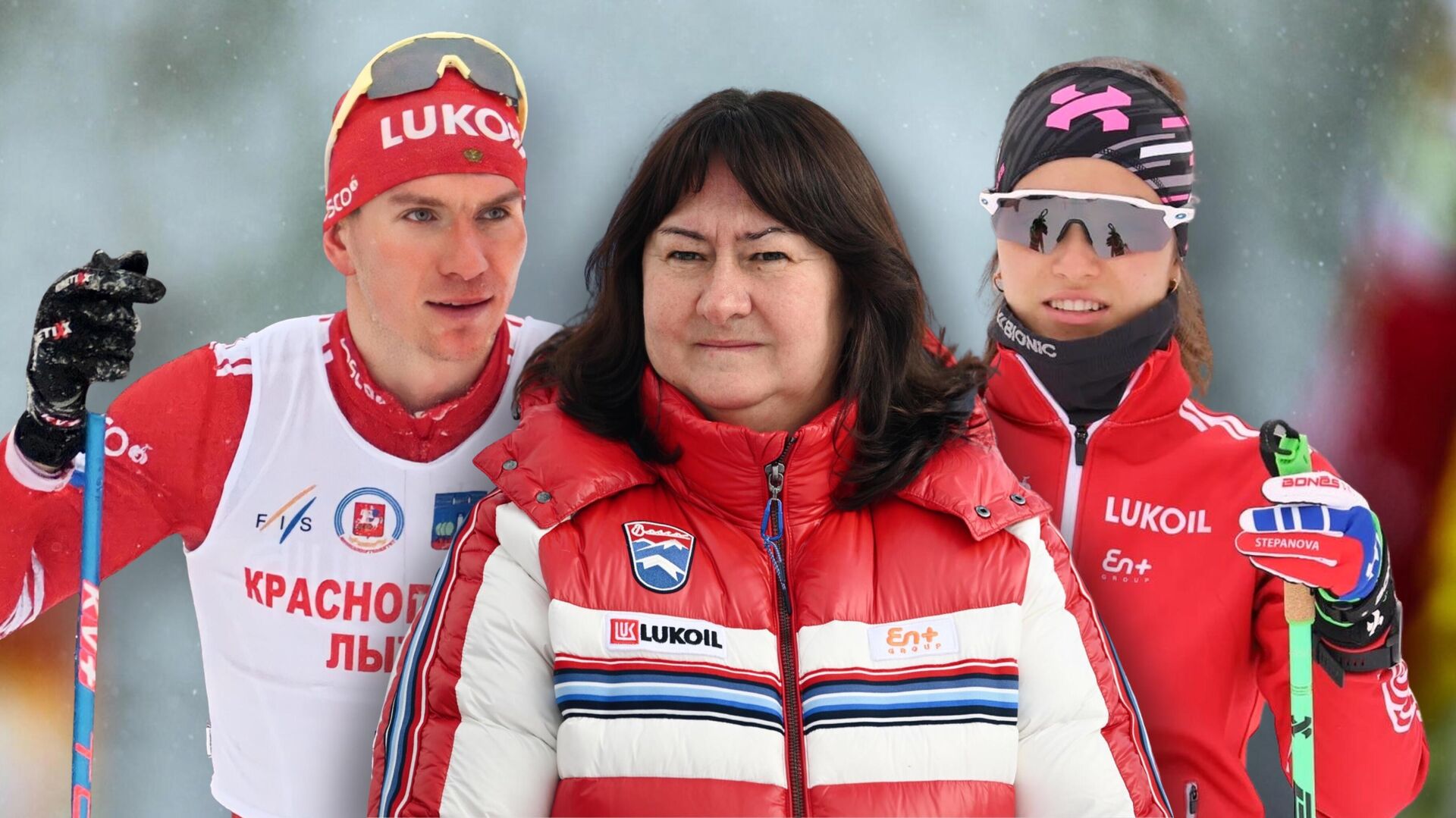 Russian skiers are banned from changing citizenship. Tough step Vyalbe
– But it's great that at such a time we learned how to get out of a difficult situation and organize such competitions?
– Yes great. This is really such a competition for which everyone is prepared. They level up.
How would you rate yourself this year?
— But was he on the podium after all?
– I won this second place in the sprint, I'm happy about it. However, this does not mean that I return to the previous level. It fell from me, gave place, allowed. I don't see any problem.
Do you already have plans to prepare for the next season? Where, how, with whom?
– I haven't thought about it yet (smiles).
– You trained with Markus Kramer for the main competitions in Italy. Is there a scenario in your dreams that you will return to the Russian team?
"You know, I'm not going to discuss this matter any further. And I'm not going to comment on that. Not at all.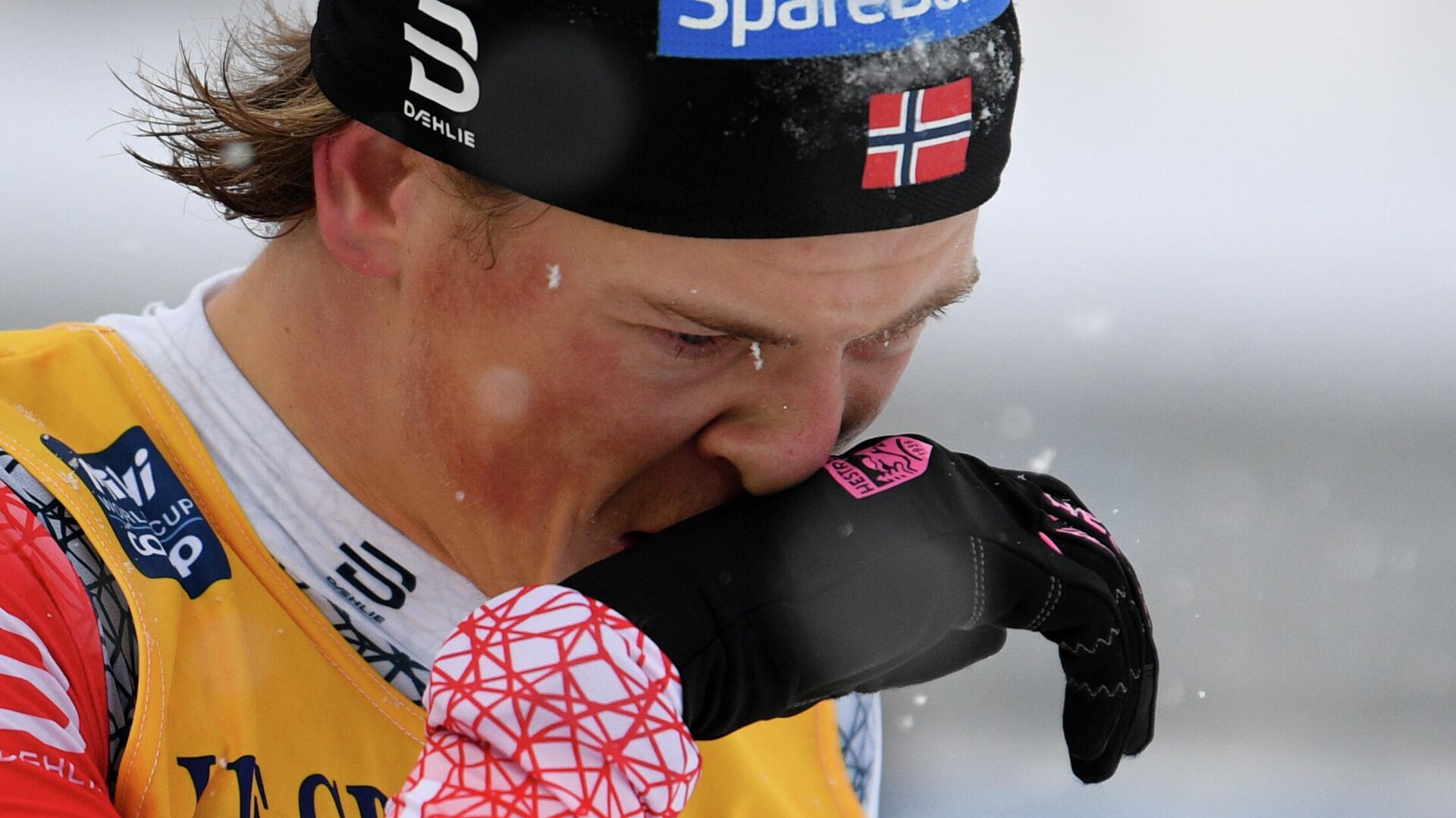 "Smells of alcohol and marijuana." Swedish skiers insulted in Norway
Source: Ria
With a passion for storytelling and reporting, I am an experienced writer and Editor with a focus on sports. As an Author at News Unrolled, I write engaging stories on the latest developments in the world of sports. My articles have been featured on numerous global media outlets and my work has been highly praised by renowned editors.