"MK": Kostomarov, hospitalized, cut off several more fingers on his left hand
MOSCOW, March 23 – RIA Novosti. The 2006 Olympic champion in figure skating, Roman Kostomarov, had his fingers amputated on his left hand. informs Moskovsky Komsomolets cites a source at the hospital.
Kostomarov was admitted to intensive care for pneumonia on 10 January and was later transferred to a hospital in Kommunarka, where he began the procedure for artificial oxygen saturation of blood with ECMO, which is used to sustain life in emergency situations. Later, the patient was disconnected from this system and his condition improved. Later, sources told RIA Novosti that doctors cut off part of the skater's leg and several fingers on his hands. In early March, an RIA Novosti source reported that Kostomarov had begun to recover.
"The fingers had to be amputated because the fingers started to turn black, which meant the gangrene process that started in the hand. In this case, every hour and minute counts, this process continues constantly and can soon go to the fingertips." the whole hand. Why is this happening? Any doctor will answer – no the lungs are fully functioning, oxygen is not delivered to the veins, etc. Kostomarov already has many reasons that led to such a result. Survived So many surgeries and amputations! If the process goes further (doctors are constantly watching), then the patient will urgently prepare for the amputation of his entire left hand. This could happen at any time," he said.
"He's either conscious or falling into a deep sleep because, more specifically, he's taking a lot of painkillers and tranquilizers. But when he wakes up, he eats his meals by himself, not through a tube in the trachea. The rest is fully fed by his wife or a nurse who's always by his side. Sometimes he acts aggressively. No matter how reassured the athlete is, his mental, moral state is borderline. A person understands everything, understands what is happening to him … Yes, it is very, very difficult for him to understand in every way," added the source.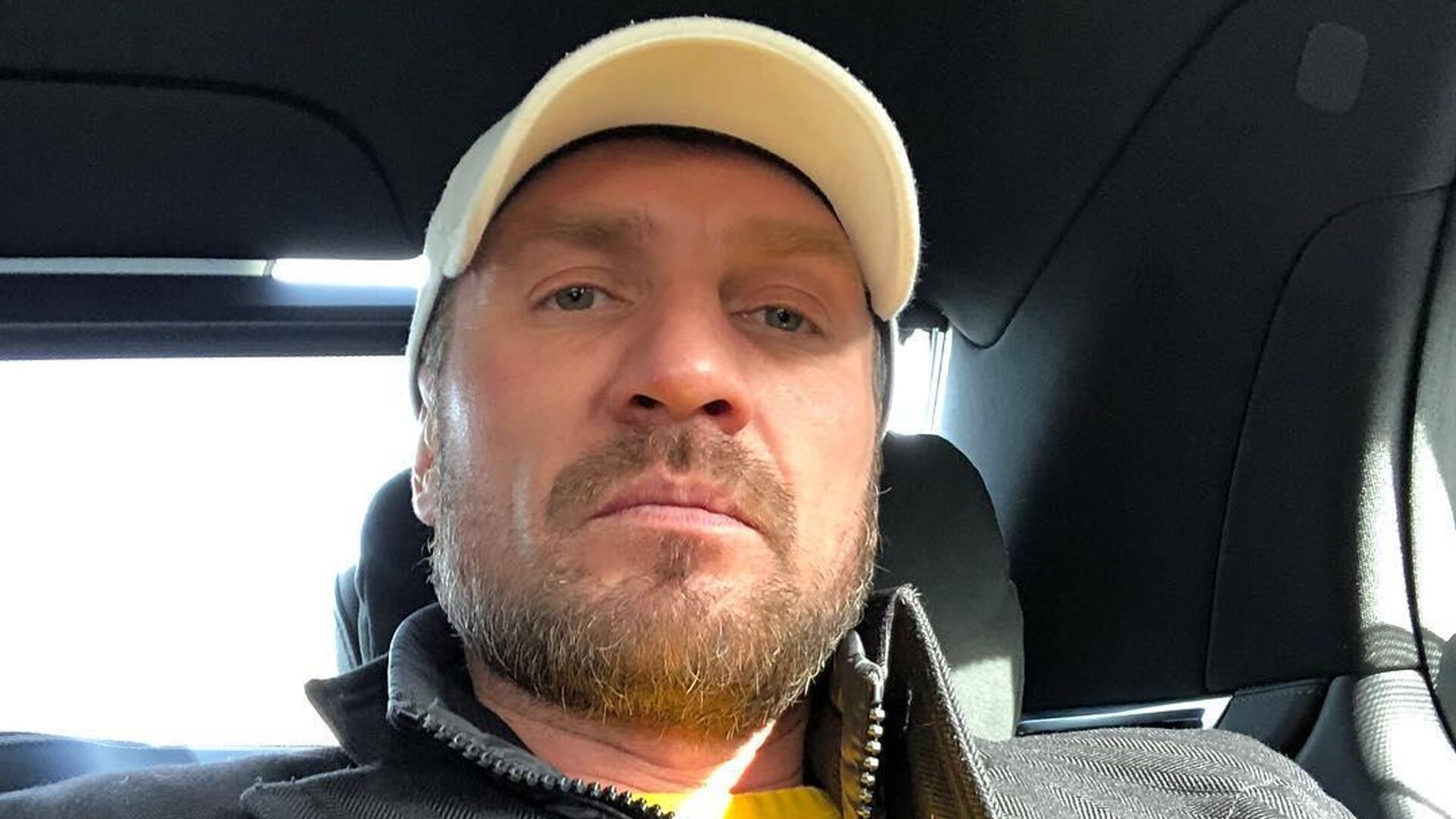 According to the media, Kostomarov's condition in intensive care is stable
Kostomarov performed in a duet with Tatyana Navka. In addition to Olympic gold, they have two wins at the world championships and three each at the European and Russian championships and the Grand Prix Final. At various times, Ekaterina Davydova and Anna Semenovich were partners of Kostomarov.
Source: Ria
With a passion for storytelling and reporting, I am an experienced writer and Editor with a focus on sports. As an Author at News Unrolled, I write engaging stories on the latest developments in the world of sports. My articles have been featured on numerous global media outlets and my work has been highly praised by renowned editors.