Ilya Malinin, a Russian-American, won a bronze medal at the World Championships. The figure skater's manager, Ari Zakarian, in an interview with RIA Novosti Sport, attacked the referee who underestimated the unique Malininsky ax and talked about other injustices of the tournament in Saitama.
"Mine is confused"
– How did you find the results of the world championship in men? As far as I can tell, they turned out to be quite controversial.
– First of all, I want to congratulate Ilya on an unrealistic performance. I'm proud of him for what he showed. This is another galaxy, a leap into the stratosphere for me. And I think figure skating fans appreciate that. As a result, I was surprised and "thankful" to the judges who gave the quad axel a score of 12.86. It will be possible to make a beautiful triple axle and get approximately the same amount. That's why I say "thank you" to the judges for treating his quad axel so gracefully. Let me remind you that this is a first in the history of world championships.
– That's right then – Was Ilya convicted?
– Let it be left to the conscience of those who evaluate their performance. For me he is a wonderful, wonderful, outstanding athlete. And if only it hadn't slowed down. The main thing is that she understands that her achievements helped figure skating take a big step forward.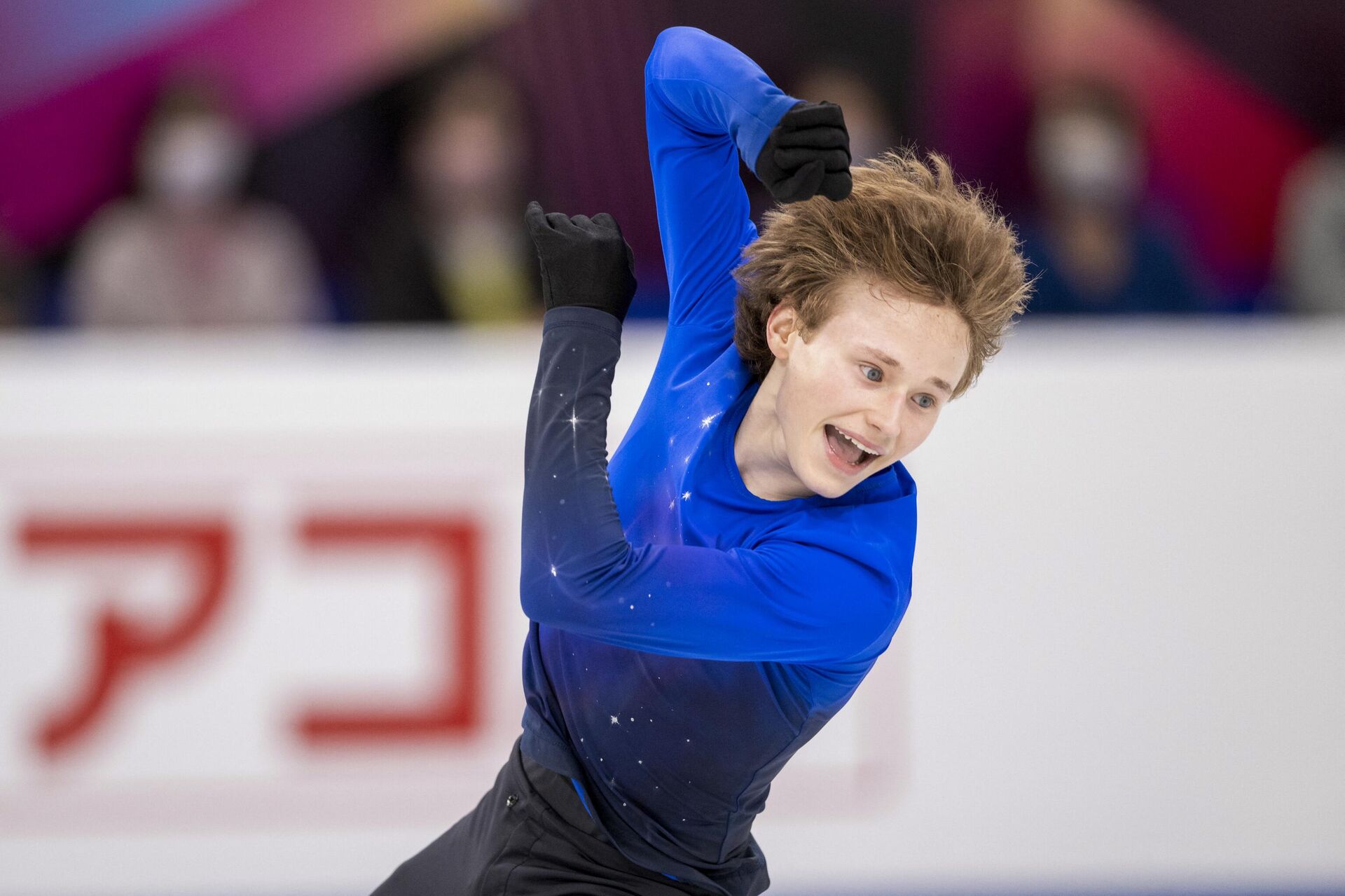 Figure skater Ilya Malinin (USA)
– In the context of Ilya at the World Championships, we are talking mainly about quadruple jumps, but at the same time, only one of them was missing in the free program of the same Shoma Uno.
– Someone in Syoma made a serious mistake.
"Still, we've heard over and over that ISU wants to see a balance in the programs. Considering that Ilya is not that good at presenting yet, it turns out that he still has something to add?
– Of course there is. It's important for him that he doesn't slow down now because he's ashamed of such consequences of the World Cup, so to speak. It was as if a basin of cold water had been poured over his head.
"The advantage of technicians over technicians is not fair"
– For many, Ilya's situation reminded me of the situation when Alexandra Trusova found herself at the Olympics, a person tried to invest as much as possible in technology, but in the end the risk did not justify itself.
Yes, maybe there is a similarity. Lots of quad jumps require a lot of energy and that should of course be appreciated. As a former skater, I know how intense it is when you do the quad jump. Some skaters who go to such elements disperse after them and begin to insure. Take the same Denis Vasiliev – he slid in a great free program at the World Championships, but since he went to the quad salchow, some elements he normally did with his eyes closed proved problematic. Maybe it was his concentration on the four that brought him down.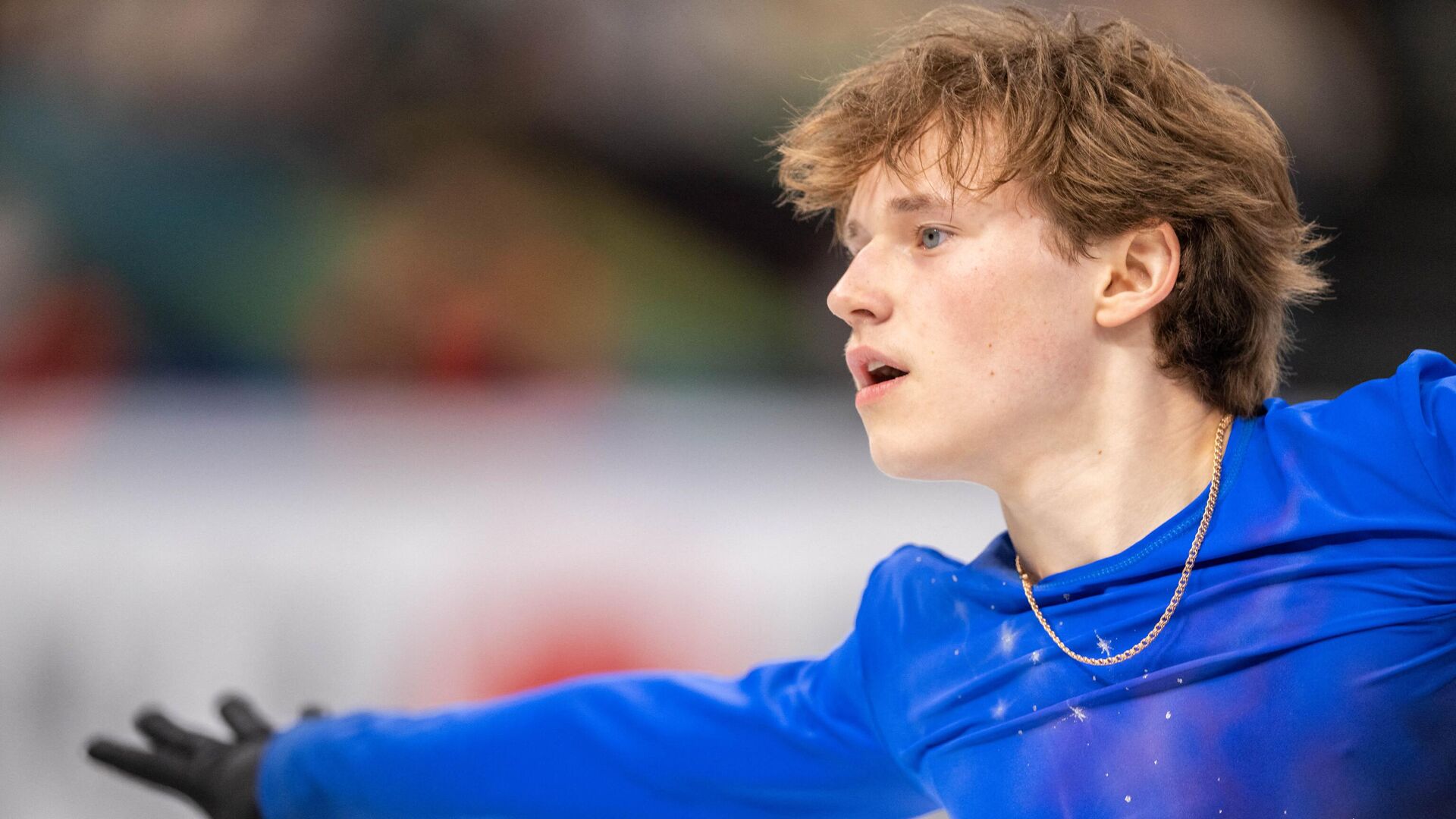 Tarasova commented on Malinin's bronze medal at the World Championships
– Therefore, I believe, the same Jason Brown finally gave up on the quadruple trials.
– Maybe. And why does he need quads if he glides well and scores well?
– Then we come to a discussion about the current judicial system. On the one hand, the ISU wants balanced programs, but at the same time, skaters have a degree of advantage over technicians.
– I think it's unfair. It seems to me that we are at a point where it has to decide what figure skating is – sport, show or something in between. This will help the viewer better understand what's going on and what's going on inside. I am very sad when I return to the World Championship – and not because Ilya did not win. I don't want to say that Shoma Uno or Cha Jun Hwan won medals unfairly. Wonderful, they did great. The only thing that worries me is the quad axle. A person goes for an incredibly difficult and dangerous element, but … Ask any skater – for them the quad ax is like a miracle. I can already say that it is unlikely that the next person who can do this will appear earlier than in 5-10 years.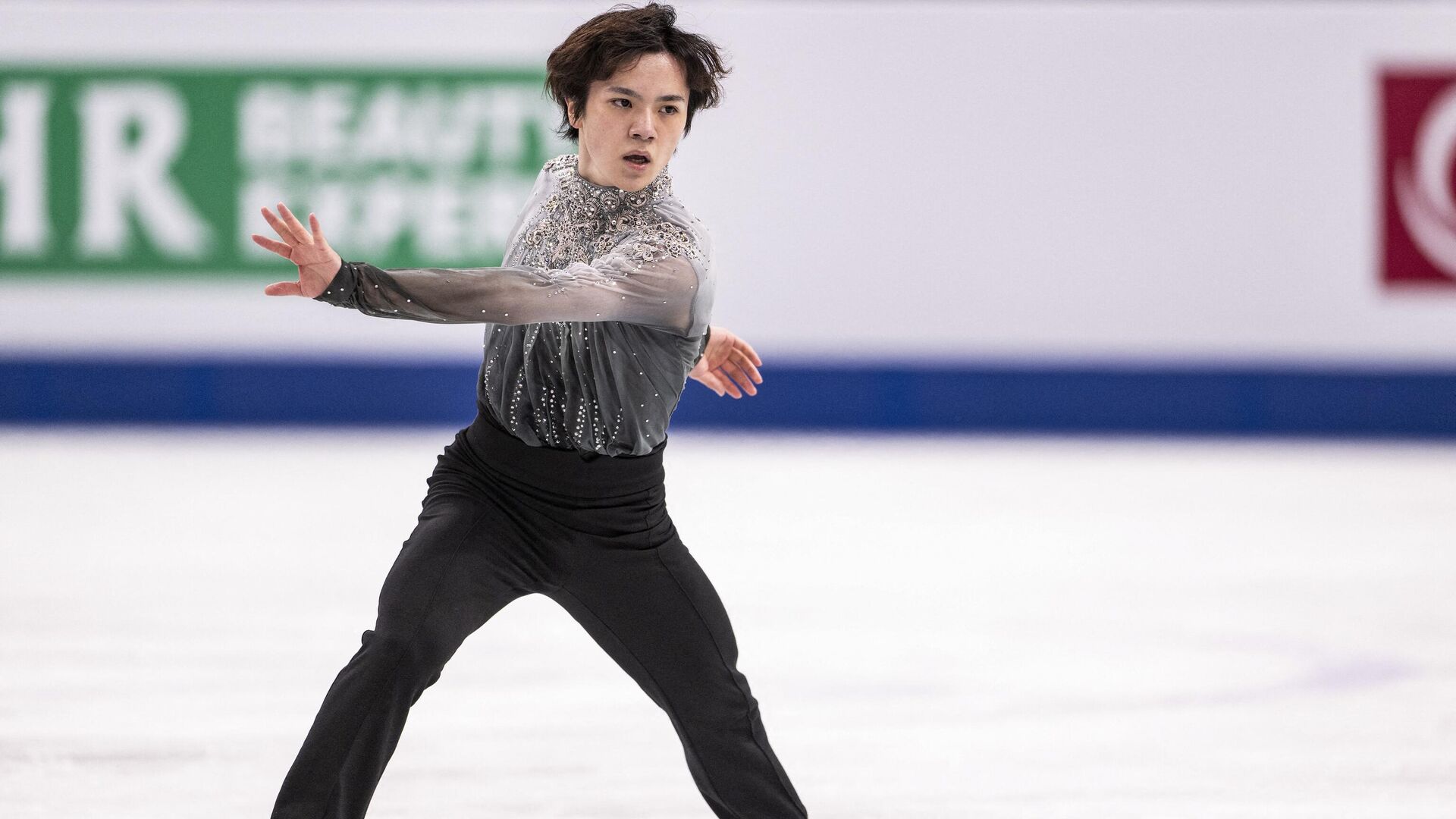 Goncharenko said the Shoma Uno gave a full performance at the World Championships.
– Many still see the quad axle as an unfair risk. It's only worth 12.5 points. You said yourself that you can get about the same amount for a good trio.
And I think that's unfair too. I've talked to many great skaters and coaches and they all say the quad axel should be 20 points or more. This is evolution that expands the limits of the human body's capabilities. When Kurt Browning did his first four-finger loop, he scored huge. He was remembered by mankind as the first to realize such an element. And if we now crush those who help advance the sport with our own hands – why is that? Now we seem to be saying that there is no need to take risks, that we need to make a very good package of fixed elements to skate beautifully. Of course, there is no harm in this, but in this way we contribute to development. Progress will stall if everyone in figure skating follows this pattern.
"Sad Result"
– There is a feeling that the ISU does not want to rush for progress. After all, they still don't have a five-hop rating scale, they are now literally worth zero points. That is, some enthusiasts who decide to teach the quintet will face the fact that it will not be appreciated in the literal sense of the word.
— By the way, we literally talked with Ilya today about jumping fives, and he said that he already has the five in his pocket. It can, but not in competitions with the current system. It has no purpose. But he's going to jump in practice and if someone wants to come and see what it's like to jump five, he invites everyone to his place.
– Yes. One day, we will set an hour. Everyone come. Nobody gets paid for this. Ilya just wants people to see what progress is.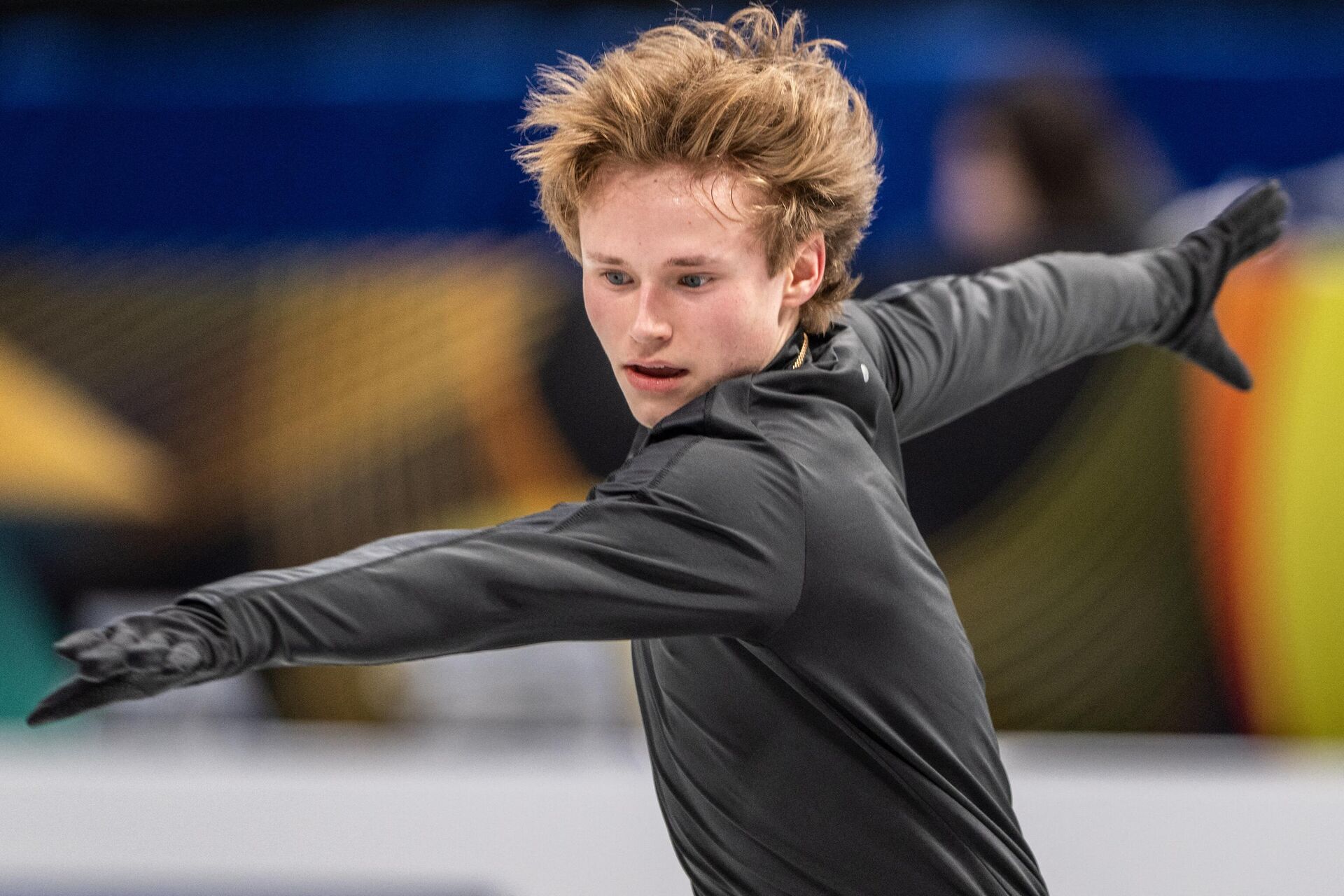 Figure skater Ilya Malinin (USA)
— Which five, if not a secret?
– Ilya has several. I don't want to go into details, but he is capable of making many quintuplets. It's just a shame how elements like the quad axel and the five today – come to the circus to watch some somersaults. So entertainment … So for now, five Ilyas will be presents to the audience, nothing more.
– How did Ilya react to the results?
– Absolutely calm. The Quad Axel grades surprised him a bit, but he's fine. Ilya is a real athlete and, in my opinion, the biggest star. He's from a completely different galaxy. And that's what's so appreciated – well, we'll know that the quad axel is worth 12-13 points. And the next generation now knows that it doesn't make sense to go to a new element where you can break. Because the cost of this progression is 12 points. It's not worth it, it's better to make a stable set and get good grades.
– Didn't Ilya have the same thoughts? For example, abandoning the quad axle in favor of the second sign in competitions.
"Maybe something like this is leaking in." Here, too, he told reporters that he was making an ax for the audience. They were waiting for this leap – and he showed it. Ilya realized that many spectators came to look at him and his ax. In the next competitions, he should decide the technical content himself, I do not want to get involved in this. You can add components and become the best skater. He can, I guarantee. We just need to think carefully about what's next. Ilya will have shows now, we will think about the World Team Cup. But today it has become clear to us that the quad axis in the eyes of professionals is not so important and interesting for them. A sad result, of course.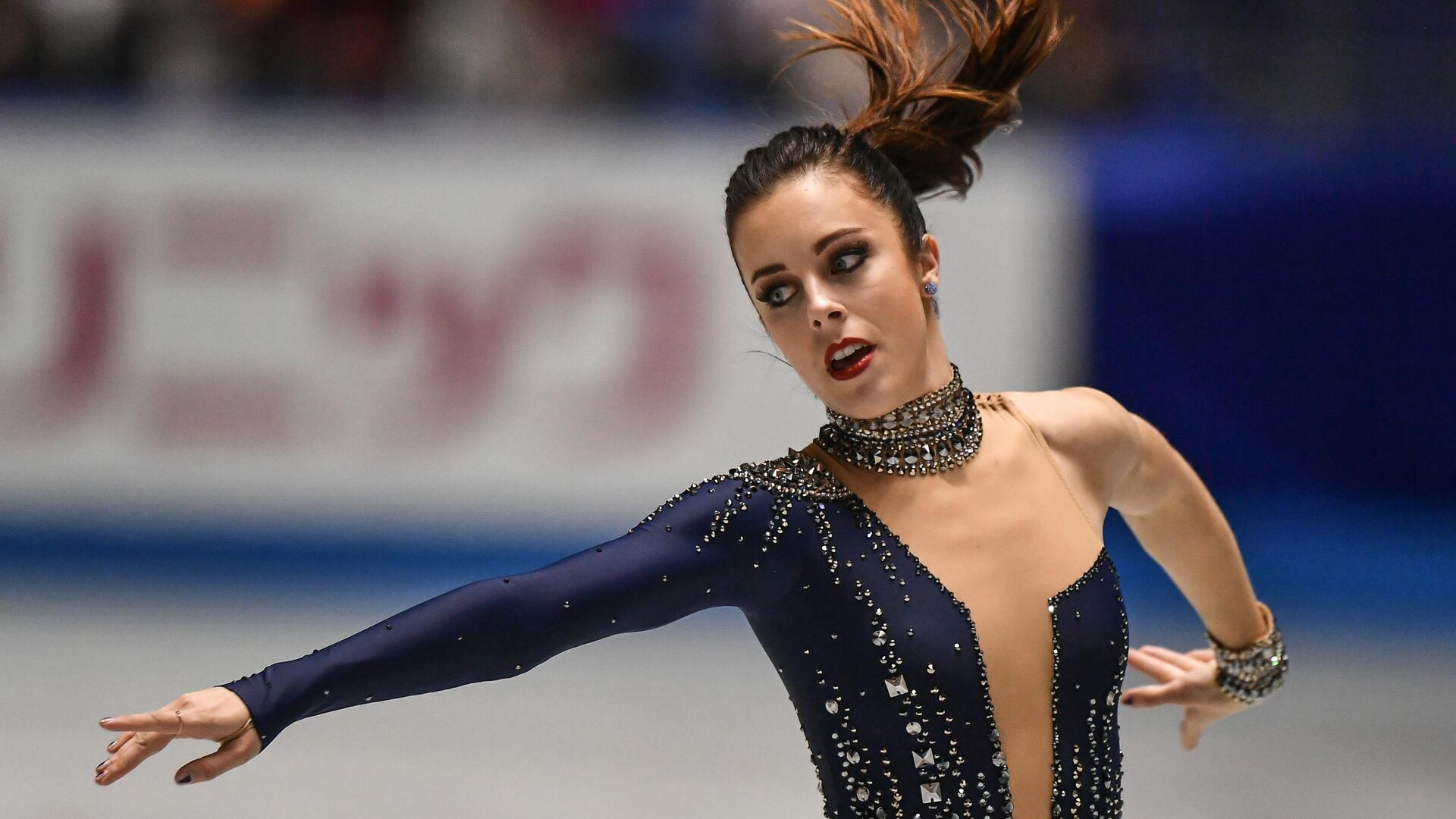 Tarasova calls Wagner stupid for speaking out against Russian coaches
Source: Ria
With a passion for storytelling and reporting, I am an experienced writer and Editor with a focus on sports. As an Author at News Unrolled, I write engaging stories on the latest developments in the world of sports. My articles have been featured on numerous global media outlets and my work has been highly praised by renowned editors.