On Wednesday, the sports world continued to debate heatedly the criteria that the International Olympic Committee (IOC) recommends sports federations should base on in determining which Russian and Belarusian athletes can receive neutral status to compete in competitions. One of the most discriminatory is membership in sports clubs affiliated with the military and law enforcement.
There are many representatives of CSKA and Dynamo in Russian sports. Most of the medals of the Russian team at the Olympic Games in Tokyo were won by them. It's safe to say that very few Army or Dynamo athletes are truly connected to Armed Forces or Ministry of Interior structures. But the IOC doesn't care. In their view, if an athlete is contracted with the military or power units, he supports the NWO. And the IOC does not want to see such people in the international arena.
It is worth repeating that technically, the IOC only makes recommendations. International sports federations may not follow suit, as, for example, the World Athletics Association did a week ago and the International Biathlon Union (IBU) on Wednesday. They see no reason to return Russian and Belarusian athletes to the international arena. There will probably be other hostile federations as well.
But of course there will be federations that will build on the recommendations of the IOC and set up independent panels to determine the athletes who qualify for neutral status conditions. And in these conditions there are many uncertainties, including the criterion of belonging to army structures. The fact that this is discrimination needs no further words. In the same Germany and Italy there are enough leading athletes from the army clubs, but no one is closing their entry to the competitions, although these countries also participate in military operations.
However, such a criterion is envisaged and there are technical questions regarding its implementation. For example, many people thought: What if the athlete leaves CSKA or Dynamo to avoid being associated with the military and law enforcement when evaluating his application? Is he seen as a supporter of special ops?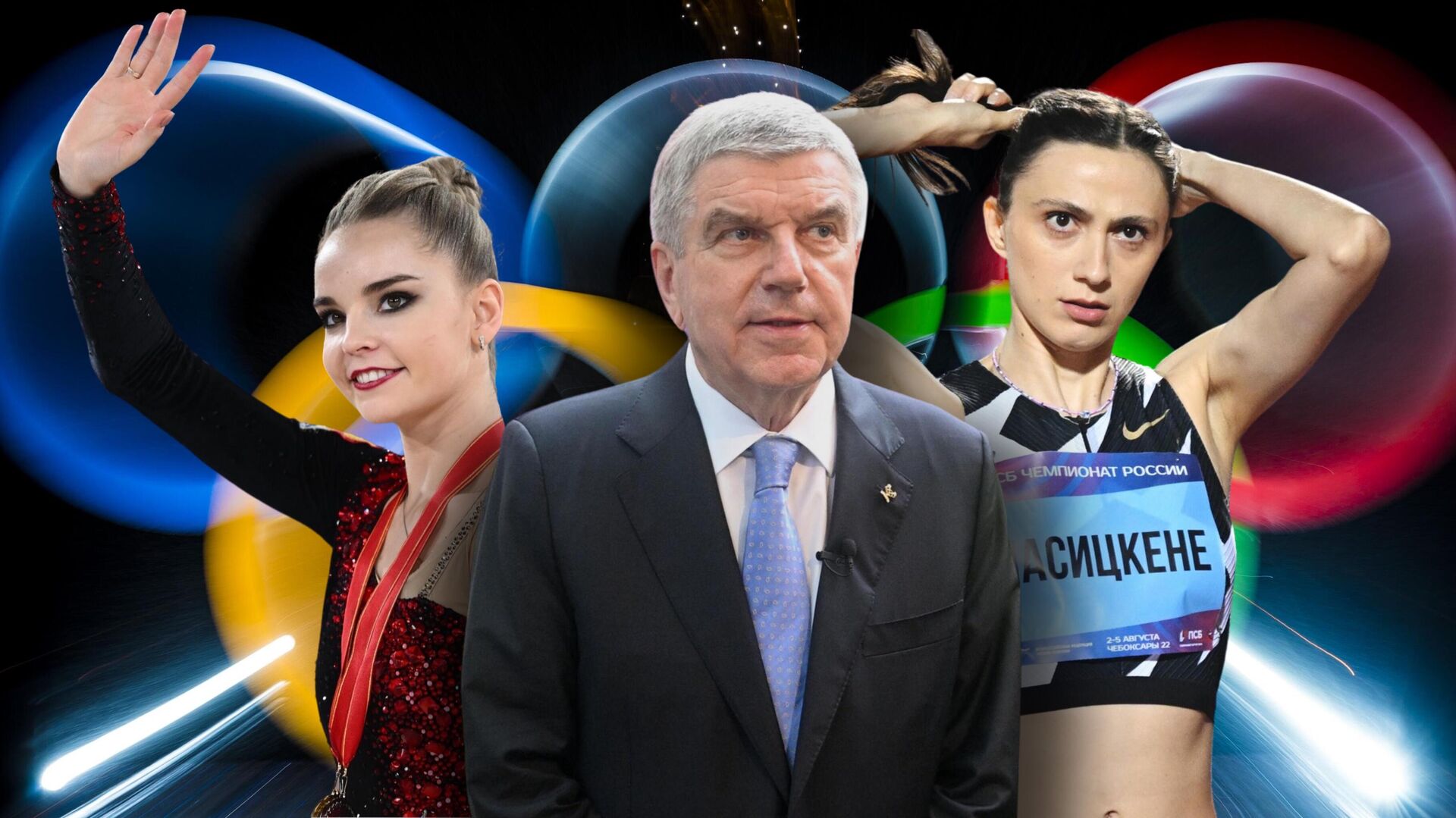 The IOC tried and failed to please everyone
This question was asked to IOC spokesman Mark Adams at a press conference after the second day of the Executive Committee. It turns out that the international committee itself did not know the answer or left the question open. "All I can say is that we need to decide on this in a timely manner. As you can remember, international federations have the privilege of deciding who is eligible, not the IOC. We recommend that such decisions be made to independent committees. We are also working on the details of the proposals announced just yesterday." That is, it did not explicitly declare that any membership in clubs affiliated with law enforcement, whether current or retrospective, is a punishment for the IOC.
This issue is also discussed in Russia. True, for now it is mostly behind the scenes – most of the heads of sports federations remain silent, apparently waiting for "where the wind will blow" in the highest echelons of Russian sports authorities. I'm sorry for now, the wind is not blowing in the same place, but the waters are pouring in journalism terms. Both PRC president Stanislav Pozdnyakov and Russia's sports minister Oleg Matytsin denounced the proposed IOC recommendations as discriminatory, but did not specify any details as to whether the Russian side would implement them. It seems that this is a topic to be discussed with representatives of state authorities, not sports.
Among the few officials who dare to speak in public is Viktor Maigurov, President of the Russian Biathlon Union (RBU).
"Biathletes can be dismissed from law enforcement, but only if that's the only obstacle," he said on Wednesday, prompting criticism from his rivals.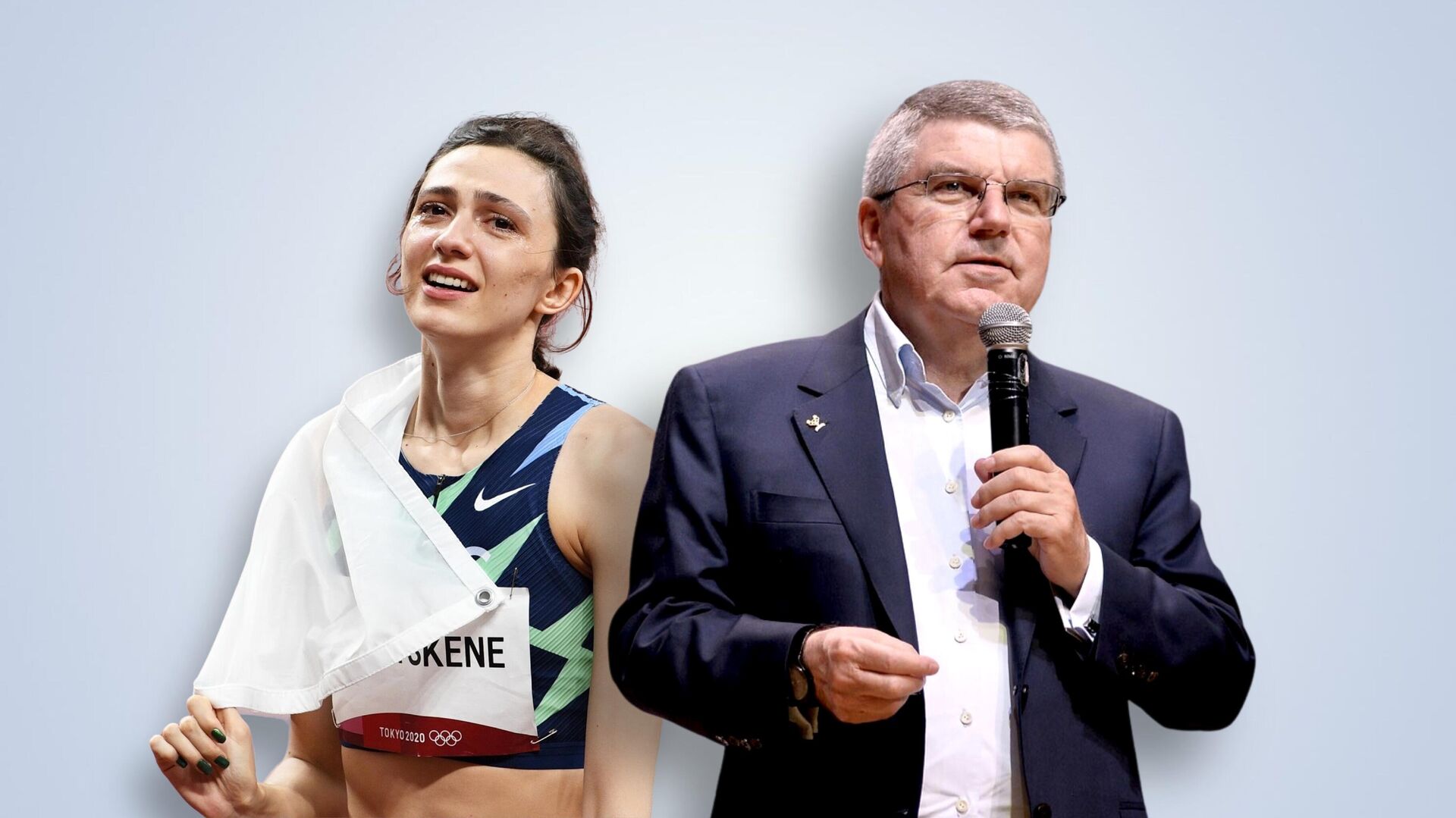 They fitted Bach with a device. ROC must fight for Russian athletes
"I don't understand what Maigurov means. For athletes, resigning means losing their salaries. How can they come back considering many of them are military personnel and even officers?" – two-time Olympic biathlon champion Dmitry Vasiliev stated.
Alexander Tikhonov, a four-time Olympic champion, echoes him:
"I don't know how a possible expulsion from the Armed Forces will take place legally, but there is no need to accept any conditions. Today we are given some conditions, tomorrow will be different."
Perhaps the most important – the moral side of the issue. How ethical is it in general to talk about whether to leave the army, whether to leave CSKA or not during the most difficult time the country is going through?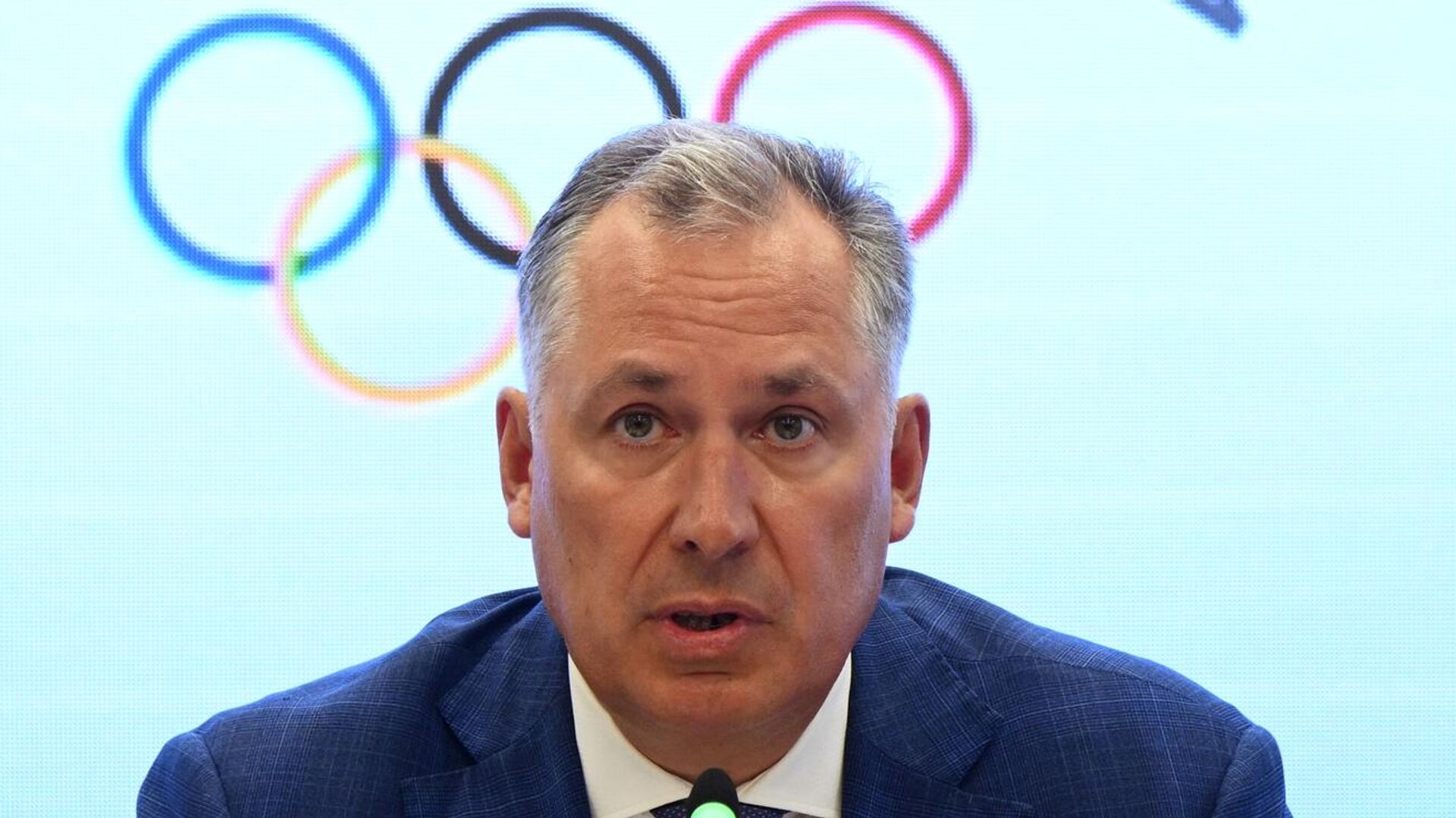 "Admission of its own mistakes": How did Russia perceive the IOC's decision?
"Now, out of the corner of my ear, I heard Maigurov say that biathletes can leave law enforcement. I do not know if there is any reasonable nuance in this, but imagine that everyone resigned and went to a neutral position, then it turns out that they did not support our president, and that's what happened, "said the cross-country skiing Olympic champion Alexander Legkov.
Presumably, the issue will continue to be discussed at levels, as they say, including consultations between the Russian side and the IOC. And in general, neither we nor they have any clarity on how the IOC recommendations will work. Only one thing can be said with caution: perhaps the path to international competitions will not be closed for representatives of the army and Dynamo clubs. But this will only happen if the IOC and then the international federations learn a lesson of common sense. Considering that there are fewer fans to stimulate the minds in world sports lately, there is little hope, but there is.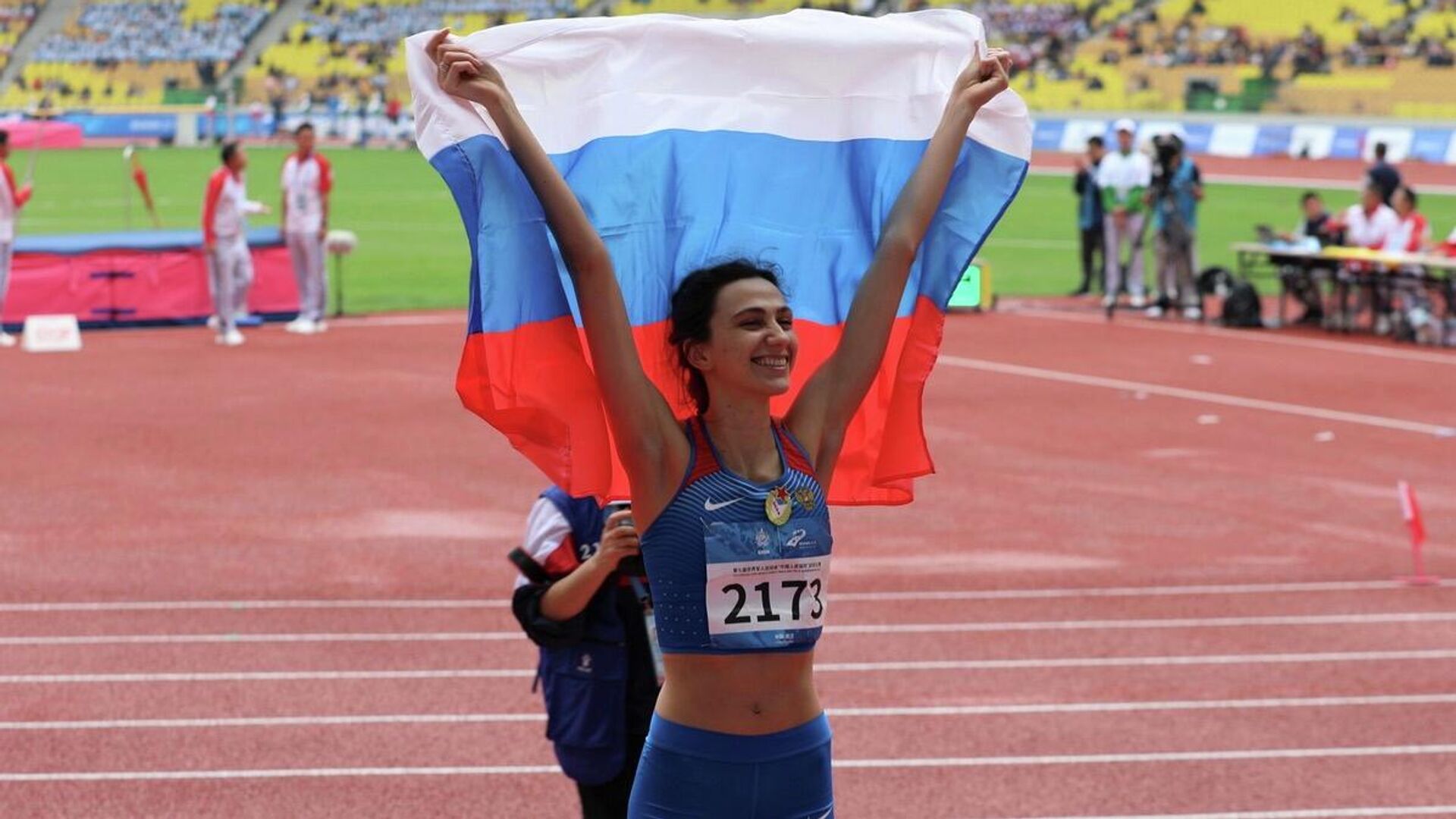 Does the army have a place in the Olympics? The IOC sets a double standard again
Source: Ria
With a passion for storytelling and reporting, I am an experienced writer and Editor with a focus on sports. As an Author at News Unrolled, I write engaging stories on the latest developments in the world of sports. My articles have been featured on numerous global media outlets and my work has been highly praised by renowned editors.