Dance duo of figure skaters Khudaiberdiev and Bazin moved into Zhulin's group
The champions of Russia in ice dancing, Elizaveta Khudaiberdieva and Yegor Bazin, went to Alexander Zhulin's group. The RIA Novosti Sport correspondent discusses the nature of this decision and why skaters may lose out on simplicity.
Skaters are still largely masochistic. It is impossible to explain their desire to hurt themselves by any means at hand from the height of the armchair inspection. So it seems that Russia's current champions Elizaveta Khudaiberdiyeva and Yegor Bazin are not content with just physical problems.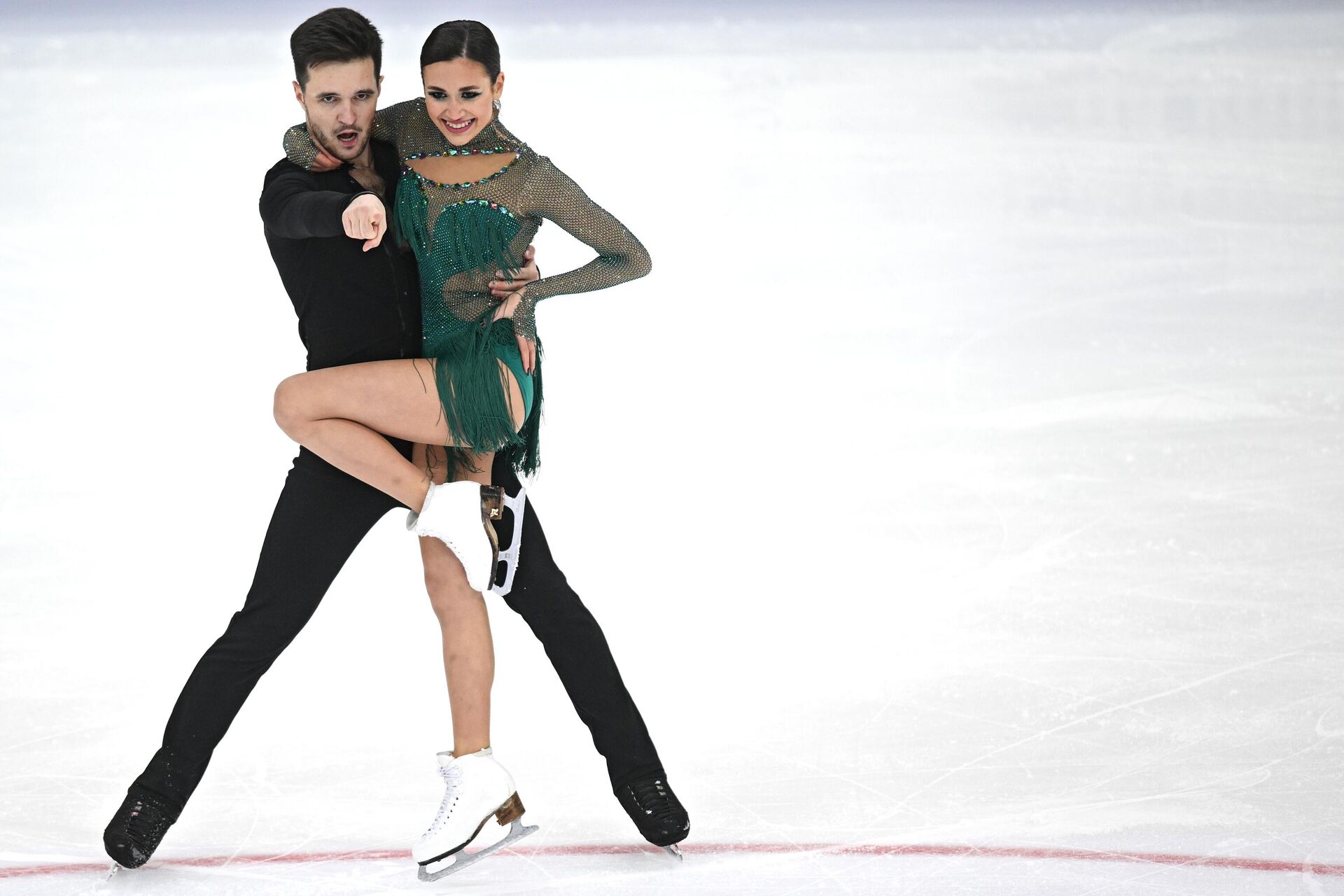 Figure skaters Elizaveta Khudaiberdieva and Yegor Bazin
Lisa and Yegor from the Denis Samokhin group, where they were the main stars, went to Alexander Zhulin, where there was no longer a crowd. A few weeks ago, Alexandra Stepanova and Ivan Bukin were also heading in the same direction. By the way, the main star of the group was and will remain Zhulin. He and his inspiration. The spirit of Nikita Katsalapov and Victoria Sinitsina also hovers there – at the moment, Russia's most titled couple has not officially finished their careers.
The motivation for the separate duets above is simple and straightforward: they go to Zhulin for authority, dignity and judicial respect. Simply put, for the title of the first number of the national team. Stepanova and Bukin have never held this title in their careers. Khudaiberdiyeva and Bazin received the award only this year, but nonetheless, no one showed more instability than this season.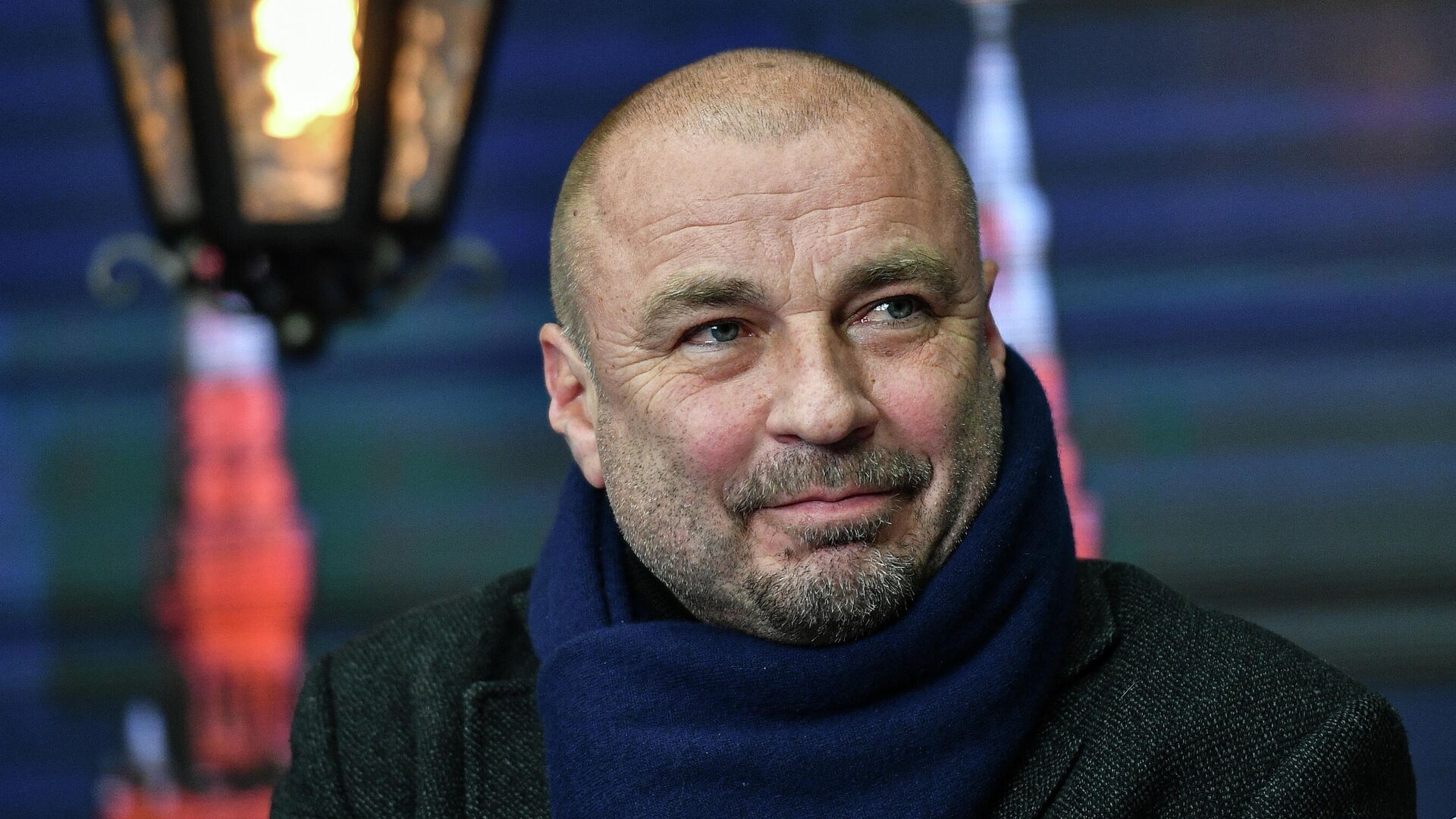 Zhulin humiliated American skaters who condemned the IOC for accepting Russians
Separated from each other, they may well get what they are looking for. But with a simultaneous pass, someone will still lose. And there is a possibility that Lisa and Yegor are in a weak position.
The fact is that Stepanova / Bukin all the years they rode together, caught up with someone, lost to someone and fiercely competed with someone. For them, this environment is familiar, so at some point it completely stopped affecting their moral state and inner awareness. And in the ninth place of the World Cup and on the podium of the European Championship, Alexandra and Ivan felt equally self-sufficient. Interestingly, they always overcame the millstones of domestic competition with minimal losses for themselves.
Khudaiberdiyeva/Bazin has a different situation. Lisa has repeatedly admitted that the most difficult start for her was the Russian Championship. There is a heavy air, an atmosphere that is difficult to bear. It's as tiring as 40 floors of a spiral staircase with a one and a half meter ceiling. Now every day of Lisa and Egor's training will look like several steps of the same ladder. And there are no guarantees that it will eventually turn out to be exactly the kind they dream of now.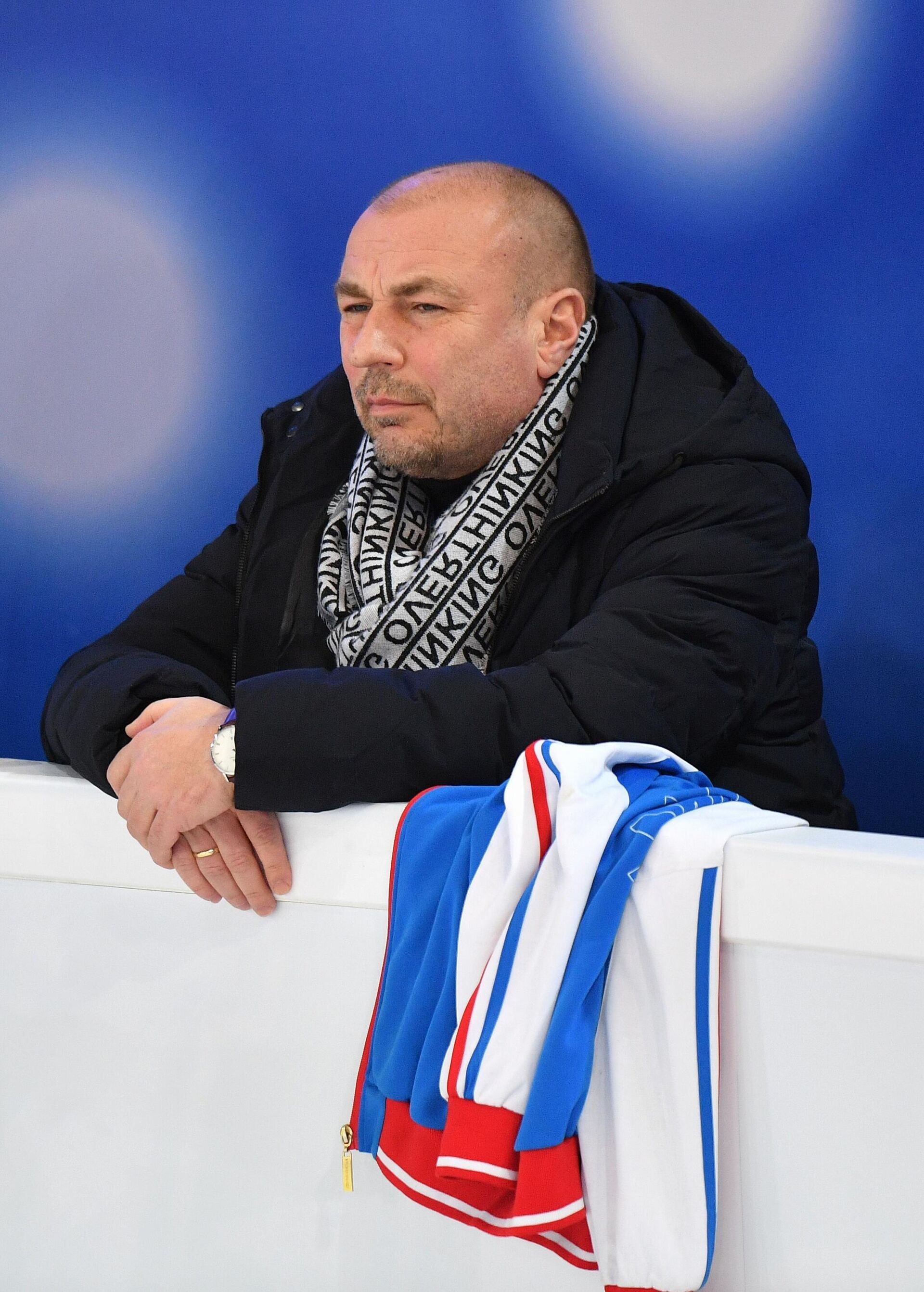 In principle, among all the partners with whom Zhulin successfully worked, there was no one to nurture and protect. Tatyana Navka had the self-awareness of a star by nature. Marina Zueva instilled this quality in Victoria Sinitsina, so Zhulin's contribution to women's capital was minimal.
The benefits and harms of arguing within the same group can be discussed depending on the personalities involved. With her nuanced emotional nature and vulnerability, Lisa doesn't seem like the kind of person who can ignite herself with the fuel of roller-skating competition and fly high. It needs its own place in the exotarium, proper watering and sufficient light. And so far, it seems that Alexander Zhulin's group is not for him the place where they can and would like to organize such conditions.
It cannot be denied that the decision to change the coach is in itself anti-crisis. Almost no one accepts being at the top of their form, their career, with the feeling that they are moving in the right direction. This means that both Stepanova / Bukin and Khudaiberdiyeva / Bazin previously had questions and complaints about the current coaches. Trying to answer these questions and making claims is a stance that takes courage and deserves respect.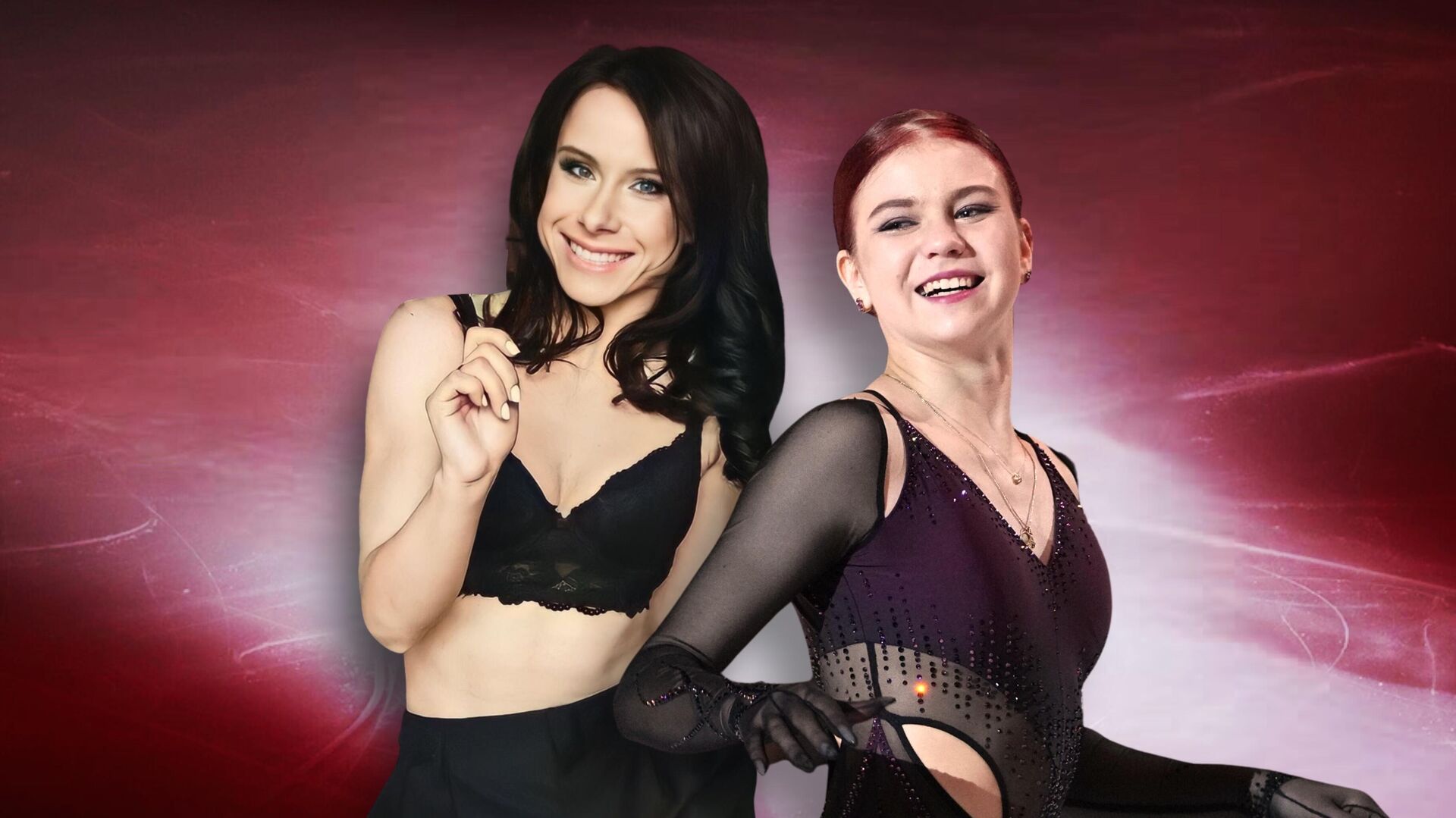 "Debauchery on Ice". Who added sex to Trusova and the other skaters?
But even the desire to solve the problem with a straight line has some weakness. It is a pity that two strong duets are easier to go to the master Zhulin and elbow with the support of the jury and the federation, than to try to find their own experts and their own style that others will want to copy. .
The centralization tendency of skaters collectively underlines the importance of administrative resources in the system they are in. This means that he is increasingly distancing himself from sports and even art.
The opinion of the author may not coincide with the opinion of the editors.
Source: Ria
With a passion for storytelling and reporting, I am an experienced writer and Editor with a focus on sports. As an Author at News Unrolled, I write engaging stories on the latest developments in the world of sports. My articles have been featured on numerous global media outlets and my work has been highly praised by renowned editors.