Dzyuba did not shake hands with Zenit coach Semak after losing to Lokomotiv in the RPL match.
Artem Dzyuba suddenly created a new scandal. The Lokomotiv striker did not shake hands with Sergei Semak this time after the match with Zenit, although until recently he denied having a dispute with the coach.
We remember how angry and over-motivated Dzyuba was, and many expected fantasies from her last Sunday. But the remake of the match with Tula "Arsenal" did not work, and St. Petersburg team took another step towards a confident championship.
Russian Premier League (RPL)
09 April 2023 • starts at 20:00
Complete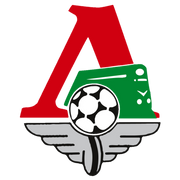 Locomotive
Russia
one : 2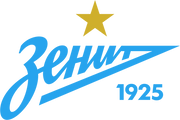 zenith
Russia
After the final whistle, when the teams took the field with all their strength and thanked the audience, Semak called out to Artem. Passing by ten meters, the striker turned his head, saw the teacher and made his way to the locker room. Sergei waved and returned to the wards.
The episode immediately moved to Dzyuba's last interview with Nobel Arustamian. There, Artem openly said that he and Semak did not communicate, but there was no crime. So what prevented Dzyuba from reciprocating and showing respect to the former coach?
"This is definitely his wish. I wouldn't care if he scored three goals and we would have won 4:3. I have a good attitude towards everyone and everyone has their own attitude towards me," said Semak.
Sergey Bogdanovich answered as accurately as possible and even wished Dzyuba goals in the match, provided that Zenit won. The forward in the mixed zone said he didn't notice the coach. Is it worth believing? Big doubts. In the video, the actor is seen turning his head towards Semak, almost certainly noticing her but continuing to let her into the locker room.
In recent years, Dzyuba has taken many actions that have damaged her reputation. So why once again give a reason? With his behavior, Dziuba divides everyone around him into two camps: his friends and his enemies. The third does not seem to have been given. This behavior leads to the reaction of those who fall out of favor with the player. Therefore, after the victory over Lokomotiv, Malk and Claudinho could not miss the chance to pin the striker.
"This is Rio de Janeiro, this is Sao Paulo," the Brazilians shouted after the victory, referring to Dziuba's scandalous remarks.
After the match, Artem appeared in the mixed zone, but only answered one question and then left hastily. Of course, the media had many questions, but they all remained unanswered. As a result, Dzyube responded to his wishes by posting videos on social networks. Apologizing for the match, the striker explained why he did not answer questions from the press.
"I don't want to talk to journalists because I'm sick of all this. When you win — You are a king, hymns are sung to you. And when you lose, then you — dead. I'm tired of this", — Artem said.
Only no one called Dziuba dead, and journalists did not have any complaints against him personally. Artyom once again found for himself enemies with whom he for some reason began to fight. Even if he limited himself to a few mission sentences, he could calmly divert all questions from himself. But Dziuba must again surround himself with villains for heroic retaliation against them in the future.
It is surprising that Artyom blooms after victories and tries to alienate everyone from himself after failures. Dziuba has yet to learn to lose, and her painful reaction to negativity has narrowed her circle of friends and ordinary people who have been nice to her. Small changes in behavior can greatly improve the situation, but it seems that Artem himself is not ready for such a step.
The opinion of the author may not coincide with the opinion of the editors.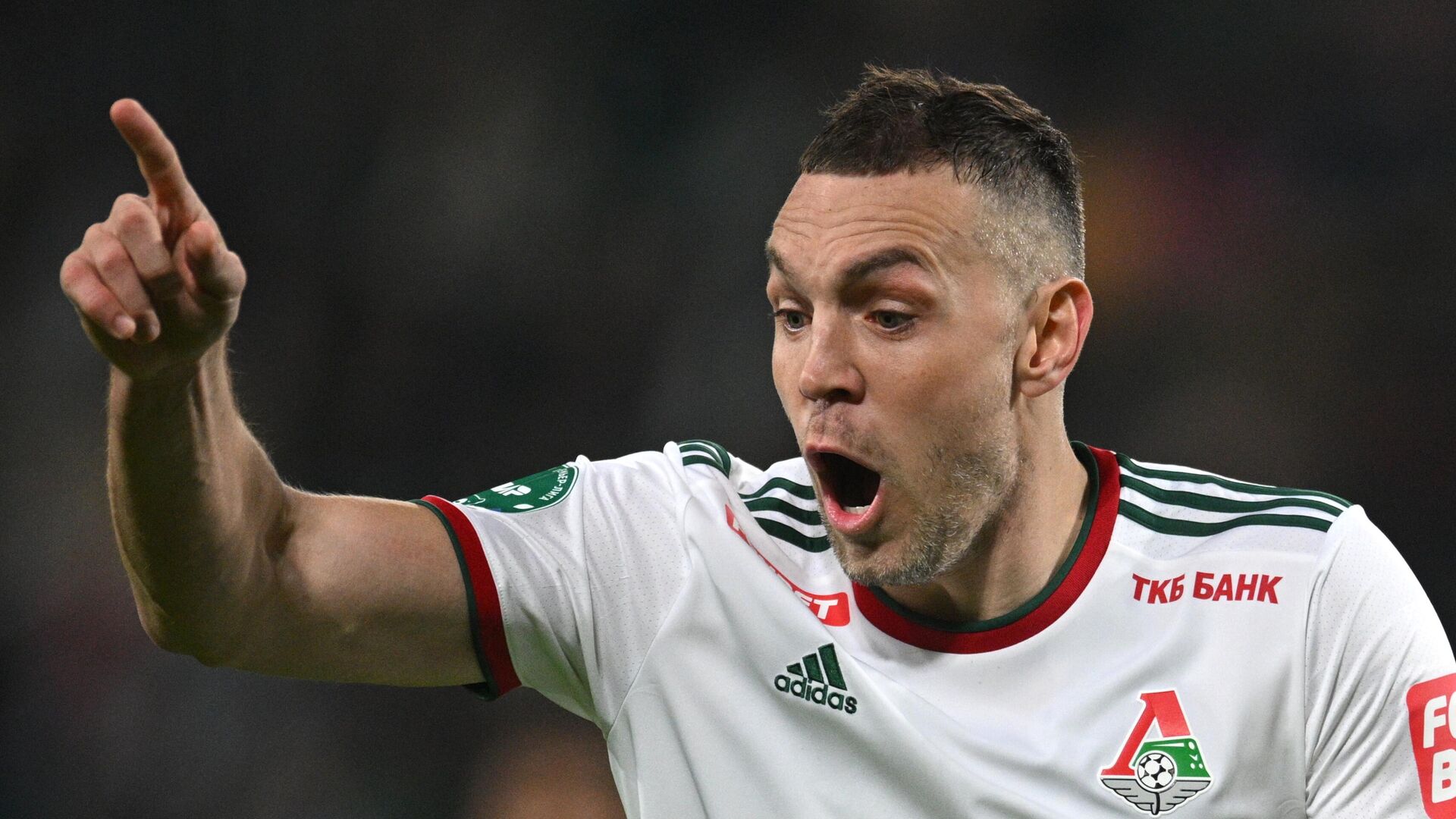 Lokomotiv told where Dzyuba can continue his career
Source: Ria
With a passion for storytelling and reporting, I am an experienced writer and Editor with a focus on sports. As an Author at News Unrolled, I write engaging stories on the latest developments in the world of sports. My articles have been featured on numerous global media outlets and my work has been highly praised by renowned editors.