Dvorkovich stressed out the high performance of the match between Nepomniachtchi and Ding Liren
MOSCOW, April 20 – RIA Novosti, Andrey Senchenko. Arkady Dvorkovich, President of the International Chess Federation (FIDE), told RIA Novosti that the unusually high percentage of successful games in the match for the world crown between Russia's Ian Nepomniachtchi and China's Ding Liren was associated with numerous stressful situations.
The fight for the chess crown began on April 9 in Astana. After seven games, Nepomniachtchi is in the lead with a score of 4-3. The winner of the match will be the first player to score at least 7.5 points. A total of 14 matches are planned in a classical time-controlled manner, with a one-day break after each game. In case 14 matches end in a draw, the winner will be determined by a tie-break.
"Of course I was surprised by such a high result of the match. I guess nobody including me expected it because both players are so strong. For example, Ding Liren went into a 100+ game series without him." defeat.But such a result speaks of the highest level of stress and the fact that classical chess remains super exciting for everyone.Of course, Jan has changed psychologically.Behind him is the experience of the previous match, he manages in accordance with his own situation and his understanding of the strengths and weaknesses of the opponent " At Ding Liren? I don't think so. Each of the participants fights more with himself than with his opponent. It puts them in an uncomfortable position," said Dvorkovich.
At the end of December 2021, Nepomniachtchi lost in the championship match to world champion Magnus Carlsen of Norway (3.5-7.5).
"Today, Ding Liren played the game everyone expected, but the specific variation is relatively unexpected. Ding Liren is aiming to win again. As for his mistake in game seven, it was clear that Ding Liren couldn't win. The Choice. Among chess players, this is the hardest part to make the right choice. Finally, Ding Liren Instead of three normal moves, he made one move, which led to defeat.The problem of choosing under the pressure of timelessness, Very serious at this level. But Yang was also wrong. In Game 6, he was able to make a calm move, but made an active move and immediately lost", – said the head of FIDE.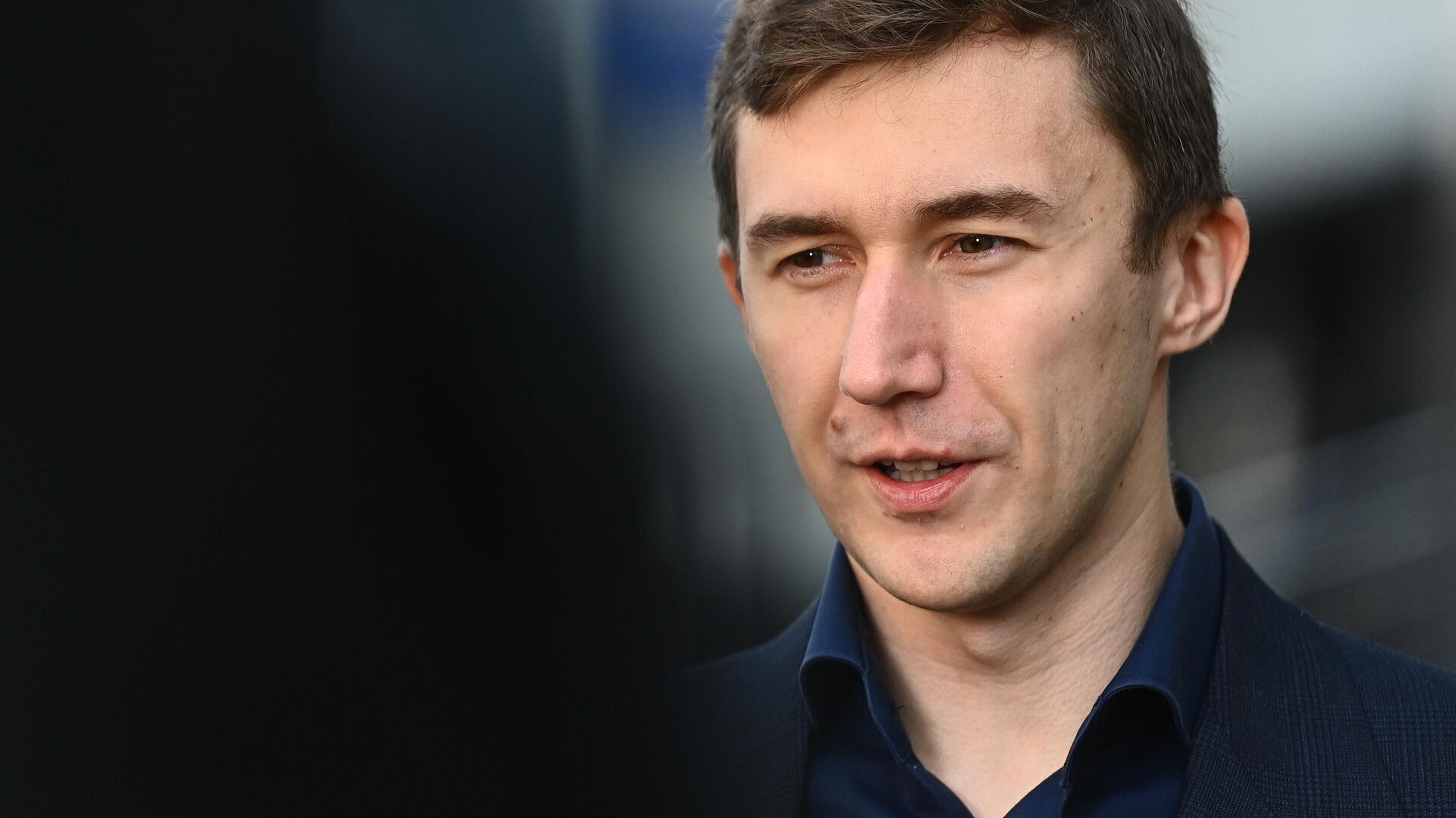 Russian grandmaster Karjakin talks about being removed from FIDE rating
Source: Ria
With a passion for storytelling and reporting, I am an experienced writer and Editor with a focus on sports. As an Author at News Unrolled, I write engaging stories on the latest developments in the world of sports. My articles have been featured on numerous global media outlets and my work has been highly praised by renowned editors.