The Hungarian Figure Skating Federation has officially announced that it cannot organize the European Championships due to lack of money. Tournaments without Russian stars are of no interest to anyone. Moreover, it will only get worse.
No money and not expected
On March 1, 2022, the International Skating Union (ISU), against the background of events in Ukraine, decided to remove Russian and Belarusian figure skaters, speed skaters and short track skaters. A few months later, the ISU congress extended the suspension until further notice. The organization is unlikely to fully understand what it threatens and what scale it will achieve.
Big tournaments in figure skating without Russia turn into a comedy. This, of course, applies especially to the female part. Our girls dominate and they don't let anyone in. And in other sports, the presence of Russians is imperative to maintain competition and interest. However, the ISU is clearly in no hurry to remove the suspension. Not even a conversation is made. Although in some sports they have already changed their minds – they allow it, albeit in a neutral situation.
The organization has obviously been performing poorly in recent years. Remember the pandemic times when the ISU leadership reluctantly tried to hold separate competitions. There was a feeling that it was easier to cancel everything than to make an effort. Without Russia, the world figure skating dies fast. Don't be surprised if the Hungarians refuse to host the European Championship next year.
"Due to the lack of sufficient financial resources to hold quality competitions, we have waived the right of ISU to host the tournament," the statement said.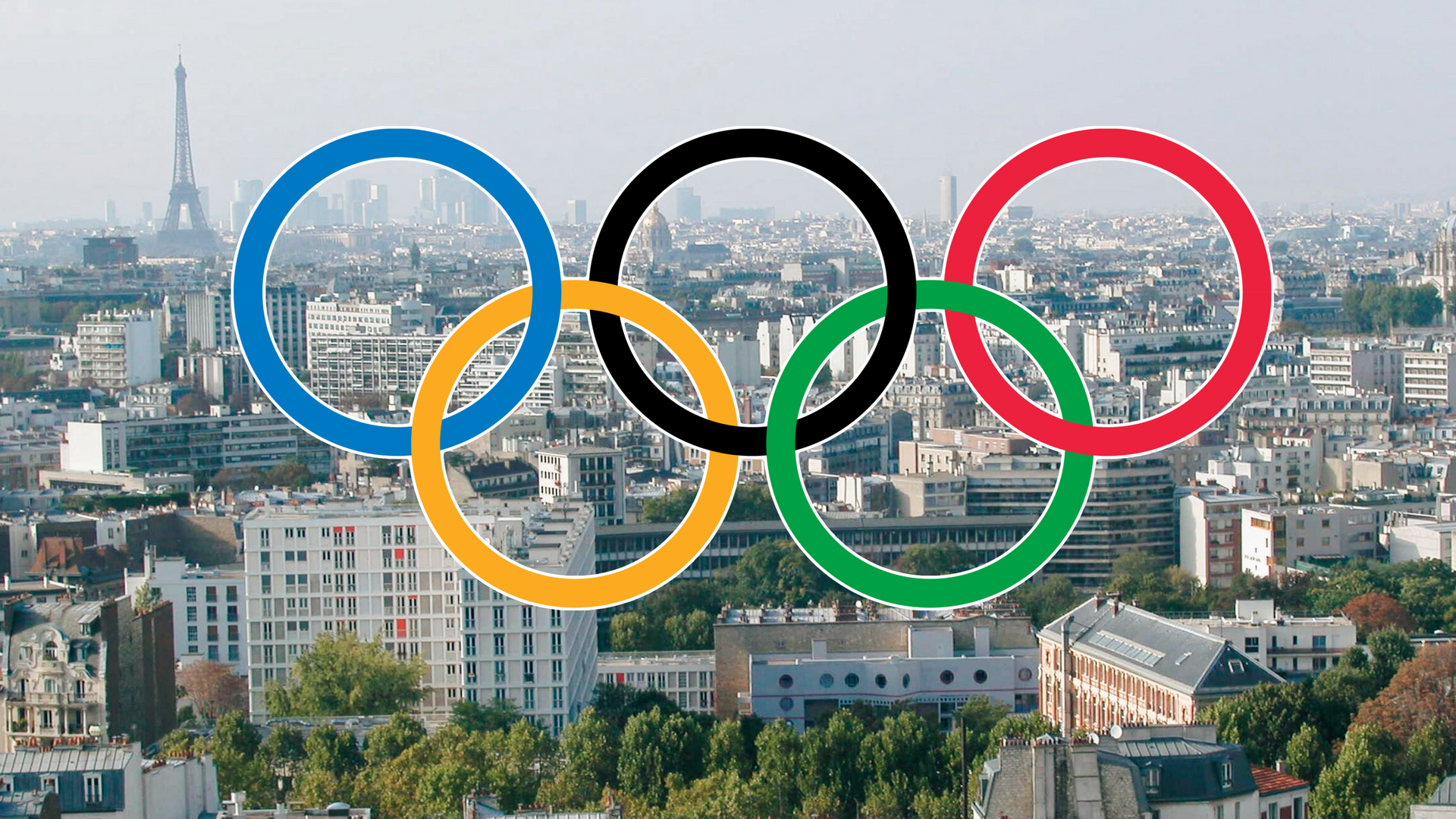 Has the West opened their minds? Russian athletes are no longer asked to condemn the SVO
Russia can save the ISU. But is it necessary?
Budapest emphasized that the reason for this decision was the increase in energy prices due to the conflict in Ukraine. The Hungarians clearly understood that from the European Championship there would be only losses. Fans will not go en masse to competitions without the main stars. Nobody needs a second-rate tournament. So why spend money upfront on a failed project?
The tournament was scheduled for January 2024. Now the International Skating Union has a serious problem. It is urgent to find someone to replace Budapest. You will probably have to tearfully plead with a country to do so, otherwise it would be a political failure that would be a death sentence for the organization. Another proof of the urgent need to return Russian figure skaters to the world stage.
It will be a great pleasure to organize a tournament at the European Championship level in our country. But we must now ask ourselves whether we should turn to people who are ready to destroy an entire sport for the sake of someone else's interests.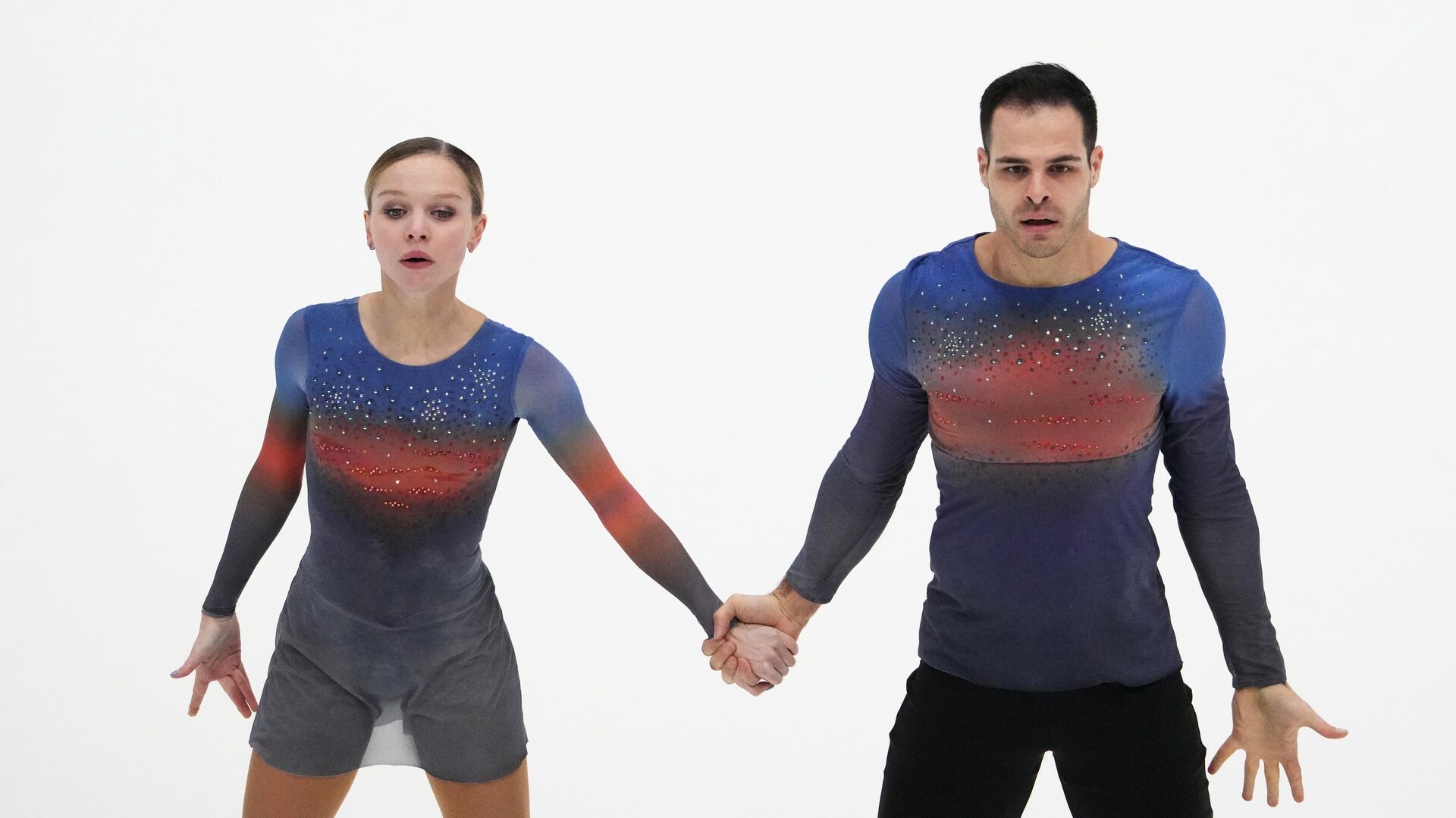 Hungary refuses to host European Figure Skating Championships
Source: Ria
With a passion for storytelling and reporting, I am an experienced writer and Editor with a focus on sports. As an Author at News Unrolled, I write engaging stories on the latest developments in the world of sports. My articles have been featured on numerous global media outlets and my work has been highly praised by renowned editors.