Zhamnov: Morozov and Burmistrov missed the match against Dynamo due to injuries
MOSCOW, September 18 – RIA Novosti, Andrey Senchenko. Spartak Moscow head coach Alexei Zhamnov told reporters that the team's forwards Ivan Morozov and Alexander Burmistrov missed the regular championship match of the Continental Hockey League (KHL) against the capital Dynamo due to micro-injuries.
The derby, played at the "blue-whites" field on Monday, ended with the home team winning with a score of 6:3.
"We started the match a little unevenly, we changed the combination due to injuries of the players. We did not expect such a situation to happen with Ivan Morozov and Alexander Burmistrov. They had micro injuries. We decided not to force them to recover. And Ilya Talaluev was given some rest. Only then did the team play He came back, managed the match until the end, but it was almost not enough. Dinamo's fourth goal can be interpreted in different ways. For us, it is not a goal., For Dinamo, it is a goal, it is clear that it affected the course of the game, but even in this situation, the guys fought until the end, the third "They had the initiative in the period. Was there any advice to give to Patrick? Is Ribar being rested? We talked to him and decided to include him in the game. The burden was on all the players, it is normal for fatigue to accumulate" – said Zhamnov.
Kontinental Hockey League (KHL)
September 18, 2023 • Starts at 19:30
Complete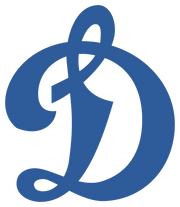 Dynamo Moscow
Russia
6 : 3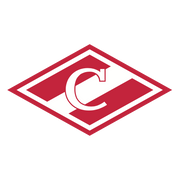 Spartak Moscow
Russia
16:51 •
Maxim Dzhioshvili
(Igor Ozhiganov, Artem Ilyenko)
21:25 • Dmitry Rashevsky
(Eric O'Dell)
35:41 •
Maxim Dzhioshvili
(Dmitry Rashevsky, Daniil Pylenkov)
58:36 • Egor Petukhov
(
Yegor Rimashevsky
,
Andrey Mironov
)
34:46 • Pavel Poryadin
(Andrey Loktionov)
50:13 • Shane Prince
(Andrey Loktionov, Maxim Tsyplakov)
See all destinations
In addition, Spartak's head coach noted that American defender Joey Keane, who previously signed a 1-year contract with the club, will join the team in the coming days.
"Joey Keane will arrive at Spartak in the next two or three days. We don't know what his (physical) condition is like. So I can't say for which match he will be ready. It is unlikely we will see that." him in the next match," Zhamnov said.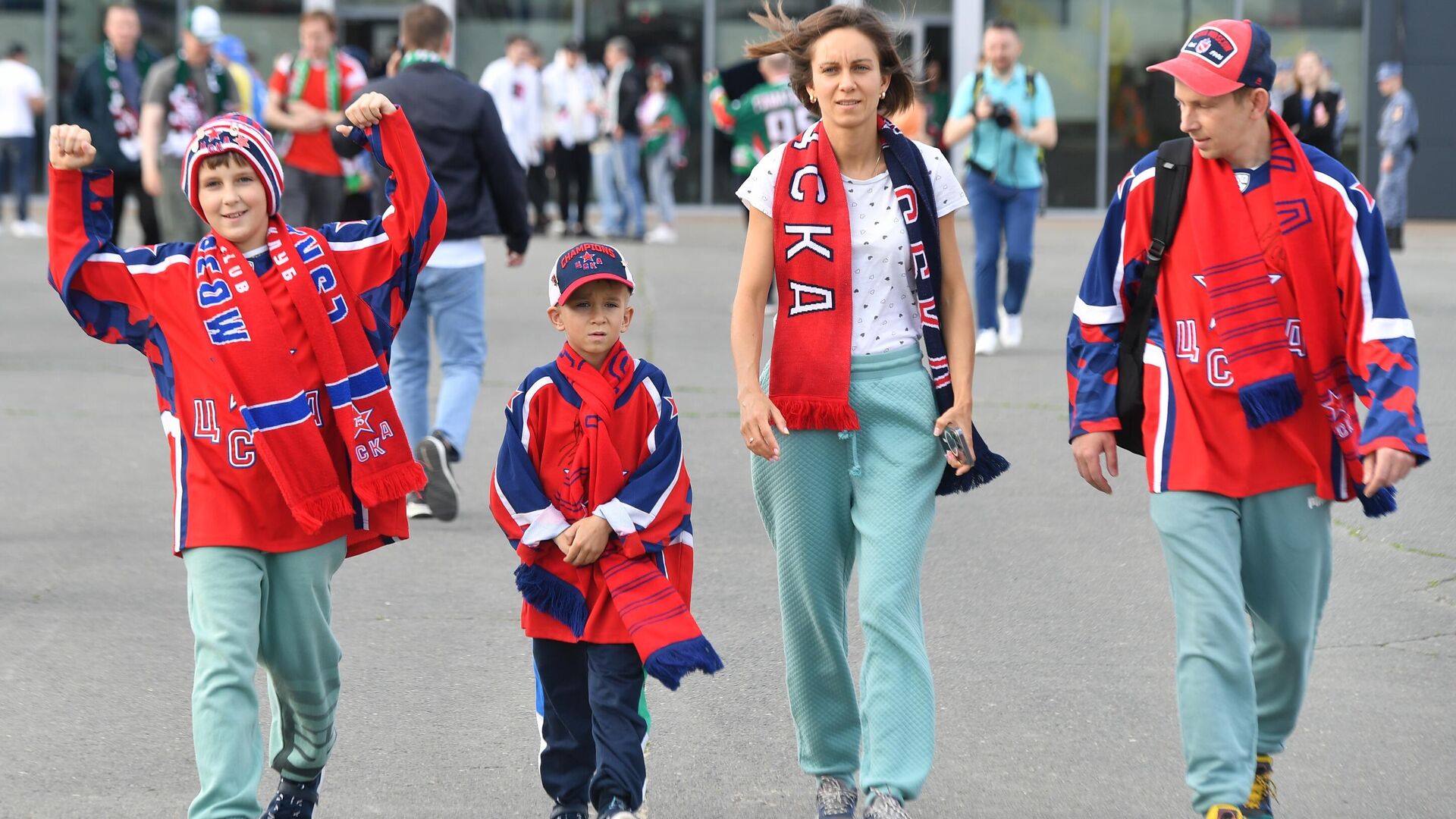 The president of the KHL commented on the idea of ​​u200bu200busing fan cards in hockey
Source: Ria
With a passion for storytelling and reporting, I am an experienced writer and Editor with a focus on sports. As an Author at News Unrolled, I write engaging stories on the latest developments in the world of sports. My articles have been featured on numerous global media outlets and my work has been highly praised by renowned editors.