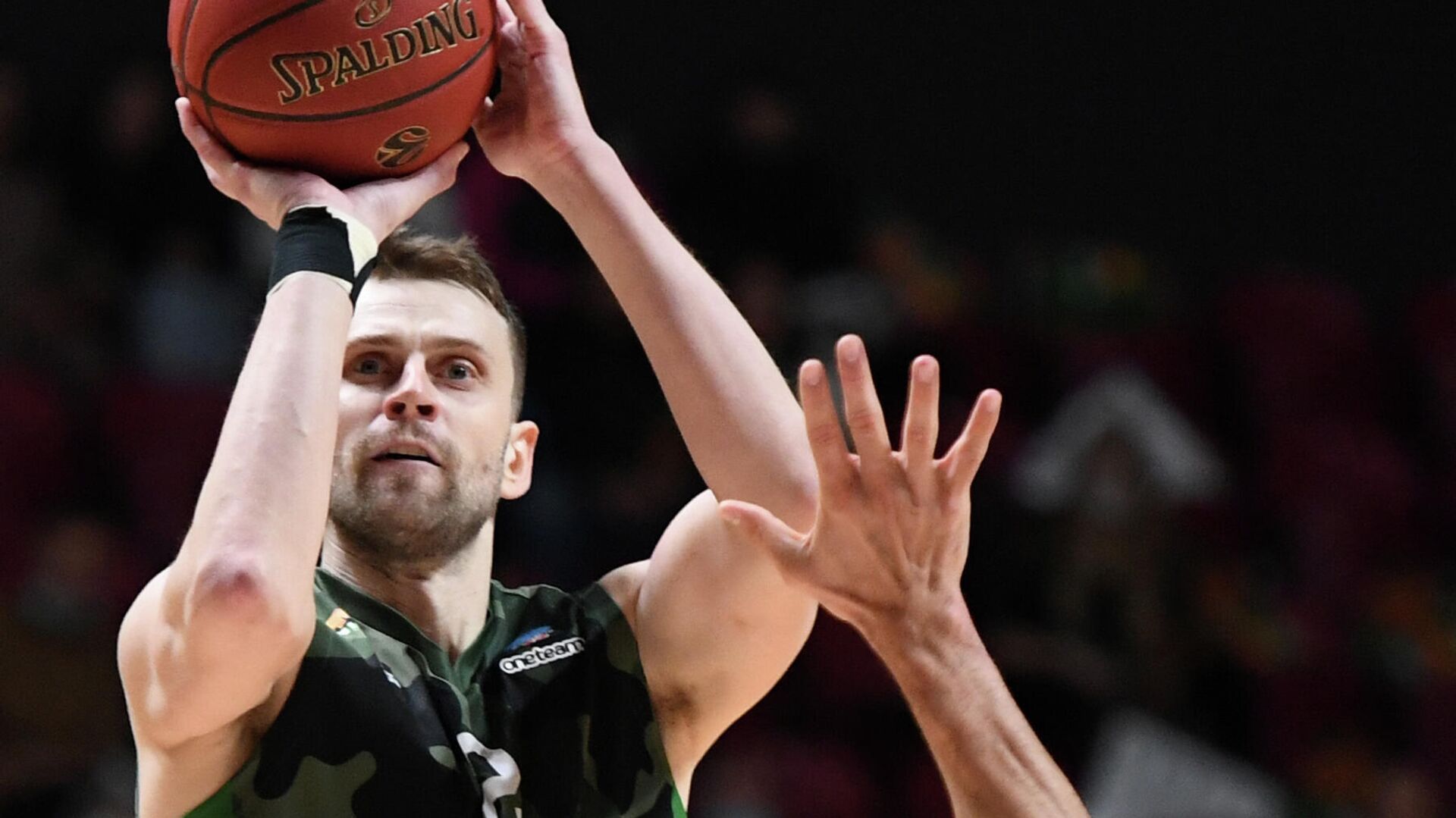 Basketball player Klimenko, UNICS Kazan's Zenit St. moved to St. Petersburg
MOSCOW, July 4 – RIA Novosti. According to the official, basketball club "Zenith" signed a contract with center Artem Klimenko area Petersburg club.
It is reported that the agreement with the 28-year-old Mariupol native, who previously played for UNICS Kazan, is designed for two years.
"Artem will have all the conditions to not only be the best Russian center at Zenit, but also to consistently play at a top level. Last season, he brought us attention once again. Zenit CEO Alexander Tserkovny said, "On the pitch, The limited playtime is somewhat surprising, including when it looked great. "Next season, all Russian players have a chance to prove and assert themselves," he said.
Klimenko has played for UNICS the last four seasons, also playing for Avtodor Saratov. He was selected to the VTB United League All-Star Game in 2019. Last season, he averaged 4.4 points, 2.3 rebounds and 0.4 assists per game in the league.
Source: Ria