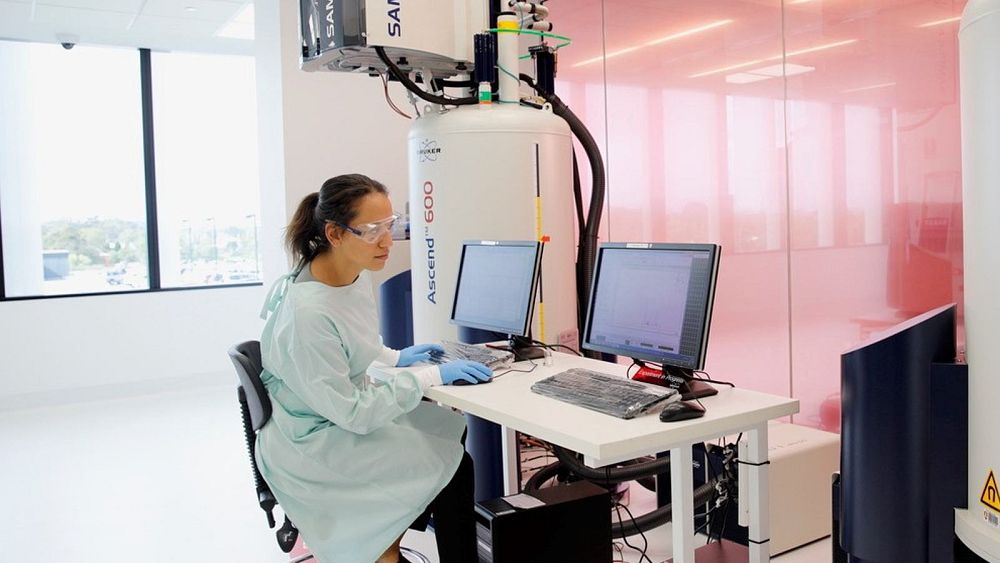 Many researchers at the largest US medical center are teaming up to study what causes Covid in the long term and whether the virus remains in some people's tissues even after recovery.
The scientific initiative, called the Long-Term Covid Research Initiative, includes researchers from Harvard, Stanford, California, San Francisco, Yale and J. Craig Venter. It is funded with $15 million from the Balvi investment fund created by Vitalik Buterin, co-founder of the Ethereum blockchain platform.
Long-term covid remains an elusive condition for researchers around the world and can persist for months after people are first infected with COVID-19, leaving many unable to continue their research, daily activities and function normally.
Long-term covid affects one in five people infected with covid-19 in the United States and affects 150 million people worldwide with no proven treatment yet.
"The first thing you need to understand in a long-term study of Covid is whether patients are infected with the virus," says Dr. Amy Brual of the non-profit PolyBio Research Foundation, who will serve as scientific director. research initiative.
Viruses in infected tissues
A body of preliminary medical evidence suggests that viruses remain in the tissues of people with Covid for long periods of time, leading to a constant stimulation of their immune systems.
This can help explain up to 200 symptoms associated with chronic COVID-19, including pain, fever, headache, cognitive decline, shortness of breath and fatigue, even after minimal activity.
Initiative researchers will use advanced imaging and gene sequencing techniques to look for evidence of the virus in tissues and analyze its effects on the immune system.
Source: EuroNews