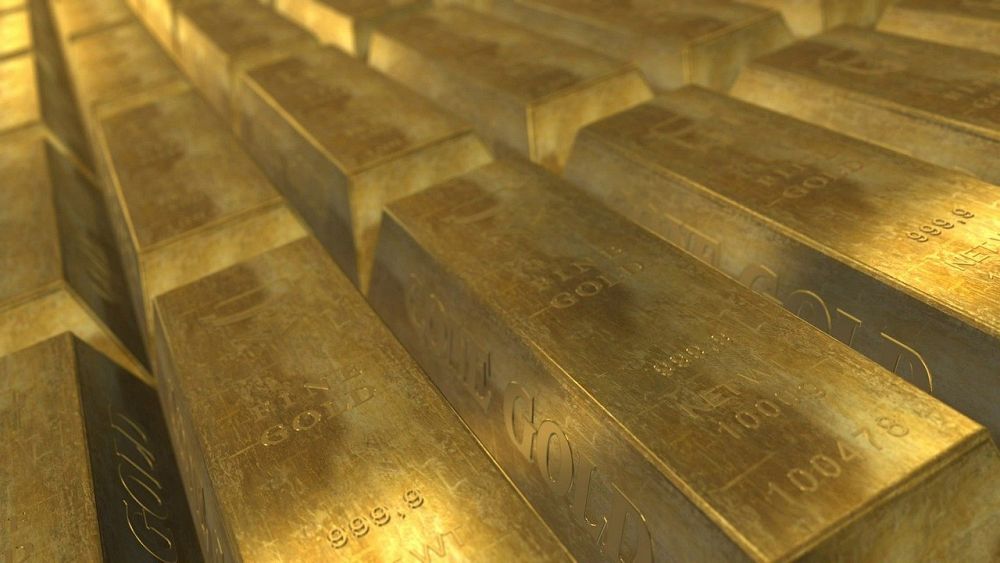 Gold prices hit new lows on Wednesday, their lowest level in 30 months, as the precious metal's appeal faded amid a rise in the dollar and U.S. Treasury yields on expectations that the Federal Reserve US central) will maintain. to raise interest rates more sharply.
At 08:54 GMT, spot gold was down 0.1 percent at $1,626.79 an ounce after hitting its lowest since April 2020 session at $1,613.60.
U.S. gold futures fell 0.1 percent to $1,653.10.
The dollar, gold's safe haven rival, hit a new record, the highest in two decades, hurting demand for dollar-denominated gold from buyers denominated in other currencies, as high global interest rates stoked fears of a recession in financial markets.
Gold has not benefited from the recent stock meltdown, as higher interest rates have increased the ability to hold the non-recoverable precious metal.
Gold was also hit by the 10-year U.S. Treasury yield, which rose to its highest level since October 2008.
Among other precious metals, silver was down 1.2 percent to $18.21 an ounce after falling to a three-week low of $17.94 earlier in the session.
And platinum dropped 0.9 percent to $840.03 after hitting its lowest level since Sept.
Palladium fell 0.7% to $2,073.03.
Source: EuroNews