Federal Palace (Parliament) in the city of Bern. Archive photo
Switzerland suspends the simplified regime for issuing visas to Russian citizens
GENEVA, September 19 – RIA Novosti. Switzerland suspended the simplified regime for issuing visas to Russian citizens from Monday.
Earlier, Swiss Immigration Secretariat spokesman Lucas Rieder explained to RIA Novosti that instead of an agreement on a simplified visa procedure, Russians will now be subject to the general conditions for entry into the Schengen area and the relevant visa procedures will be implemented. back to the usual rules of the visa code.
This means that Russians will be treated like citizens of other countries that do not have a special agreement with Switzerland.
Now you need documents confirming the purpose of the trip, they are defined in the general Schengen list. There are no longer exceptions for the specified stakeholder categories.
Visa fee increased from 35 Euros to 80 Euros. The processing time for documents has been increased to 15 days instead of 5 days.
Students, athletes, journalists and truckers from the Russian Federation are also no longer eligible for a simplified visa regime with Switzerland.
Russians holding a valid Schengen visa are not subject to these measures.
Since September 12, the visa facilitation agreement between the European Union and Russia has been suspended. Poland, Lithuania, Latvia and Estonia also agreed to impose joint travel restrictions for Russian citizens and agreed on a common regional approach to the possibility of Russian travel. Polish government spokesman Piotr Müller said that Poland and the Baltic states will not allow Russian citizens to enter the Schengen area, even with visas issued by third countries.
Earlier, the official representative of the Russian Foreign Ministry, Maria Zakharova, commented on the EU plans to suspend the visa facilitation agreement between Russia and EU countries, saying that Moscow will not be like Brussels in its unreasonable policy of "burning bridges". "It reserves the right to retaliate only between individuals.
Commenting on the difficulties Russians have in obtaining visas, Dmitry Peskov, spokesman for the President of the Russian Federation, said that Europeans continue the destructive anti-Russian line, but Russia's reaction is not necessarily a mirror image, but should be taken into account. , above all, their own interests.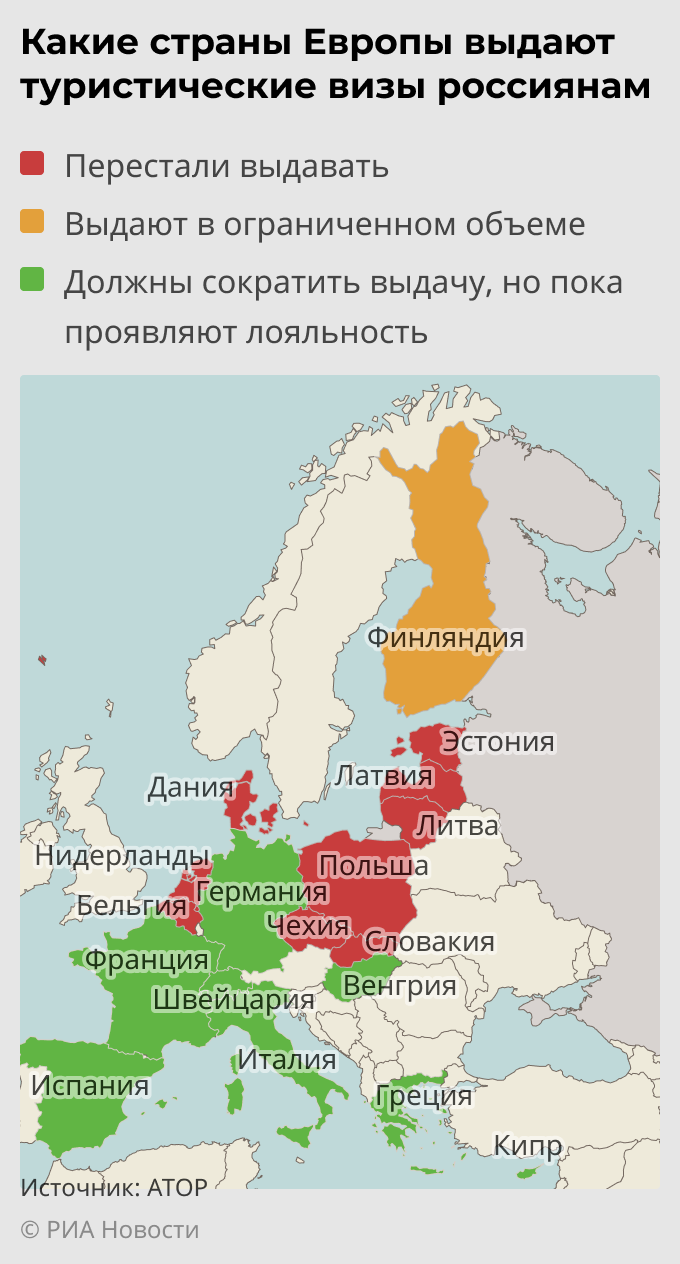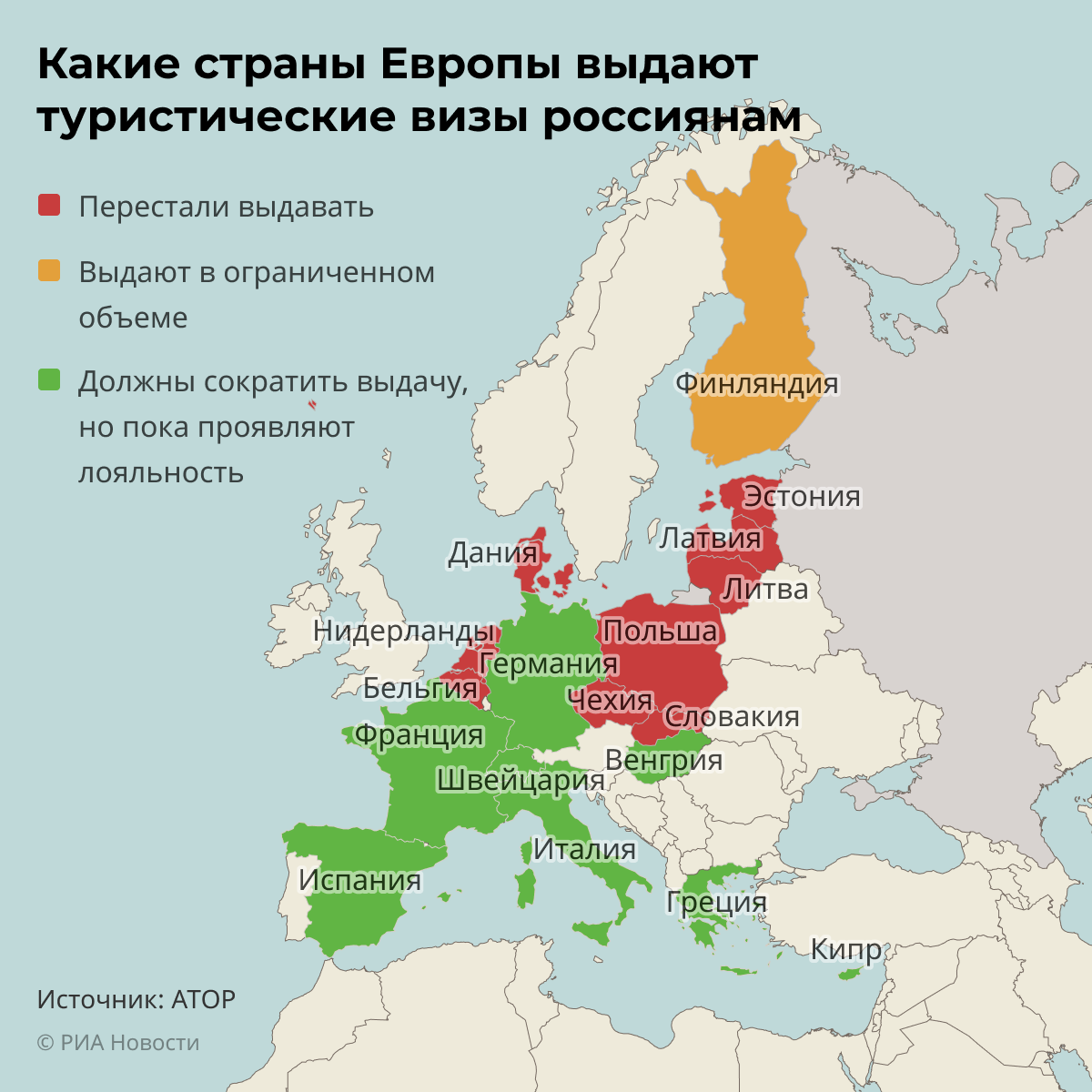 Also read:
Experts found out how many Russians are ready to "fight" for a Schengen visa
Source: Ria
I'm Harold O'Connor and I work as an author and editor for News Unrolled, a news website dedicated to delivering the latest world events. With my in-depth research skills, passion for news writing, and keen eye for detail, I strive to provide readers with accurate information on current affairs from around the globe.