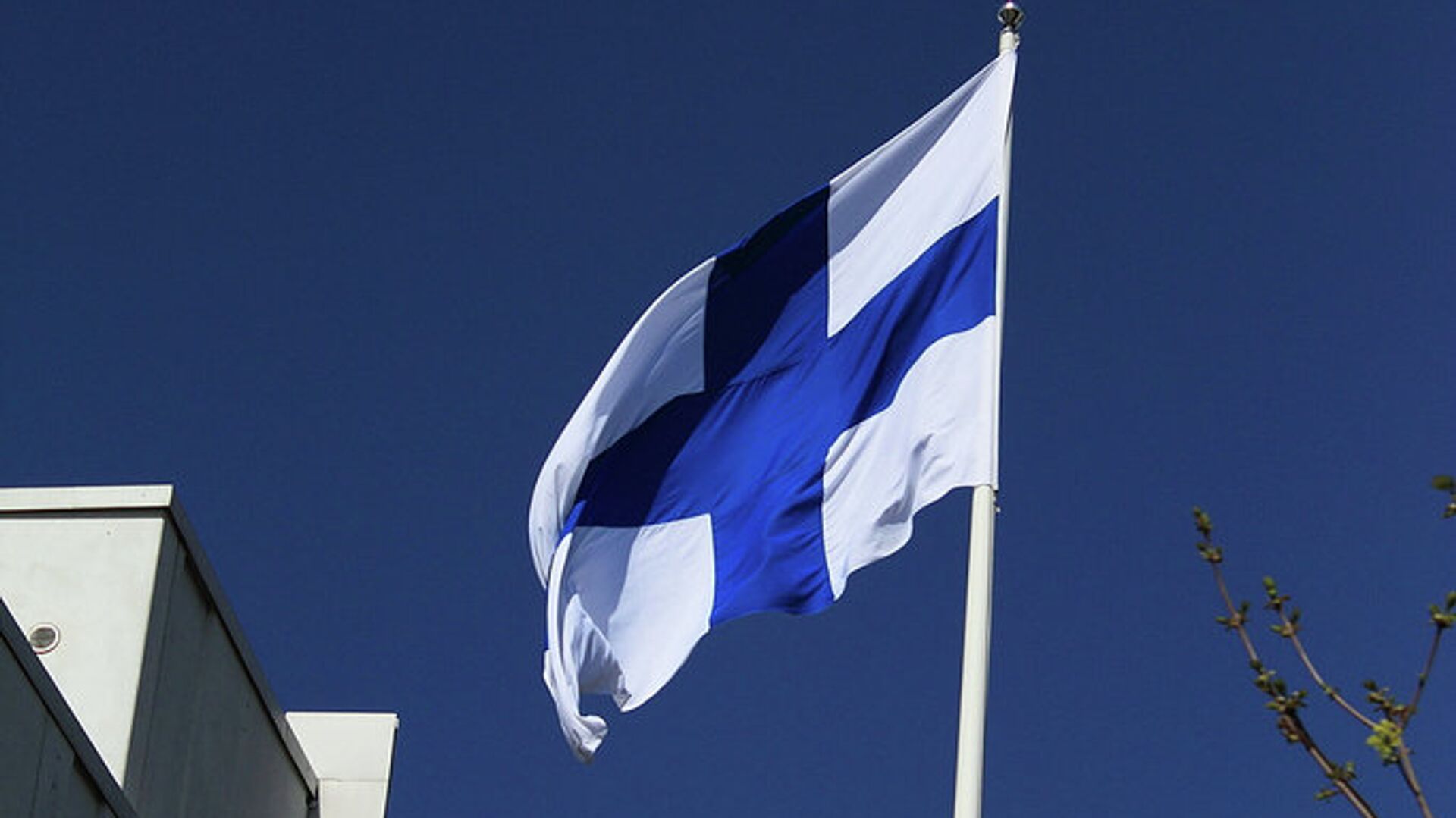 Finland flag. Archive photo
Helsingin sanomat: Finland confiscates property of brothers Rotenberg and Arkady Volozh
HELSINKI, September 22 – RIA Novosti. Property belonging to Russians Arkady Volozh, Boris and Arkady Rotenberg has been arrested in Finland, the country's largest newspaper reported on Thursday Helsingin sanomat.
All of these businessmen are on the European Union's sanctions list due to Russia's special military operation against Ukraine.
"New decisions were taken by the authorities in August and early September. The decisions concern Arkady Volozh, Boris and Arkady Rotenberg, who are on the EU sanctions list," the report says.
The arrest means that property cannot be pledged or sold without the bailiff's permission, the publication clarifies.
The publication announced that bailiffs in Finland arrested Yandex assets. Yandex operates a Yango taxi in Finland and has a data center in Mäntsälä.
In the spring, the Finnish company Yandex Oy changed its name to Global DC Oy.
The newspaper seized the Rotenbergs' shares in Långvik Capital and two other companies, including the country's largest indoor sports complex (formerly Hartwall Arena) and the Långvik SPA hotel in the suburbs of the Finnish capital.
Source: Ria