Checkpoint on the border between Russia and Finland. Archive photo
Marine Prime Minister of Finland: there are reasons to fence off the Russian border
HELSINKI, 3 October – RIA Novosti. Finnish Prime Minister Sanna Marin stated that there are grounds for fencing part of the state border with Russia. She announced this during a trip to the eastern city of Joensuu, she.
"I believe there is still a need for parliamentary consensus on this matter, for example between parliamentary parties. But there are preconditions for a decision," Marin said. said.
The Prime Minister expressed hope that a decision on the possible installation of the fence would be taken quickly, but did not specify a time frame for doing so.
In the spring, the Finnish Interior Ministry submitted amendments to the law to parliament, allowing for border closures in some places, limiting the number of places where asylum claims are accepted. They will also allow the construction of barriers in the border area and a road for border guards along the border.
Finland has a land border with Russia that is approximately 1.3 thousand kilometers long. The local border guard estimated that a physical barrier of no more than 260 kilometers would need to be installed.
On the night of September 30, Finland closed the border to Russian tourists, which, according to Helsinki, threatened the country's relations with other states. The decision is based on the Schengen border rules with some exceptions, for example for humanitarian reasons. Russians may come to Finland for family reasons, treatment, education or work.
EU foreign ministers agreed to suspend the visa facilitation agreement with Russia at an informal meeting in Prague on 1 September. The purchasing process has become longer, more complex and more expensive.
As Foreign Ministry spokeswoman Maria Zakharova said while commenting on these decisions, Moscow will not be like Brussels in its unreasonable policy of burning bridges between people, but reserves the right to retaliate.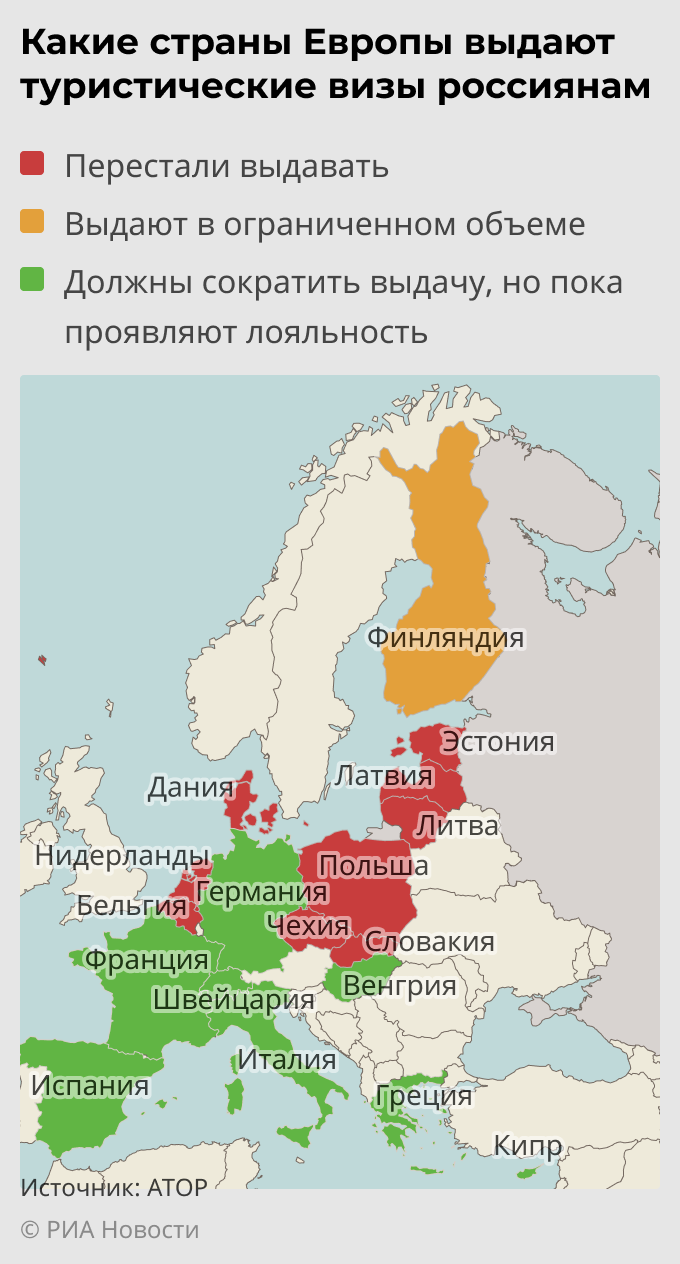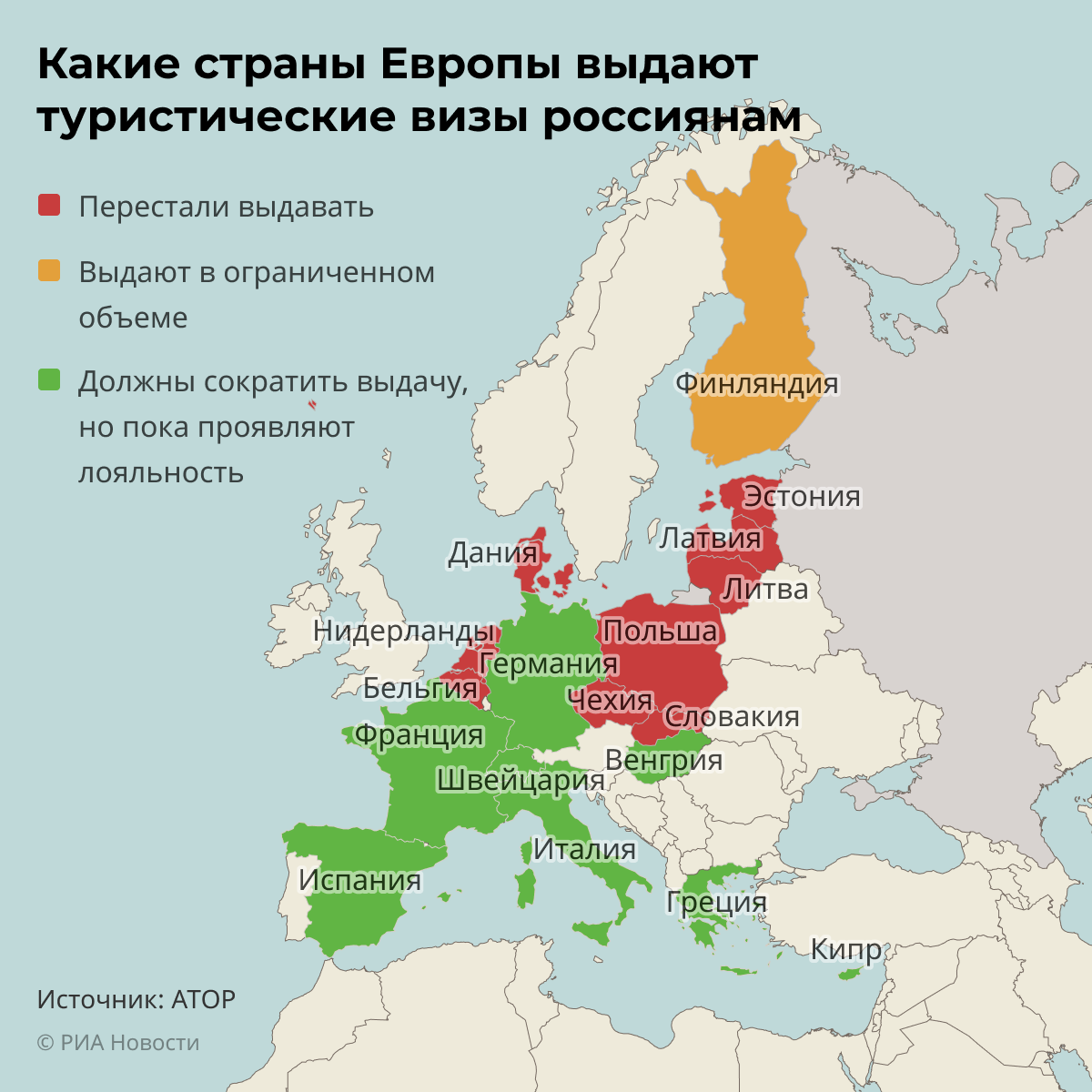 Source: Ria
I'm Harold O'Connor and I work as an author and editor for News Unrolled, a news website dedicated to delivering the latest world events. With my in-depth research skills, passion for news writing, and keen eye for detail, I strive to provide readers with accurate information on current affairs from around the globe.