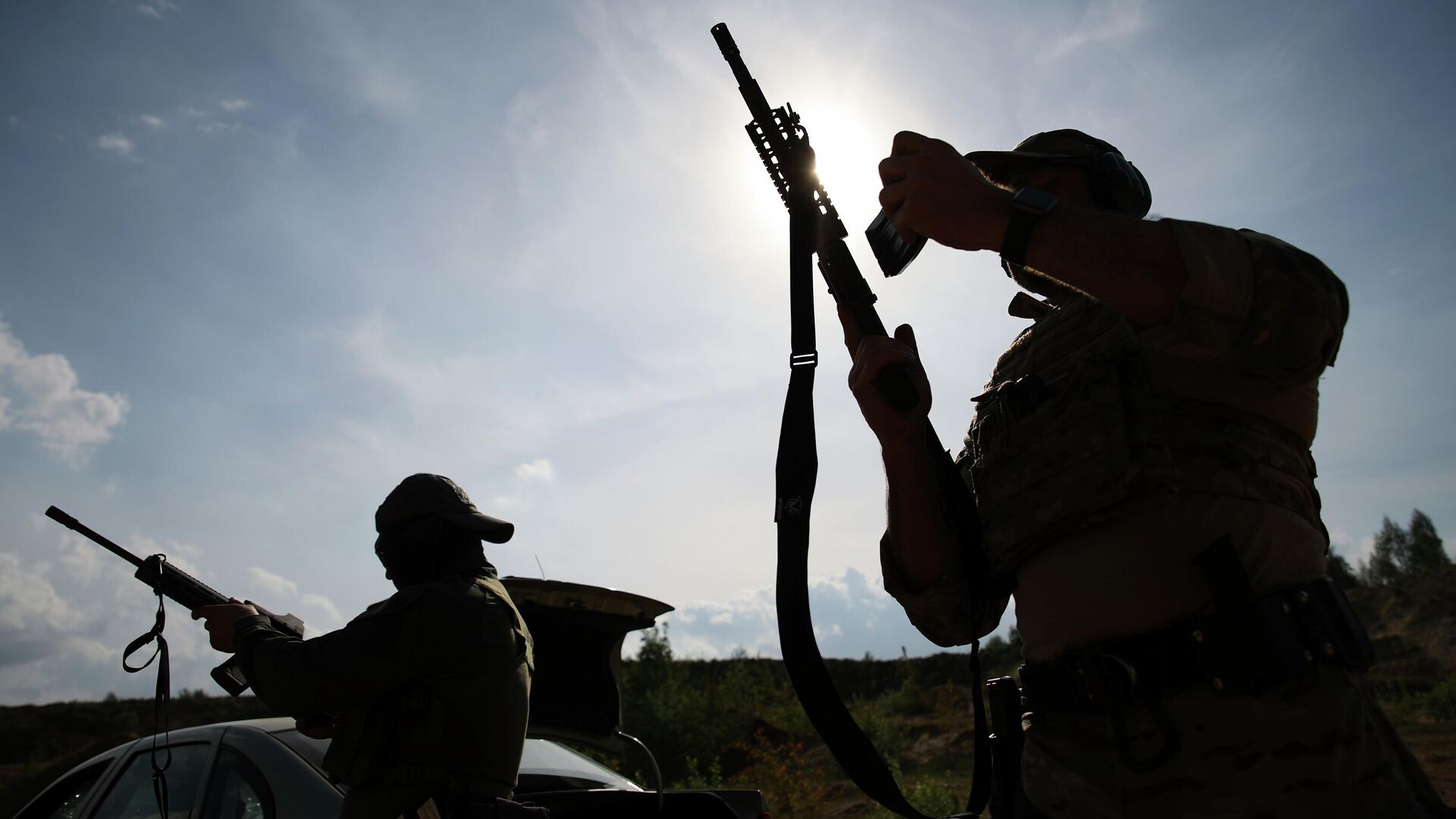 foreign mercenaries. archive photo
Russian Ministry of Defense: Russian drones detect foreign mercenaries from mobile phones
MOSCOW, January 24 – RIA Novosti. According to a video released Tuesday by the Russian Ministry of Defense, Russian drone operators are using drone avionics to detect foreign mercenaries in Ukraine using foreign mobile numbers.
In the images of the Ministry of Defense – unpacking and assembling a drone and a catapult, preparing the device for launch, taking off, performing a combat mission, controlling the drone by operators at the ground control center, sending messages to detected enemy phones, parachuting the device as well as returning with landing.
"An object was found in the NMD area. It belongs to the country of the Czech Republic. The coordinates were sent to the headquarters, they worked on it. Intelligence confirmed that it was a mercenary cluster, the targets were destroyed," said the commander. From the drone crew with the callsign Stary.
He stated that the on-vehicle equipment of Oraln-10 allows the detection of GSM and LTE communication subscribers.
"We are looking for cellular subscribers, we locate them, we also send them SMS and determine that they belong to a certain country. Most of the time we find them in clusters, i.e. somewhere in the fields, forests, roads, and then we pass on the coordinates. Whether to work on them and bring additional reconnaissance by camera drone. They're already making decisions," he said.
Source: Ria
I'm Harold O'Connor and I work as an author and editor for News Unrolled, a news website dedicated to delivering the latest world events. With my in-depth research skills, passion for news writing, and keen eye for detail, I strive to provide readers with accurate information on current affairs from around the globe.