French heavy armored vehicle AMX-10RC. archive photo
French Ministry of Defense: AMX-10RC wheeled tanks will be delivered to Ukraine by the end of next week
PARIS, February 19 – RIA Novosti. Defense Minister Sebastian Lecornu said in an interview with the publication that the wheeled AMX-10RC tanks that France sent to Ukraine will be delivered by the end of next week. Parisian.
"Personnel training is almost complete. These tanks will be delivered by the end of next week," the minister said.
He did not specify the number of tanks to be delivered to Kiev. At the same time, earlier this week, Force Operations reported that, citing sources in the army, Kiev will receive 14 armored vehicles.
Lecornu also noted that, like Britain, France "does not exclude" that it will start training Ukrainian pilots.
French President Emmanuel Macron said earlier that he did not rule out the possibility of supplying fighter jets and Leclerc tanks to Ukraine.
Lecornu noted that "transporting planes to Ukraine involves very complex logistical and practical issues", but reiterated that there is no "taboo" for Paris regarding possible deliveries of warplanes to Ukraine.
Paris sent six 155mm TRF1 towed howitzers and two Crotale air defense systems to Ukraine. It was also reported that Ukraine received 18 CAESAR artillery mounts from France. MANPADS "Mistral" and ATGM "Milan", about 60 armored personnel carriers and HDP-2A2 anti-tank mines were also sent to Ukraine. In addition to weapons, France provided Ukraine with uniforms, fuel, bullets and cartridges, first aid kits and dry rations, radiation, chemical and biological protection.
Earlier, the country's Ministry of Foreign Affairs also reported on Paris' plans to send 12 more Caesar howitzers to Kiev. Also, Italy and France agreed to supply Kiev this spring with an air defense system jointly developed by Samp/T-Mamba.
The Russian Federation had previously sent notes to all countries, including the USA, due to the supply of weapons to Ukraine. Russian Foreign Minister Sergei Lavrov noted that any cargo containing weapons for Ukraine would become a legitimate target for Russia. The Ministry of Foreign Affairs of the Russian Federation reported that NATO countries were "playing with fire" by supplying weapons to Ukraine. Press Secretary of the President of the Russian Federation Dmitry Peskov noted that pumping weapons into Ukraine from the West does not contribute to the success of the Russian-Ukrainian negotiations and will have a negative effect.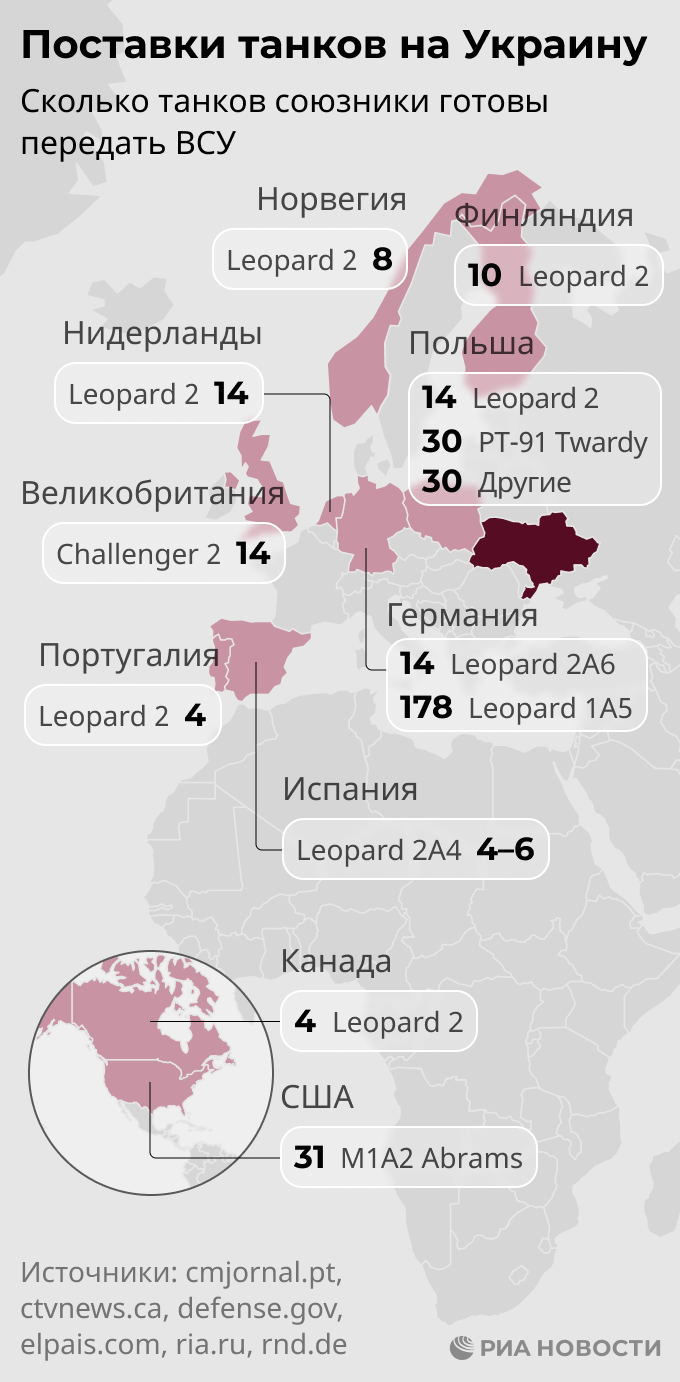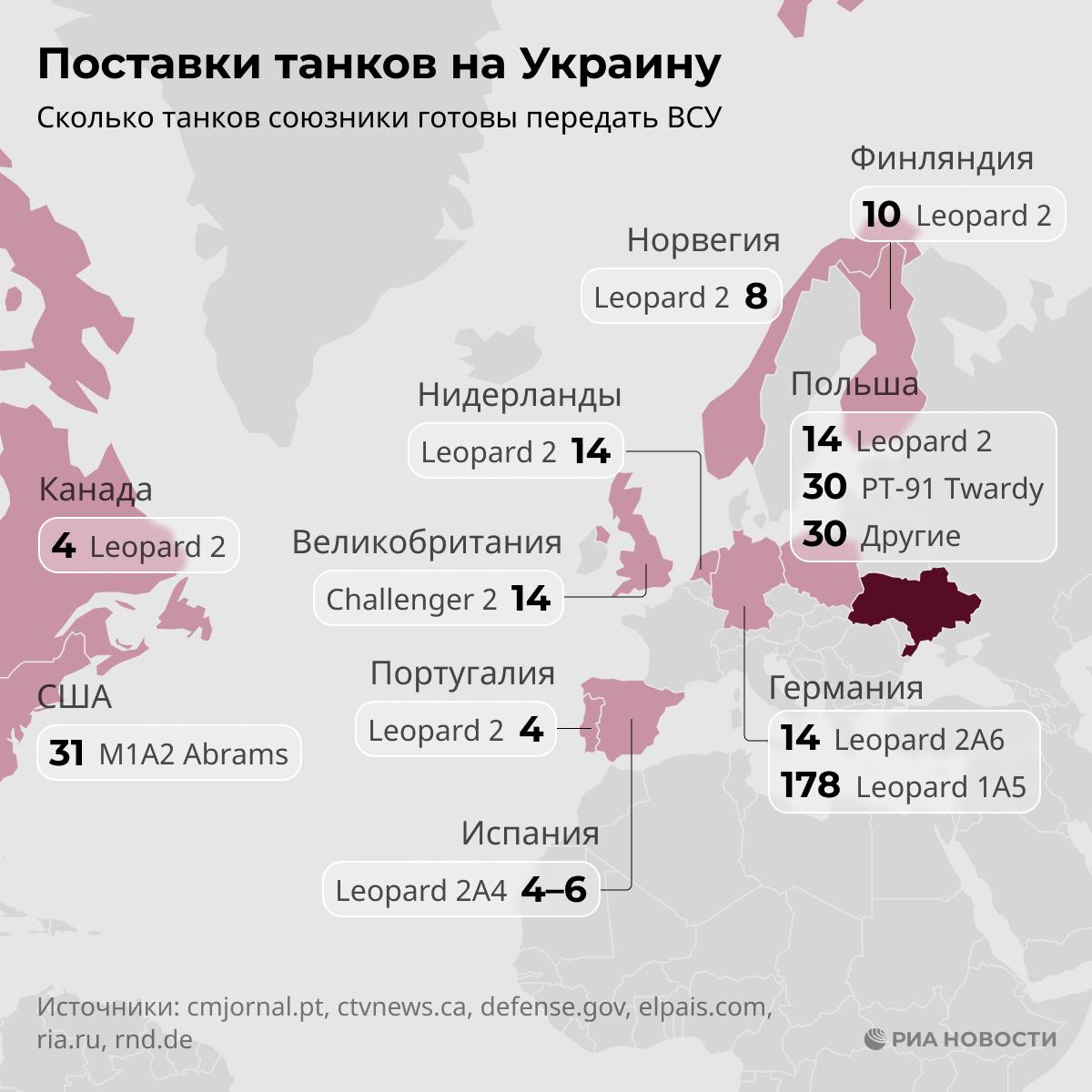 Source: Ria
I'm Harold O'Connor and I work as an author and editor for News Unrolled, a news website dedicated to delivering the latest world events. With my in-depth research skills, passion for news writing, and keen eye for detail, I strive to provide readers with accurate information on current affairs from around the globe.