Video frame of the FSB of the Russian Federation from the Bryansk region
Russian Ambassador Antonov blamed the US for the terrorist attack in the Bryansk region.
WASHINGTON, March 3 – RIA Novosti. Russian Ambassador to the United States, Anatoly Antonov, said that American officials were responsible for the terrorist attack in the Bryansk region because their perpetrators were inspired by the support the United States received from Ukraine.
"With each new batch of American weapons, Kiev criminals feel more permissive. Inspired by the support of the United States, they engage in inhuman acts, such as the terrorist attack in the Bryansk region. Washington is behind them. It means that those who shot civilians are responsible for these atrocities," Antonov told reporters. The victims' blood is already "on the hands" of the United States, he said.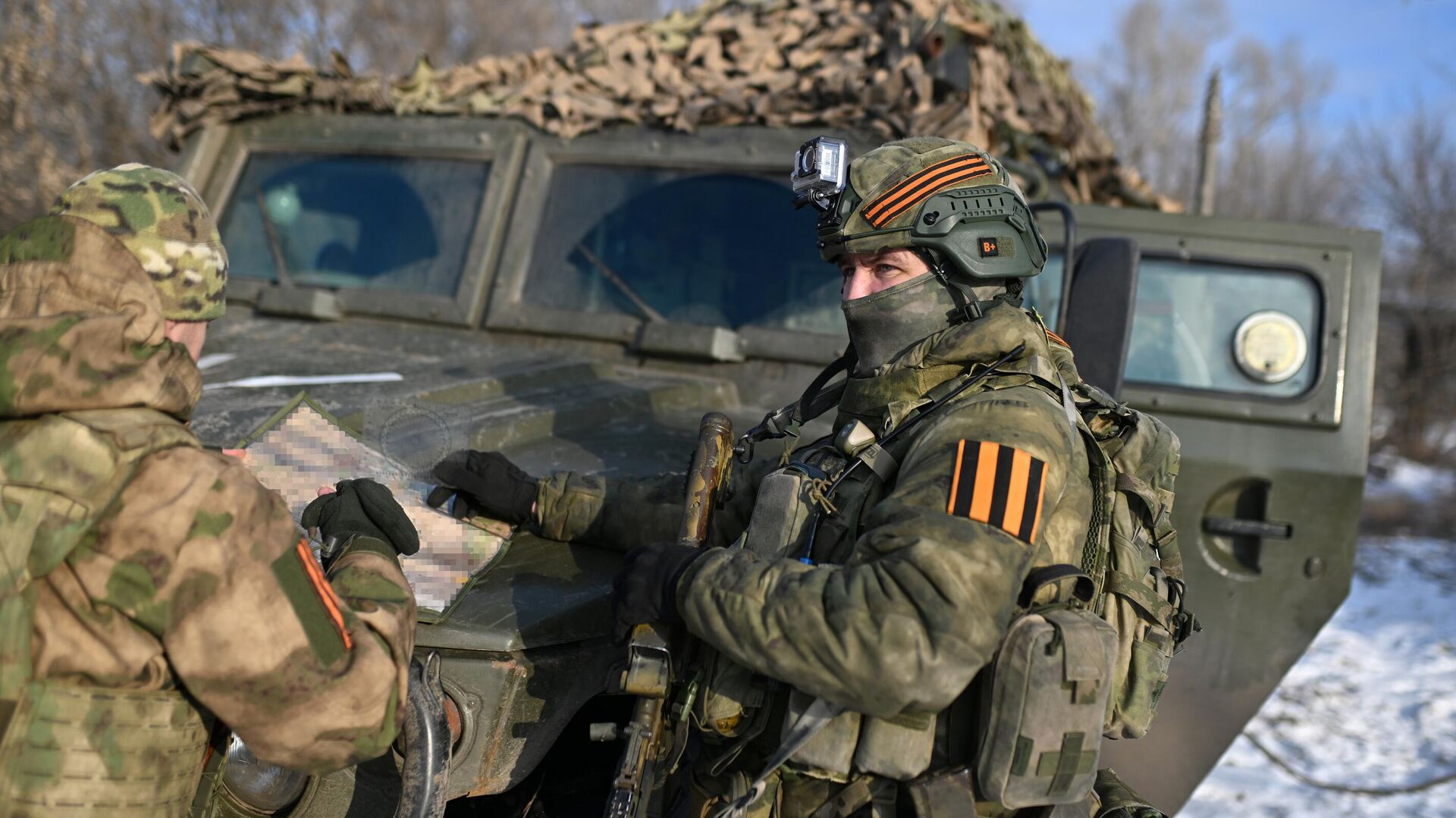 Saboteurs in the Bryansk region used NATO weapons
The United States on Friday announced a new military aid package for Ukraine, which includes specifically multiple launch rocket systems, ammunition for howitzers and infantry fighting vehicles, and tank bridges that could be useful to the local military in offensive operations.
Antonov reiterated that US attempts to inflict a strategic defeat on Russia are doomed to failure, and said US aid can only "prolong the suffering of the Kiev regime". "The threat it poses will be moved to the required distance from our borders, and all foreign weapons captured by Ukraine on the battlefield will be grounded and destroyed," the ambassador said. said.
Bryansk Governor Alexander Bogomaz said on Thursday morning that a sabotage and reconnaissance group had entered the Klimovsky district from Ukraine. As a result of the attack, two people were killed and a ten-year-old boy was injured. In the evening, the FSB reported that the saboteurs were pressed into Ukrainian territory, where they were subjected to a massive artillery attack. The Investigative Committee of the Russian Federation opened a criminal case under articles on terrorist attack, encroachment on the life of law enforcement officers and damage to property.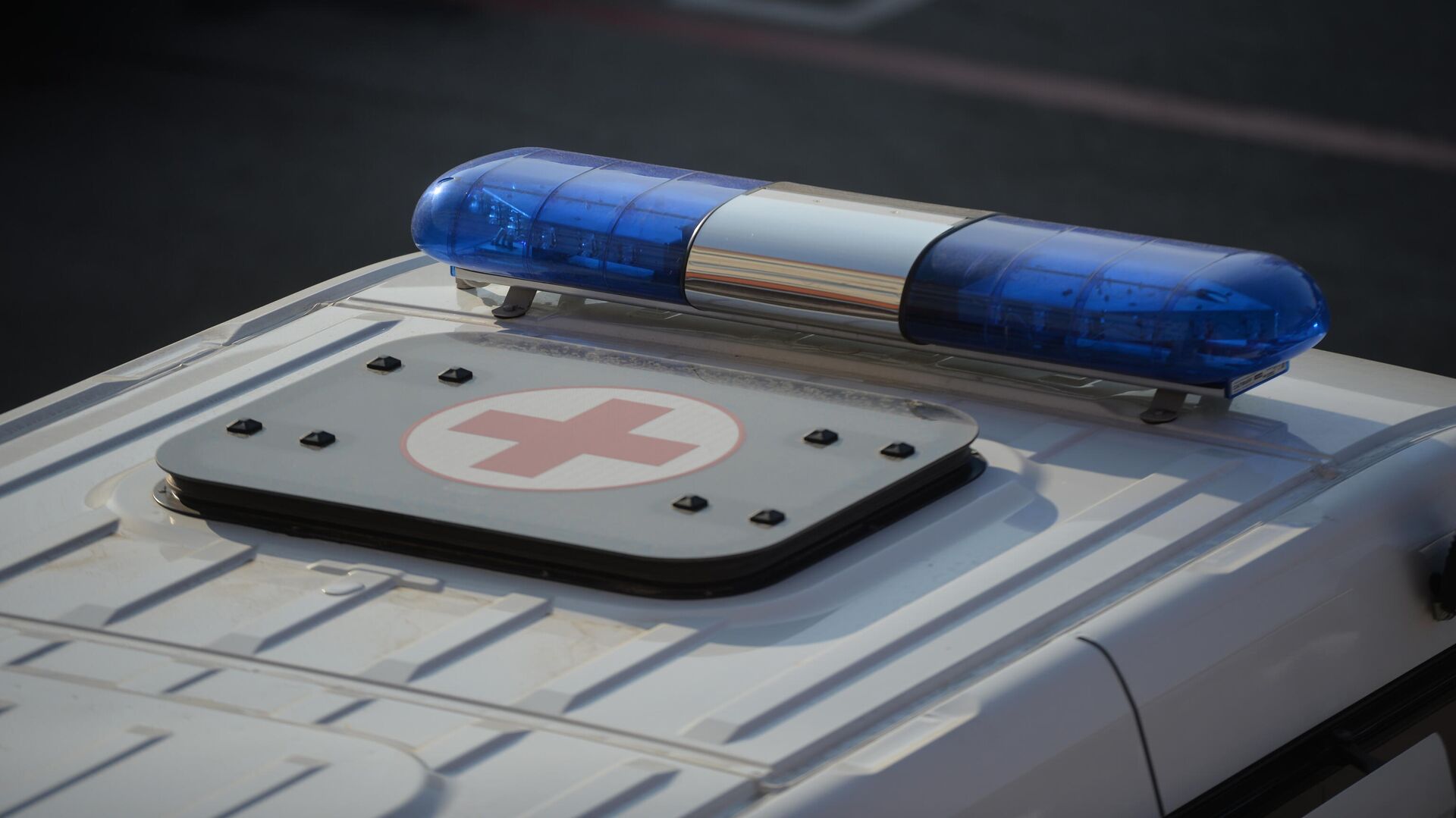 A man was injured in the attack by the Ukrainian DRG on the Bryansk villages.
Source: Ria
I'm Harold O'Connor and I work as an author and editor for News Unrolled, a news website dedicated to delivering the latest world events. With my in-depth research skills, passion for news writing, and keen eye for detail, I strive to provide readers with accurate information on current affairs from around the globe.